Specials
7 Actresses Who Wanted To Marry Salman Khan But He Rejected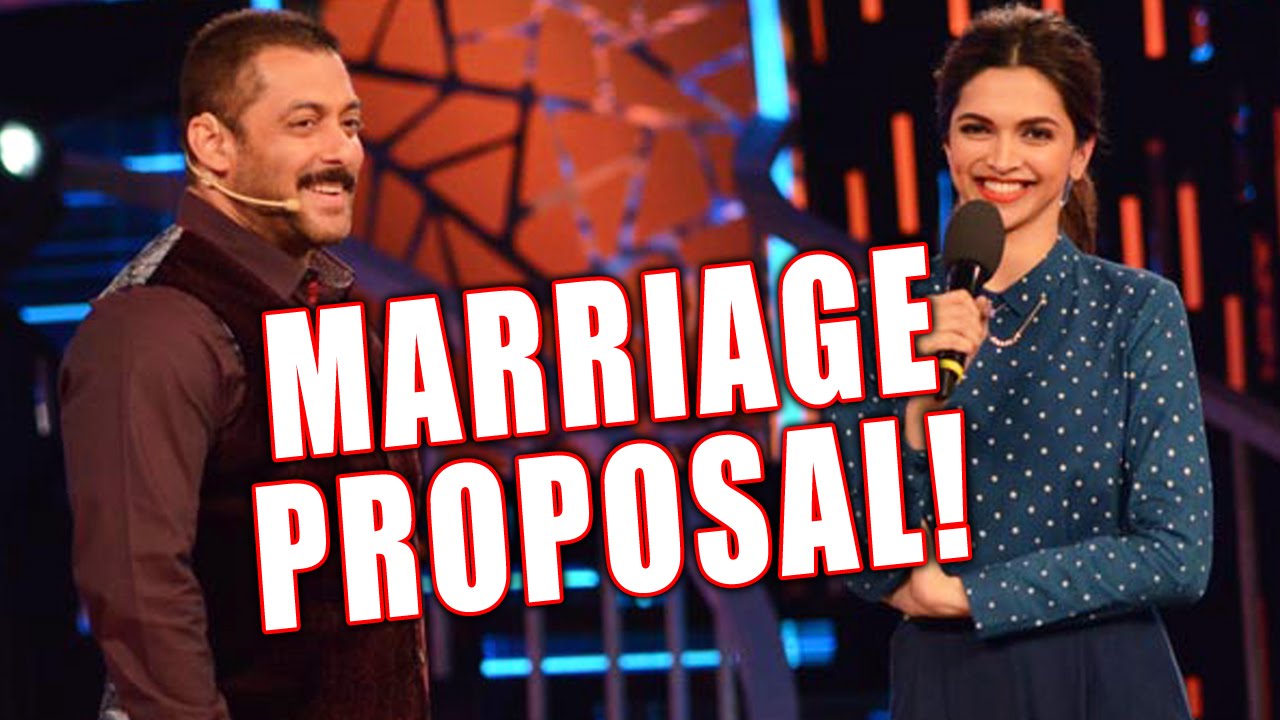 7 Actresses Who Wanted To Marry Salman Khan But He Rejected
1) Sangeeta Bijlani: The leggy lass was madly in love with the young and not so famous actor that time. However, reasons best known to them made Salman cancel their marriage even after getting the wedding cards published.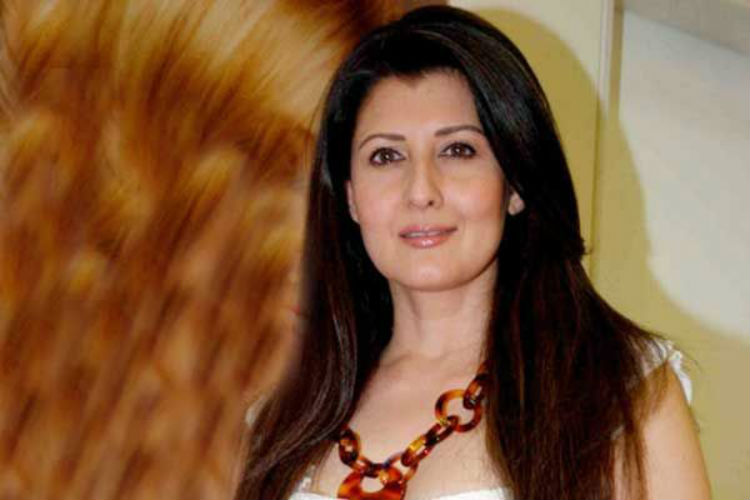 2) Somy Ali: The actress was a huge fan of the flamboyant and fearless actor. They were in relationship for quite sometime, but Salman wasn't ready to settle in life and in spite of Somy insisting, the actor asked her to move on in life.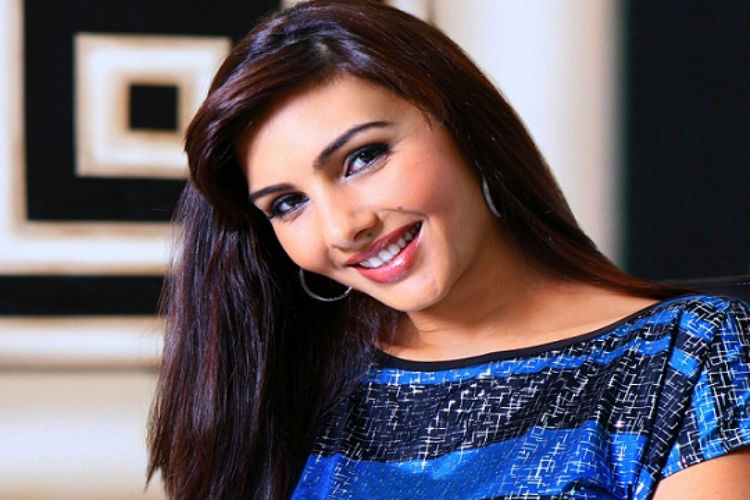 3) Aishwarya Rai: It wouldn't be wrong if we say this was the life changing experience for Salman Khan. The actor was unable to trust his ladylove due to his past experiences, which made Aishwarya find solace in Vivek Oberoi, creating one of the biggest issues ever in Bollywood.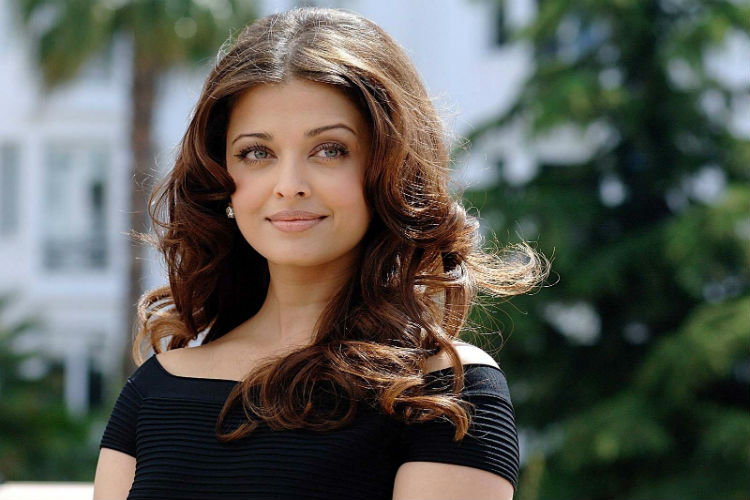 4) Katrina Kaif: By this time, actor Salman Khan matured enough to deal with aspiring actresses the way experts should handle. Getting Katrina enough contacts and work in Bollywood, the 'Bajrangi Bhaijaan' actor caught her red-handed chatting for hours with Ranbir Kapoor. This resulted bitterness in Salman-Ranbir's friendship and a forever NO for Katrina from Salman.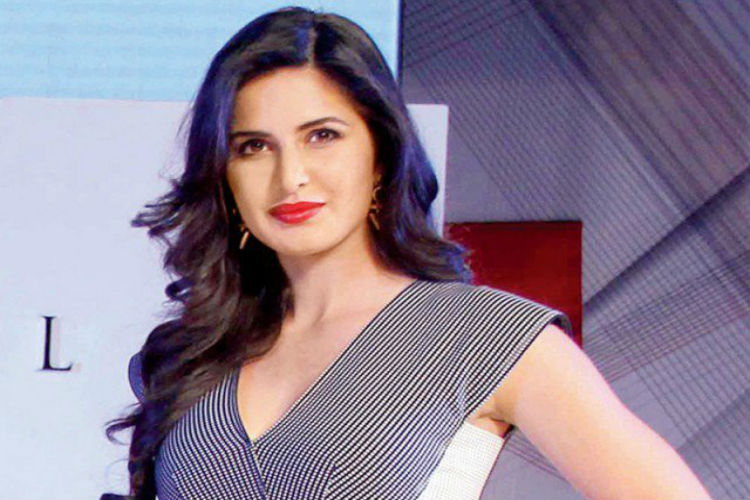 5) Zarine Khan: The 'Veer' actress succeeded to make large-hearted Salman buy a 3 BHK in Bandra, Mumbai for her; however, the 'Kick' actor was wise enough to accept proposals which can make him feel they are genuine.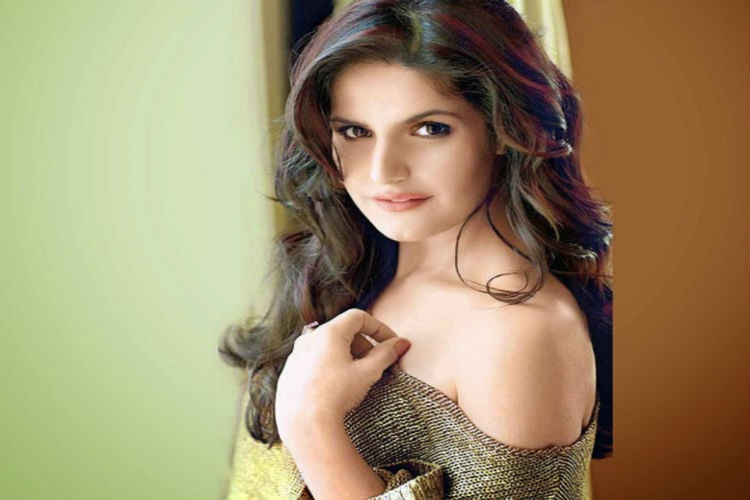 6) Daisy Shah: She was a background dancer who knows Salman from her struggling days. Looking at her hard work and dedication, the actor offered Daisy the role of Kareena's friend in 'Bodyguard'. The 'Jai Ho' actress wasn't much impressed by the offer and finally Salman offered her a lead role in Sohail Khan's production 'Jai Ho'. Though there were reports of them dating each other seriously, Salman knew she's an aspiring actress and offering her movie offers is the best deal rather than some major commitments.
7) Iulia Vantur: What can we say about this relationship? She's Romanian, who wanted to make it big in B-town. She met Salman and his family, knowing the actor personally, Iulia was ready to give up all her dreams just to settle down in life with People's Man, Salman. However, the actor with heavy heart said no to the foreign diva, as he wants to be freed from the court cases he's currently fighting before committing to someone.