Sidhika Sharma is one of the most stunning actress who has an enthusiastic personality. She has worked with Telugu actor Naveen Babu Ghanta AKA Nani. Now she is working with Ranjit Bawa Punjabi music video. Here are 6 unknown facts about Sidhika Sharma that you need to know.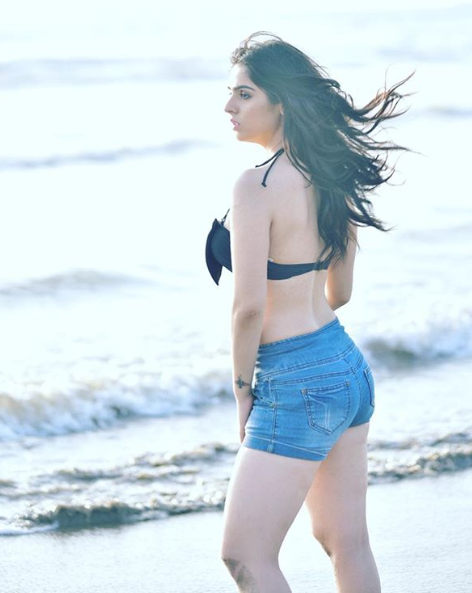 She loves to do workout and its always worth hard working on health. She is a fitness freak as she gets free time she likes to spend on a gym or traveling.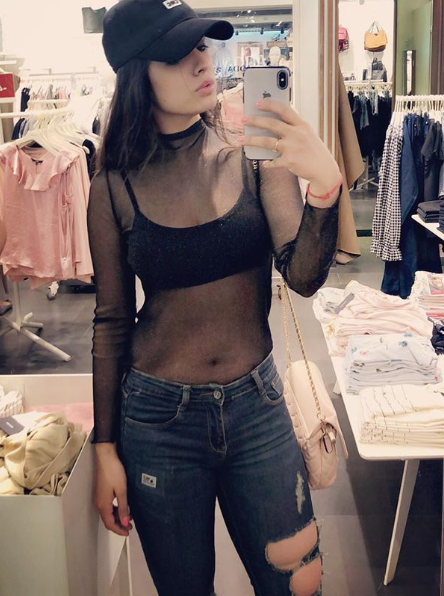 Sidhika is just like every other girl around the block. She is obsessed with black color. Black indicates as hot as hell, pure as an angel, sweet as love and she has all these qualities. Her wardrobe is mostly filled with black dresses.
She also loves doing the photoshoot. She puts a spark with her smile on her picture and her hotness makes her picture more stunning.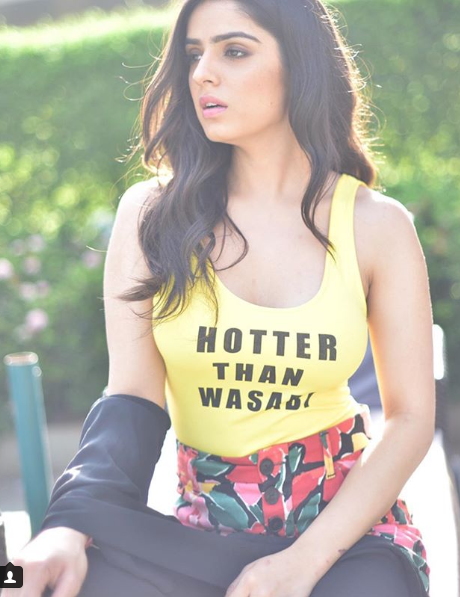 The beautiful belle started her career by playing a female lead role in her first Telugu movie "paisa" with Naveen Babu Ghanta AKA Nani in 2013.
Sidhika always likes to be filmy and whenever it comes to dance she is always ready especially she loves to do Bollywood style dance.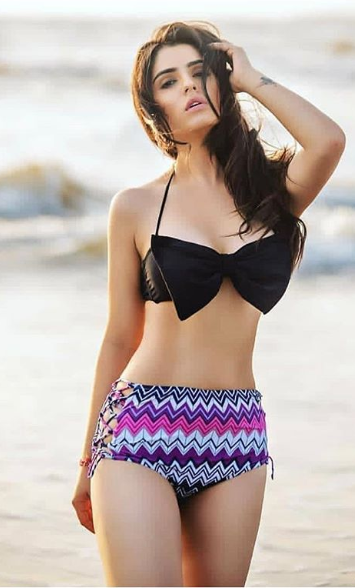 As she has worked in Telugu cinema. She has her personal favorite among Telugu actors and that actor is none other than Mahesh Babu who is most popular in Telugu cinema she says,"Mahesh Babu is a most charming actor out there".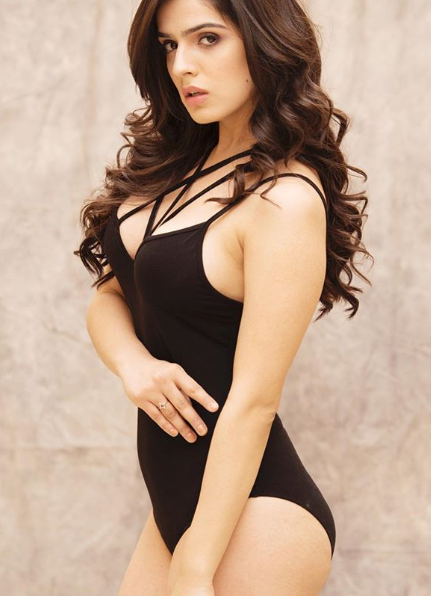 currently, she is doing her Punjabi music video with Ranjit Bawa where dressed up like typical punjaban wearing Punjabi suite.
All the best to Sidhika Sharma for the future projects.