Specials
6 Most Expensive Divorces In Bollywood Town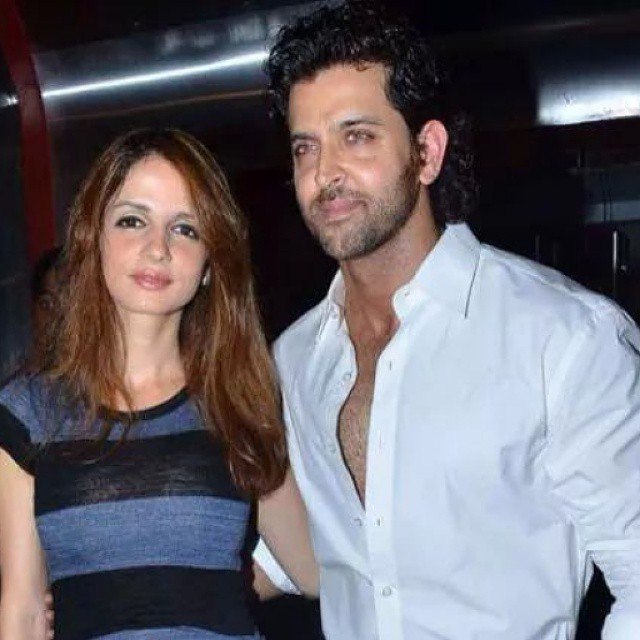 1.Prabhudeva And Ramlath
Prabhudeva divorced his wife Ramlath after 15 years of relationship in year 2011. Ramlath received property worth 20-25 Crores Rs from Prabhudeva as alimony. Only not this she also got Rs 10 lakh and 2 expensive cars!
All of a sudden came the news that the couple had split. The celebs actress admitted, "There might be misunderstandings and problems on a day-to-day basis but when it goes beyond saturation point, it becomes difficult to handle." Nayanthara, it is said also suspected Prabhu of infidelity as she felt he was getting close to 19-year-old Hansika Motwani. However, Prabhu spoke up and revealed, "My children's future is important. I will lose anything for them."
Nayanthara took her time to move on but she did make a grand comeback. She chose Rana Daggubatti as the first co-star to work with. They did Kishnam Vande Jagatgurum which went on to become a blockbuster.