Featured
6 Bollywood Heroes From The 90s Who Went Through Unbelievable Style Transformations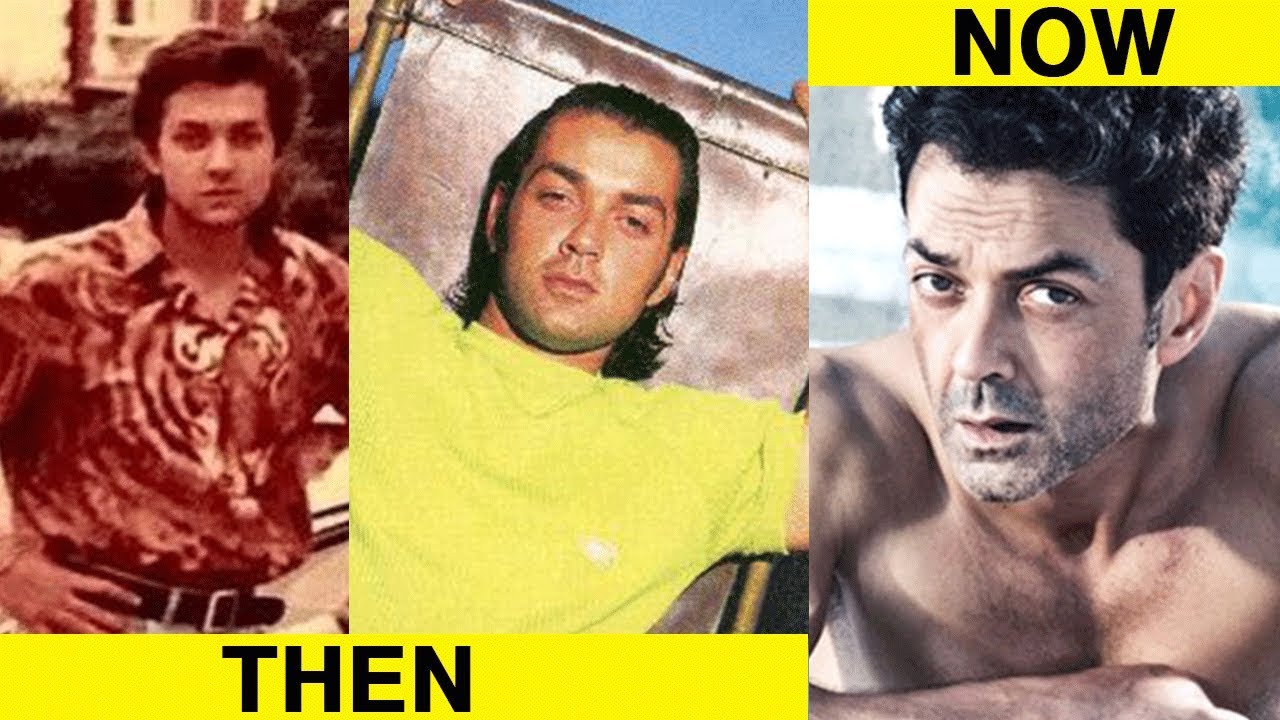 Fashion is what we follow in our daily lives by watching movie stars and on behalf of this,here is a list of such superstars of Bollywood Film Industry who define fashion and style formations over the years of their career:
1. Sunil Shetty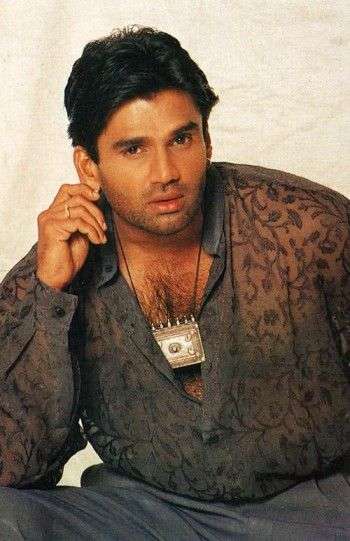 I guess the name is not new for anyone out there reading this article. The man known for his daring actions and also for introducing body building further in the lives of our stars as well as our audience.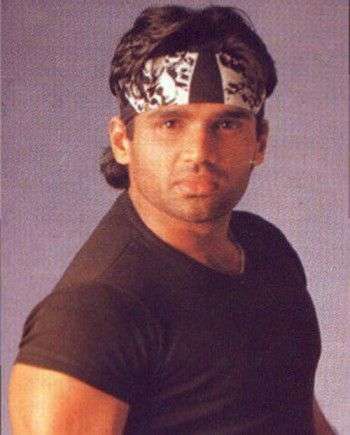 But lately this megastar is also known for his great transformation over the years.
The change was being noticed firstly in the film:The Gentlemen starring: Siddharth Malhotra & Jacqueline Fernandez.
2. Bobby Deol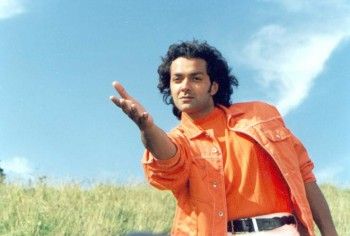 Junior Deol is undoubtedly one of the best actors of the 90s but not in the sense of fashion. It isn't always the fault of the actors for the sense of the clothes they wear well,it may be a blunder by the stylist too.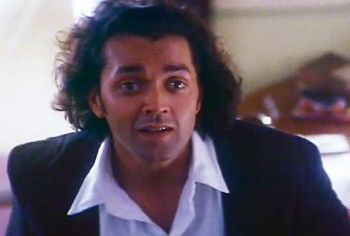 Long hair has always been in fashion over the 90s but I guess Bobby wasn't meant for them or long hair weren't meant for Bobby. Along with the change in the fashion, Bobby also had some changes over the field of his career. After having some flop films Junior Deol decided to have a hand in music and went off to be DJ but that didn't work out either for him.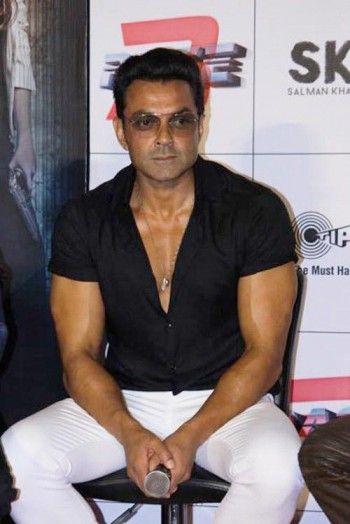 Lately he came back to the film industry and with a new look of short hair and also with a better physique he showed up with a superstar and his friend in real life Salman Khan.
3. Ajay Devgn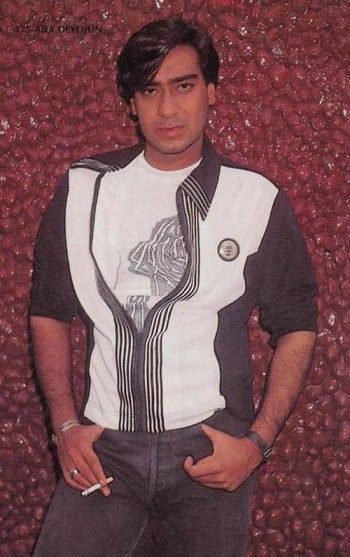 Like our other two bollywood superstars, Ajay Devgn also had a drastic change all over his personality from the 90s.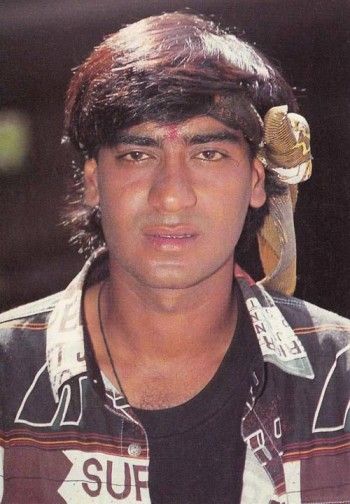 The actor is set to be famous for his one stunt of riding two vehicles at a time. In this stunt Ajay is seen riding two bikes or two cars(later in the movie golmal).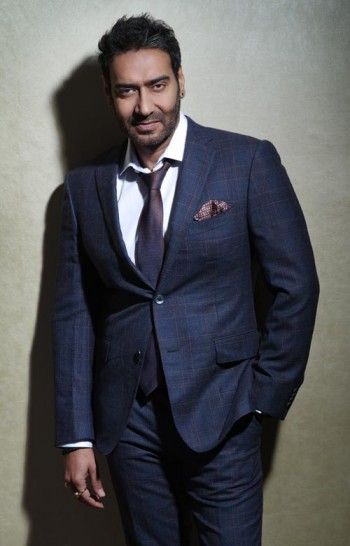 He had a drastic change in his film Singham. He had a muscular physique and the moustache was being loved by the people.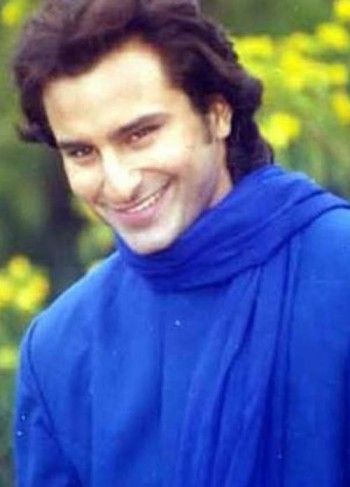 4. Saif Ali Khan
In the list of transformation, we also have our nawab Saif Ali Khan. Earlier in the 90s he had a charming look more over like a college student rather than an elderly person.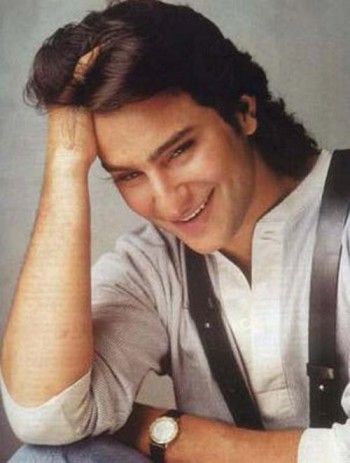 He also faced the consequences of back grooming and styling which affected his career.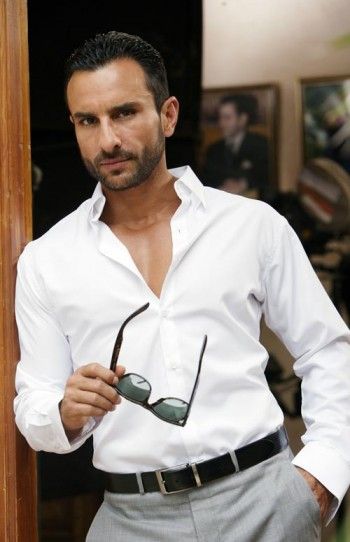 But later accepting the change, the nawab grew up some beard which gave him a serious look on his face helping him to get some important roles in movies as well as a famous series all over the world; Sacred Games…!
5. Akshay Kumar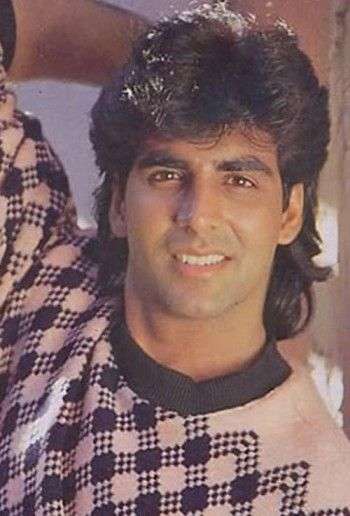 Akshay Kumar also known as Mr.Khiladi has always been a true inspiration to the actors of the 90s and till date of being fit.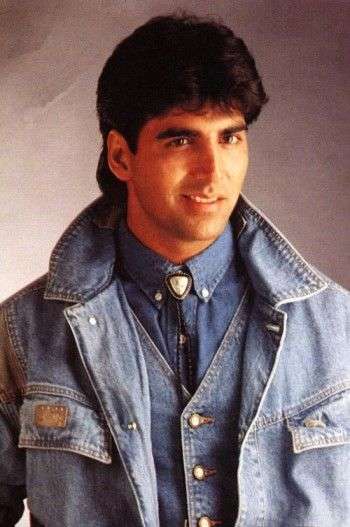 But couldn't get him out of this list. Keeping in mins the fashion style, something went spectacularly wrong.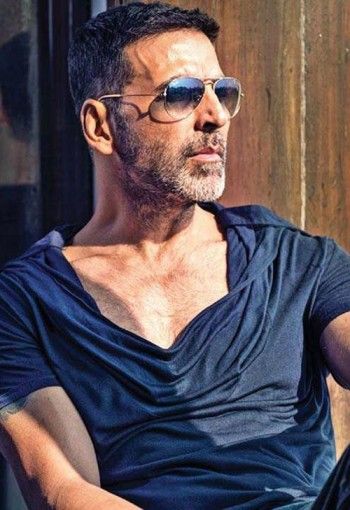 But he stood up against this like he does against everything else and now also became an inspiration of true fashion.
6. Anil Kapoor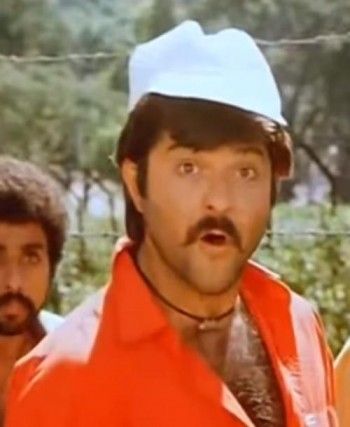 We cannot deny the fact that even one of our megastars of the century couldn't escape the blunders of the fashion style.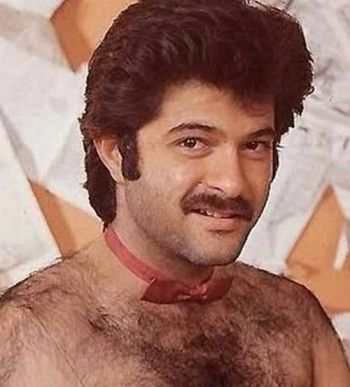 We all agree that no one could have played the role of Lakhan better than Mr.Anil Kapoor.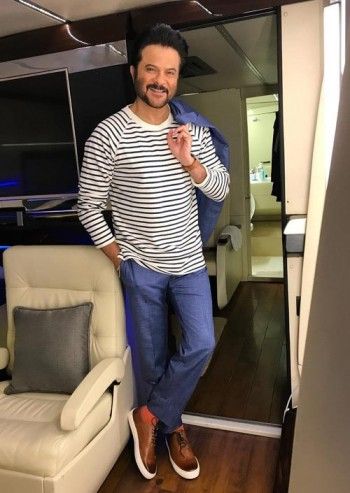 But over the years the way he evolved in Sonam Kapoor's wedding I felt legit bad for Anand for having Father-In-Law for stealing the spot light.
Stay tuned with us for more interesting featured stories.