Specials
6 Celebrities And The Secret Behind Their Flawless Body
The industry of dreams indeed provide an opportunity to be the star and shine all out, it gives the status and position to become inspiration for many, it makes you the epitome for the fans, but such stories of success are not made over night. They take away the comfort. The actors we see onscreen and empathize actually bleed their blood to look so perfect and mesmerizing. They have no option to compromise with their looks as well as health. Here is a list of 6 actors who managed their packed schedule in a way to contribute time in the workout which is of course different and unusual from other stars.
MONICA DOGRA:
As per her regular routine, this actress prefers to do intense interval training and swimming. Making a change in her workout plan, she has added doing Ashtangs Yoga and long distance running along with the previous workout list.
2. TIGER SHROFF:
The newly shone star of bollywood is a big time work out freak. He is very regular and particular with exercising and workout routines. He is to be appreciated for never missing his gym session. Tiger also involves his time in Gymnastics, kickboxing and playing football to maintain his physique.
3. KARAN SINGH GROVER:
Karan is another actor who hates to compromise with his heath and body fitness. He can sacrifice his sleep over his workout. The actor basically subscribe to the Youtube channel in order to create his own boot camp and exercise everyday. No matter if he is at home or on the sets, he does not miss a day without working out.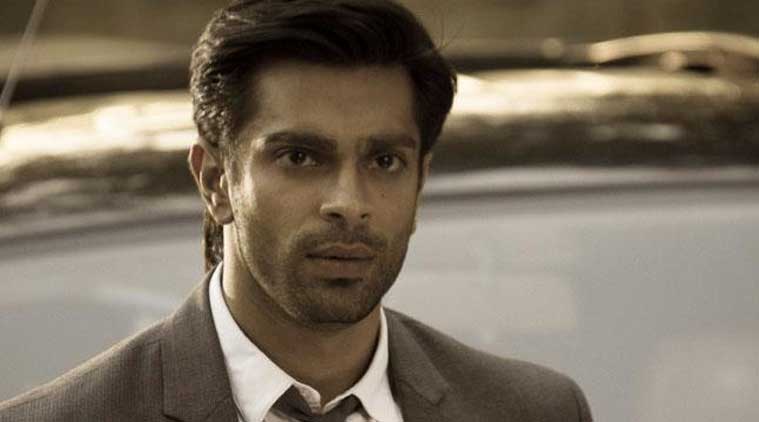 4. PURABH KOHLI:
Purabh recently made a decision and opted to keep his body active and fit through Parkour. Doing Parkour besides helping in the development and maintenance of body, helps in learning the physical discipline. It also teaches to respect the environment. Purabh is working head over heels to get trained in this form of workout as is requires a real hard work to be done.
5. TAAPSEE:
This actress got familiar with Krav Maga while performing the stunt scenes in the movie 'Baby'. She took away the breath by her performance. At the personal level Taapsee enjoyed doing all these stunts to the extent, that she decided to stick to the form and learn a few more tricks of it. It will not only enhance her working capability but would keep her body in shape as well.
6. RICHA CHADA:
Being a theater artist in her initial days, Richa learned the art of Kalaripayattu in 2014 for a play she was supposed to perform in. She found this workout as extremely useful and interesting. Since the time she is frequent in doing this in her workout regime. Kalaripayattu is considered to an intense workout form.