The famous dramatist Shakespeare said "Better three hours too soon than a minute too late." We too were taught in childhood that punctuality is one of the secret of success but I guess our very own superstars of Bollywood don't know this secret of success. When you become famous, you start taking a few things for granted. This is very common among celebrities who once after getting fame start throwing tantrums. There are many Bollywood celebrities who come late on the sets of shooting and make their whole team wait for their arrival. There is a list of top 6 lazy bugs of Bollywood who reach the sets late frequently.
Salman Khan :
We are familiar with his short tempered nature and his harsh personality. He is on the top of this list of lazy personalities of Bollywood. He is one of the most popular late comers among Bollywood celebrities. Most of his film directors, producers as well as co-stars have always gone on record to say that Salman always comes late. He is never on time which has resulted in innumerable clashes.
Kareena Kapoor :
There are many other lazy bugs of Bollywood who never come to shoot on time and one of them is Kareena Kapoor. She is the actresses with starry tantrums. She herself quoted that she is not a morning person and is more comfortable doing afternoon shoots. She comes late on shooting and takes a little more time to get ready. Too Nawabi we must say! This attitude of her was confirmed when she was called on the show 'Koffee with Karan' with Akshay kumar.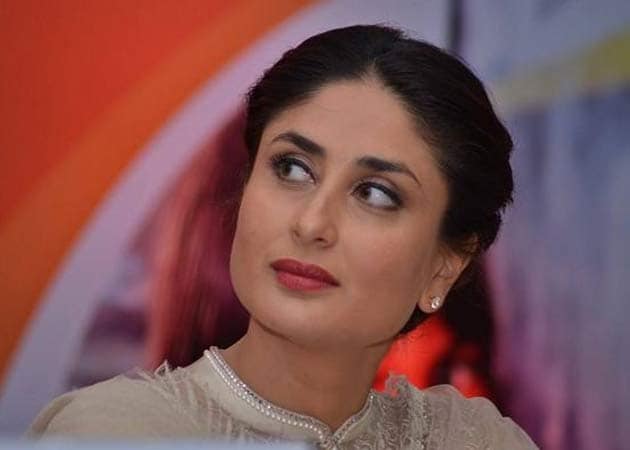 Shah Rukh Khan :
Baadshah Khan Shahrukh keeps up with his name as he is one of the Bollywood celebrities who are works completely against the norms of punctuality. He is criticised for coming late on the sets. In one of the promotional events oh his film, his best friend Karan Johar revealed that Shah Rukh was habitual of arriving two hours late on the set.