Specials
5 Reasons Why You Should Date A Hotel Management Guy!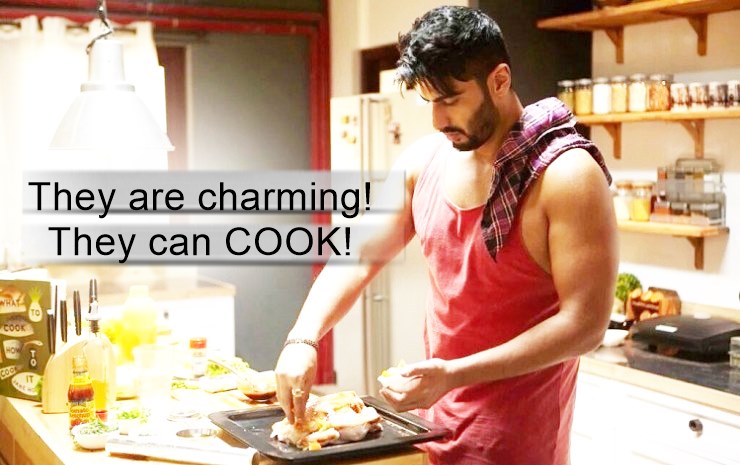 You can't deny to the fact that people from the hospitality industry are the most dateable one and what can be better than falling for hotel management guy. Presenting you few reasons which makes Hotel Management Guy most wanted bachelor.
1. They are charming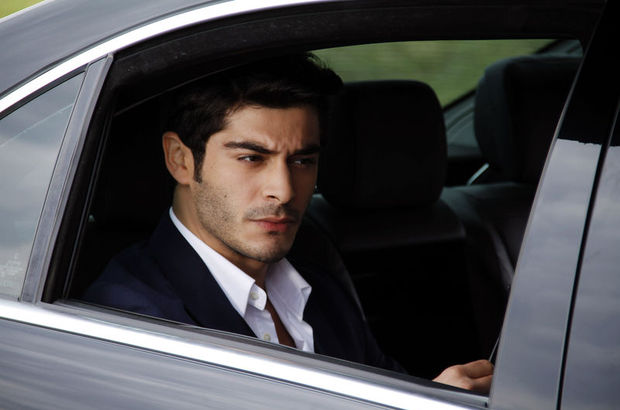 People of hotel management are the one who are always well dressed and well groomed. Hence they can charm any girl without putting any extra efforts. Generally women complain about not having a proper conversation with their guy. So, if you are single and all set to go mingle find a guy from hotel industry. They can charm you by words. They got really great sense of framing words.
2. Calmness and Patience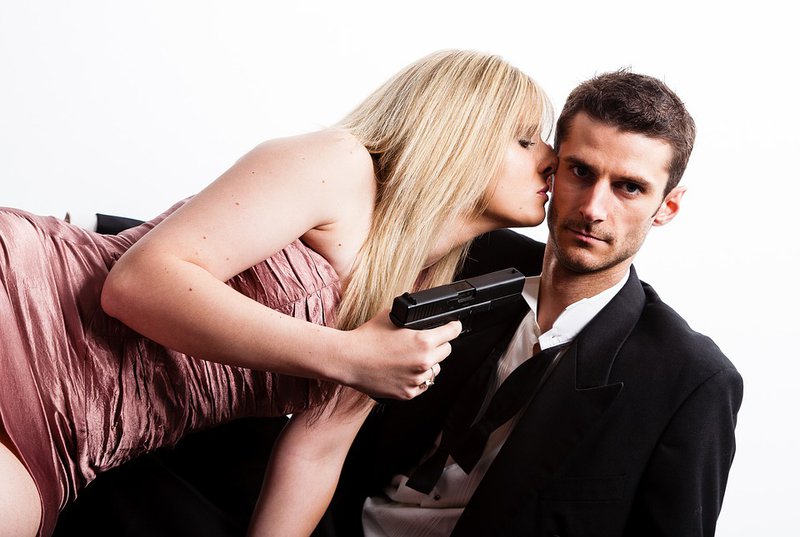 Its not easy for guys to full fill all the demands of girlfriend which results in girl going mad on guy. The hotel management guys are trained to handle mad people. They got lots of patience to deal with people who are mad at them. And it is been said that 'if you can handle a woman who is mad at you, you can do anything'.
For all the girls out there, if you're single and looking for guy who will tolerate all your mood swings and love you back then hunt for guy from hotel industry.
3. They are Caring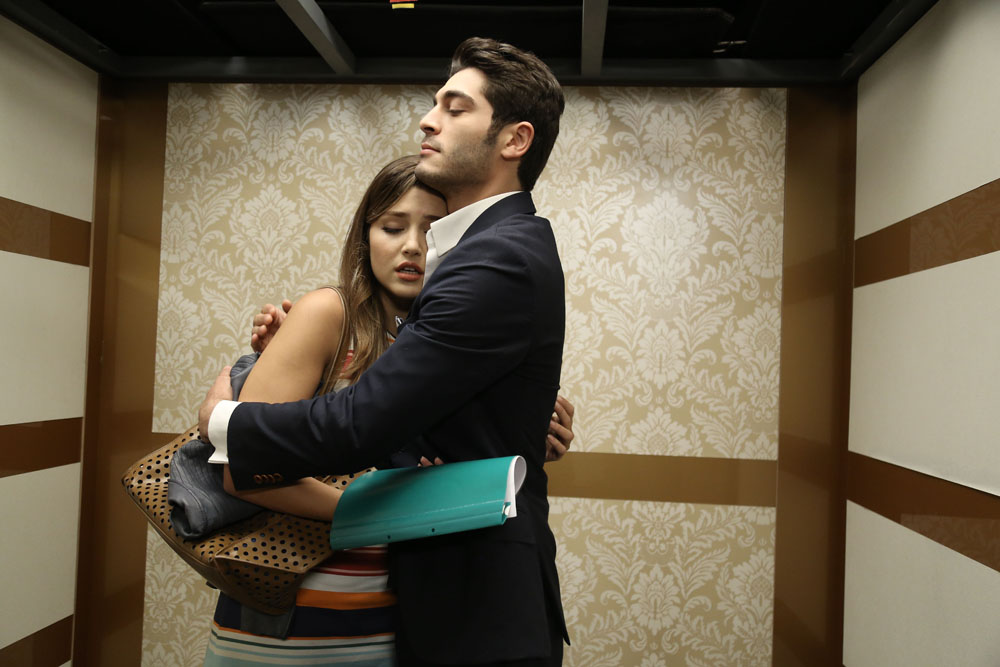 When they can care so much about their guest then imagine how much they will care about their partner. They can give you a pure princess treatment. What more you can ask for!
4. They know cooking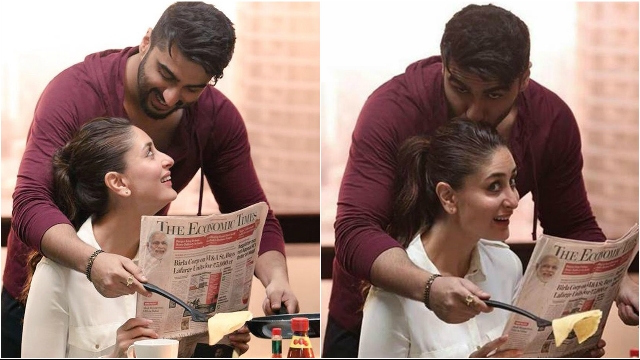 Well there is various fields in hotel management but every hotel management student know the basic cooking. Girls think all their life to have a partner who will cook for her and feed her. Isn't this is the best quality which will make girl drool over guy from hotel industry.
5. Good story teller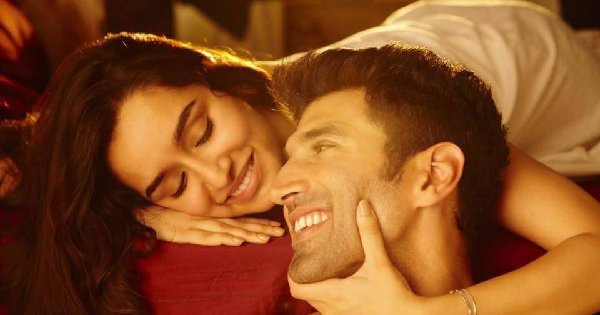 People from hotel industry meet hundreds of people daily. Hence they always got story to tell which will indirectly helps to carry out a good conversation when you have no topic to talk about. They can surely talk to you sleep.
If you have more points to add into this, comment them below. Stay tune for more featured stories!