Specials
5 Movies Rejected by Anushka Sharma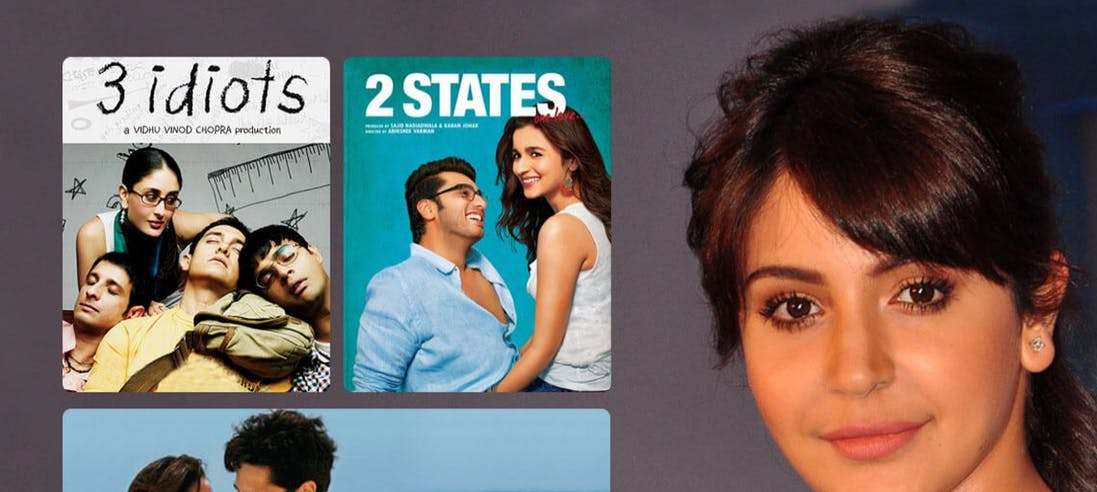 Anushka Sharma is an all rounder – a model, actress, and a producer. She is one of the top actresses of recent times and has stunned us with her stellar performances. She has done nearly 15 films and has been casted opposite to several top male lead actors of Bollywood including the top three Khan's – Shahrukh Khan, Aamir Khan and Salman Khan. Indeed in this short span of time, she has seen her own ups and downs, while some movies did not work for her, while she lost others due to reasons known and unknown to us. Some movies she rejected might make her happy, while some would make her totally sad. Let's check out what are the movies she rejected.
Baar Baar Dekho (2016)
Anushka Sharma rejected the proposal of doing Baar Baar Dekho of Director Nitya Mehra. Even though Farhan Akhtar of Excel Entertainment first approached Hrithik Roshan and Deepika Padukone eventually went to Katrina Kaif and Sidharth Malhotra. The movie was not able to hold the attention of the audience but 'Kala Chasma' was sizzling hot!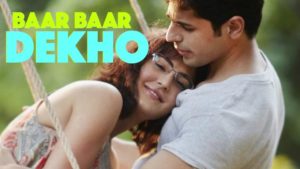 Ki & Ka (2016)
Balki's first choice for the movie was Anushka Sharma. She was offered the lead role of Kia because the director was not sure whether Kareena would accept the role or not. But Anushka rejected the proposal as she did not want to play the character of a mother so early in her career.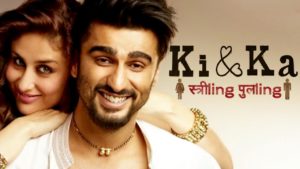 Tamasha (2015)
Director Imitiaz Ali's movie Tamasha was rejected by Anushka as she felt that the role didn't have much meat in it. Though the actress wanted to be a part of Imtiaz's film she also thought that people would find her and Ranbir's pairing repetitive after the debacle of 'Bombay Violet' which had bombed at the box-office earlier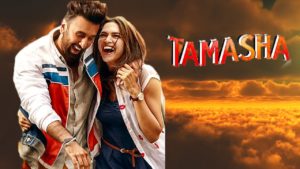 2 States (2014)
This film based on Chetan Bhagat's novel and it went on to become a box-office success. Many don't know that the female lead in '2 States' opposite Arjun Kapoor was first offered to Anushka Sharma but due to reasons are best known to her and the producer of the film, she rejected it. Whether Anushka would've suited Alia Bhatt's south Indian character role or not could be anyone's guess.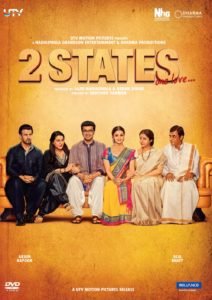 3 Idiots (2009)
This is not a movie which Anushka rejected but actually, Anushka Sharma auditioned for the role of Pia Sahastrabuddhe in Rajkumar Hirani's '3 Idiots' which eventually was played by Kareena Kapoor. While auditioning somehow director Rajkumar Hirani felt that they needed a more matured actress to play the character and so Anushka was rejected. But director Rajkumar Hirani did cast Anushka 5 years later in his 'PK' opposite Aamir Khan.