Specials
5 Actresses Who have very Low Education Qualification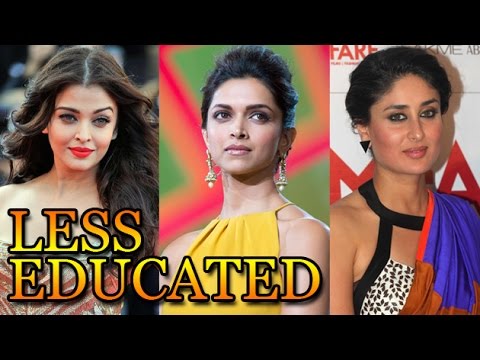 Here are the 5 actresses who despite their low educational qualification made it huge in the bollywoof film industry.
Karishma Kapoor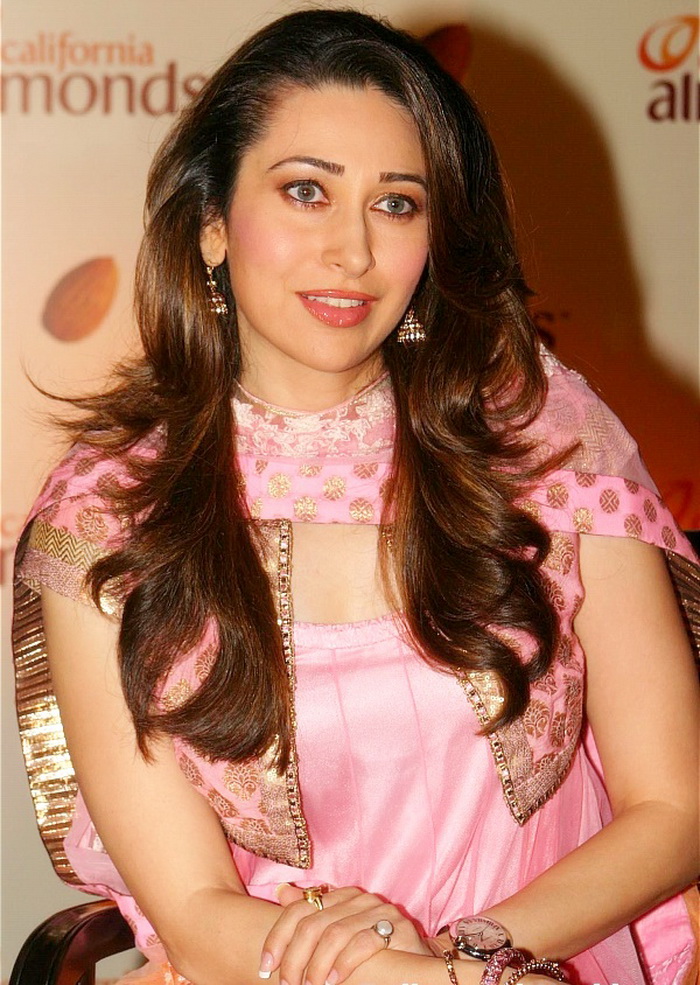 One of the first to break the Kapoor stereotype, Karisma not only entered showbiz but also made it big there. Her passion andscintillating looks made her one of the most prominent stars of the 90s. However, very few of us are aware of the price she paid for this. Karisma allegedly dropped out of school soon after she entered sixth standard to pursue acting. Her first film was 'Prem Qaidi' when she was just sixteen.
2. Priyanka Chopra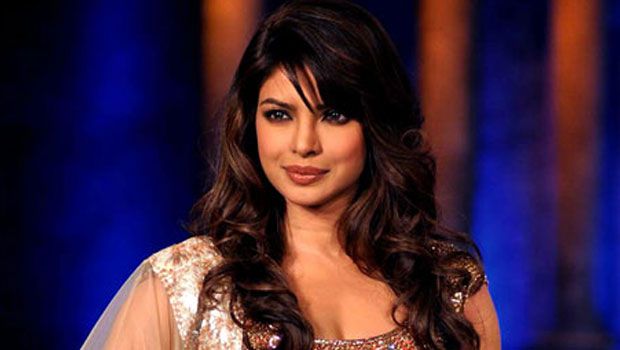 One of the most sought after actresses of the decade, Priyanka never finished her graduation. The beauty queen has done her schooling from a number of places like USA and India. She wanted to be acriminal psychologist and joined Jai Hind college in Mumbai. But modelling and beauty assignments came her way too soon.
3. Deepika Padukone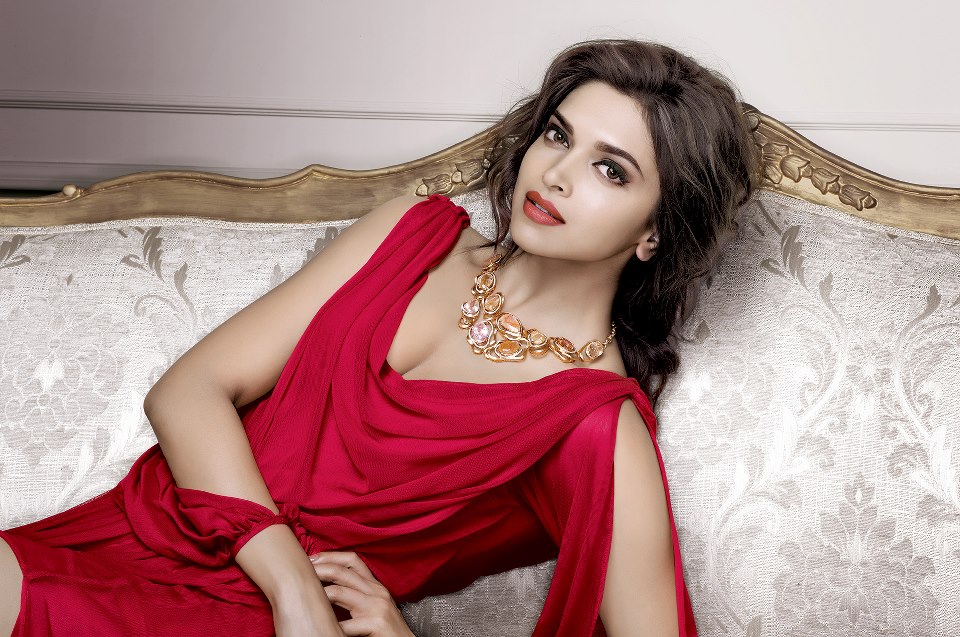 While Deepika played a college girl in one of the highest grossers of the year, 'Yeh Jawaani Hai Deewani', very few know that Deepika did not complete her graduation in real life. For Deepika, Bollywood had always been her first calling. Deepika had joined Mount Carmel in Bangalore but never completed her studies there. She also enrolled for a short term course in IGNOU for further studies but could never complete it. Deepika, who has been tagged as the highest grosser ofBollywood, definitely paid a huge price for reaching where she is today.
4. Aishwarya Rai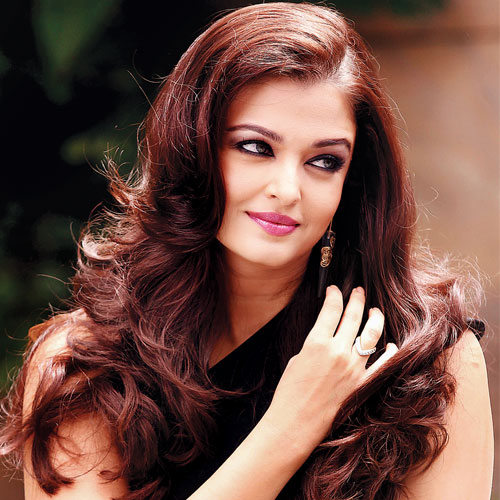 One of the most beautiful faces in the world, Aishwarya Rai Bachchan is a college dropout too. Aishwarya had always been an average student. She went to Jai Hind college for a year but later switched to some other college to pursue architecture. Soon she was offered many high end modelling assignments and film offers. Thus she left her studies mid way to join the Bollywood bandwagon.
5. Kareena Kapoor Khan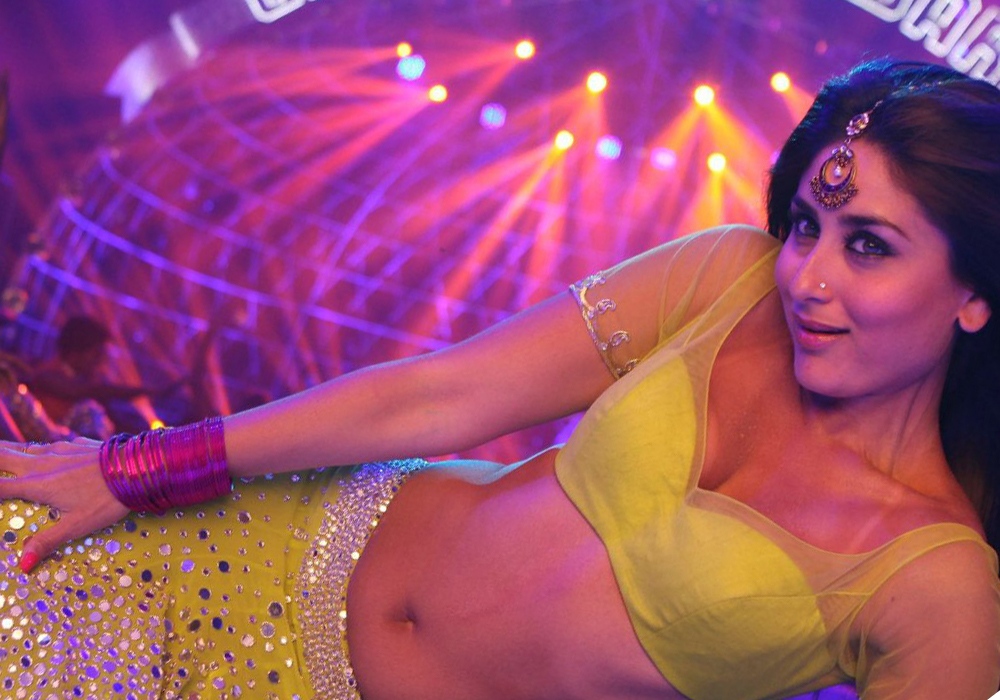 Unlike the junior Nawab of Pataudi, Kareena has never been a bright student. From a very tender age, glamour and glitz impressed her more than anything else. One of the highest paid actresses of the decade, Kareena made her film debut at the age of 20. After studying commerce for two years at Mithibai College, Kareena later developed an interest towards law. She then enrolled at the Government Law College, but left it after the first year to join Bollywood.