Bollywood
4 Bollywood Actors Who Got Slapped By Their Wives!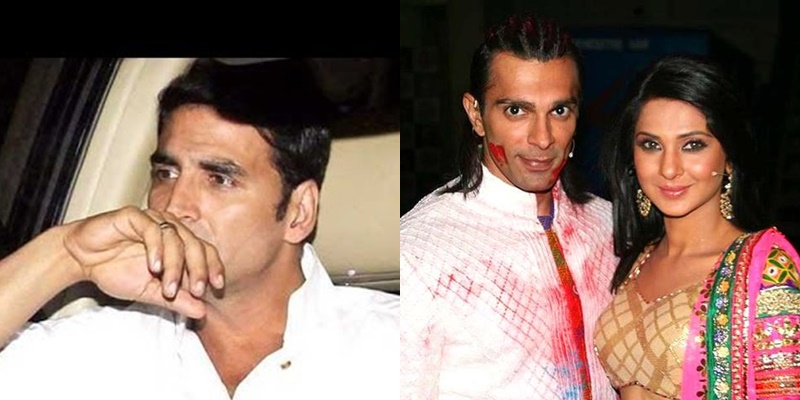 1. Jennifer Winget slapped Karan Singh Grover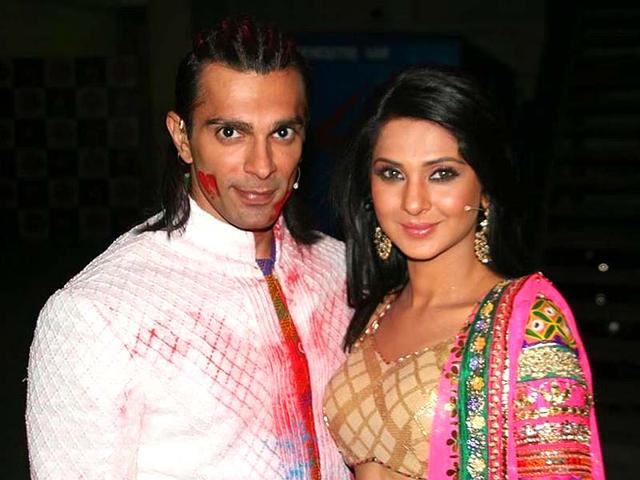 This incident took place back in time on the sets of Star One's most popular show 'Dill Mill Gayye'. The reason behind this slap was stated that Jennifer found that Karan was cheating on her with Shraddha and Nicole. We wish Jennifer would have not given him second chance then she would have never faced such ugly heart break. Currently Jennifer Winget is playing the role of 'Maya' on Sony channel and her work is been appreciated world wide.
[Also see: Jennifer Winget Agreed To Intimate Scenes For 'Beyhadh' On This Condition!]
2. Twinkle Khanna slapped Akshay Kumar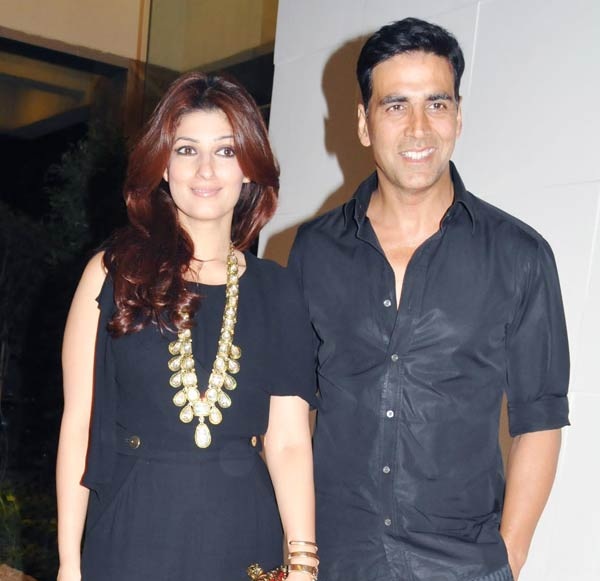 Twinkle Slapped Akshay Kumar back in time when he was shooting for 'Aitraaz' which also starred Kareena Kapoor and Priyanka Chopra. Reports suggest Akshay got slap from Twinkle in a hotel lobby because she came across the which stated that Akshay was having extra-marital affair with his co-star Priyanka Chopra. In addition to this, Twinkle gave him a clear warning that if he signs as other film opposite to Priyanka she will be leaving the house.
[Also see: Akshay Kumar Apologises For Holding The Indian Flag Upside Down During Women's World Cup Final, 2017]
3. Parveen slapped Emraan Hashmi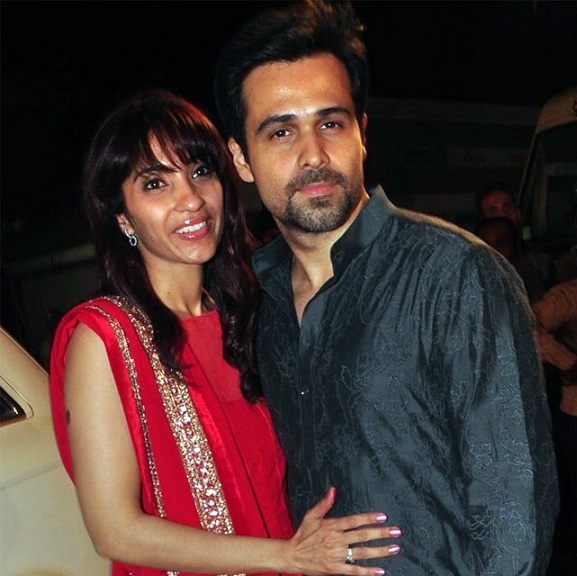 Emraan's wife slap him not out of anger but for luck. Well thats little weird. Isn't it? The moment Parveen step out of the first screen of Emraan's film she slaps him. Well we don't know at what velocity she slaps him. Is it a hard slap or sweet one.
[Must watch: First Teaser Poster Of 'Baadshaho']
4. Ankita Lokhande slapped Sushant Singh Rajput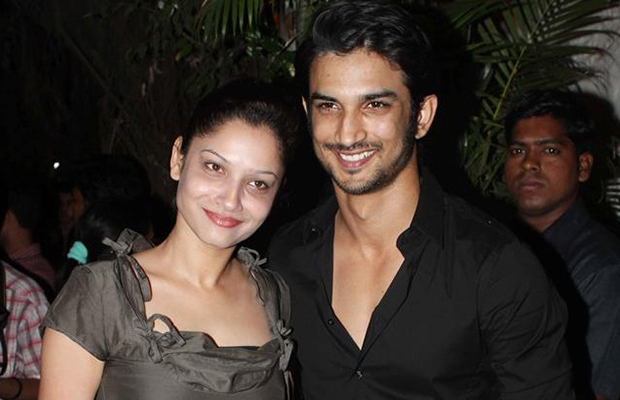 Well they were not married but both were into serious relationship for more than 5 years. We don't know the reason why Sushant got slap from Ankita but few portals reported that both were spotted arguing on certain topic at Yashraj Studio in Mumbai and the heated argument resulted into a 'SLAP".
[Also see: Sushant Singh Rajput flaunts his New Inked Tattoo and Abs]
For which you felt bad? Do tell us your answer in comment section below. Stay tune with filmymantra for all latest news and gossips.