Bollywood is all about entertainment, entertainment & entertainment. No matter what, it keep surprising us every now & then. Came across this collection of Bollywood actors amazing pictures and they are definitely worth a share, have a look!
Have a look at these and I bet you will be looking at them again and again!
1. Anushka Sharma- The B'day Girl.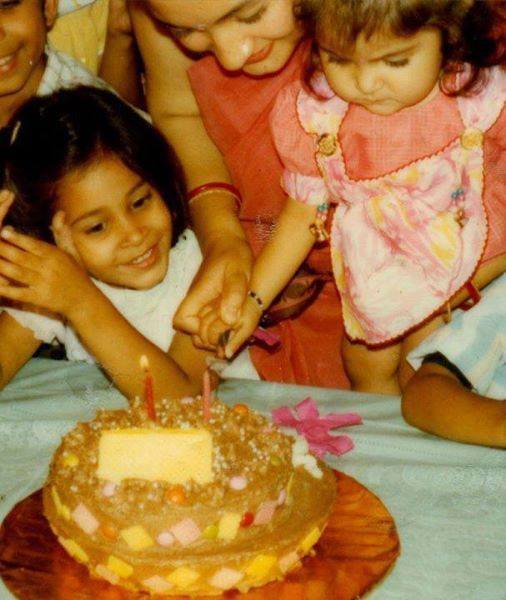 Aww… look at this cute Birthday girl, did you recognised her? No, She is none other than our sweet and bubbly Sultan actress Anushka Sharma, wow, isn't she looking cute?