Trailer
Ankoosh Bhatt 3 Dev Movie Trailer looks promising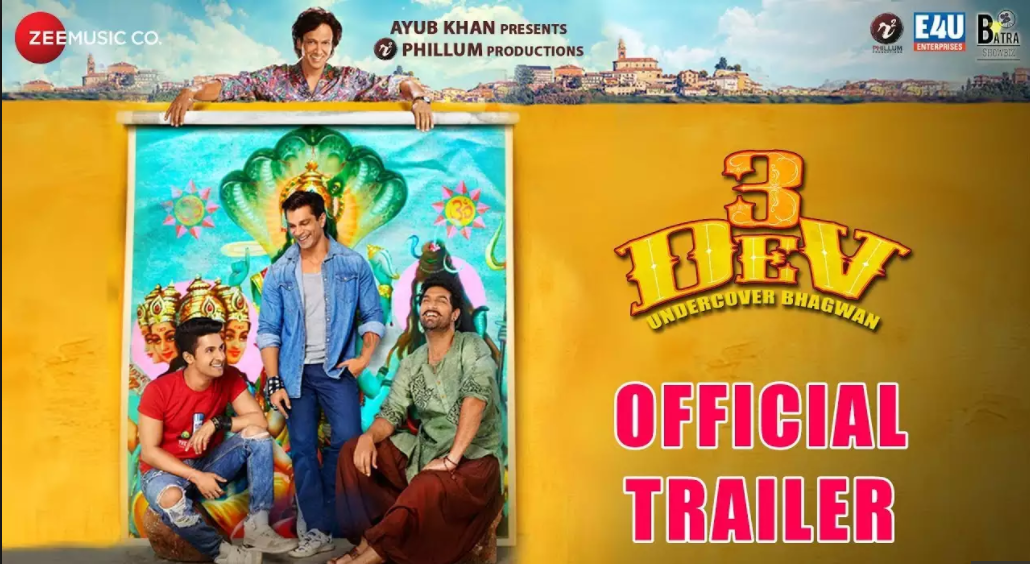 Director Ankoosh Bhatt with his team launched the trailer yesterday and it made all of us in love with the tridev.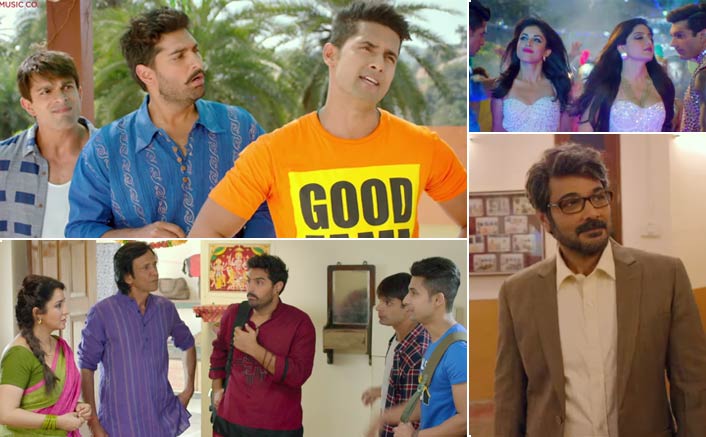 Karan Singh Grover, Ravi Dubey, and Kunaal Roy Kapoor are seen as Hindi deity Vishnu, Brahma and Mahesh. In the trailer, we see how notorious these tridev are. From stealing bread butter to stealing everyone's heart, these tridev is amazingly hilarious and cool just like a god in the 21st century should be. They're surely winning everyone's heart through their trailer and cool posters. By the end of the trailer, we witness all three Bhagwan confessing "hum Bhagwan hai woh bhi undercover". So right now we don't know whether these tridev are Bhagwan or con but the wait is on and the countdown begins for the movie release on 1st June 2018.
This funny, meaningful movie is Directed by Ankoosh bhatt and produced by Chintana Rana has already crossed 2M views on YouTube plus Facebook. If you haven't watched our cute undercover Bhagwan then watch it now.
https://www.youtube.com/watch?v=sVA-SDYndg8