Specials
22 Images That Perfectly Describe The Difference Between Single And Married life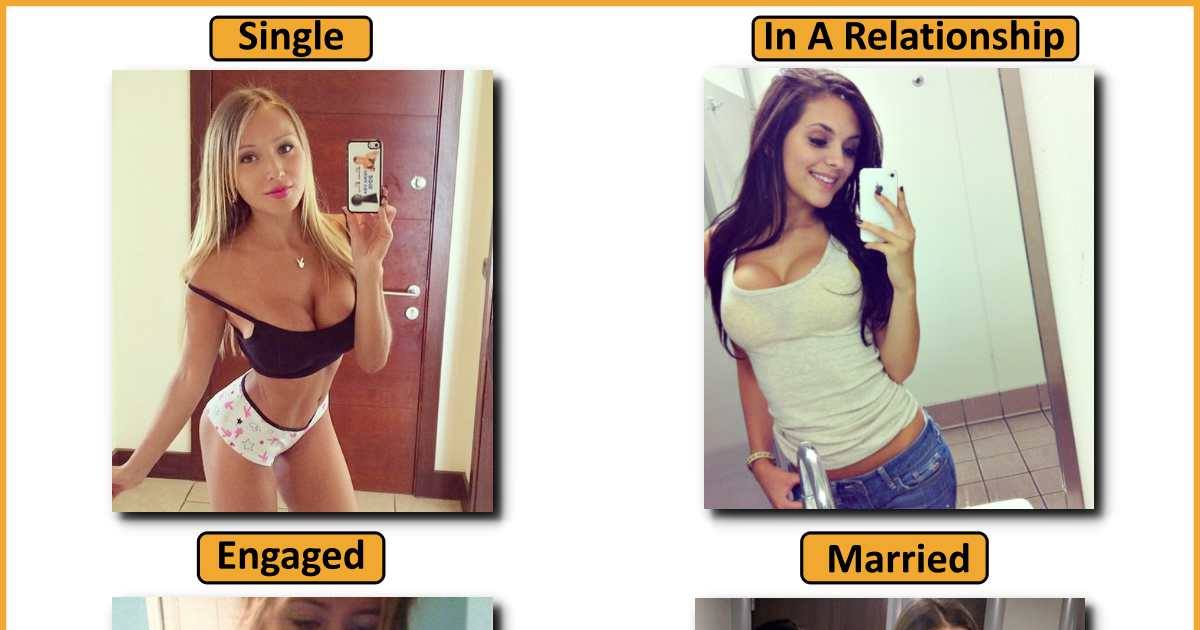 Marriage is one subject, which is appreciated by those who have not gone through it. We can often see our society telling marriage is best, however, the married person tells the totally different story. Today, we are going to talk about the experience of married life told by a married person.
We all are aware that married life doesn't offer the freedom you enjoy in the single life. Single life is best, as it allows you to do whatever you want to do, which takes u-turn during the married life. Today, we have brought to you 22 pictures that perfectly describe the difference between single and married life. Scroll down and take a look.
1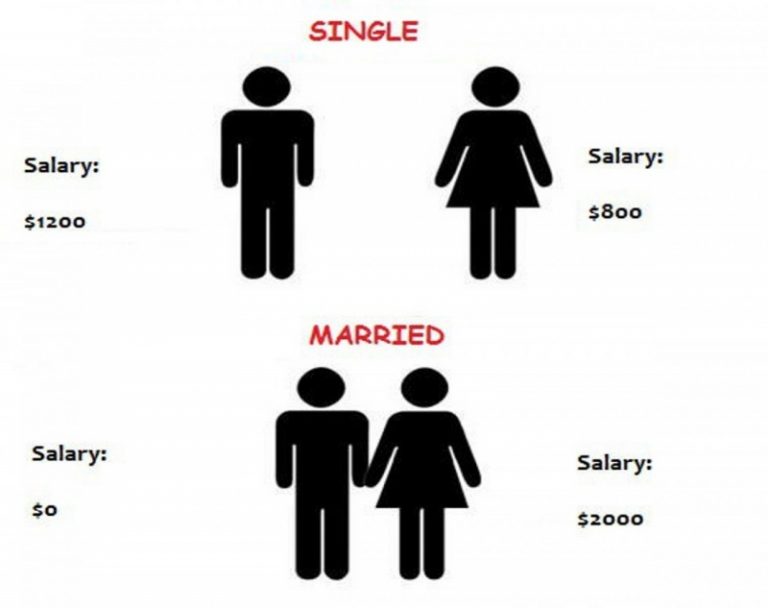 2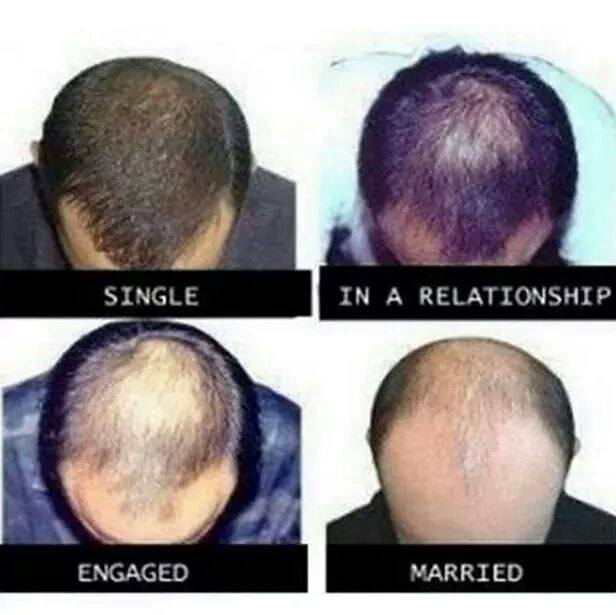 3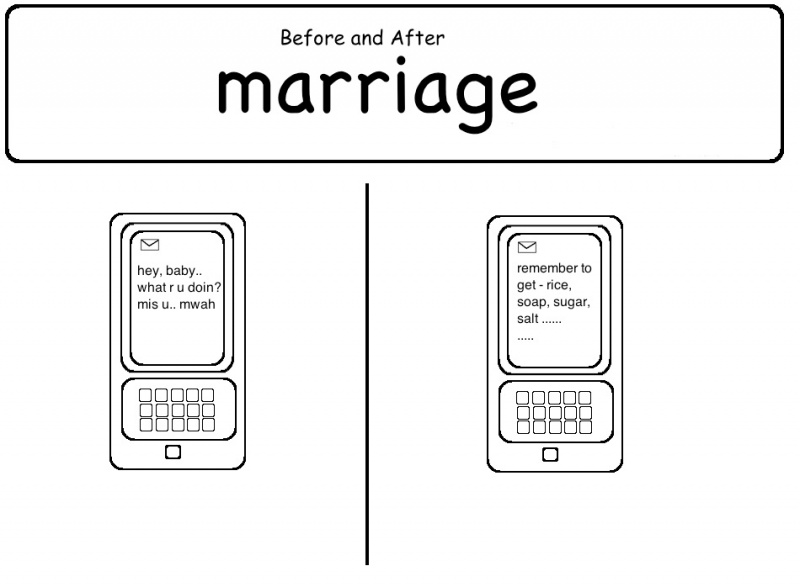 4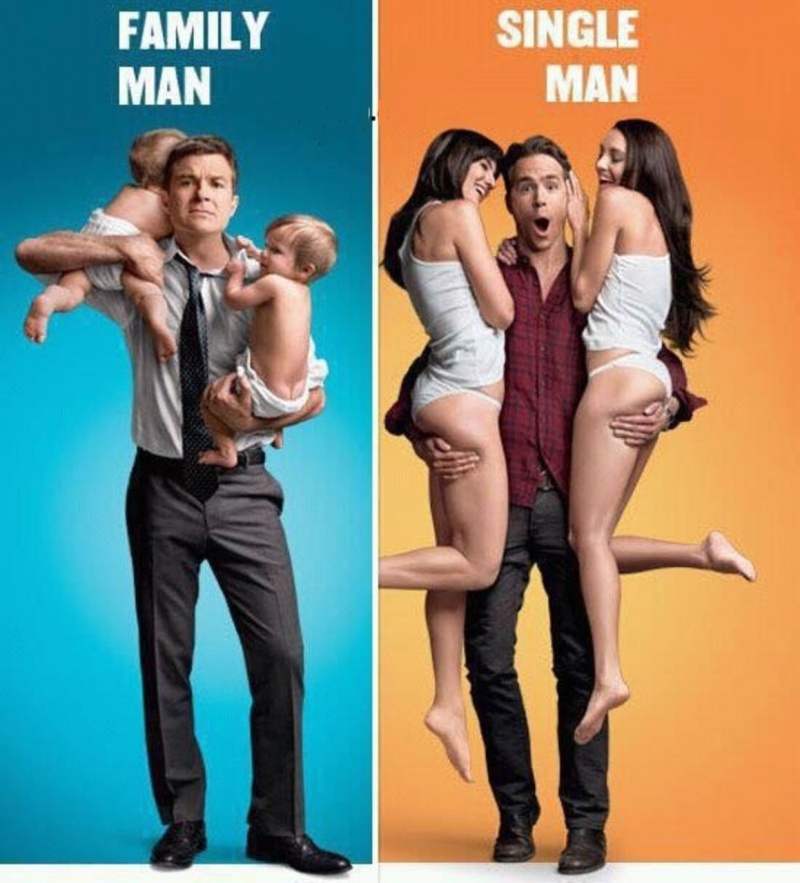 5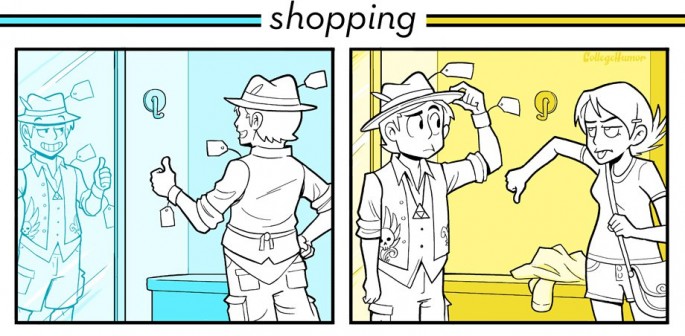 6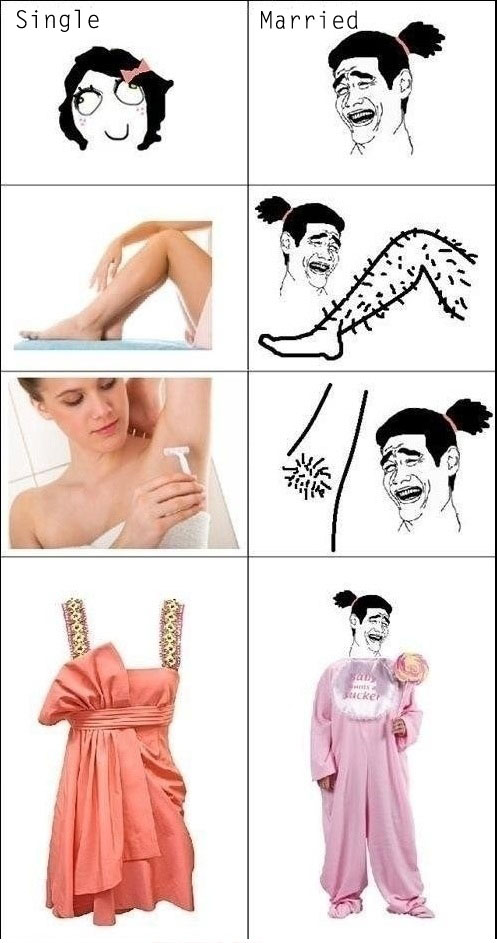 7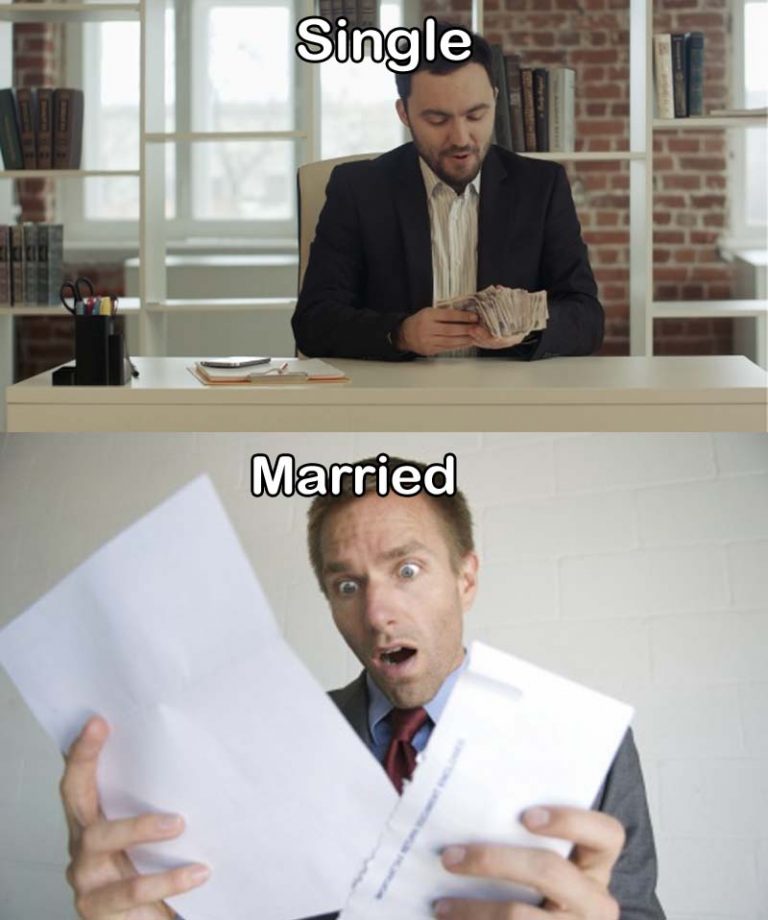 8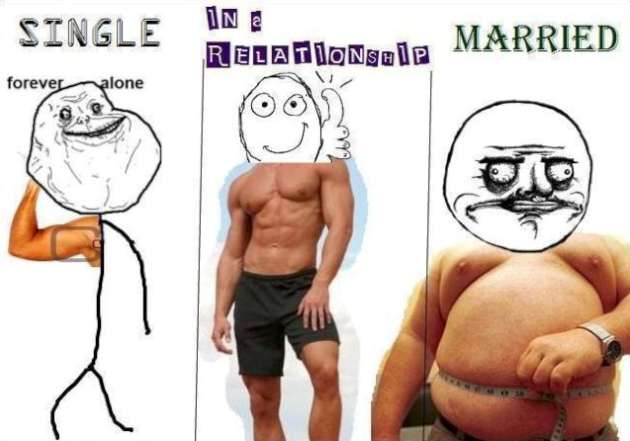 9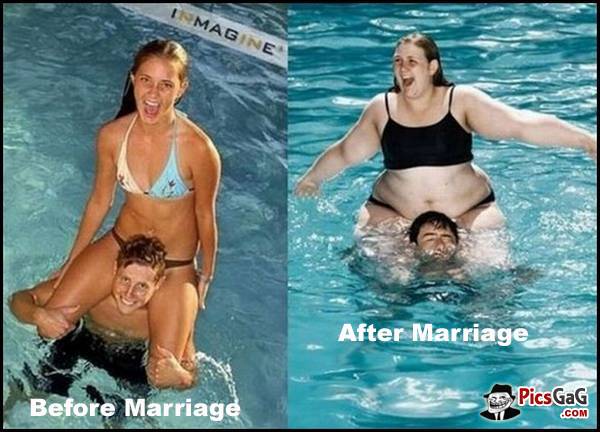 10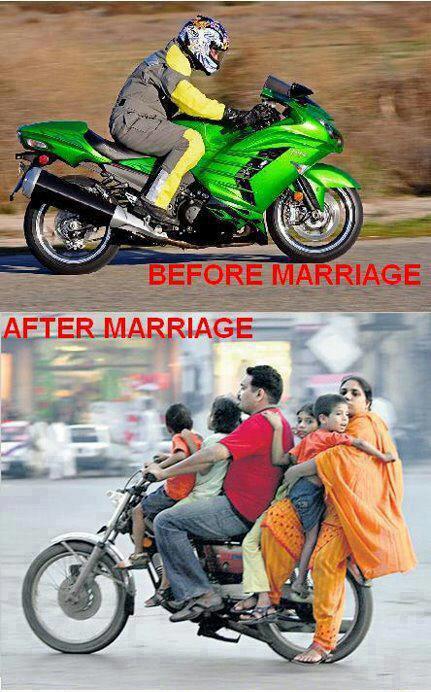 11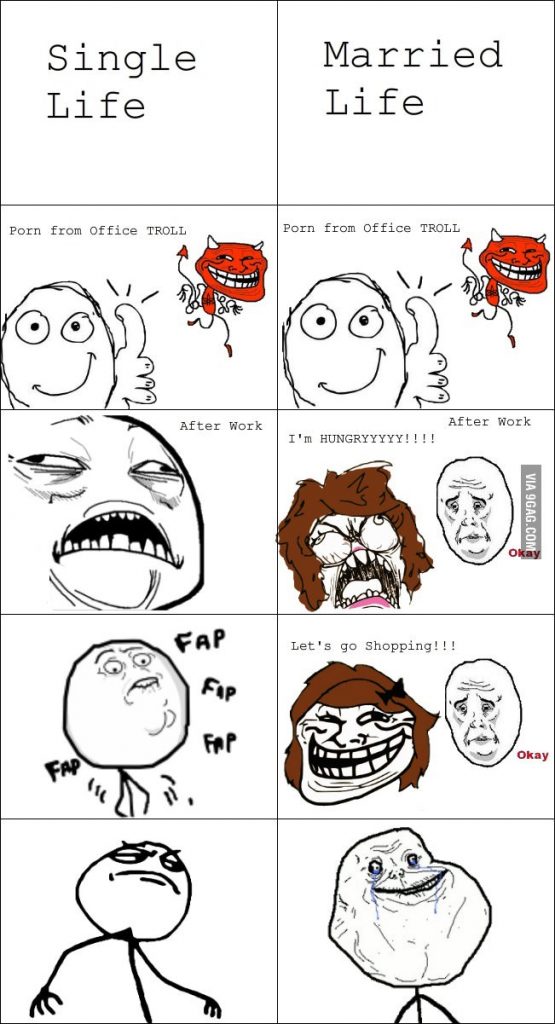 12
13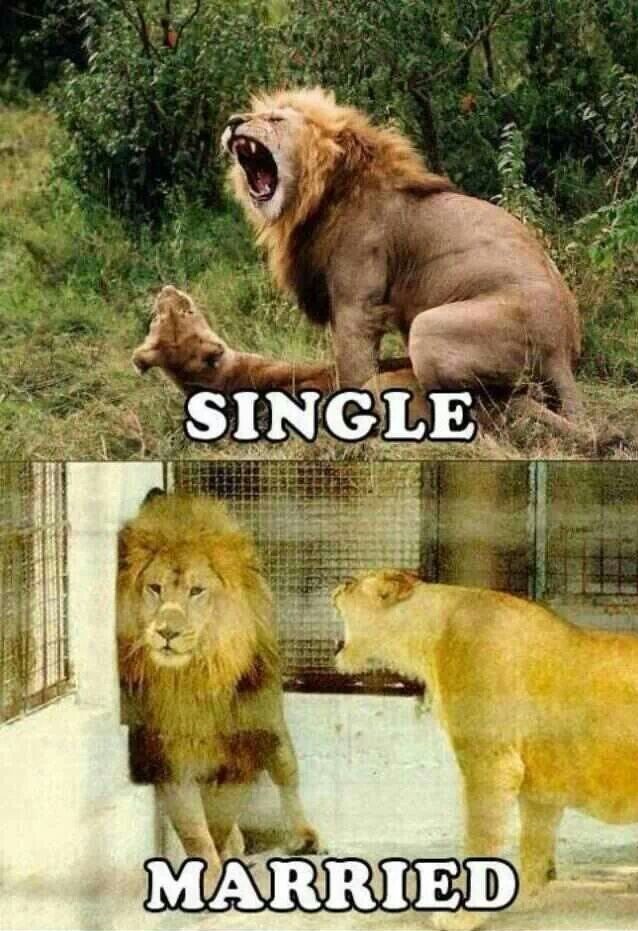 14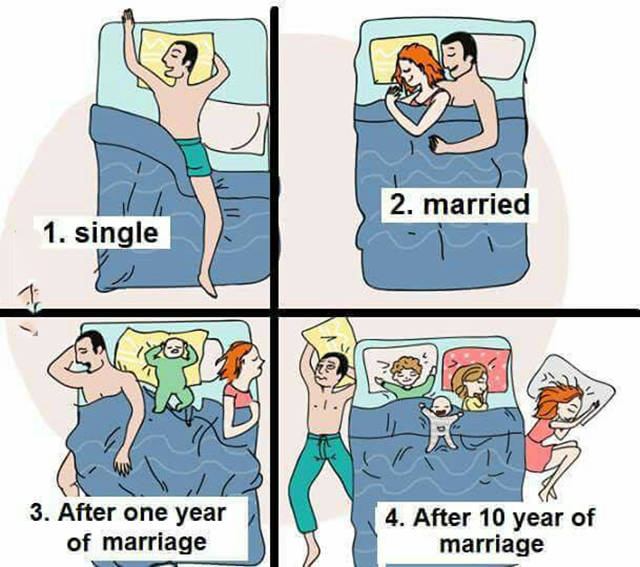 15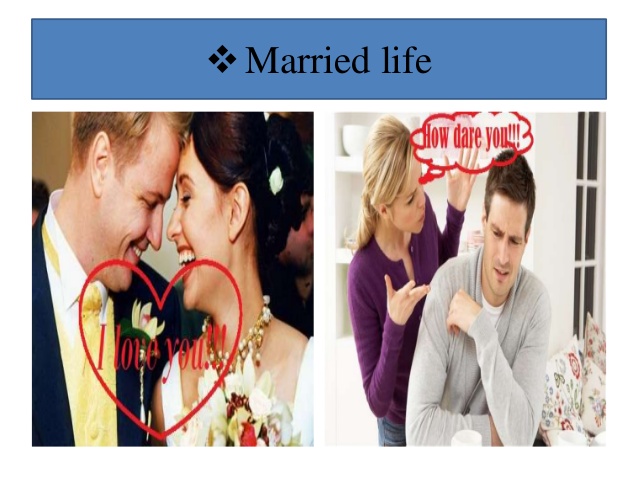 16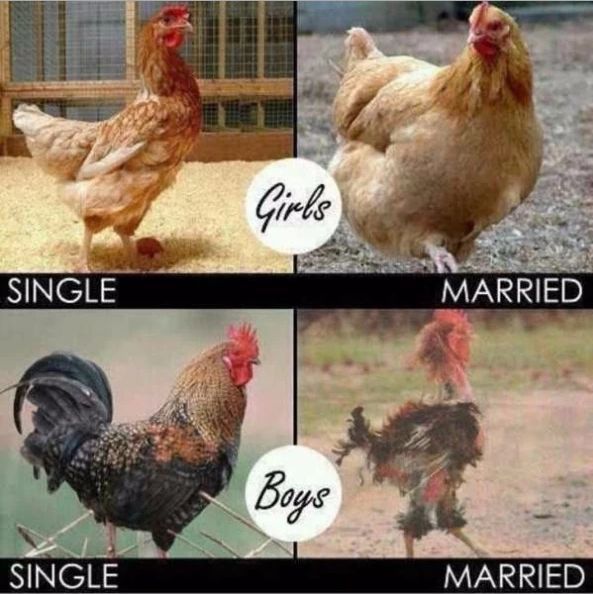 17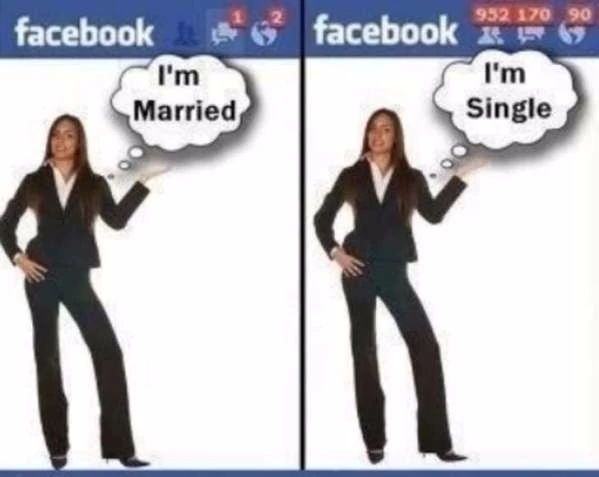 18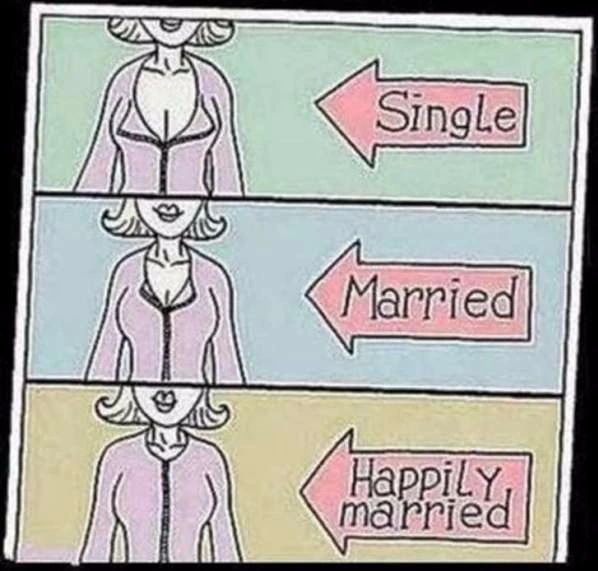 19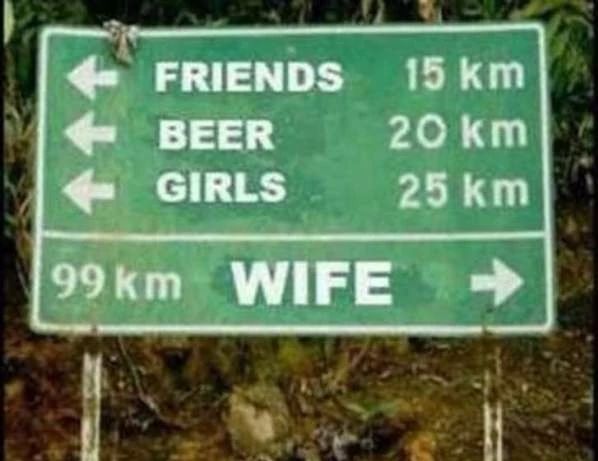 20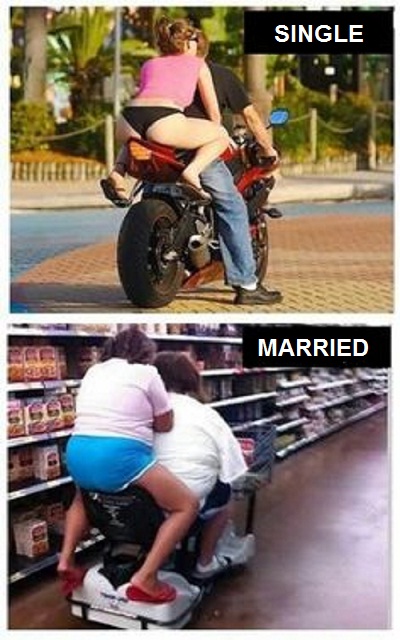 21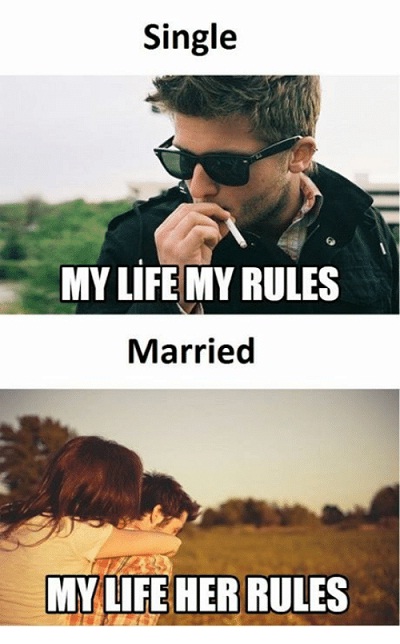 22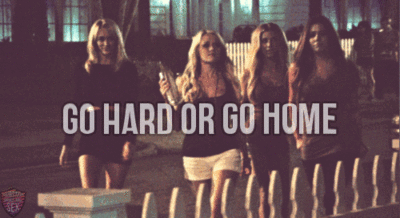 Now, which one do you agree with the most? Do you think we have missed any? Tell us your thoughts in the comment section down below. Stay tuned to Filmymantra.com for more updates.