Exclusive Pics
21 Celebrity Duplicates That You Won't Believe Actually Exist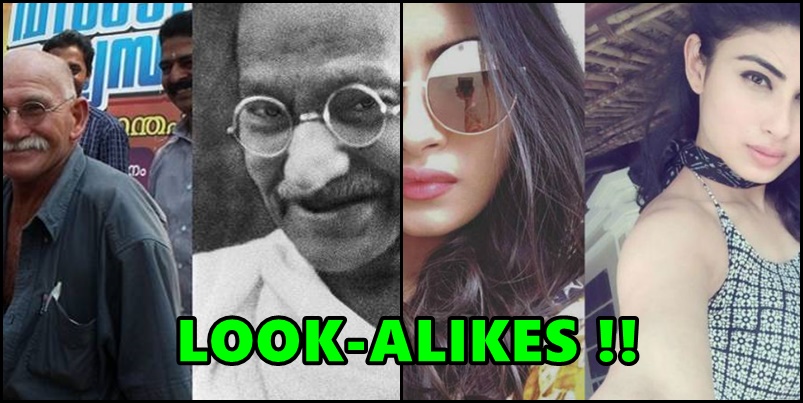 Presenting you the list of 20 celebrity duplicates. You surely won't be able to believe your eyes that such look-alike of celebs actually exit! Have a look:
1. Sonakshi Sinha and Priya Mukherjee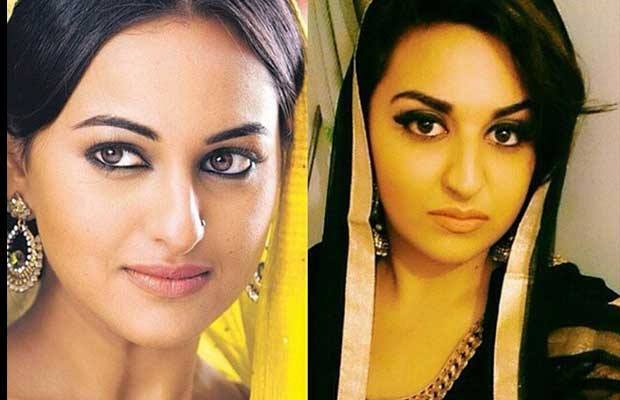 Dabang actress Sonakshi Sinha have her duplicate whose name is Priya Mukherjee. There is also an Instagram account named 'sonakshisinha_lookalike' and have a huge fan following. When a media portal asked Priya how it feels to be compared with Sonakshi, She said "It feels great, I love her. It's like being compared to my sis."
[Also see: Bollywood Actresses Caught On Camera In Embarrassing Situation]
2. Salman Khan & His Body Double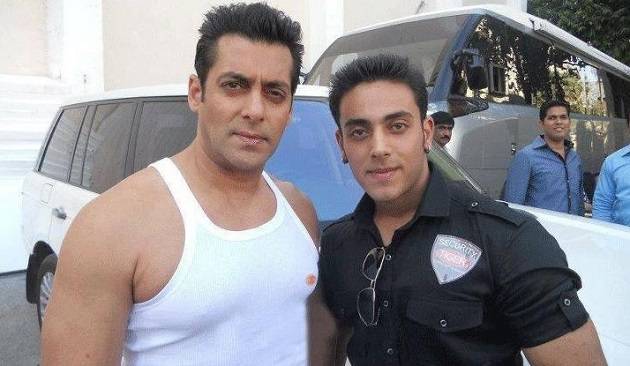 Meet Salman Khan's body double. He is the man behind Salman dare-devil stunts seen in the film.
[Also see: 9 Most Controversial Pictures Of Zareen Khan!]
3. Saif Ali Khan & Indian Oil Attendant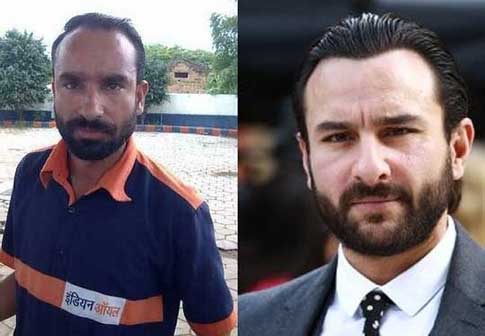 Saif Ali Khan's look alike was spotted at Indian Oil station!
4. Sahil Makhija & Pritam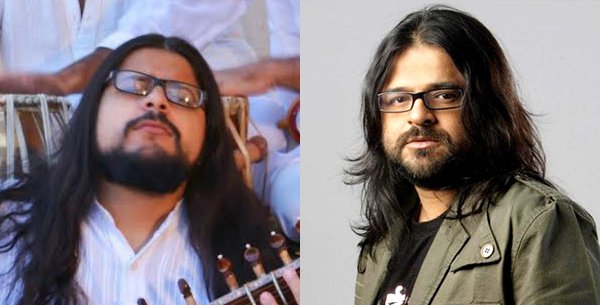 Pritam's duplicates name is Sahil Makhija. Sahil is also a musical artist.
5. Sachin Tendulkar & His Fan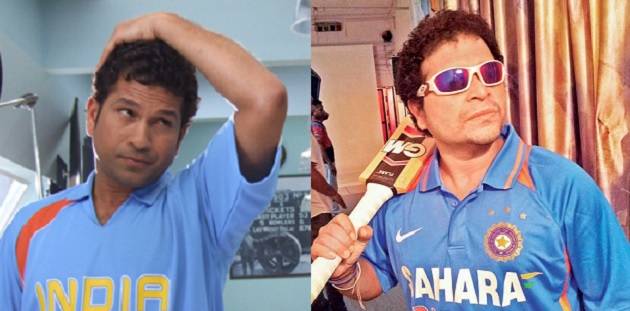 Sachin's look alike can be considered as one of his biggest fan!
6. John Abraham & One Of His Fan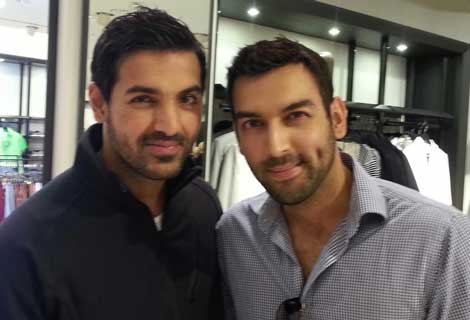 John Abhraham meet his look alike in a mall and even posted a picture with him.
7. Junaid Shad & Ranbir Kapoor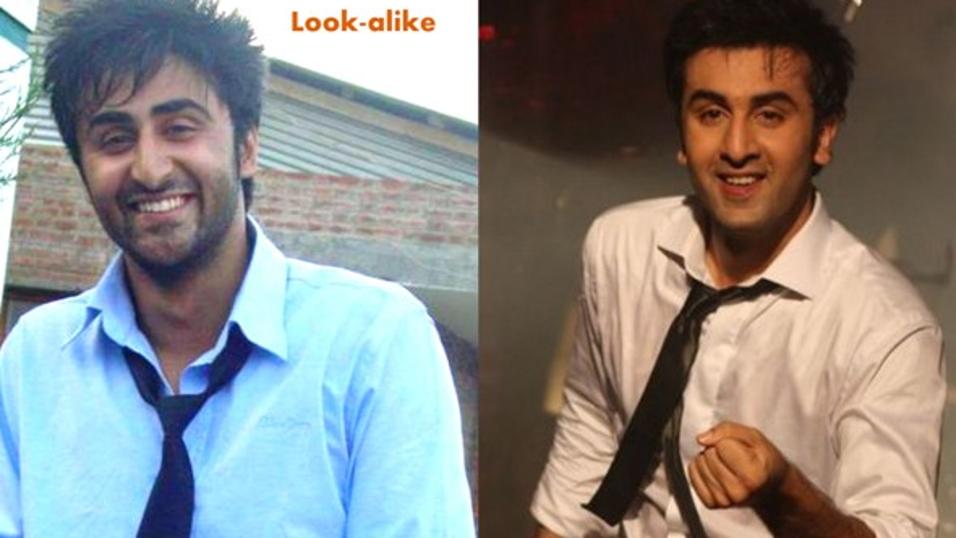 Ranbir Kapoor' look alike Junaid remind us of ranbir's school days.
8. Kapil Sibal & Wormtail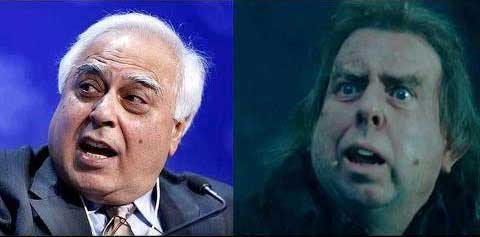 Kapil Sibal is look alike of Wormtail who essayed the character of Peter Pettigrew in Harry Potter series.
9. Nazia Hassan & Anushka Sharma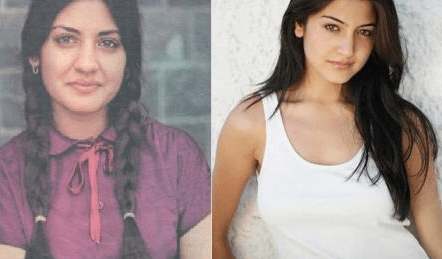 Not exactly same but Nazia Hassan very much look like a Sultan actress Anushka Sharma.
10. Phillip Rhys & Tushar Kapoor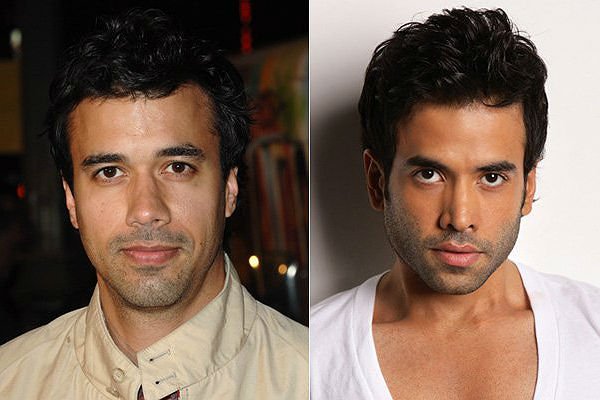 Tushar Kapoor is a Bollywood actor and his duplicate is Phillip Rhys is a english actor and director.
11. Jeevan Sharma & Virendra Sehwag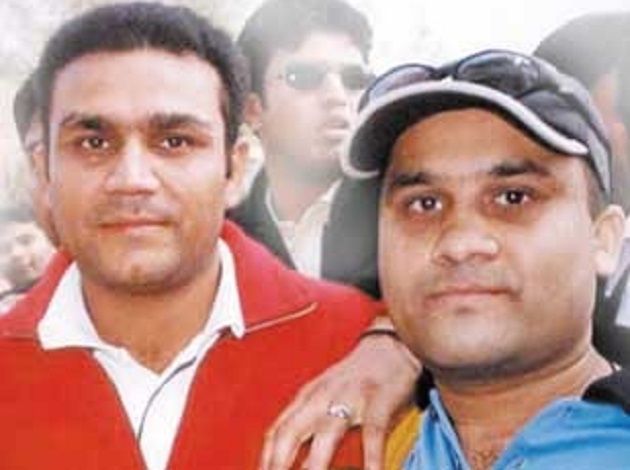 [Also see: These 10 Famous Celebs Have Really Weird Habits!]
12. Aishwarya Rai and Sneha Ulal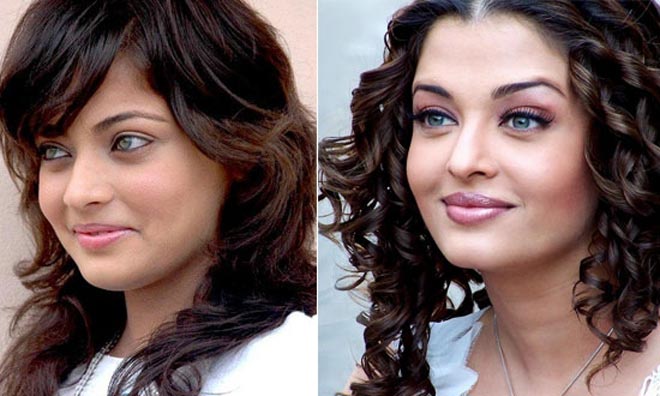 The 'Lucky' actress Sneha Ulal seems to be an identical twin of beauty pageant Aishwarya rai.
13. Mouni Roy and Krishna Mukherjee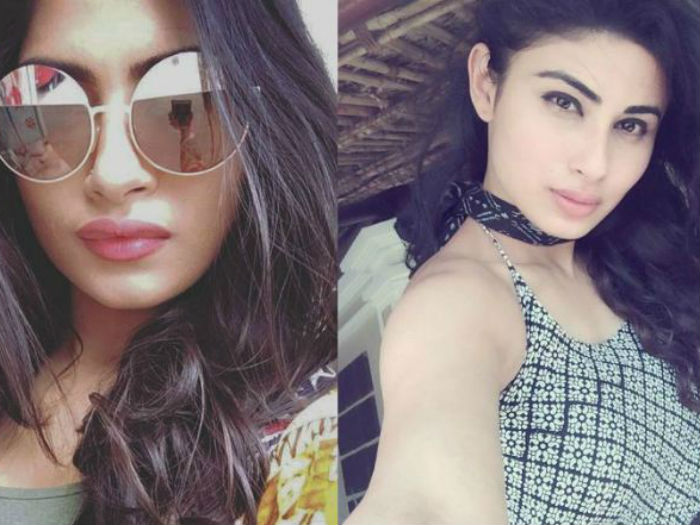 Naagin actress Mouni Roy's look alike is also a television actress who apperead in Ekat Kapoor's star plus popular show- Yeh Hai Mohabbatein where she played the role of 'Aliya'.
14. Jeetendra Kapoor and Sheen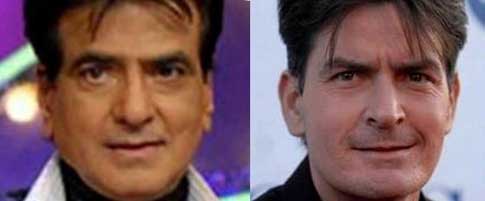 [Also see: 8 Bollywood Celebrities Who REJECTED High-Paying Endorsements.]

15. Gurmeet Singh Sethi & Manmohan Singh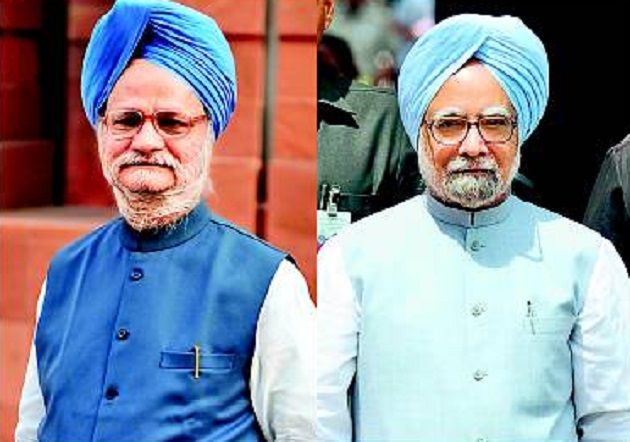 16. Gandhi Ji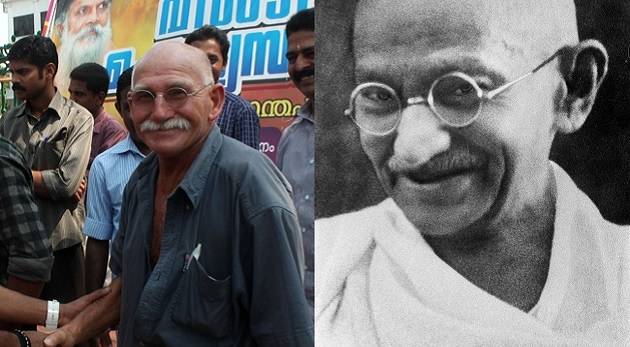 17. Federer & Arbaaz Khan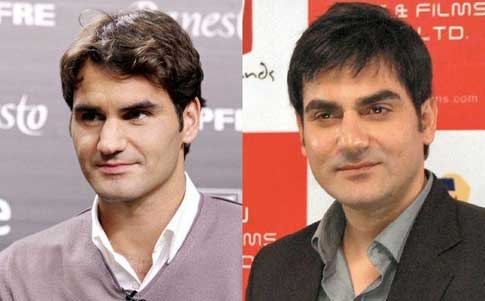 Federer and Arbaaz Khan seems to be an identical twins.
[Also see: Malaika Arora Slams A Journalist For Asking Her About Dating Arjun Kapoor]
18. Akshay Kumar & Shaun Micheals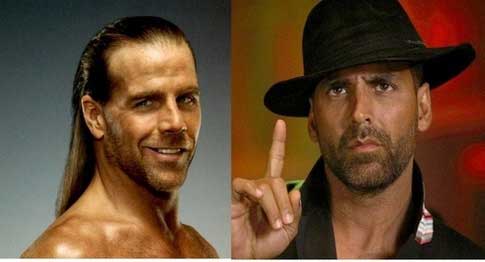 Bollywood Khiladi Kumar's look alke Shaun Micheals is English actor and retired professional wrestler.
[Also see: The Biggest Controversies Of The First Half Of 2017]
19. Anne Hathaway & Diya Mirza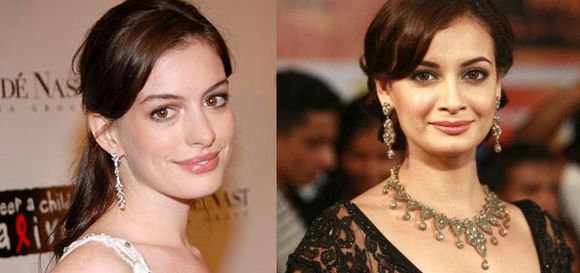 Anne Jacqueline Hathaway is an American actress and singer whereas Dia Mirza is one of the re-known Bollywood actress.
20. Bradley Cooper & Hrithik Roshan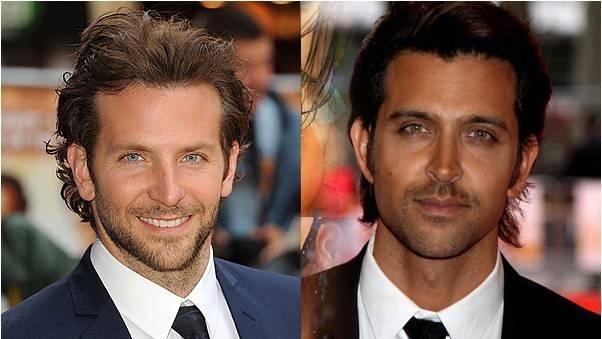 Bradley Charles Cooper is an American actor. He was one of the world's highest-paid actors for three years whereas Hrithik Roshan is also among the top paid actors in Bollywood.
21. Zarine Khan and Katrina Kaif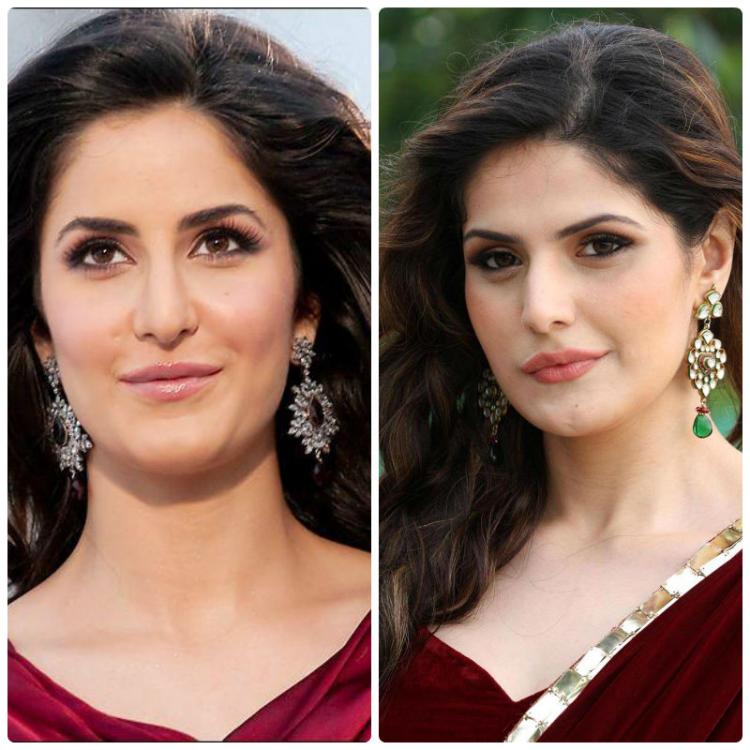 Ever since Zarine Khan steped into Bollywood she is called Katrina Kaif duplicate. This is also a reason behind her failed Bollywood career.
If you have more names to add into this list then comment them below in comment section. Stay tune with us for more latest news and gossips.