Though we enjoy movies in our spare time but we want those
movies to have a happy and perfect ending. We go out of the way to see those movies only to have a massive entertainment. But sometimes we love to watch creepy horror films which can make us go scarred as we wish to feel scary at the same time.
But apart from horror movies we also watch some dozen of movies which are having a massive twist in their endings. And those creepy ending will play with your mind to go you confused.
The purpose of cinema is not only to enlighten us with clear-cut story line and message but also sometimes the filmmakers do something different which is enough to play with your mind and audiences often go puzzle with that.
And Bollywood is really fond of this approach, with several movies which deliver a creepy ending gives the whole perception of the movie that Indian movies always can't have the happy end.
These are the movies which are actually having such powerful twist endings that, so this end of the movie will make you question what's real and what's not. So over the coming weekend, those movies will be spread out in your mind like a couch potato as well these movies blow your mind.
Your mind will be also go puzzled to see these movies and due to you won't understand anything after watching the movie for the first time. So you will go to watch it for a second or the third time vice versa.
21 Bollywood Movies End With Twist Which is Enough To Make Your Brain Puzzled: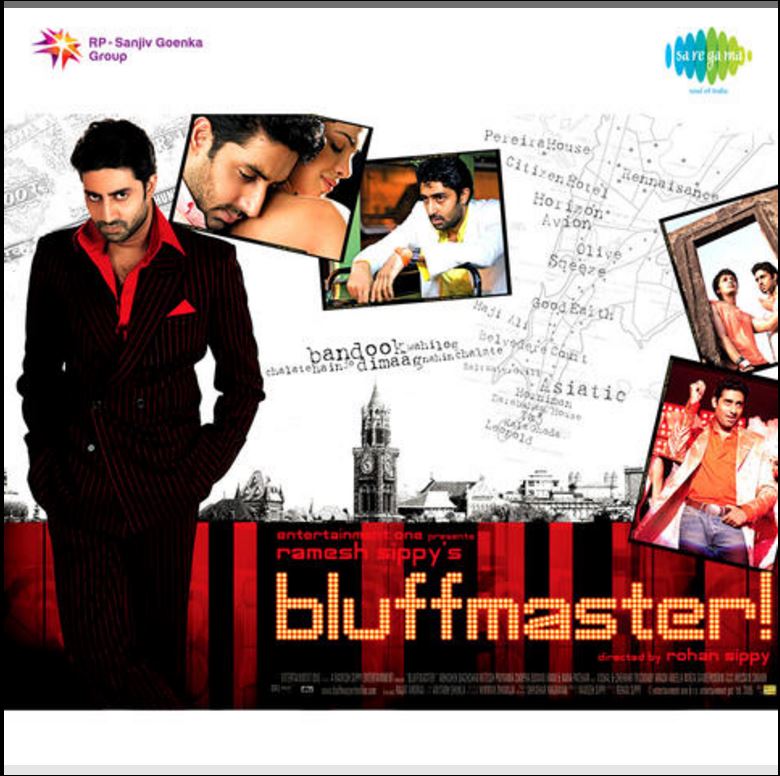 Bluffmaster