Specials
20 Bollywood Superstars & Their Lesser Known Pet Names!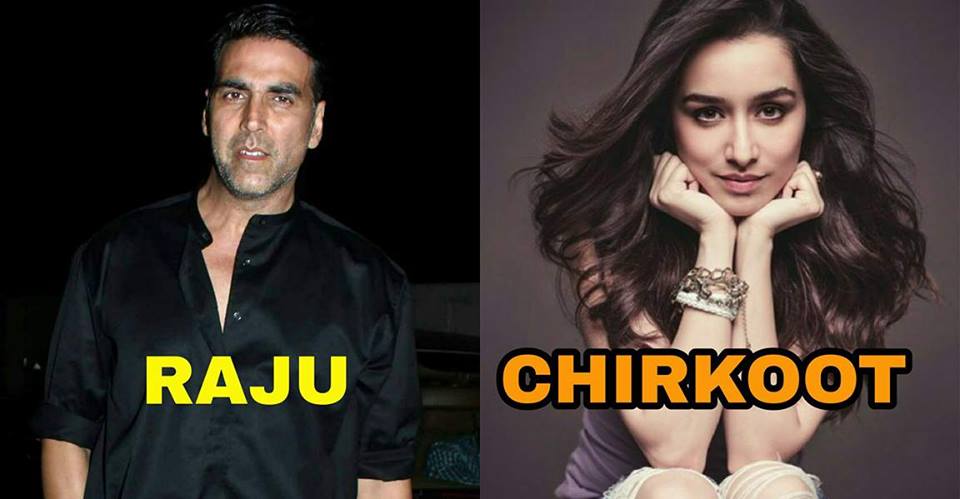 Bollywood actors , much like you and me also have pet names they are called by their friends and family . Listening to these cutsie nick names makes them sound totally normal like one of us. While some of these are widely known due to the media , many are reserved for only their inner circle.
Here is a list of twenty Bollywood pet names:
Shah Rukh Khan: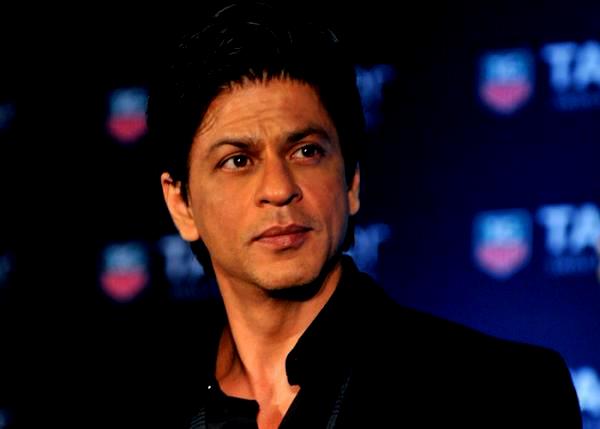 SRK is called Lucky Ali , a nick name given to him by Juhi Chawla.
Hrithik Roshan: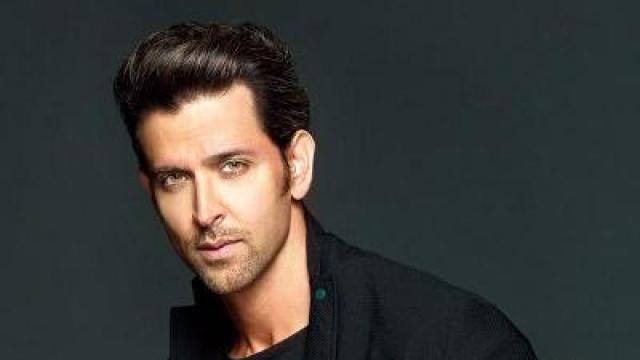 The rockstar of Bollywood is called Duggu , quite cute and not hunk-like !
Shahid Kapoor: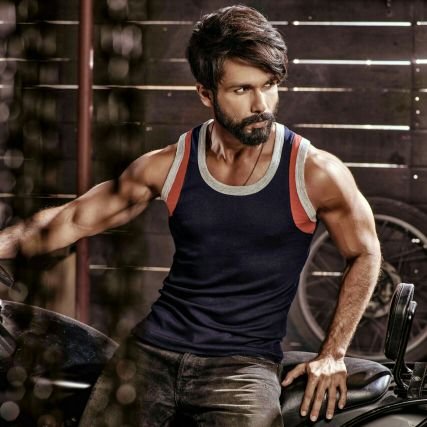 Bollywood's chocolate boy has the super cute pet name of Sasha.
Akshay Kumar: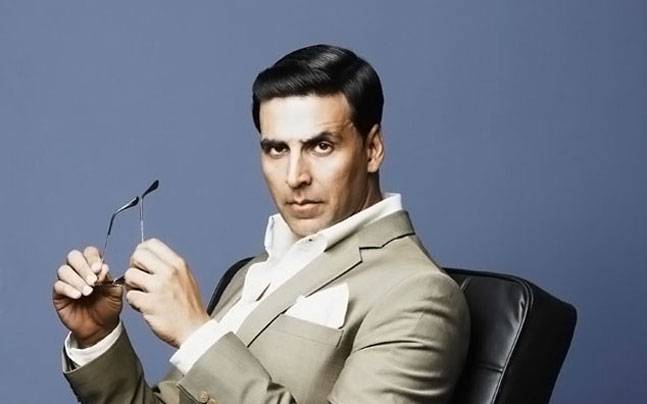 Akshay is called Raju by his closest friends , based on his real name Rajiv Bhatia.
Govinda: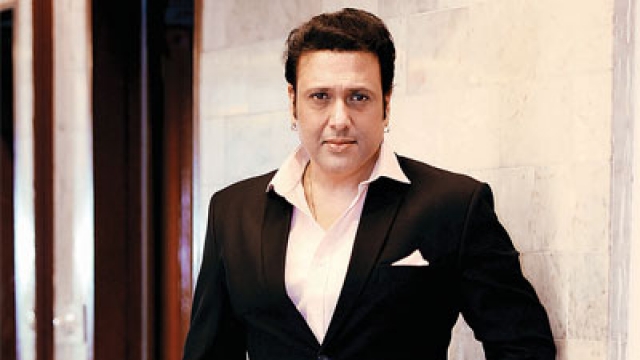 The king of commercial Bollywood is called Chi Chi , a name given to him by his mom. His name , meaning little finger is actually a symbol of strength , based on a story of Lord Krishna lifting an entire mountain on his little finger.
Suniel Shetty: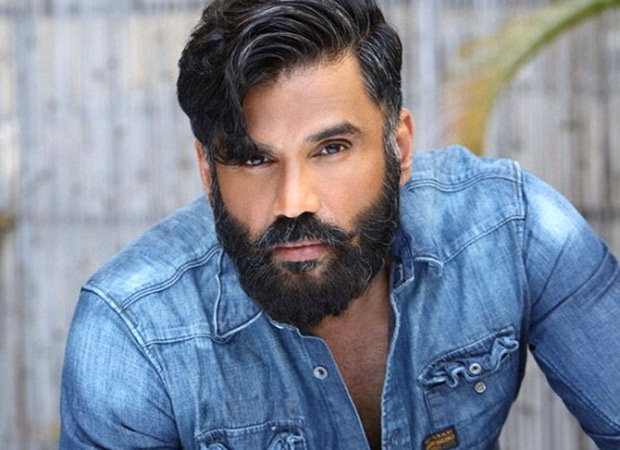 He is lovingly called Anna meaning brother by his friends.
Aftab Shivdasani: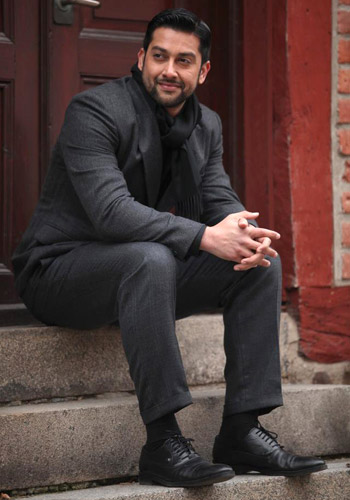 His friends and family call him by the funny and cute name of Faffy.
Sushmita Sen: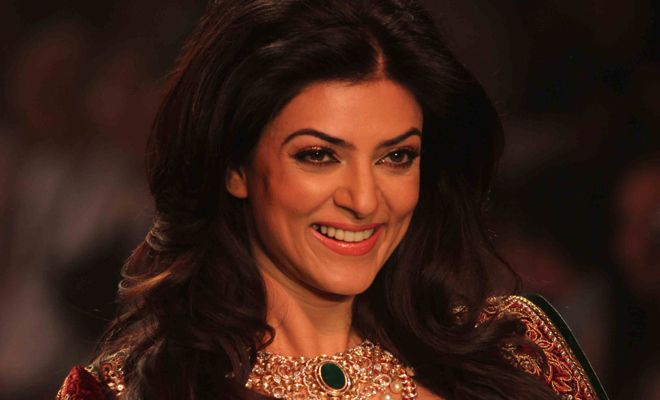 The diva is lovingly called Titu by her friends.
Bipasha Basu: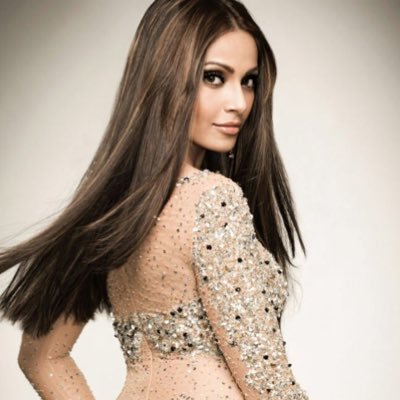 Young Bipasha was nicknamed Bonny by her parents, the reason being she was born an healthy , happy and bonny baby.
Karishma and Kareena Kapoor: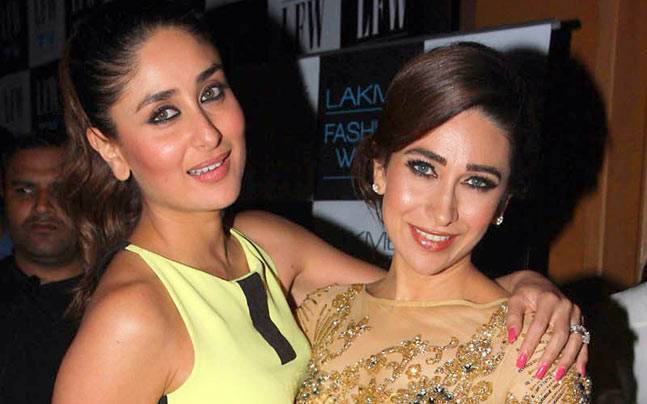 The sisters were nicknamed Lolo and Bebo by thier father , given his love for the Italian actress Gina Lollobrigedia.
Amisha Patel: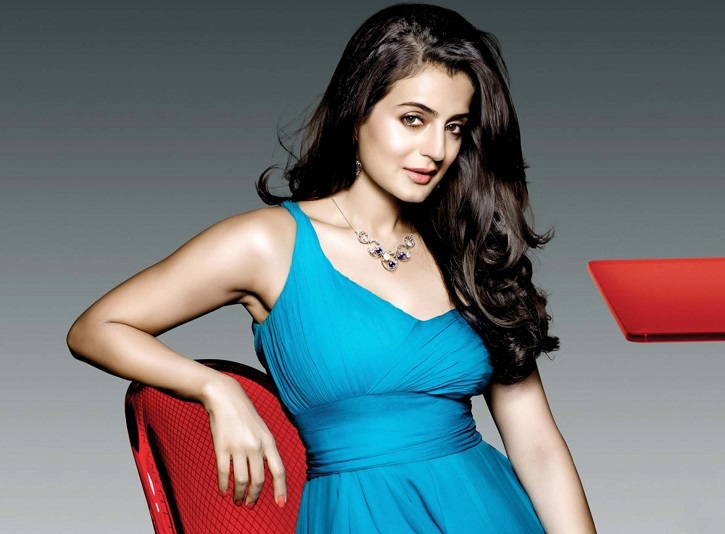 The actress has two adorable nicknames, Sunshine and Angel , given to her by a Parisian uncle.
Priyanka Chopra:
Priyanka is famously known as Piggy Chops, a name given to her by Abhishek Bachchan during the filming of 'Bluffmaster'.
Twinkle Khanna: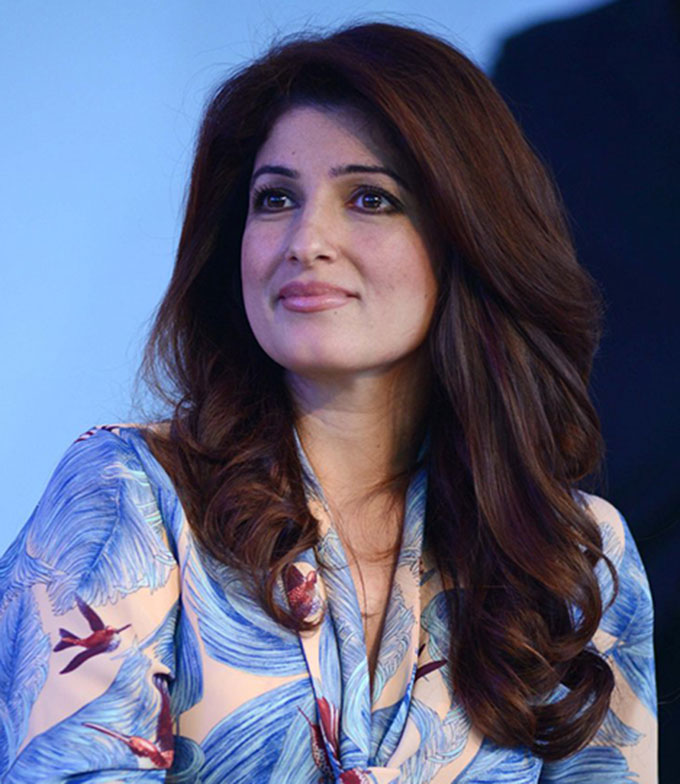 Akshay Kumar's wife is lovingly called Tina by her friends and family.
Alia Bhatt: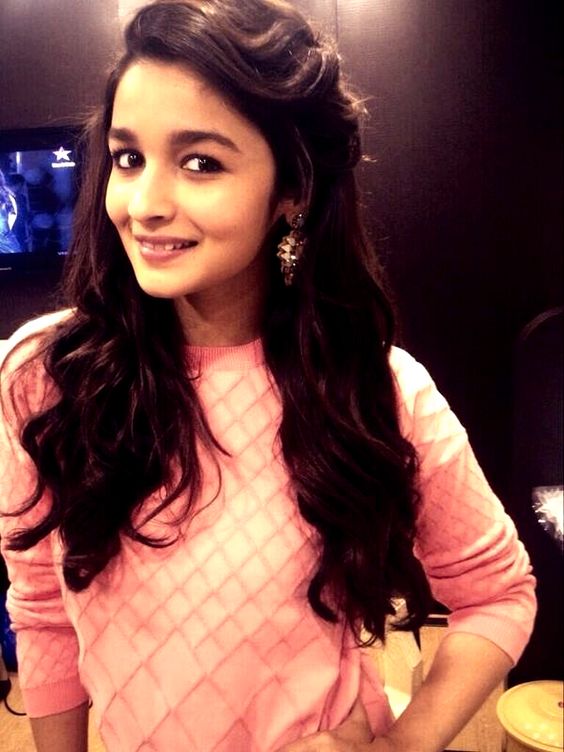 Super talented Alia was nicknamed Aalu at home , due the the fact that she was a chubby teenager.
Shraddha Kapoor: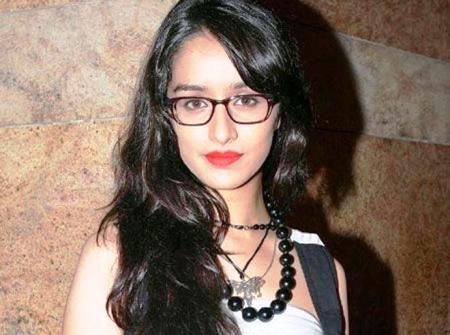 She was given the funny nickname of Chirkoot , by no other then childhood buddy Varun Dhawan.
Sonam Kapoor: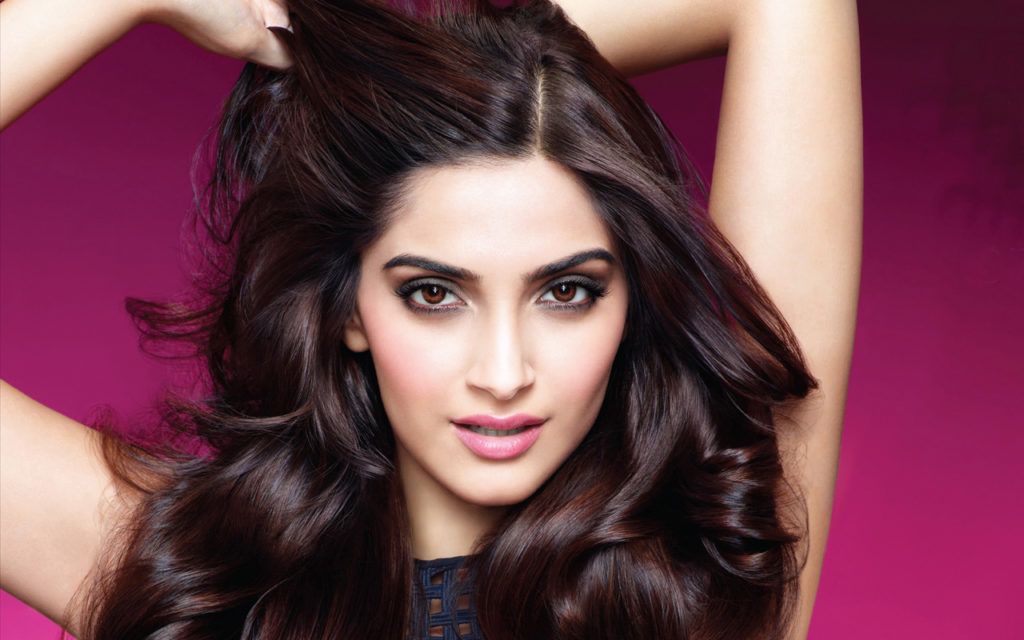 Due to her fabulous height, Sonam's dad often teased her and lovingly called her Giraffe.
Parineeti Chopra: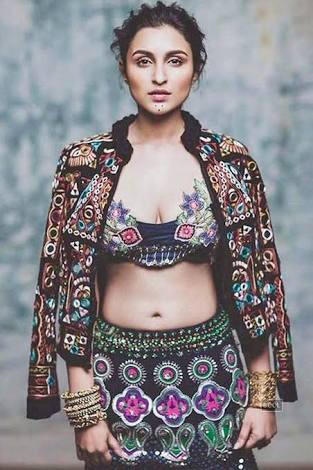 Cutsy Parineeti has an equally cute nickname, Tisha.
Varun Dhawan:
In true bollywood style , Varun is called Pappu by his friends.
and finally…
Aishwarya Rai Bachchan: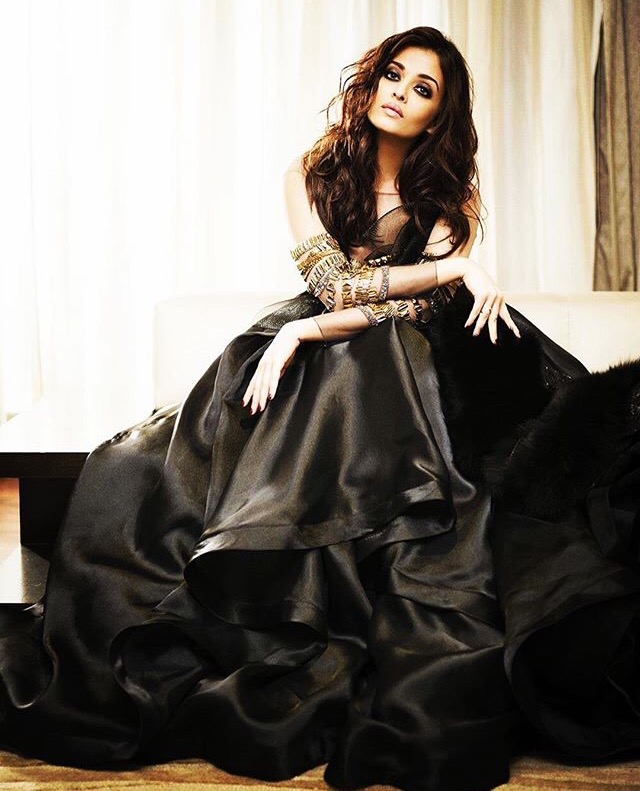 Apart from Ash, Bahu Bachchan has the goofy nickname Gullu, which totally does not fit her elegant persona!
Know of more pet names of other celebrities? Let us know in the comment section below!