Specials
19 Unknown Facts About Bahubali Star Kattappa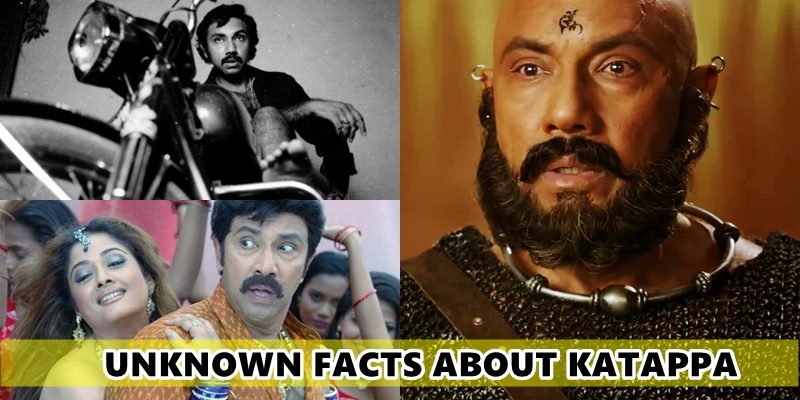 Whether its Baahubali 1 or Bahubali 2, the one man that rules over everyone's heart was Kattappa aka Sathyaraj. He has single-handedly proves that even a character actor can spread the magic and overshadow the main lead actors. He was the one who killed Amarendra Bahubali and made the world to quiz about the real reason behind his motive?
Read also: 10 Historic Box Office Records Created By Bahubali 2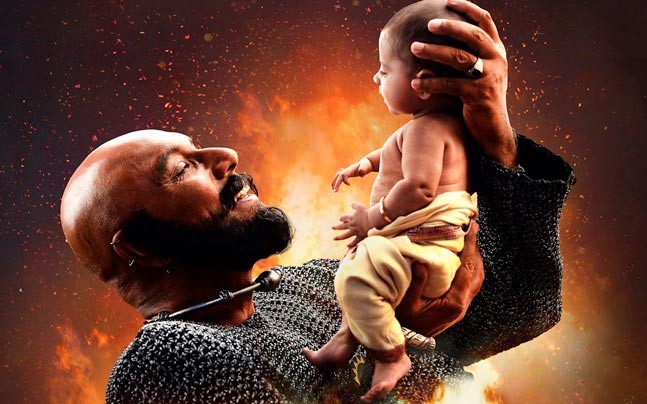 Well, we now know the exact reason behind his motive and that was Sivagami aka Ramya Krishnan and Bhallala Deva aka Rana Daggubati. He is now more popular than the lead actors of the movie. So we have enlisted nearly 19 Unique facts about Kattappa that you must know.
19 Unknown Facts About Kattappa:
1. Sathyaraj is 62-Years-Old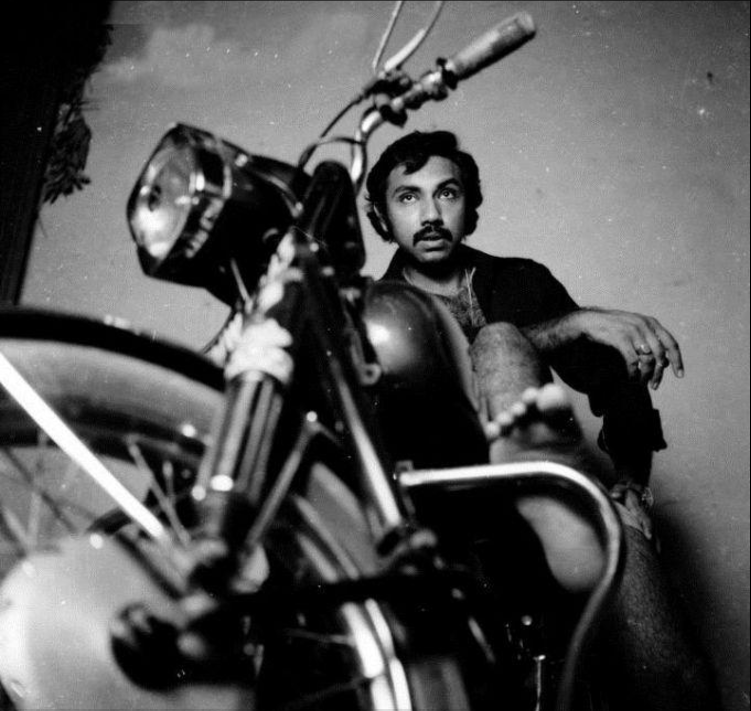 He was born as Rangaraj Subbaiah on 3 October 1954 in Coimbatore.
2. He ran from his house to be an actor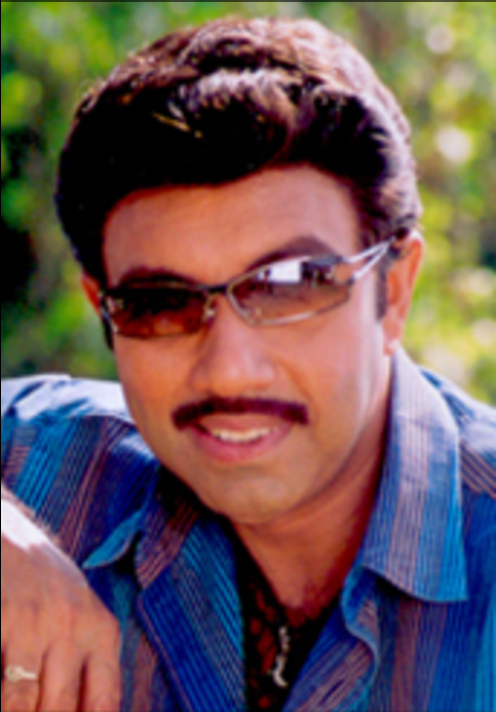 He went against his mother's wish after completing his college. He ran from the home to be in the Tamil film industry.
3. His first role was a henchman

His first role was in the movie Sattam En Kaiyil where he played a henchman. Before entering into the movies, he was a part of drama troupe Komal Swamynathan.
4. Emerged as a villain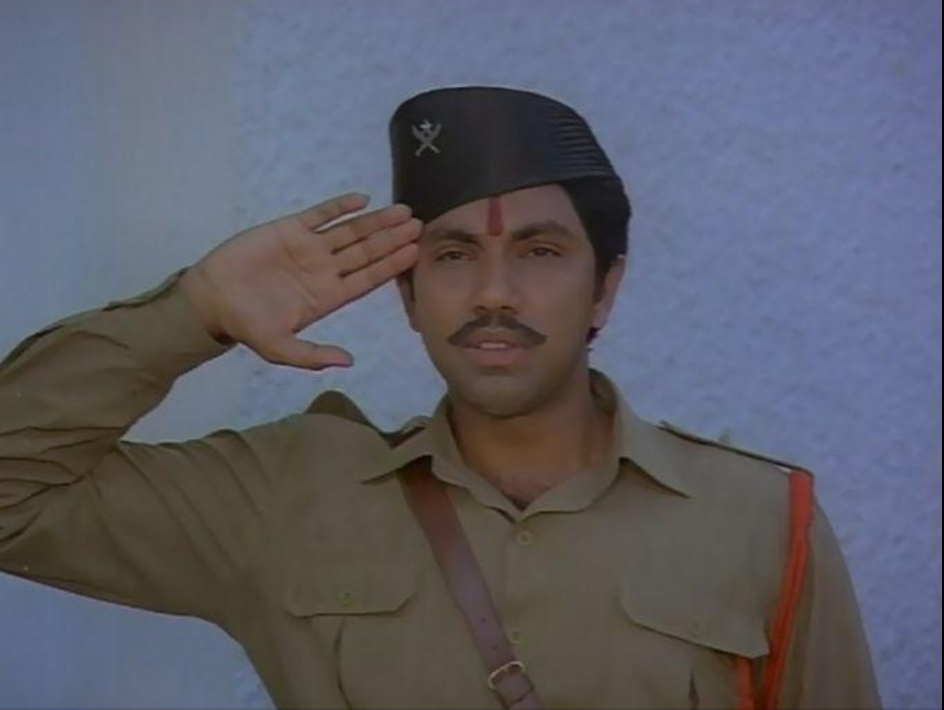 He mostly played negative roles in the movie. It was after 7 years that he got to play the lead role in Iravu Pookkal.
5. He mainly played negative characters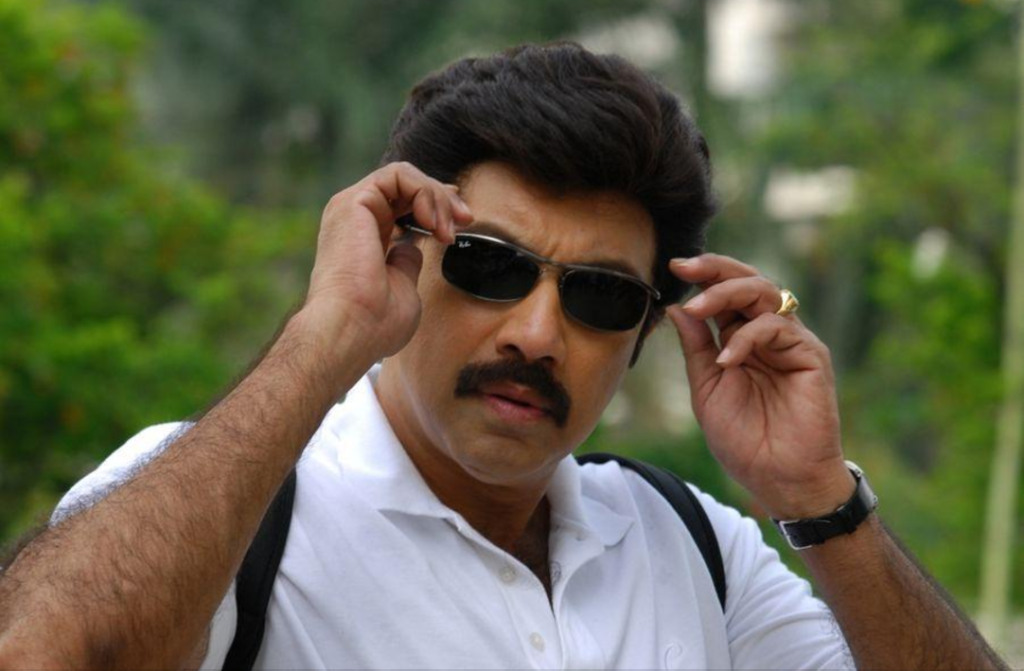 It was only after 7 years that he got to play the main lead in Iravu Pookkal.
6. Friendship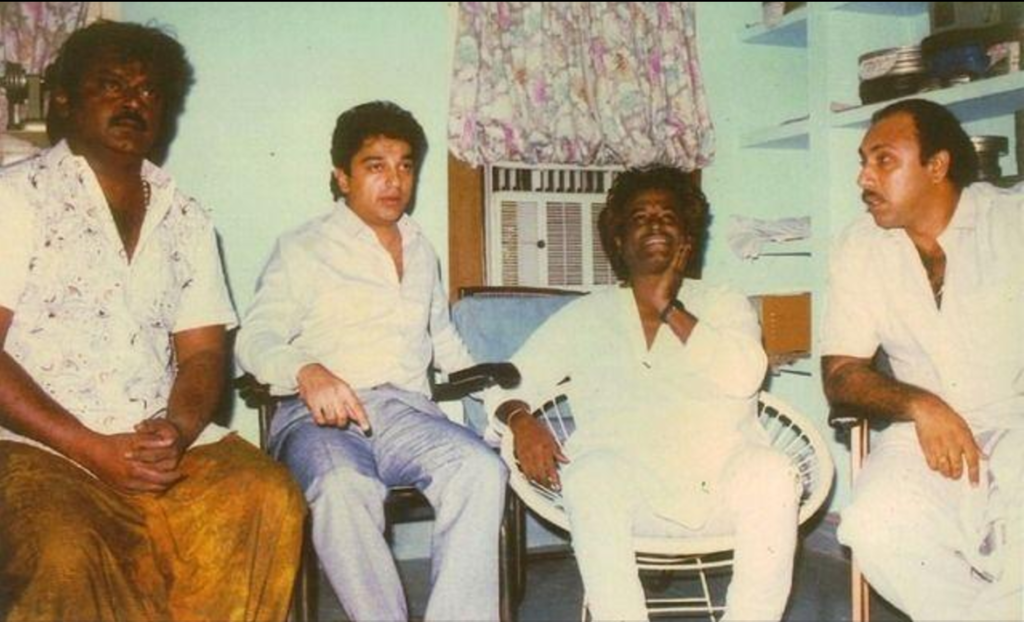 He has a good friendship with superstar Kamal Hassan and Rajinikanth.
7. Action Hero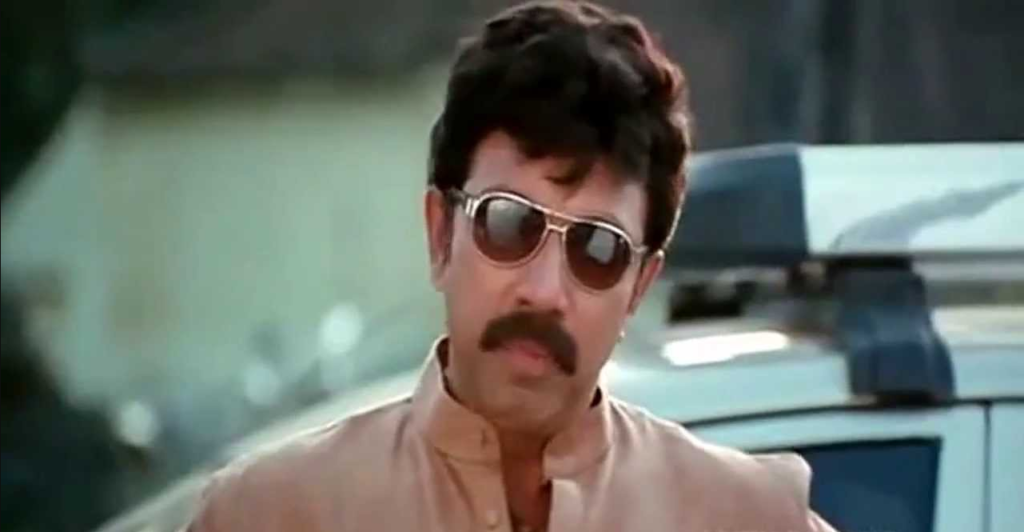 Over the years, he has emerged as a big action hero.
8. Sathyaraj in Romantic role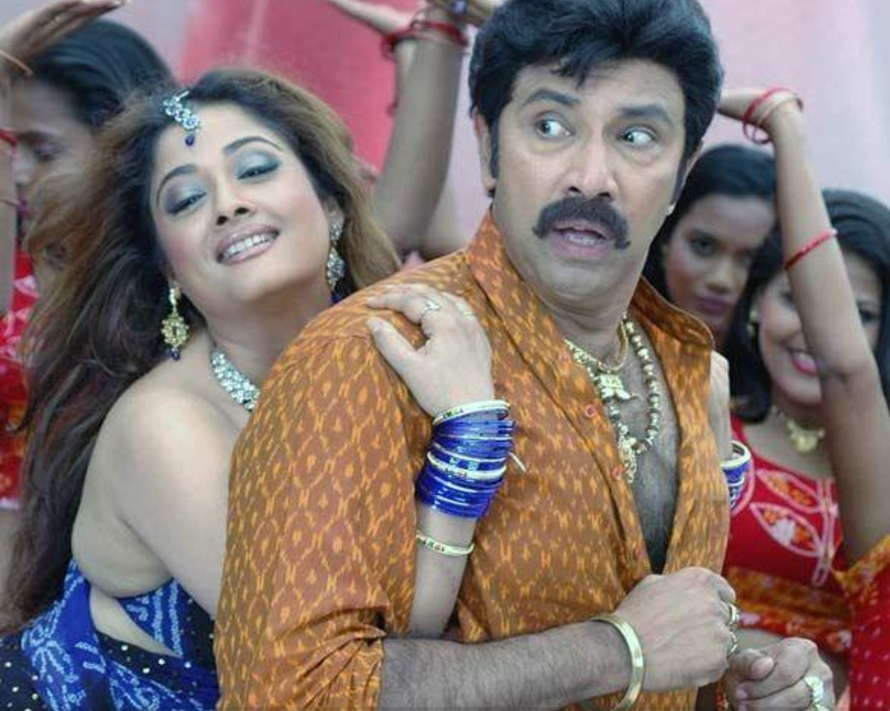 He started doing Romantic roles from the movie Kadalora Kavithaigal in 1986.
9. He Knows Sword Fighting 30 Years Ago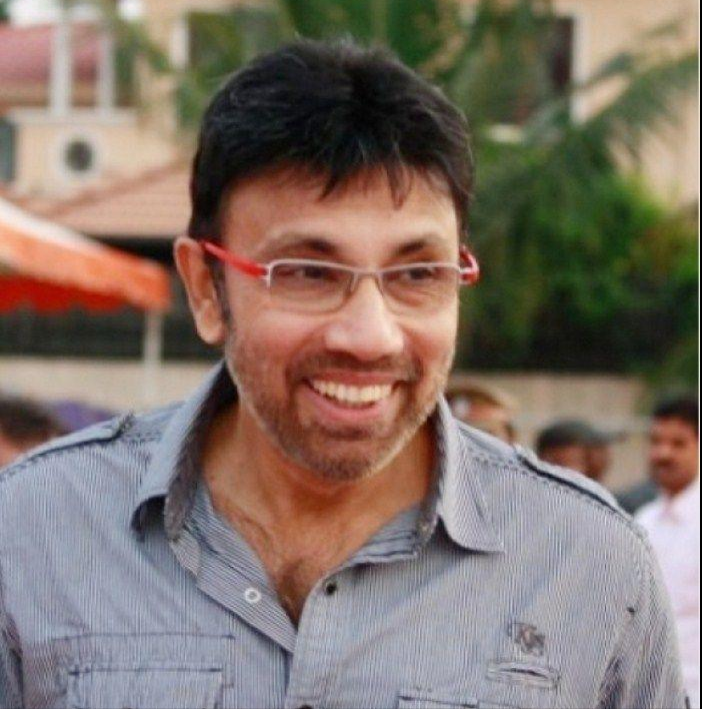 This might turn an interesting thing to know about Sathyaraj. As he has already learned sword fighting 3 decades earlier for one of the action roles.
10. Rajinikanth's Father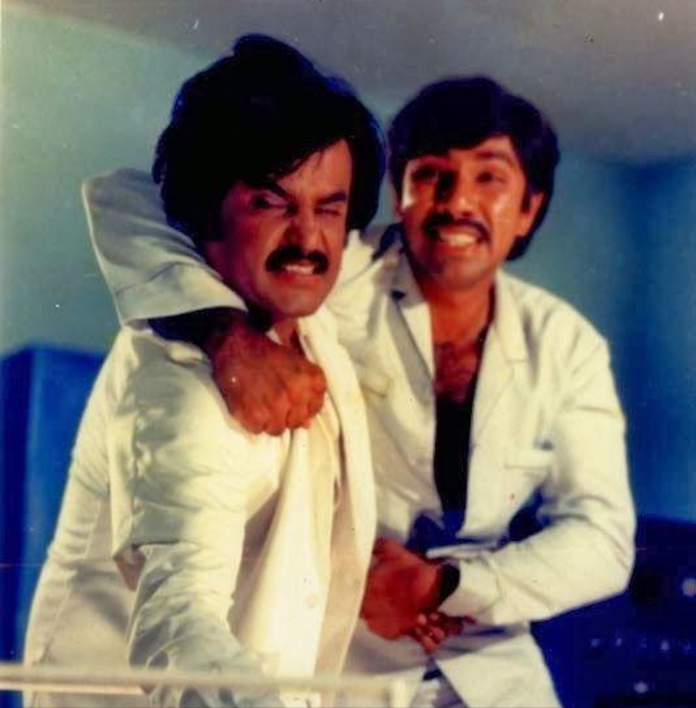 He once played a father to Rajinikanth in the movie Mr. Bharath, when he was just 33-years-old. At that time, Rajinikanth was 35-years-old.
11. Rejection of big roles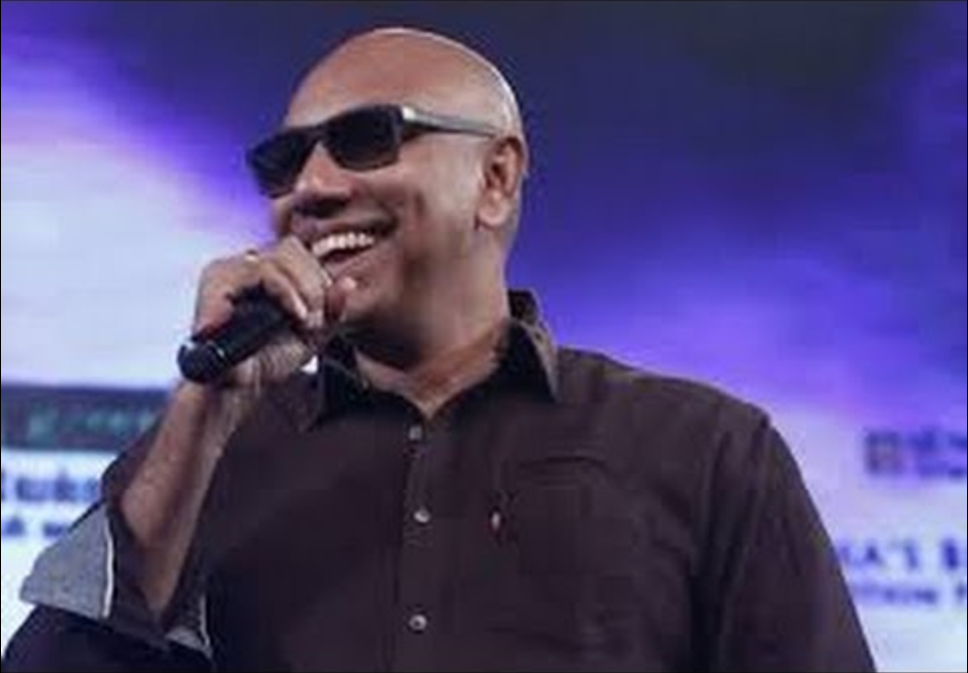 Over the years, he has rejected many big roles in the movie. Some big roles that he refused are Napolean in Dasavatharam and villain's role in Shivaji movie.
12. Director's Debut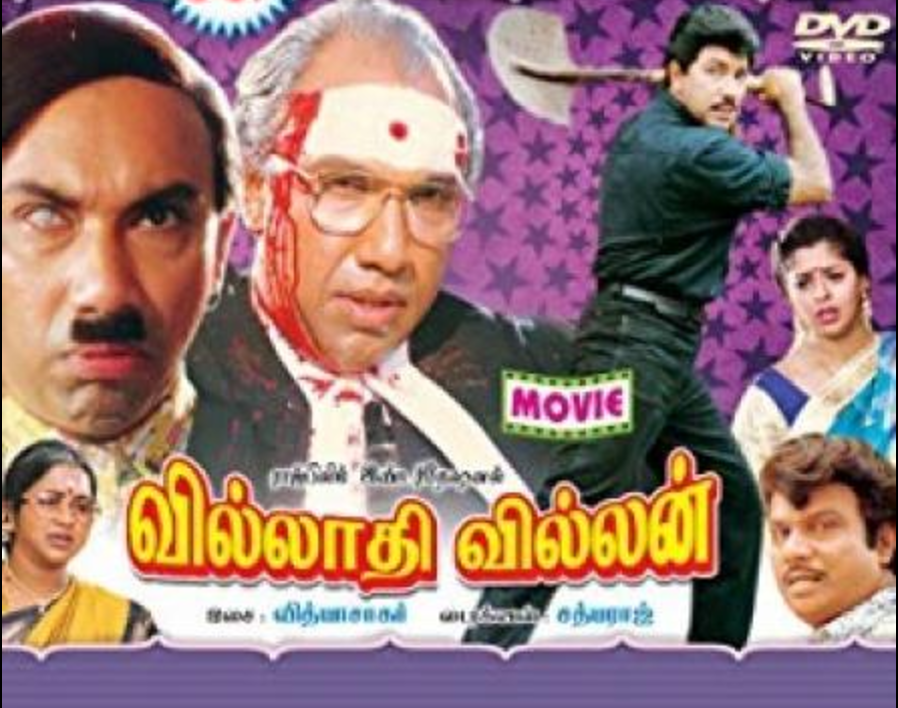 He debuted as a director from the movie Villadhi Villain in 1995.
13. Singing Debut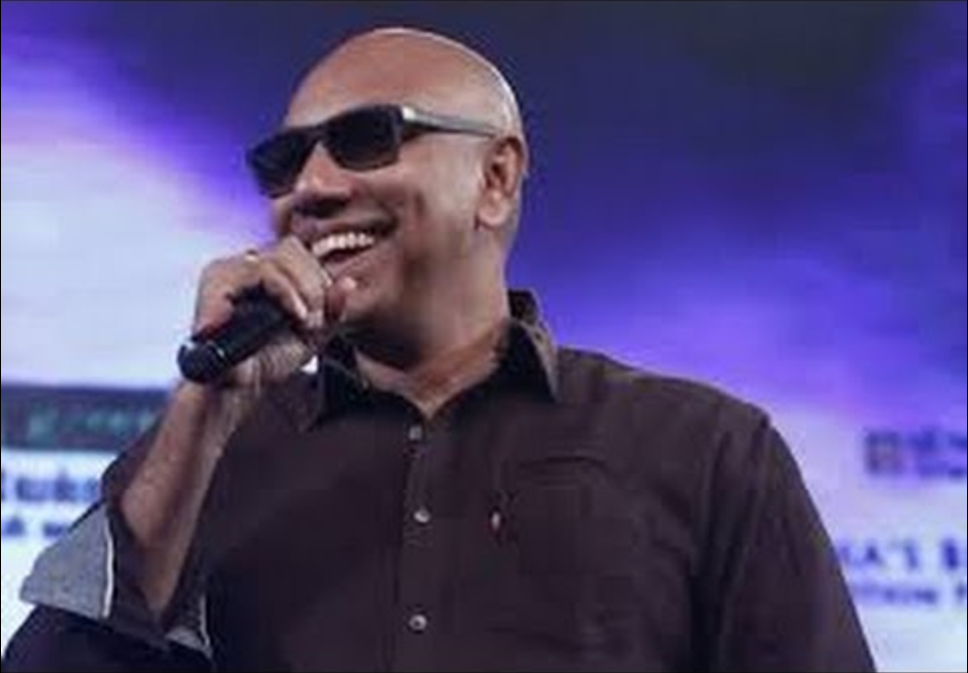 He is a versatile actor and also tried his hands in singing the song Subbaih Subbaih from Guru Shishyan.
14. TV Show Host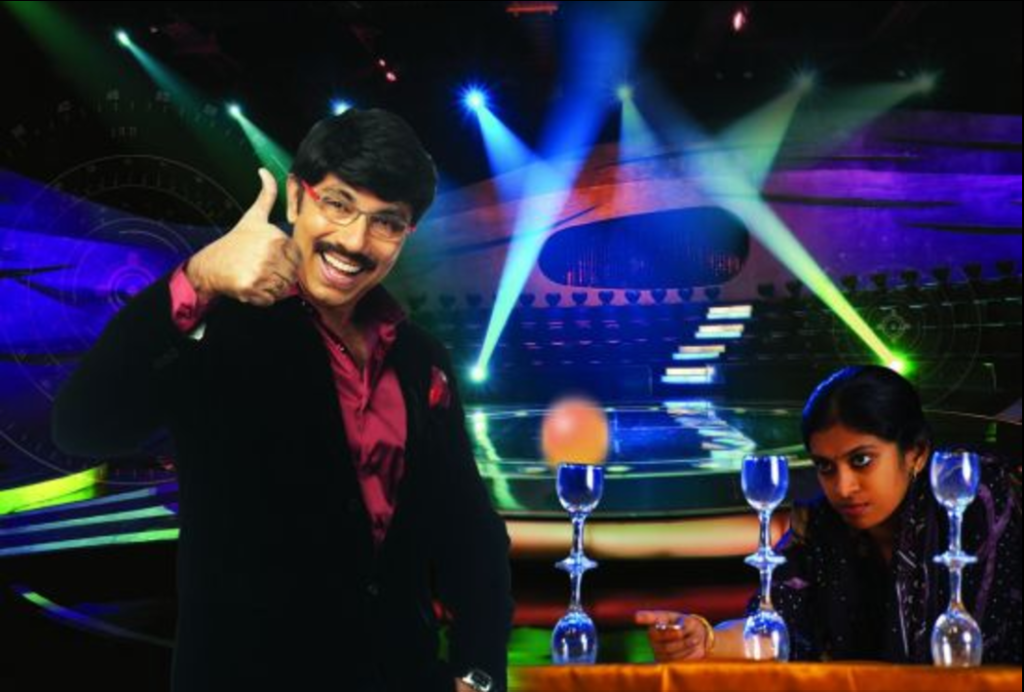 Not just working in movies, he also has hosted TV shows. He is known for hosting the show Home Sweet Home which aired on Star Vijay.
15. Sathyaraj's Marriage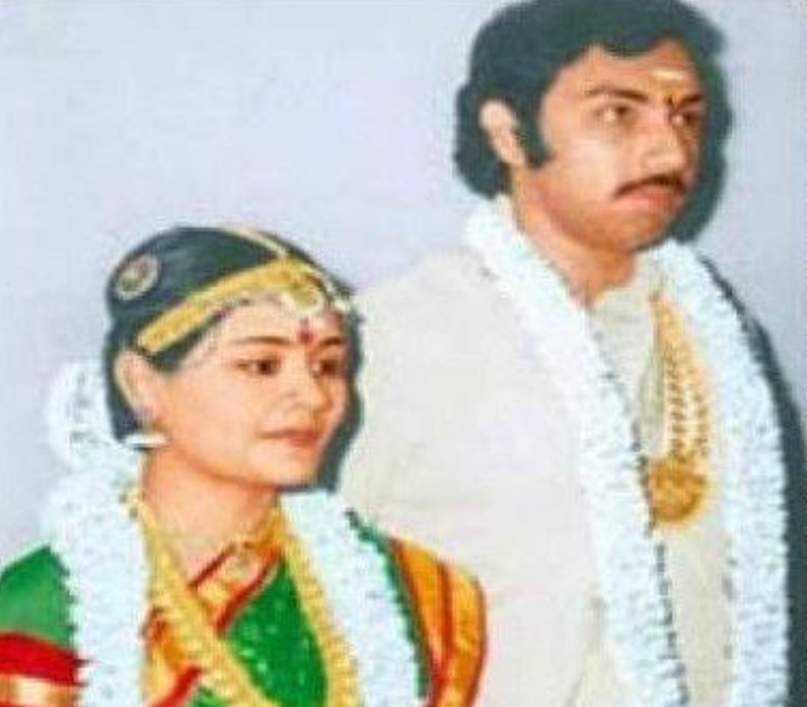 He got married to Maheshwari and had a son and a daughter.
16. Deep Bonding With Manivannan Rajagopal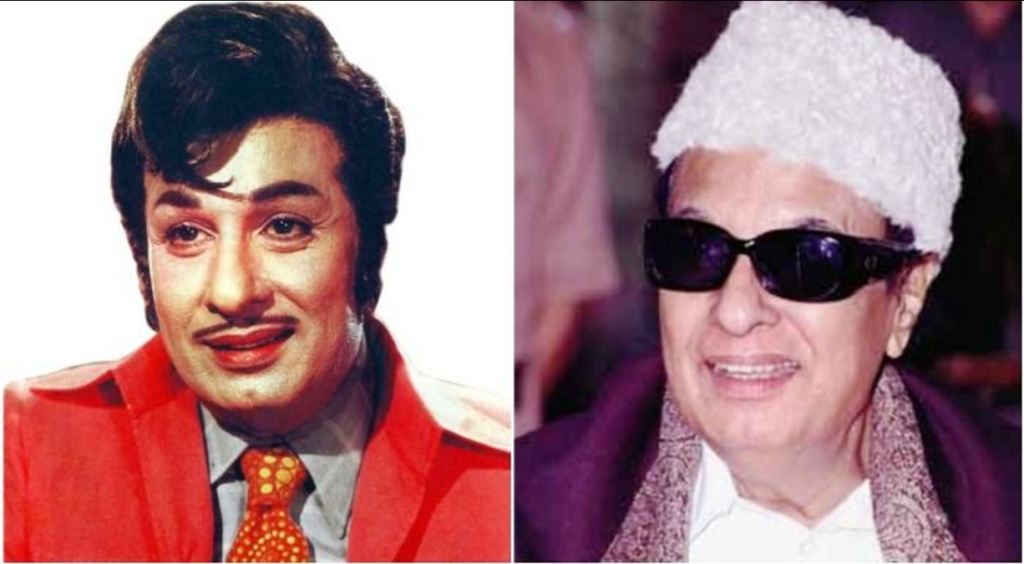 He shared a deep bonding with the veteran actor and director Manivannan Rajagopal. Talking about their friendship, Sathyaraj said, "I still reminisce about the beautiful moments that I had with…Manivannan, a genius of a person. In fact, he is the one who taught me many things in life and changed me, I became a good human from being just an actor. Every day, we used to have conversations over the phone on a wide range of topics. It was a 30-year relationship. No one could understand me the way he did."
17. Atheist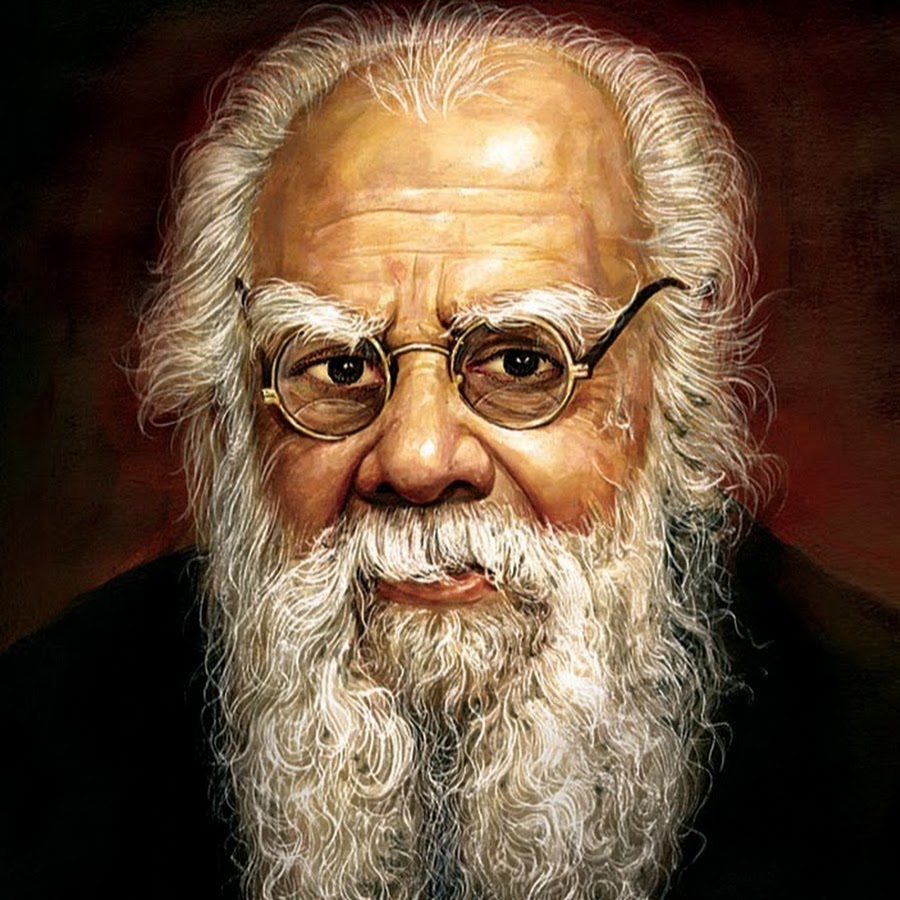 He doesn't believe in god and follows the ideas of E V R Periyar.
18. His connection with Chennai Express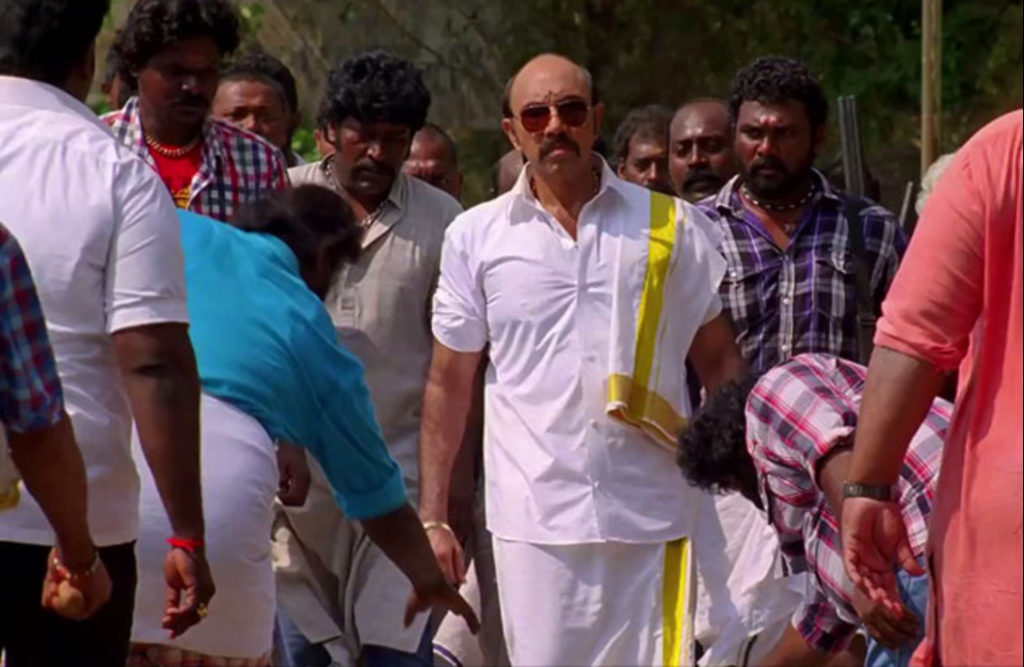 He has worked in Rohit Shetty's movie Chennai Express, where he played Deepika's father.
19. Essayed the role of Kattappa in Baahubali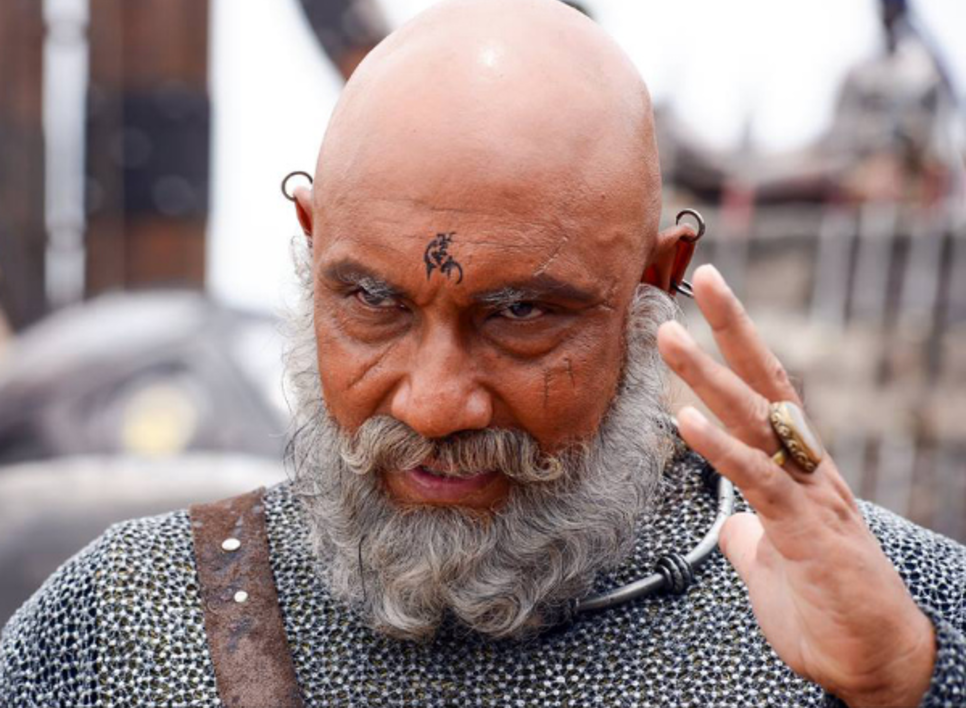 He played the pivotal role of Kattappa in the Bahubali series.
Overall, Sathyaraj is a versatile person, who has not only acted in movies but also produced and directed.
What are your thoughts about this story? do let us know in the comments section below.
Also watch: Bahubali 2 Day 6 Box office Collection | S.S. Rajamouli | Prabhas | Rana Daggubati
https://www.youtube.com/watch?v=-7tu_eQPRls