Specials
8 Songs That Give You The FEELS When Heard At Night!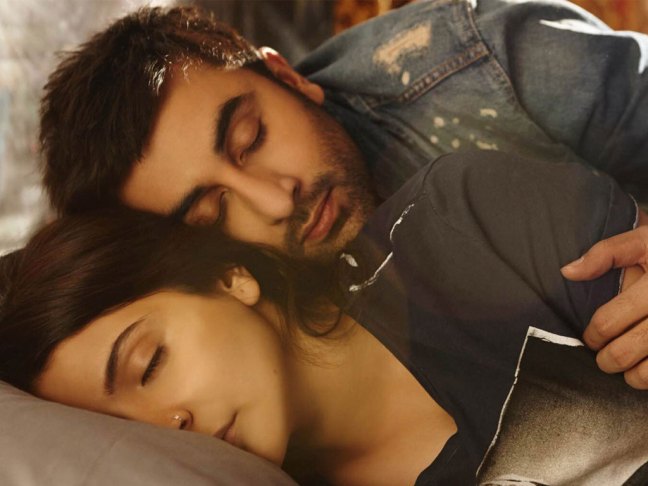 Songs, when done right, have the power to move us. They can enchant us, make us fondly recall a past memory and even reduce us to a bawling mess. But while there are some songs that can be enjoyed pretty much any time of the day (think of party anthems and chartbusters), others are meant to be heard at night. It's not that these songs aren't good enough to be heard during the day, on the contrary, these songs are so good that you want to hear them in the company of your own solitude to be enjoyed best!
So with that in mind, here are seven songs that you must add to your nighttime playlist:
1. Aaj Jane Ki Zid Na Karo – Ae Dil Hai Mushkil.
This 2016 reprise of an old classic is another musical gem from Karan Johar's Ae Dil Hai Mushkil. Beautifully remixed by Pritam and hauntingly sung by Shilpa Rao, listening to this track at night is guaranteed to make you recall all your relationships, both past and present.