Oscar is one of the most prestigious award world wide. It's a dream of every actor, director, musician, designer to get Oscar home at-least once in a lifetime. Today we would like to tell you about those moments of Oscars which made Indian proud. In 90 years, 5 Indians have been awarded 6 Oscars. Have a look on the series of events:
1. Bhanu Athaiya happens to be the first Indian to win an Oscar.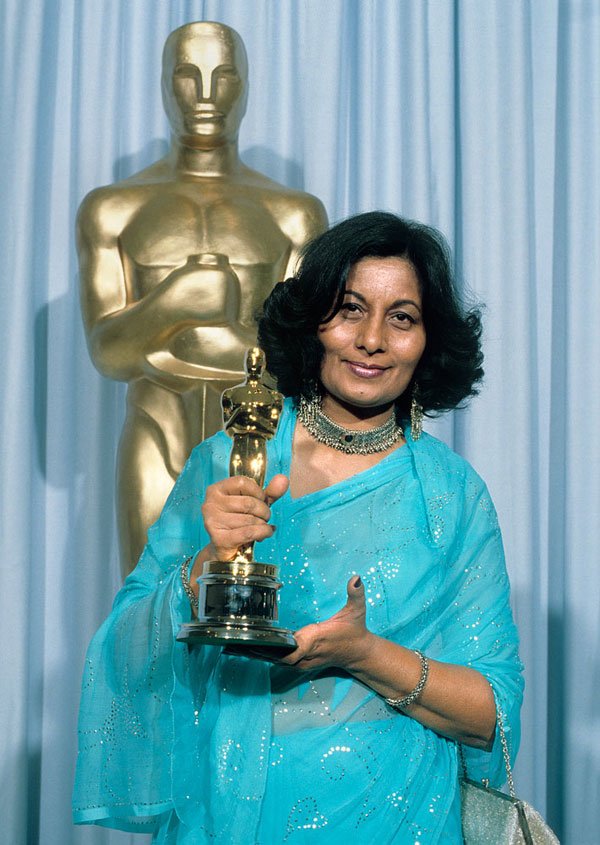 She won Oscar for Best Costume Design for the film Gandhi in the year 1983. The film was a biopic of Mahatma Gandhi. It went up on receiving Best Picture and Best Actor, along with 5 other Oscars.
2. Mother India was nominated for the Best Foreign Language Film.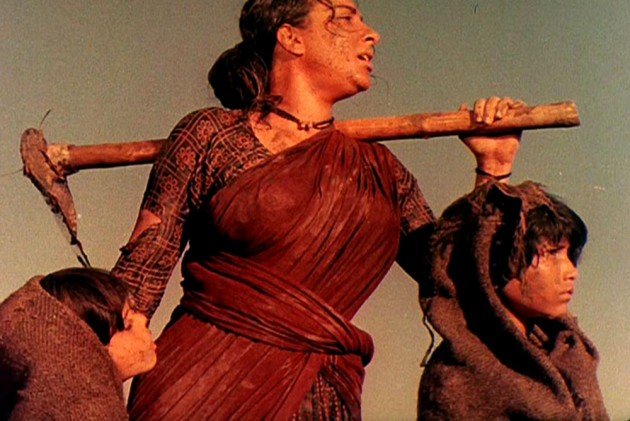 In he year 1958, Mother India was nominated for the Best Foreign language film.
3. Salaam Bombay nominated for Oscars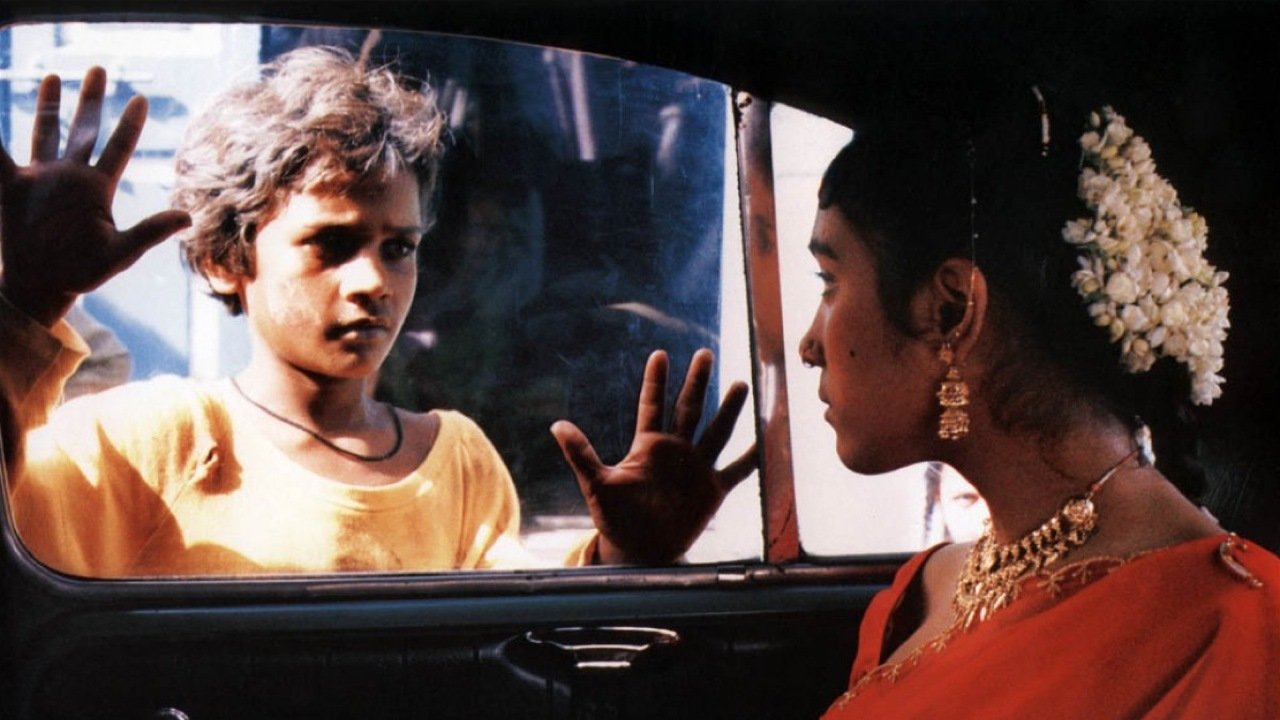 Movie based on the day-to-day lives of the children living on the streets of Mumbai.
4. Ashutosh Gowarikar's Lagaan was blockbuster all over the world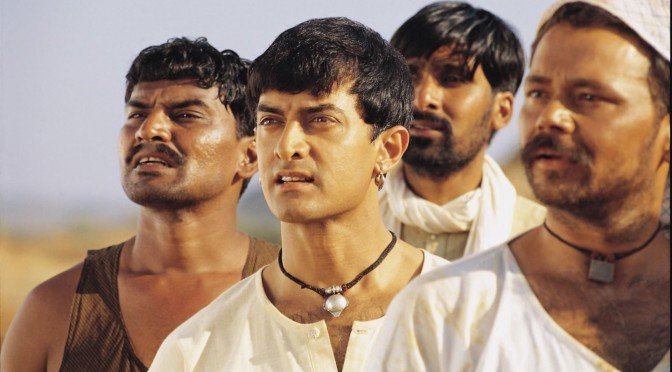 Lagaan was nominated for the Best Foreign Language film in 2002.
5. When Satyajit Ray awarded with Honorary Oscar.
In the year 1992, Satyajit was awared with Honorary Oscar for his contribution to cinema.
6. When Resul Pookutty won an Oscar for Slumdog Millionaire.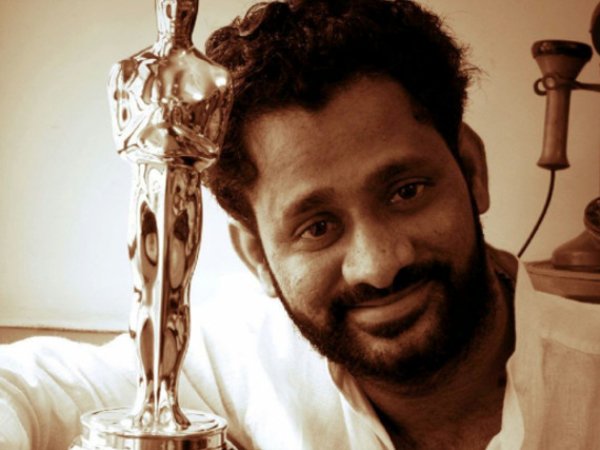 He won Oscar in category of Best Sound Mixing for Slumdog Millionaire.
7. When A.R Rahman and Gulzar bagged Oscars for the same film.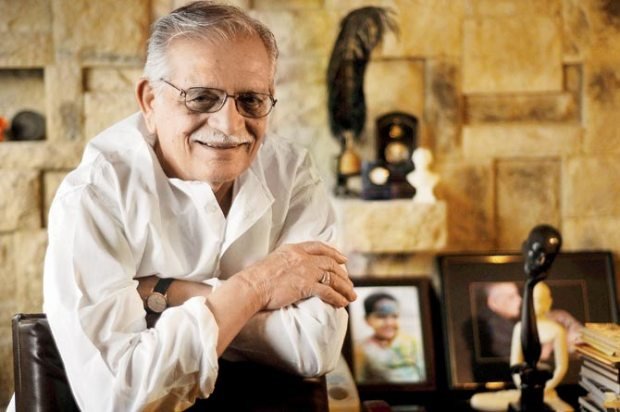 For Slumdog music director A. R Rahman and Gulzar bagged Oscar for the Best Original Song for 'Jai Ho'.
8. When A.R Rahman bagged two Oscars on the same night.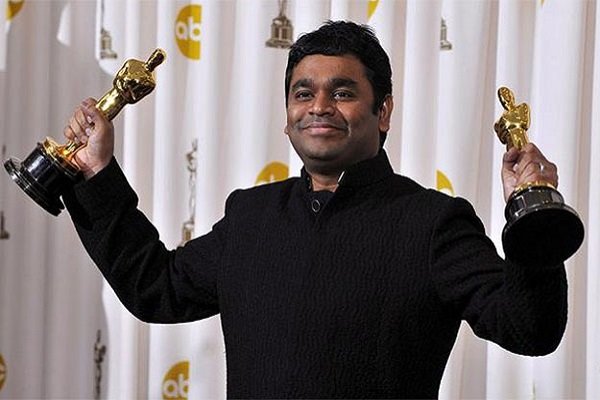 What you want more than winning two Oscar on same night!
9. Nominated in the Best Documentary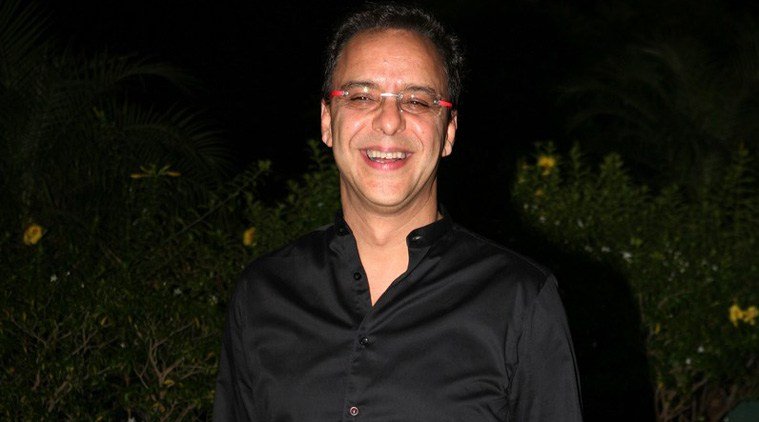 In the year 1978, K.K Kapil & Vidhu Vinod Chopra got the nomination for Best Documentary (Short Subject) category for An Encounter With Faces.
10. Nominated three times at Oscar.
Filmmaker Ismail Merchant has been nominated for three at Oscars for the best picture  in 1987, 1993 and 1994. Also he was nominated for Best Short Subject (Live Action) in 1961.
11. When Ashvin Kumar's Little Terrorist was nominated. 
He got nomination at Oscar for Best Short Subject (Live Action) for Little Terrorist. 
12. When Pt. Ravi Shankar got nominated for Gandhi.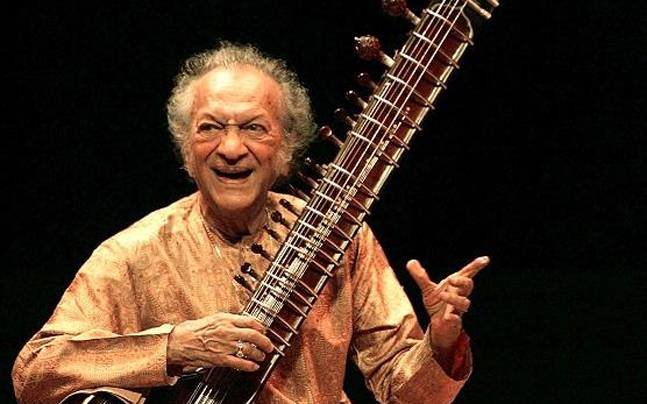 He was nominated for an Oscar for Best Original Music Score for Gandhi in 1983.
13. When Indian actress Persis Khambatta presented the Oscars.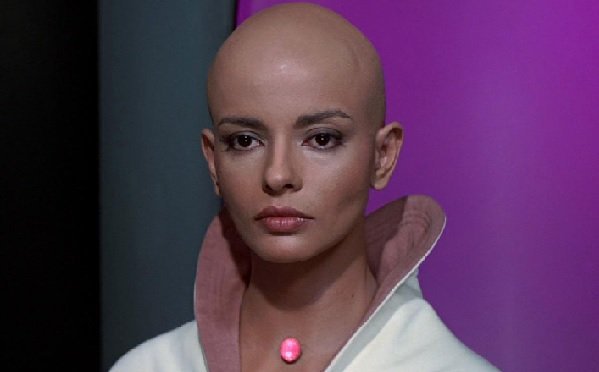 Persis happens to be the first ever Indian to present award at Oscars.
14. Sunny Pawar was the toast Academy Awards in 2017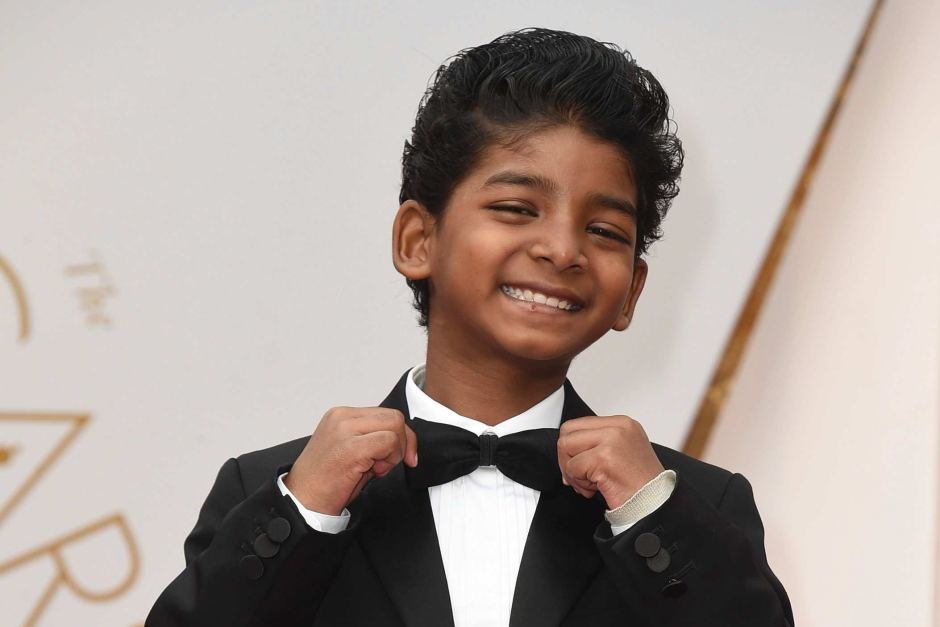 15. Dev Patel nominated for the Best Supporting Actor for his role in the film Lion at the 89th Annual Academy Awards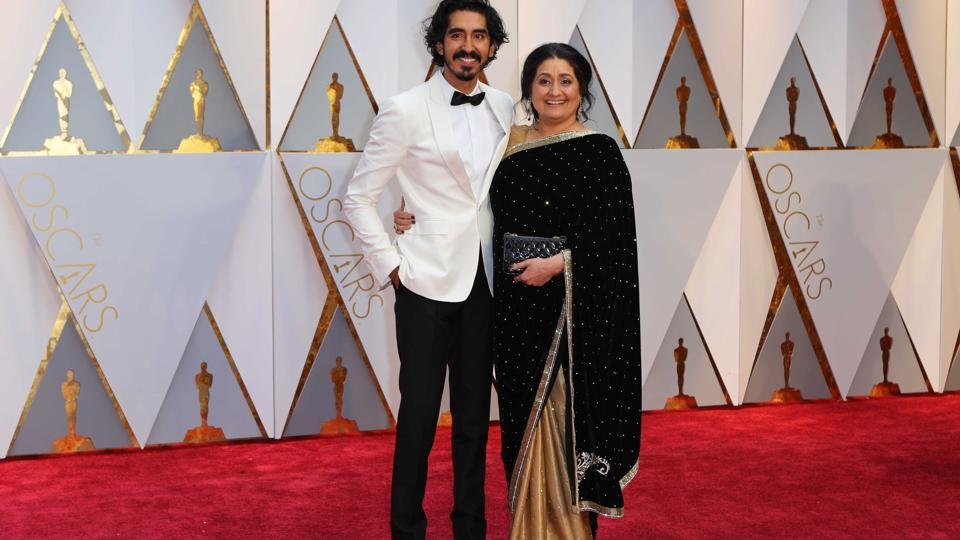 16. When Priyanka Chopra presnted the Oscars in 2016.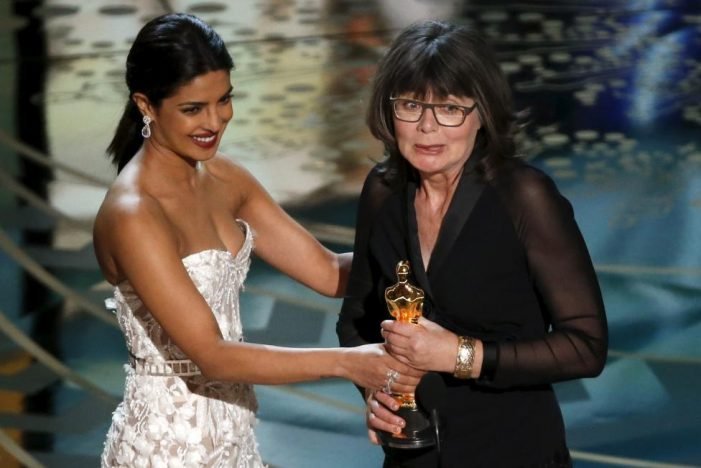 Priyanka is making Indians proud in best. She have been to all the top talk show and award functions in best.  She made India proud when she presented the Oscar in the Best Film Editing category to Mad Max: Fury Road. 
Stay tuned with us for more interesting featured stories.