Specials
16 Popular TV Stars Who Began Their Career With Roadies!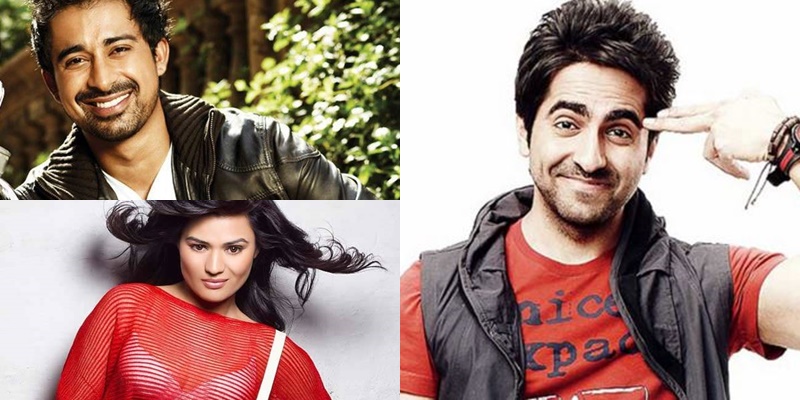 Roadies has been one of the most popular reality TV shows in India. You love it or Hate It, but you can't ignore it. That is the case with Roadies. The best part about the show is that it gives ample opportunity to the youngsters of the country to showcase their talent on small screen. All the participants have to do some tough and daring tasks to succeed on the show.
In addition to testing the physical and mental strength of the contestant, it also gives them big exposure to the entertainment industry. Many of the participants have made successful appearances in Bollywood films and TV industry. Some of them have even gone on to participate in multiple reality shows.
Today, we are counting down 18 Roadies participants, who have a successful career in Bollywood and TV Industry.
1. Ashutosh Kaushik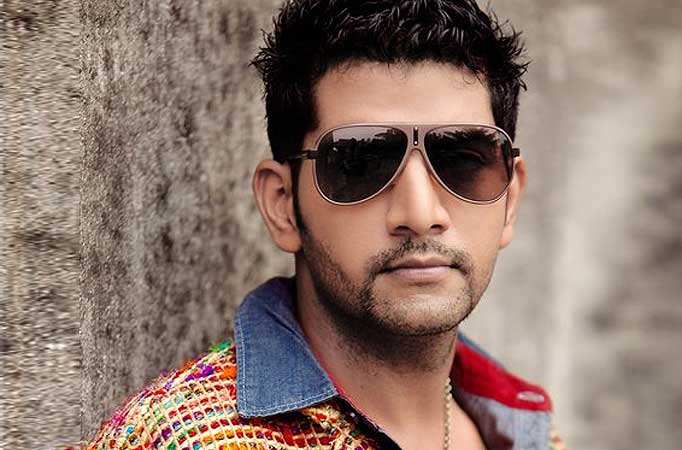 Ashutosh Kaushik won the fifth season of Roadies. He has participated in many reality shows in his career. He was also part of a Bollywood film titled Zila Gaziabad.
2. Pooja Bannerjee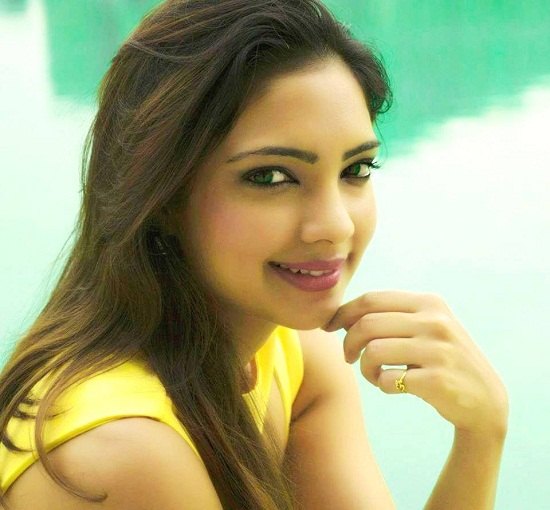 Pooja Bannerjee is another Roadies participant, who has been part of many TV shows like Chandra Nandini and Swim Team.
3. Suzzana Mukherjee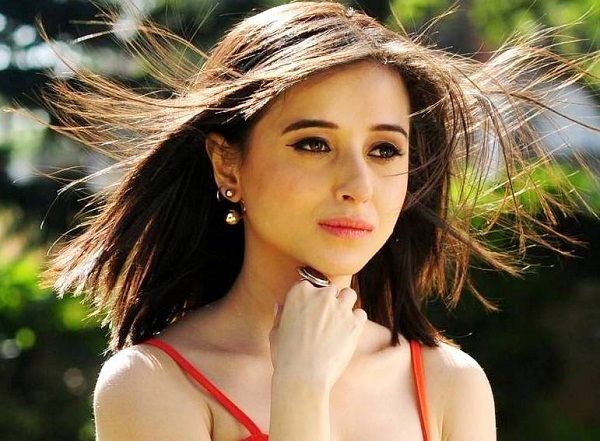 Suzzana Mukherjee featured in few movies like Mona Darling and Trip to Bhngarh.
4. Ayaz Ahmed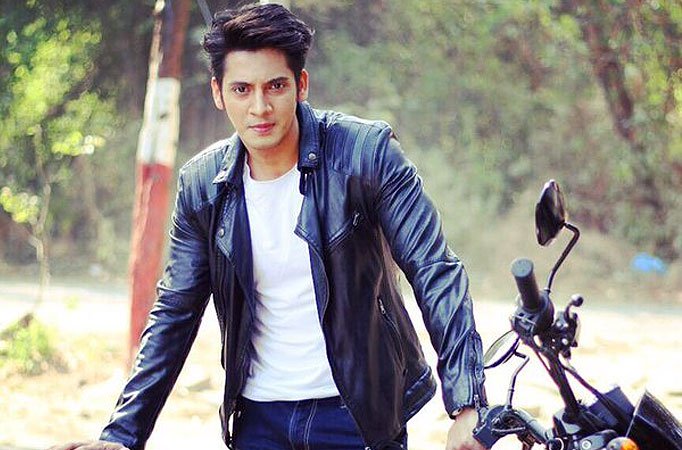 Ayaz Ahmed was part of Roadies Season 5. He went onto participate in the first season of "Kaisi Yeh Yaariyan". Currently, he is working on the TV series titled Santoshi Maa.
5. Prince Narula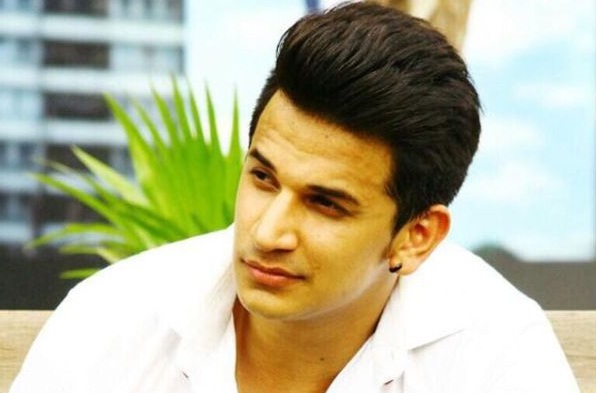 Prince Narula became popular among youths, all thanks to his participation in Roadies Season 12. He was also the winner of Bigg Boss Season 9. Currently, he is playing the lead role in the TV show titled Badho Bahu.
6. Rishabh Sinha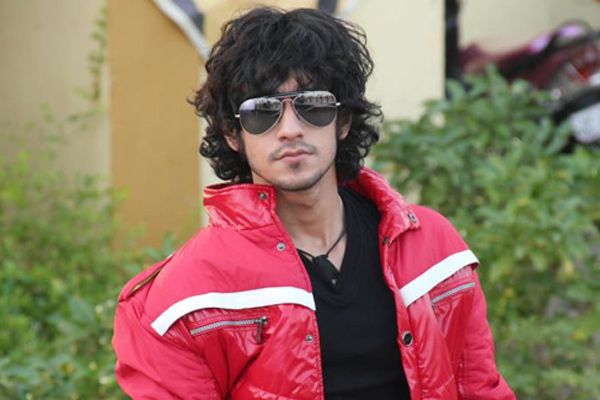 Rishabh Sinha is another participant, who has made it big in the entertainment industry. He was first runner-up in the popular reality shows Bigg Boss Season 9. He was also part of a popular TV show named Qubool Hai.
7. Vishal Karwal
Vishal Karwal was part of Roadies Season 4. He has seen then become very famous in the TV industry. He has participated in TV Series like Bhagyavidhaata and Rishton Se Badi Pratha to name a few.
8. Sahil Anand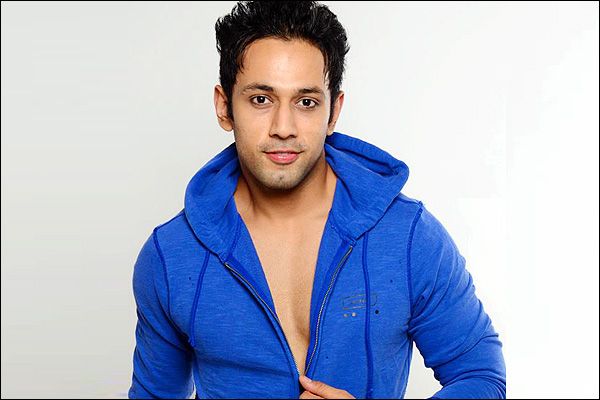 Sahil Anand has appeared in few Bollywood films like Student of The Year and Babloo Happy Hai.
9. Bani J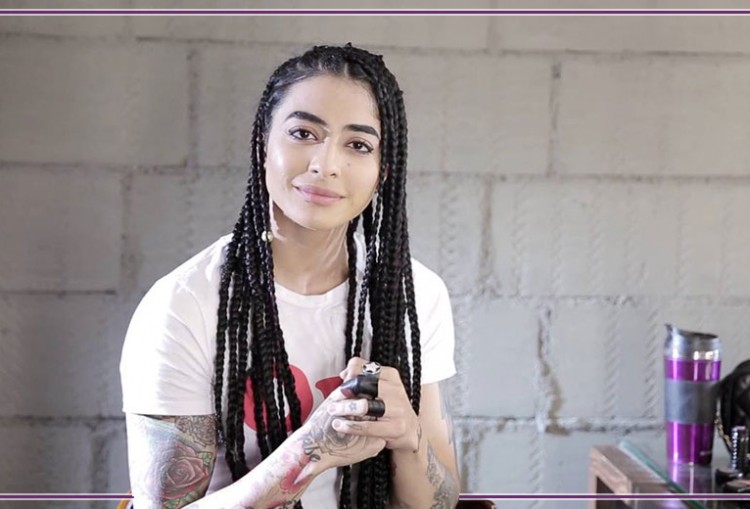 Bani J is one of the most popular Roadies contestants. She has done several reality shows including Bigg Boss. She was also featured in the video of Aap Ka Suroor alongside Himesh Reshammiya.
10. Shaleen Bhanot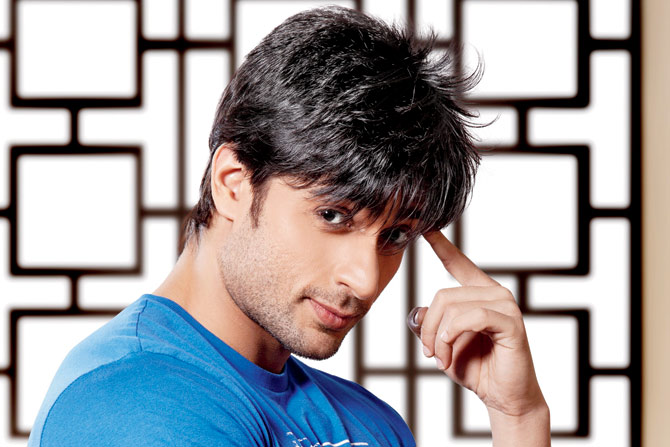 Shaleen Bhanot has made his name in the Indian TV industry.
11. Ayushmann Khurrana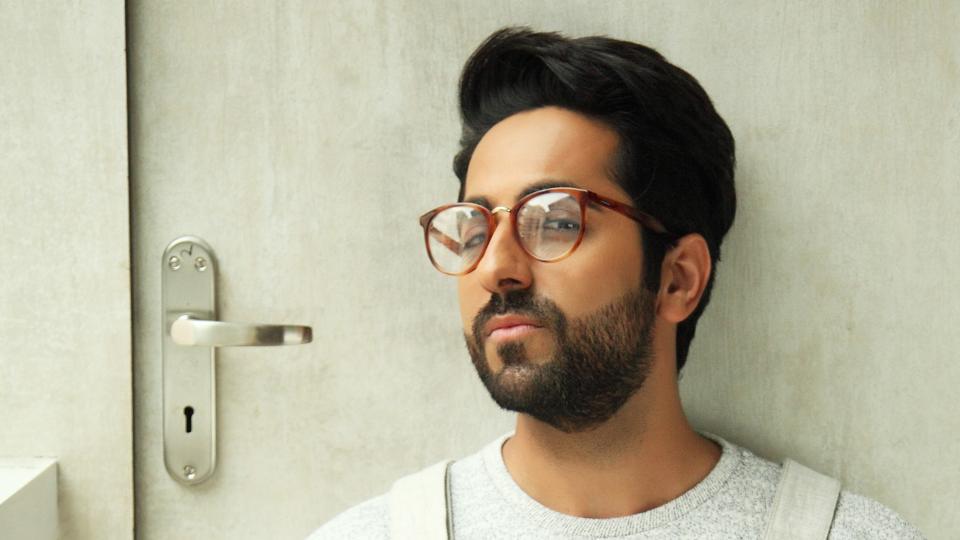 Without any doubt, Ayushmann Khurrana is the most successful participants of Roadies ever. He has made his done multiple Bollywood films in his career and still going strong in the film industry.
12. Rannvijay Singh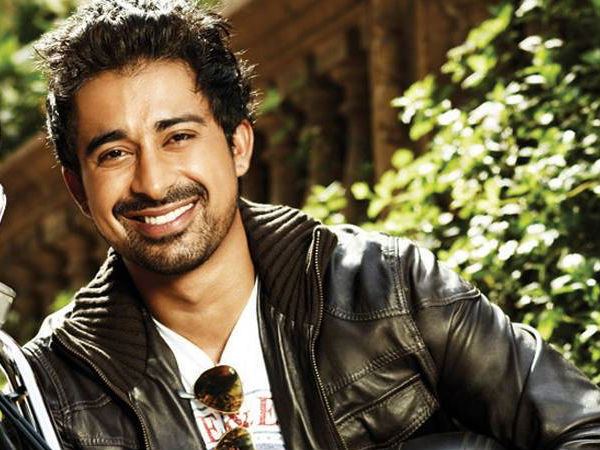 Rannvijay Singh is another actor, who has done multiple films. He can be seen in Bollywood films in supporting roles.
13. Shaleen Malhotra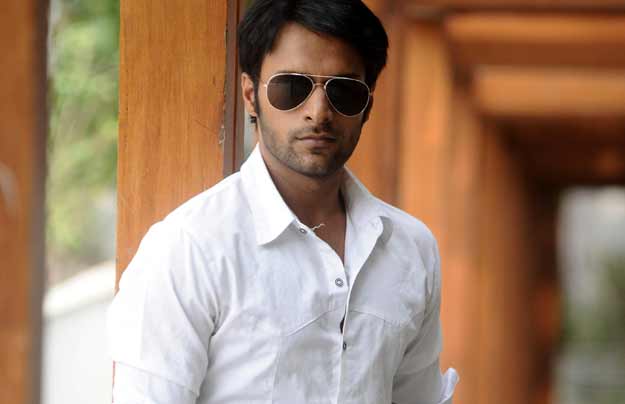 Shaleen Malhotra was part of Roadies Season 4. He is one of the most popular celebrities in Indian TV industry.
14. Charlie Chauhan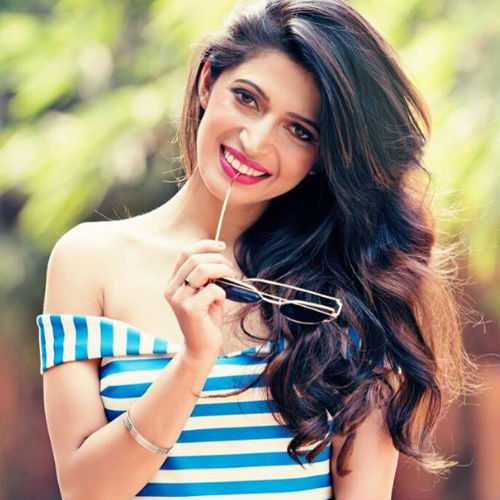 She has also been part of multiple TV shows in her career.
15. Aanchal Khurana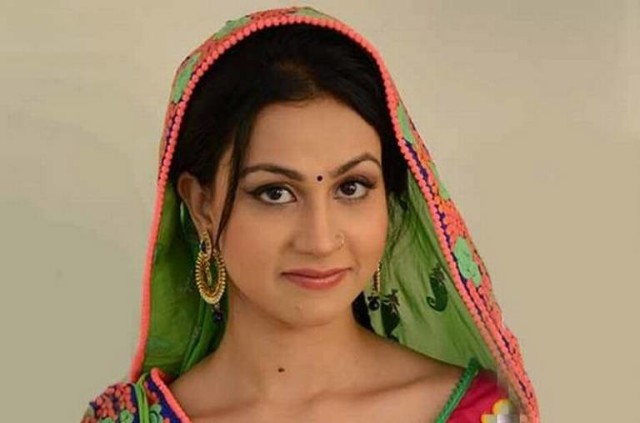 Aanchal Khurana is the winner of Roadies Season 8. Since then, the actress has appeared in multiple TV shows like Savdhaan India and Santoshi Maa among others.
16. Renee Dhyani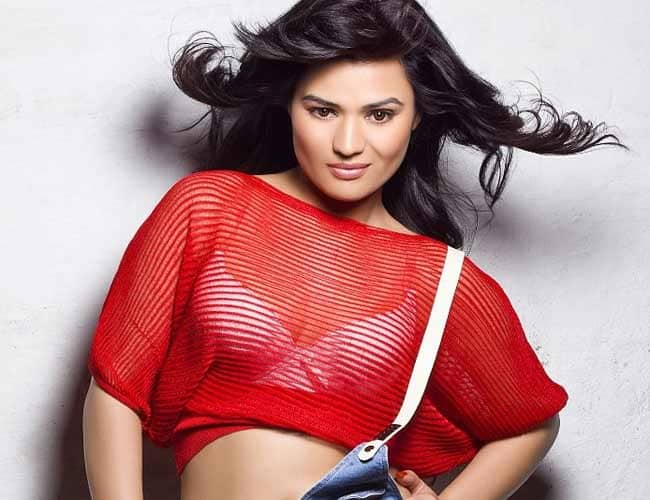 She was part of the TV series titled Kasam Tere Pyaar Ki.