Specials
15 Celebrities Who Were BULLIED When They Were Kids x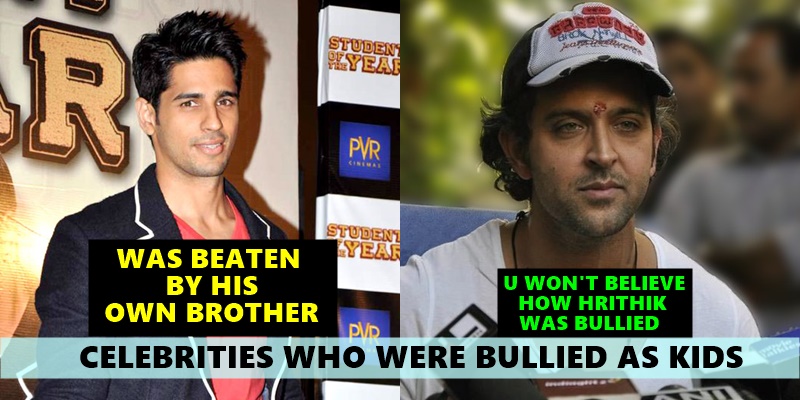 Bullying has become a major cause of concern amongst the younger generation. Being bullied makes a child frightened, destroys his confidence and leaves a scar in heart that follows him for life.
Bullying can either make one's life miserable or it can make a child stronger. Some children are unable to get over their bullying tragedies whereas some fought the bullies and rose to fame. These children today are successful celebrities and personalities who faced similar hardships during their childhood and reached where they are, showing the bullies who the boss it.
Take a look at 15 such celebrities:
1. Michael Phelps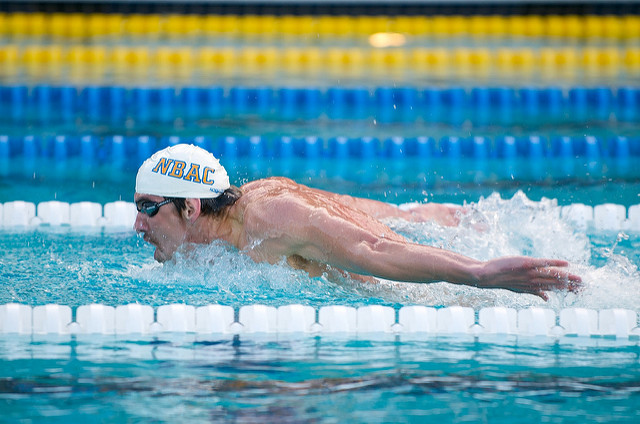 An amazing swimmer and a winner of maximum Golds at The Olympics was badly bullied as a child. He described being beaten and picked on because of his lisp and big ears. He mentioned that today whenever he visits his hometown the bullies try to get friendly and talk to him.
2. Priyanka Chopra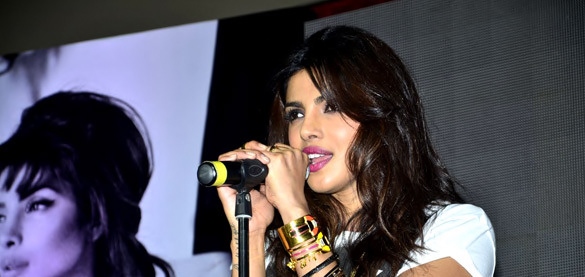 Fans of Piggy Chops know very well that the Indian superstar was brought up in America. It's very commonly heard from Priyanka that she had faced a lot of racial bullying coming from her American classmates. She use to be called "Brownie" and her classmates use to tell her, " Go back to India" all the time. The irony is, she now is a star of a primetime American TV Show. *in your face, bullies*
3. Christian Bale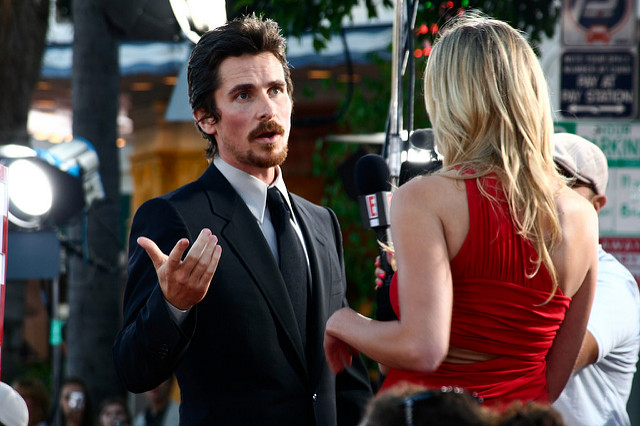 Popularly recognized as the Dark Knight Star was also a victim of bullying. Here's what the star had to say,
"I took a beating from several boys for years. They put me through hell, punching and kicking me all the time. If you can face the bullying at school and come through it stronger, that is a lesson for life"
4. Hrithik Roshan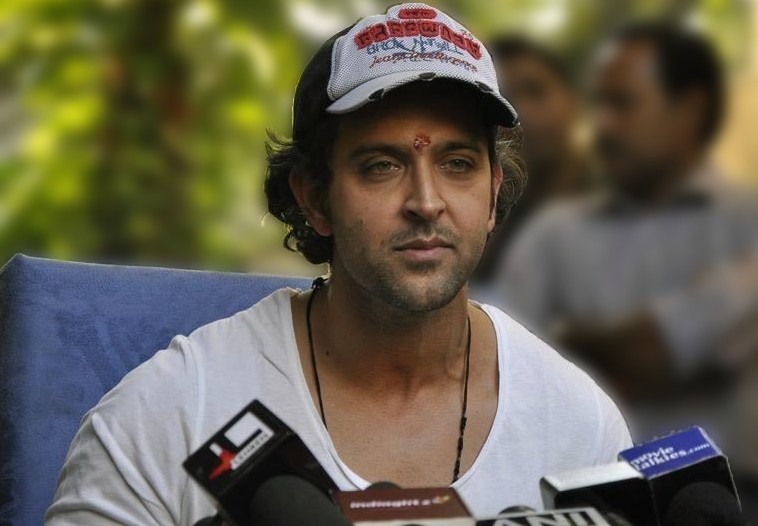 Not many people know that Hrithik Roshan use to stammer as a child. Due to this reason he faced tremendous bullying at a child. But this did not stop the guy and in fact made him stronger and decided to take a speech therapy. Now, he's an eloquent speaker and an extremely successful actor.
5. Jessica Alba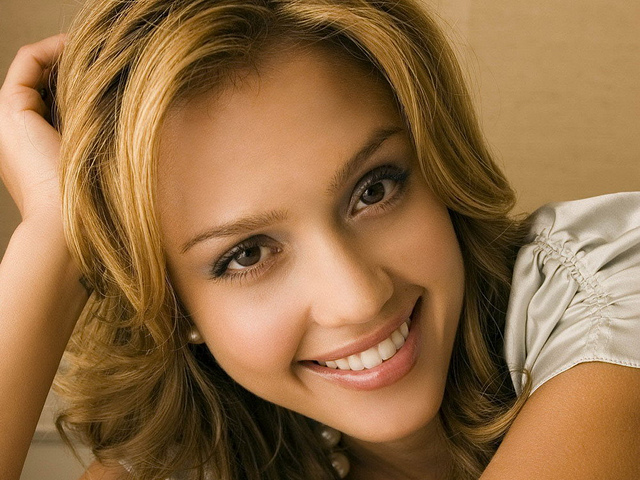 Sin City Star Jessica Alba overcame awful treatment that she was subjected to by her peers. Here's what the star has to say"
"I was bullied so badly that my dad used to walk me into school so I didn't get attacked. I'd eat my lunch in the nurses' office so I didn't have to sit with the other girls. Apart from my being mixed race, my parents didn't have money so I never had the cute clothes or the cool back pack"
6. Rihanna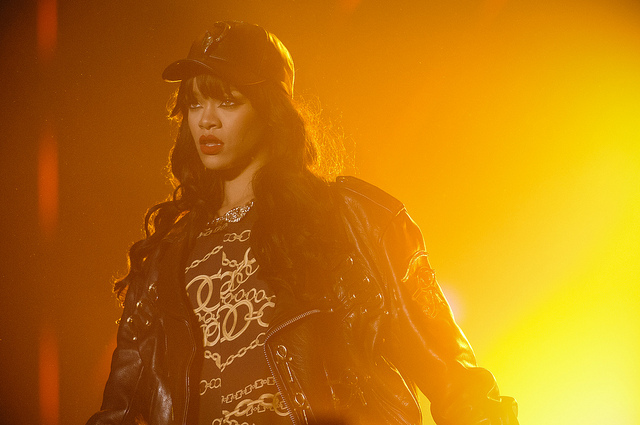 The Good Girl Gone Bad star Rihanna went through an extremely difficult childhood where she faced bullying for not being "black enough". She got stronger and faced all sorts of racial bullying only to become the amazing pop-star that she is today
7. Raghu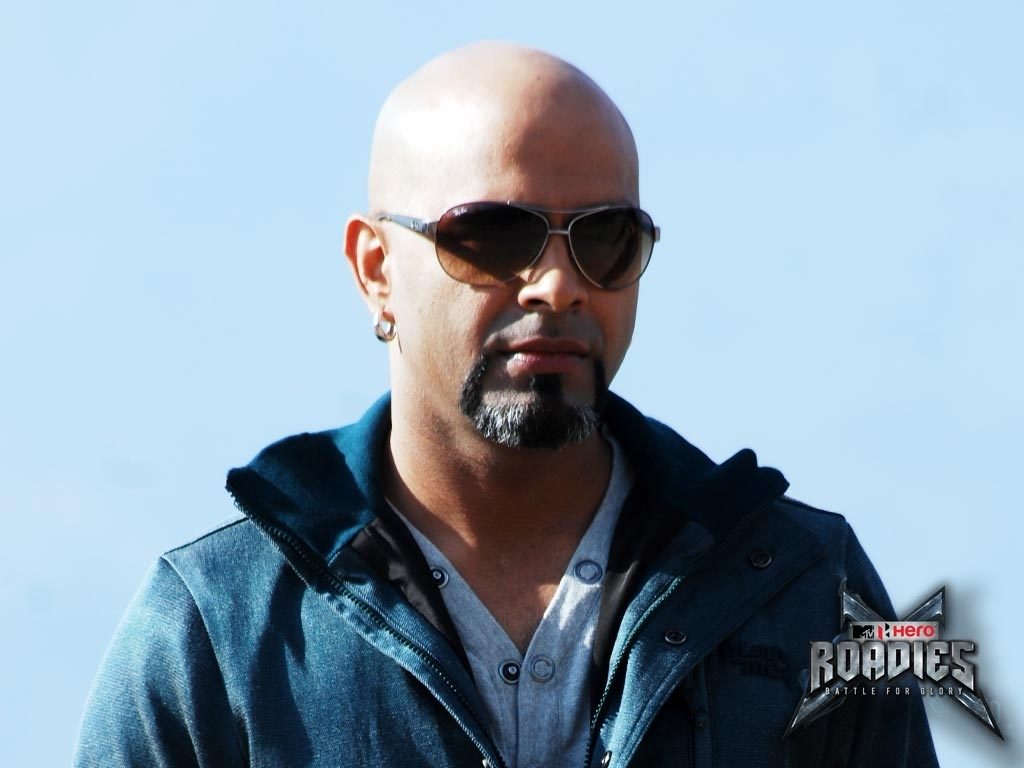 A badass that comes as a shock in this list. The bully that he is today was once bullied in school. Raghu shares about his childhood experience below:
"In school, I used to get bullied a lot and it was quite serious in nature. I feel my life changed because of those unpleasant experiences. My personality was shaped in a certain way because I faced bullying of the worst nature"
8. Siddharth Malhotra
A rising bollywood star and actor Siddharth Malhotra was bullied as a child by none other than his own brother. Siddharth says that he was physically beaten and abused by his own elder brother which motivated him to be a stronger and much more successful person
9. Arjun Kapoor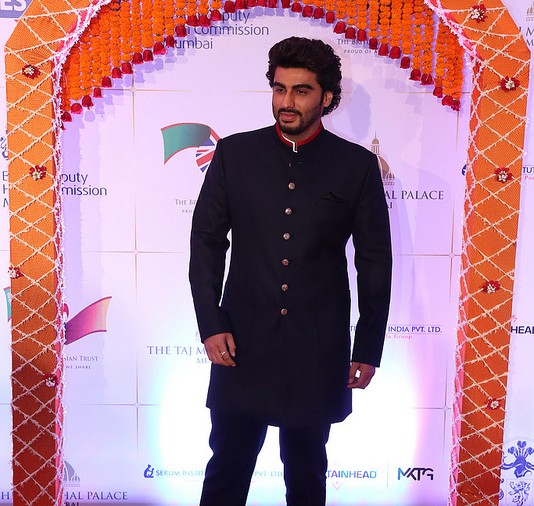 Arjun Kapoor's fans know very well the transformation that he went through. From fat to fit, this star lost weight to achieve stardom. Not many know that because of his weight he was teased as child and labeled "fat". This created many obstacles in his way but he crossed them all only to termed as a sex symbol that he is today.
10. Karan Johar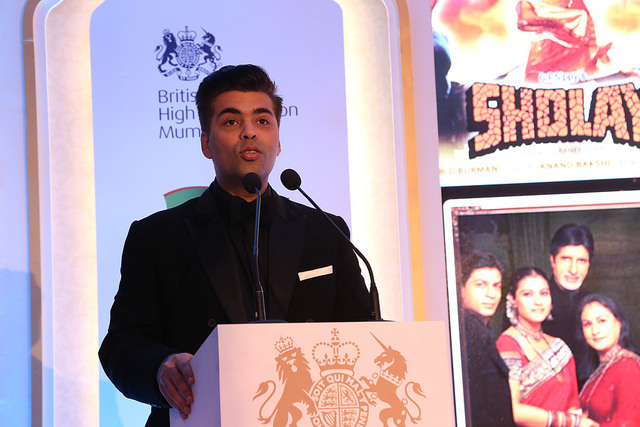 KJo was a victim of bullied due to his weight as a child. To have risen to fame and accolades, he tells bullies all over that they can never stop anyone's potentials
11. Fawad Khan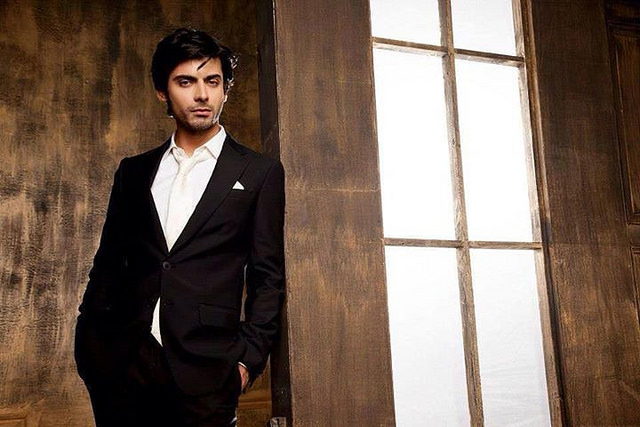 The handsome and gorgeous Fawad Khan was constantly picked on at school because he was the quiet one. He laughs at it now because those same bullies are nowhere in life and he has surpassed it all and come so far.
12. Muhammed Ali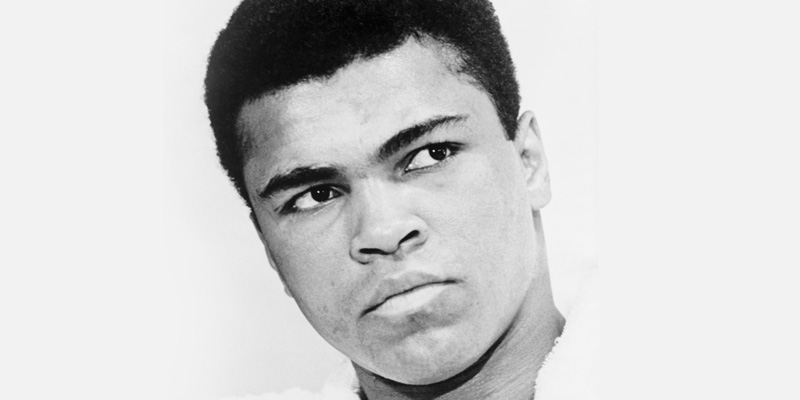 Most of you probably know his story, but what you may not know is that as a child his bike was taken away on the streets of New York from a bully. After reporting this to a nearby cop, he was told to "learn how to box and take the bike back". The rest, is history! Absolutely inspirational.
13. Megan Fox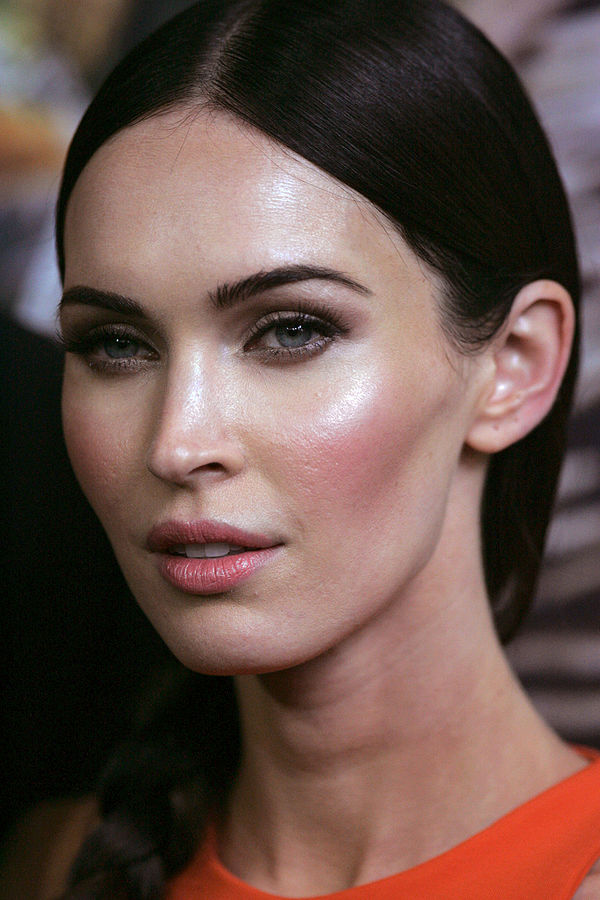 Here's what Megan Fox shared with a leading entertainment daily,
I was bullied and it's hard, you feel like high school's never going to be over. It's four years of your life and you just have to remember the person picking on you has their own problems and their own issues"
14. Miley Cyrus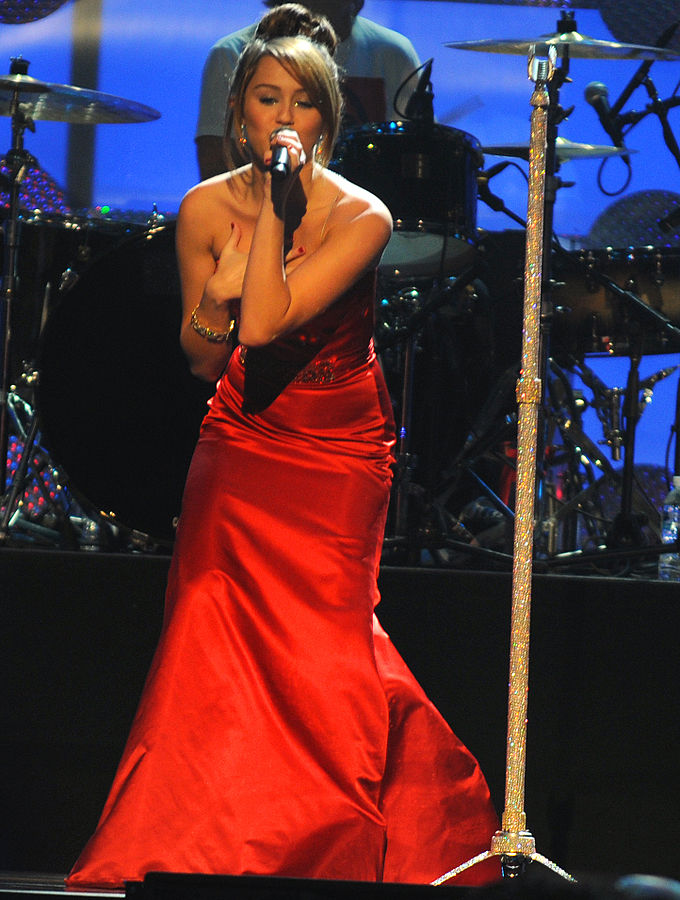 Miley's story is a bit different as she was already a star as a child. In her memoir, Miles To Go, she describes,
"These were big, tough girls, I was scrawny and short. They were fully capable of doing me bodily harm. They shoved me in. I was trapped. I banged on the door until my fists hurt. Nobody came. I spent what felt like an hour in there, waiting for someone to rescue me, wondering how my life had gotten so messed up…"
15. Christina Hendricks
The Hollywood star says:
"I had the worst high school experience ever. I went to a very mean school and was bullied like crazy… If I could go back and tell my 14-year-old self anything it would be, 'Don't worry. You're going to be doing exactly what you want to be doing and those people who are a***holes now are still going to be a***holes in 20 years. So let it go!'"