Specials
14 Simple Ways To Make Any Man Go Crazy Over You
The woman is literally one of the best things that have happened to the world. Their unconditional love is something, which is precious. The saying "behind the success of every man there is a woman" is very true. However, we have often seen men complaining about the women when they are in a relationship. One can find countless articles on the web about how to win girl's heart, what should men do to make their love go crazy. But, today we are taking a different route, as we are going to talk about what women can do to make their men go crazy over them. Yes, we have listed 14 simple ways, which will make your man go completely crazy for you. Let's dive in!
1. Be Yourself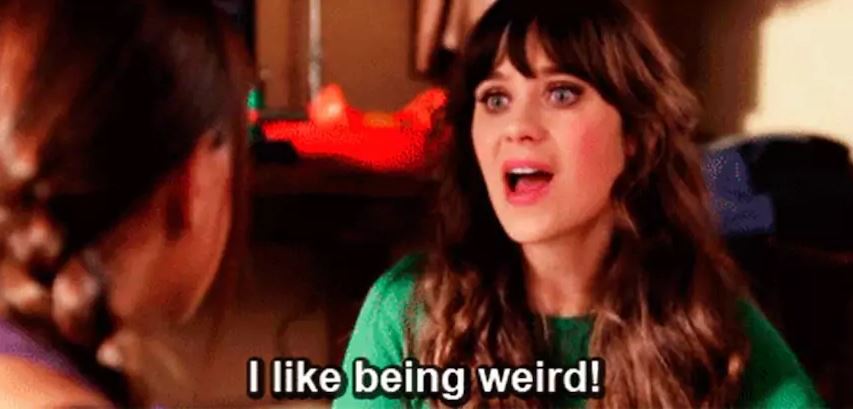 Yes, it is completely true. A girl can make any man go crazy by just being herself. You don't need to adopt something to impress somebody. If you be your honest self, men will go after you.
2. Respect Yourself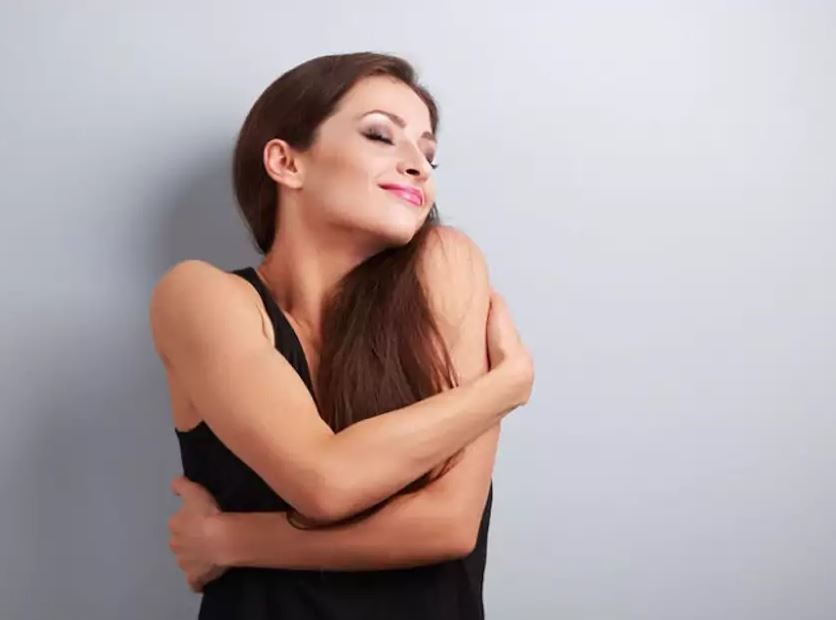 It is pretty simple, if you are not respectful towards yourself, how you can respect others or expect someone else to respect you? Therefore, you need to start taking this matter seriously, the changes will start showing very soon.
3. Bury Your Head In His Chest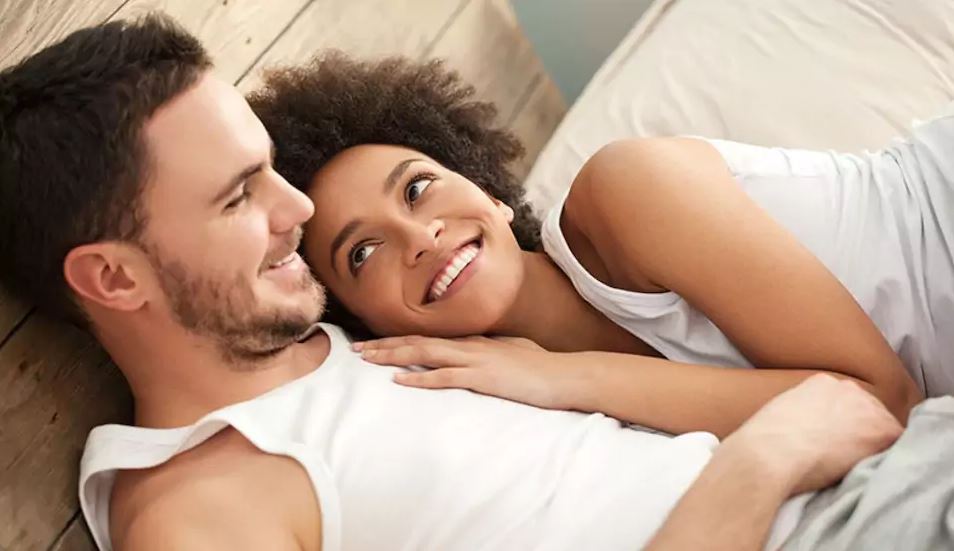 Yup, it always works! It makes the man feel responsible, who are taking care of the security of their lovely lady.
4. Be Spontaneous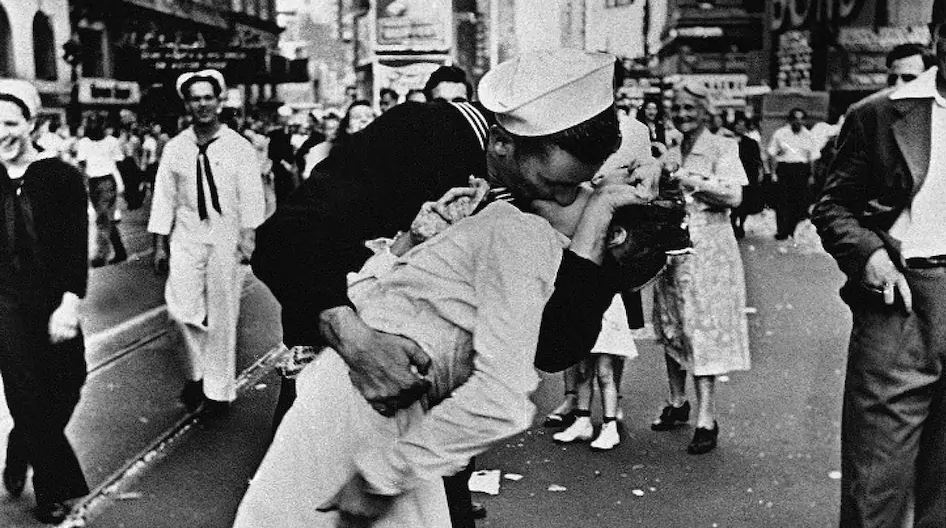 It is very necessary and keeps your relationship fresh. You just need to show up some of his place with some food and beer. This will make him go crazy over you. Being unpredictable keeps the fire alive, as predictability makes any relationship boring, which is not good for anyone.
5. Be Accepting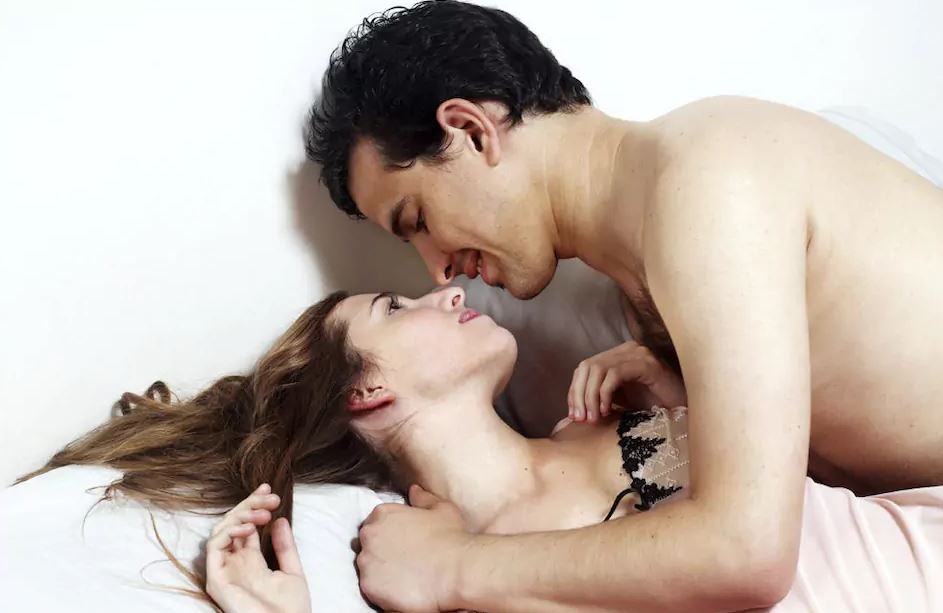 You have to accept the guys as the whole package. There is nothing great feeling for a man than feel like he can be himself around you. When he feels like he doesn't have to hide anything, it makes him feel that he has found the one.
6. Open Up To Him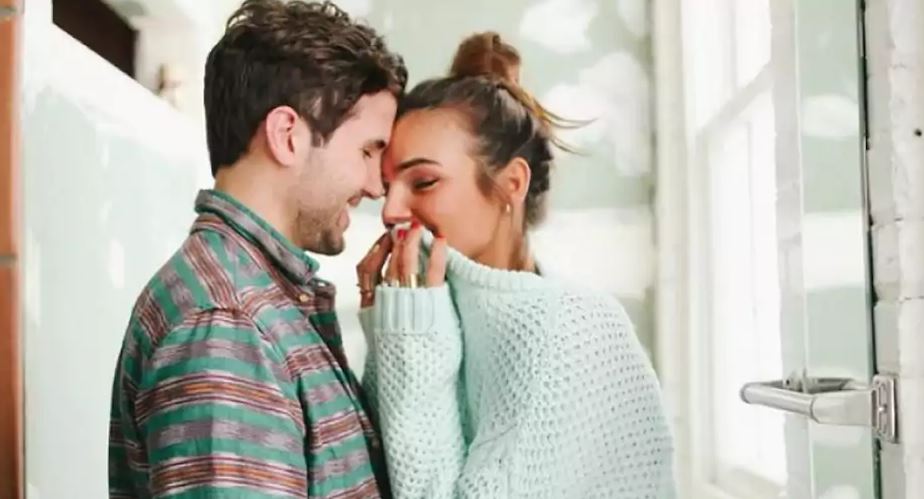 Accepting works both ways. You also need to open up about some secrets like goals, dreams, and hopes.
7. Hold His Hand During Long Drive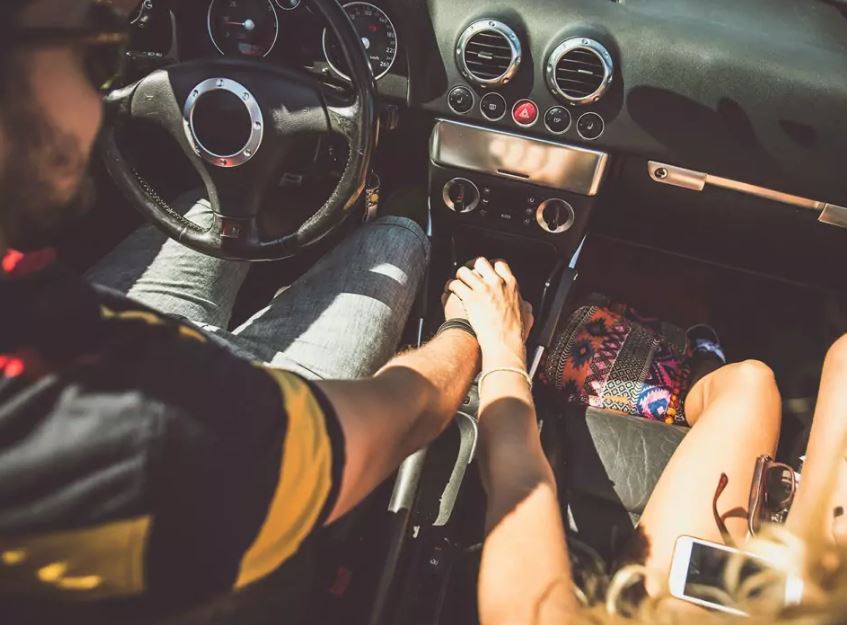 Men always appreciate physical pleasure. It is definitely going to work. You need to try out and feel the difference.
8. Spending Sometime On Social Media Together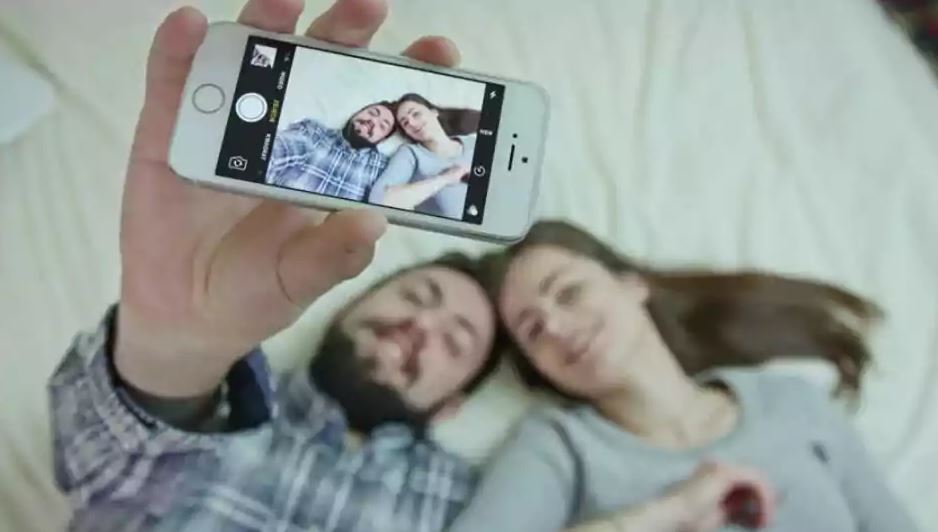 When you appreciate and show your love on social occasions, it makes him feel special. He is not going to express his feelings, but will definitely appreciate it.
9. Call Him While Being With Friends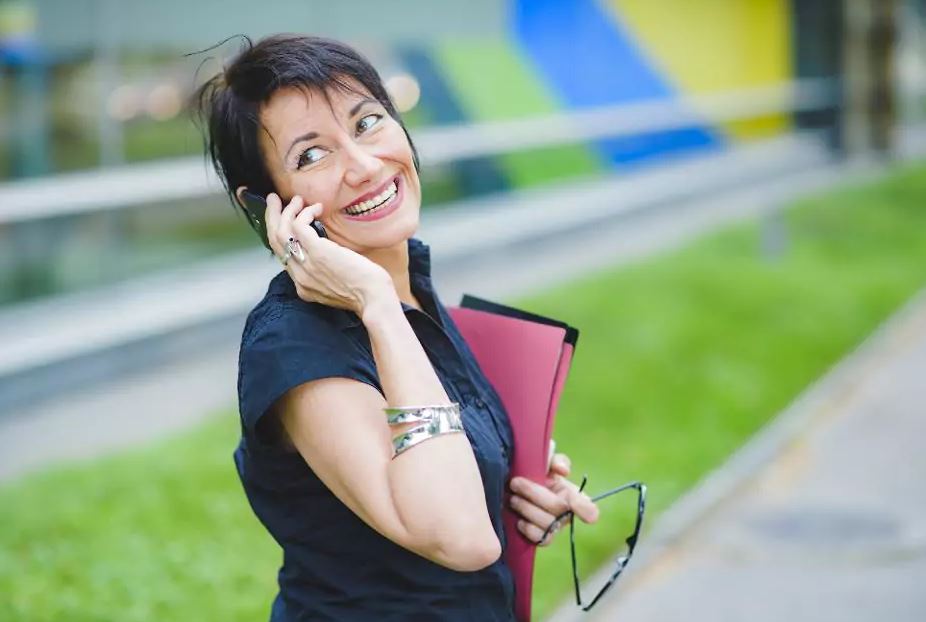 When you are busy with your friends having a gala time, just give him a call. It just makes him feel that you are still thinking about him, just like he is thinking about you.
10. Confident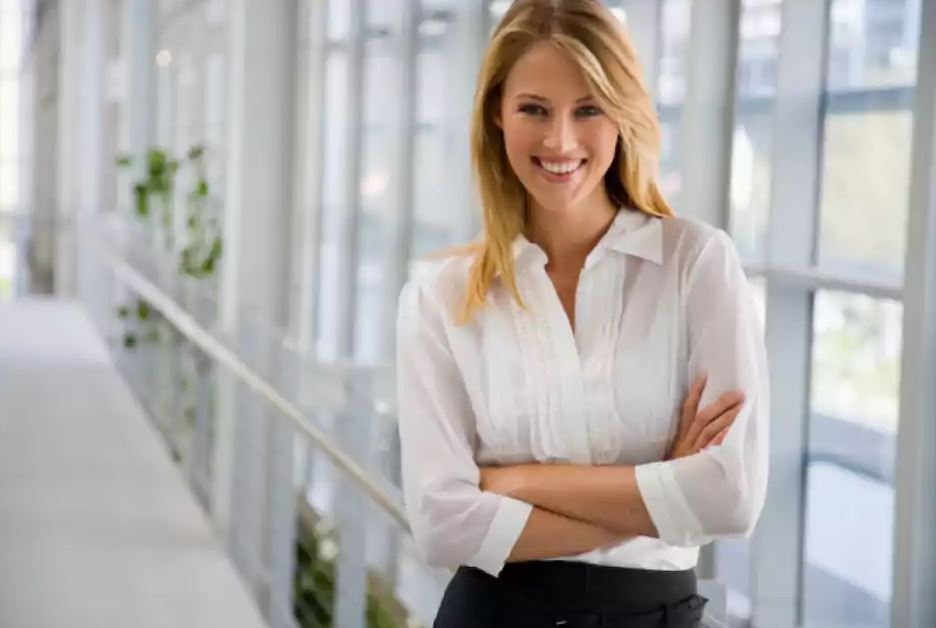 Confidence is always sexy! Men always love when you are confident in yourself.
11. Take Charge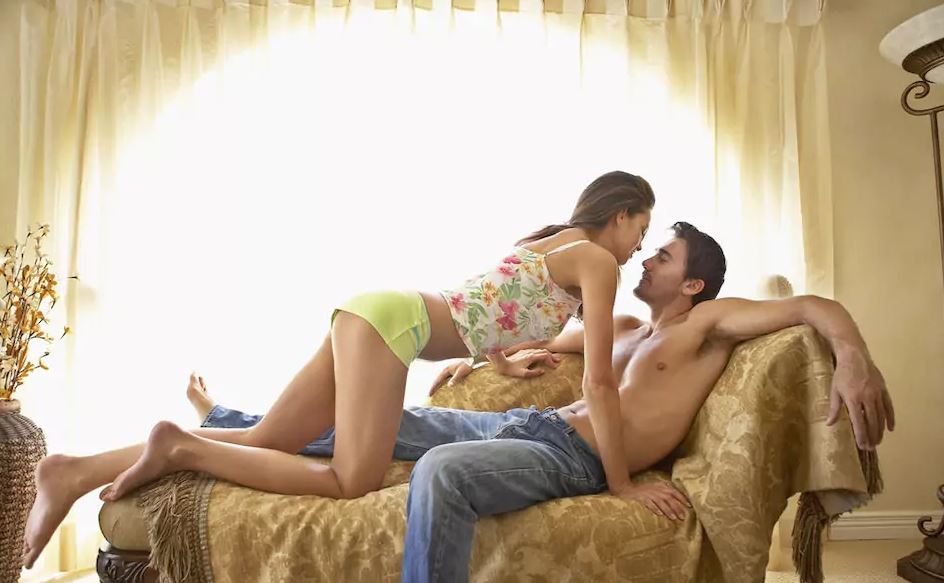 It is really one thing, which every guy loves in the bed, but won't express it openly. This is one of the times when they won't feel insulted when their ladies are taking the charge.
12. Pay Attention To Him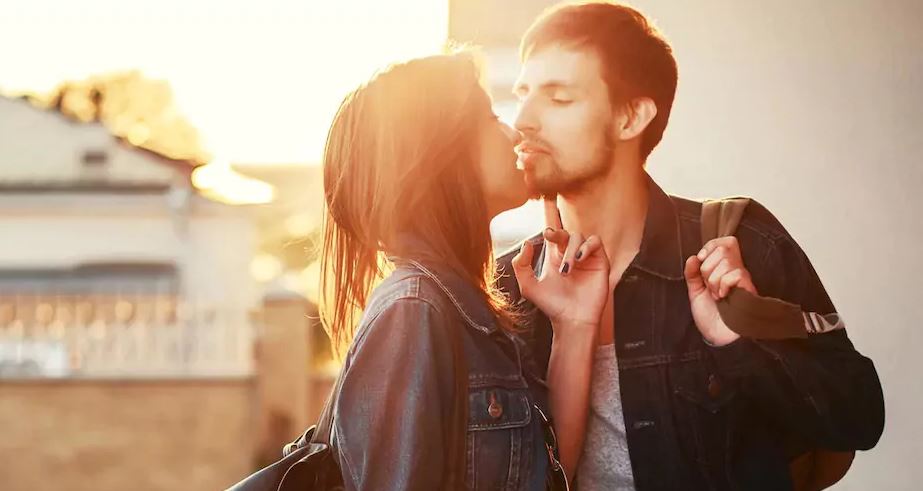 Small gestures like messing up his hair in public, holding hands or hugging him in public will make him go crazy over you.
13. Be Busy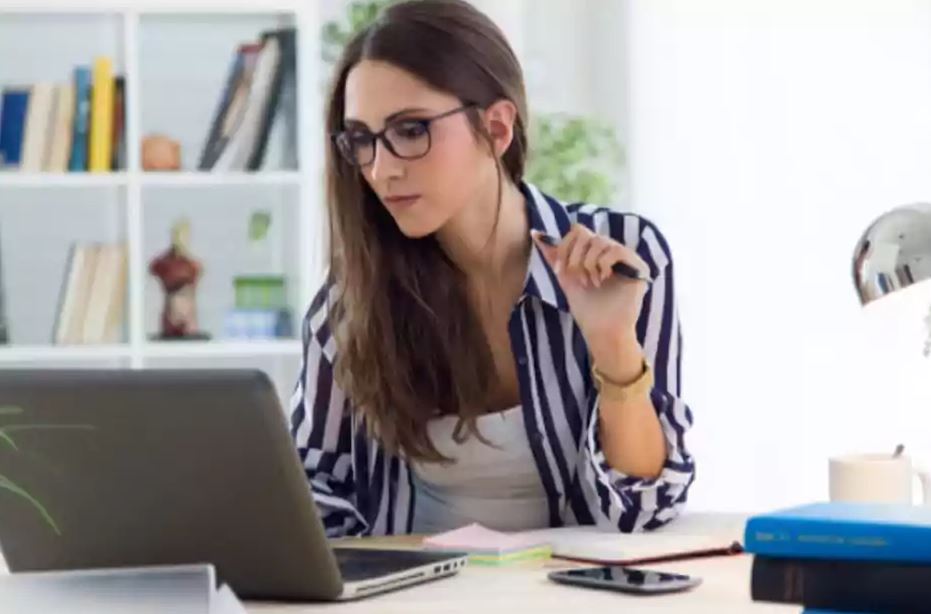 You need to have a life apart from the relationship.
14. Be Supportive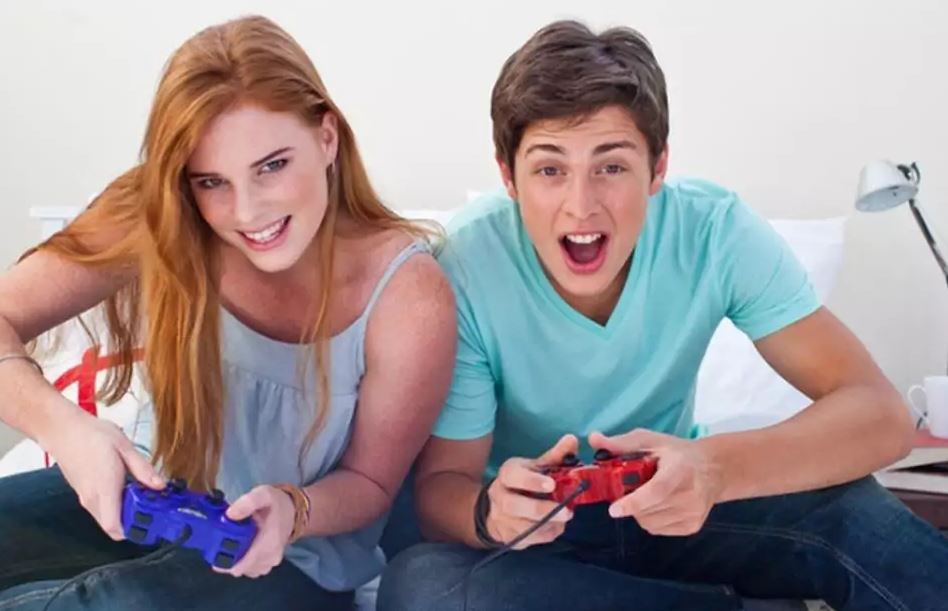 You need to be supportive when he wants to do things like playing video games or watching sports all day long. You'll get a special place in his heart.