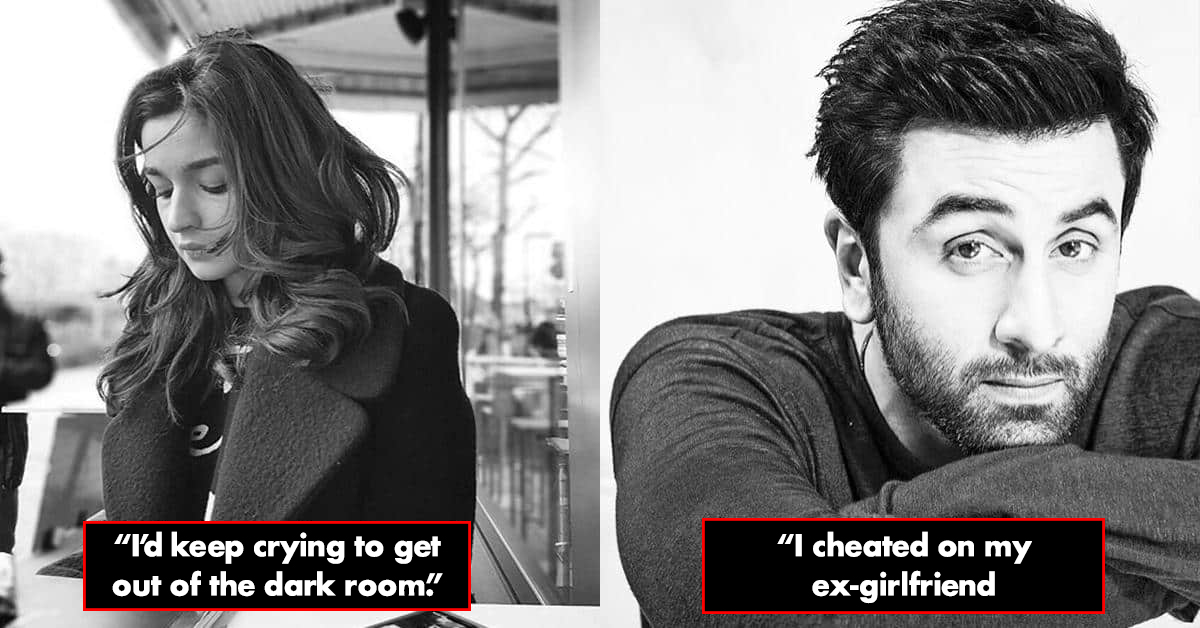 There is no denying the fact that the lives of Bollywood celebrities intrigue all of us. We are always obsessed and wanting to know about what's going on in celebrities lives. What if they are to confess darkest secrets about something in their life? That is going to be the most important thing for us to know. Then hold on your breath to read the confessions of 14 Bollywood celebrities. While some of them are funny and also quite shocking:
Here are 14 honest and interesting revelations made by our favourite celebrities:
Kareena Kapoor Khan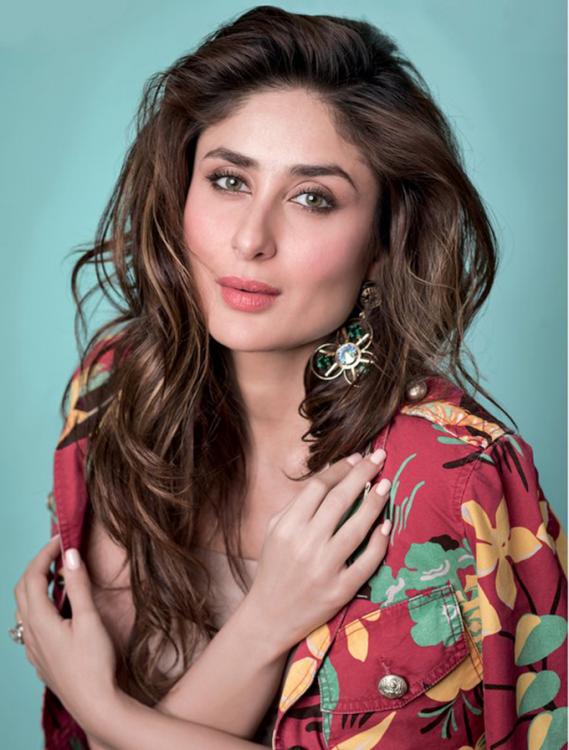 The actress who slimmed herself to zero size rage and who looks glamorous on the screen in all the beautiful dresses had made a very surprising confession that she doesn't wash her jeans regularly, sometimes for a month as she likes to wear the same over and over again, especially when she is travelling. She admitted before many, "I sleep better on a flight in a pair of jeans that are really worn in"
Alia Bhatt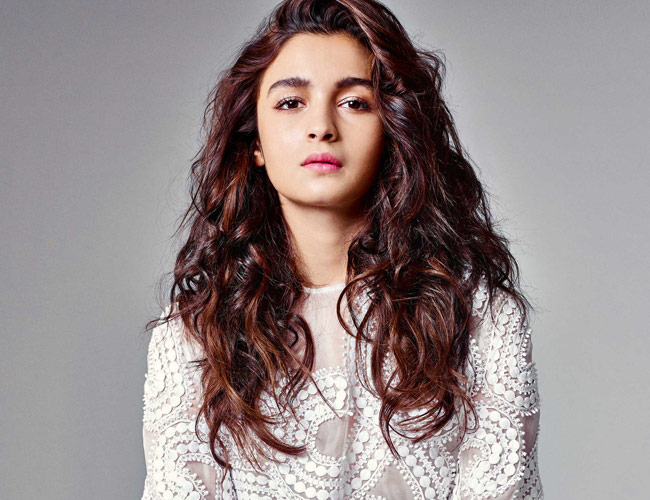 Our bright star Alia has the darkest confession to make, quite literally! The Student Of The Year actress revealed that she cannot sleep in the dark, she needs the lights on. she is scared of darkness. She sleeps with lights on and doesn't like to fly.
Ranbir Kapoor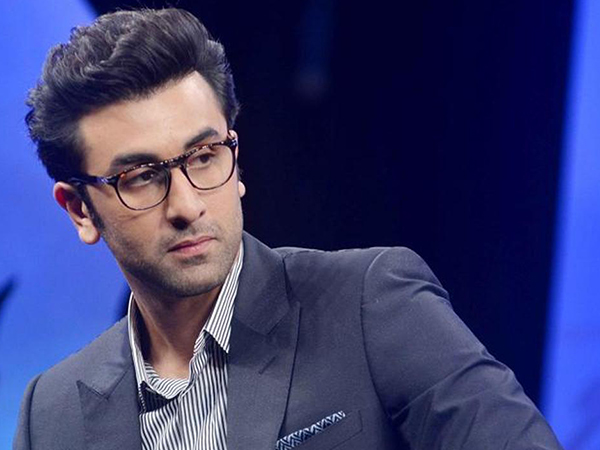 I bet most of you thought of Ranbir right after you read Alia's name!
Currently, the most successful actor Ranbir Kapoor has made the news for many things but recently we're seeing too much of a playboy in him. After dating popular actresses Ranbir confessed on Karan Johar's show Koffee with Karan that he has cheated on his ex-girlfriend Deepika Padukone as he was young, immature and inexperienced.
And also spoken about his tryst with drugs and alcohol. In fact, he also confessed that he experimented with marijuana during the filming of 'Rockstar' to get his role right! His most hitting confession though is that he lost his virginity at the age of 15.
Sidharth Malhotra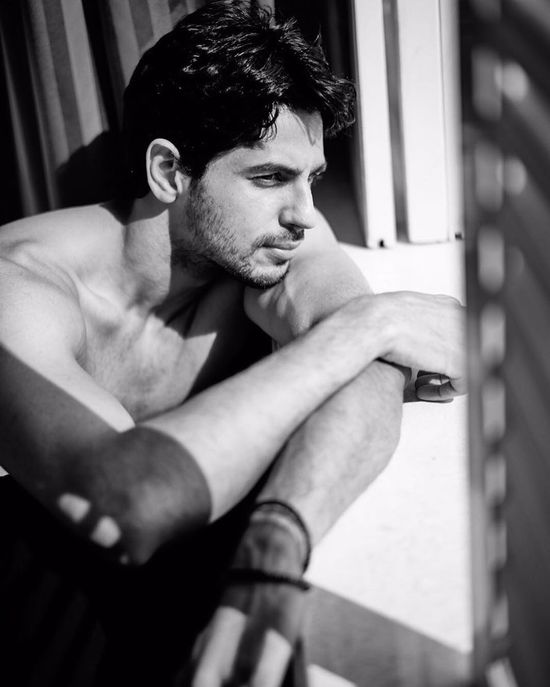 Actor Sidharth Kapoor has expressed his desire to kiss Deepika Padukone and confessed in an interview that kissing Alia in a film was 'boring' for him since it was too technical and the angle of lips mattered to the director. He went to the extent of saying, "Kissing Alia was boring, I'll enjoy kissing Deepika Padukone."
Ranveer Singh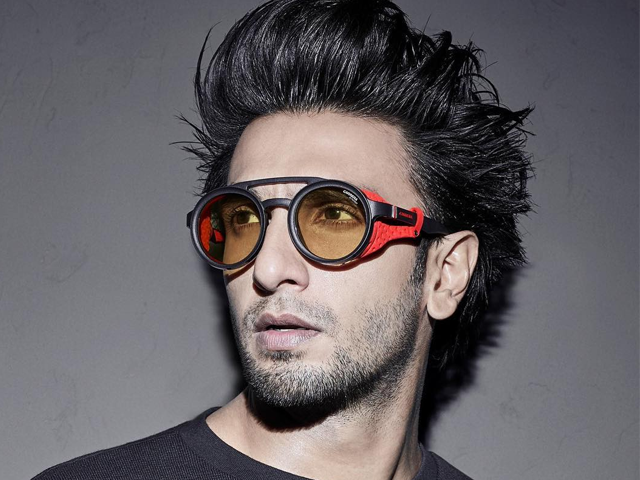 Ranveer Singh may just be one of the most open Bollywood celebrities ever. Apart from having confessed about a one-night stand, Ranveer also revealed this little tidbit about himself that he always carries a condom in his wallet.
Chitrangada Singh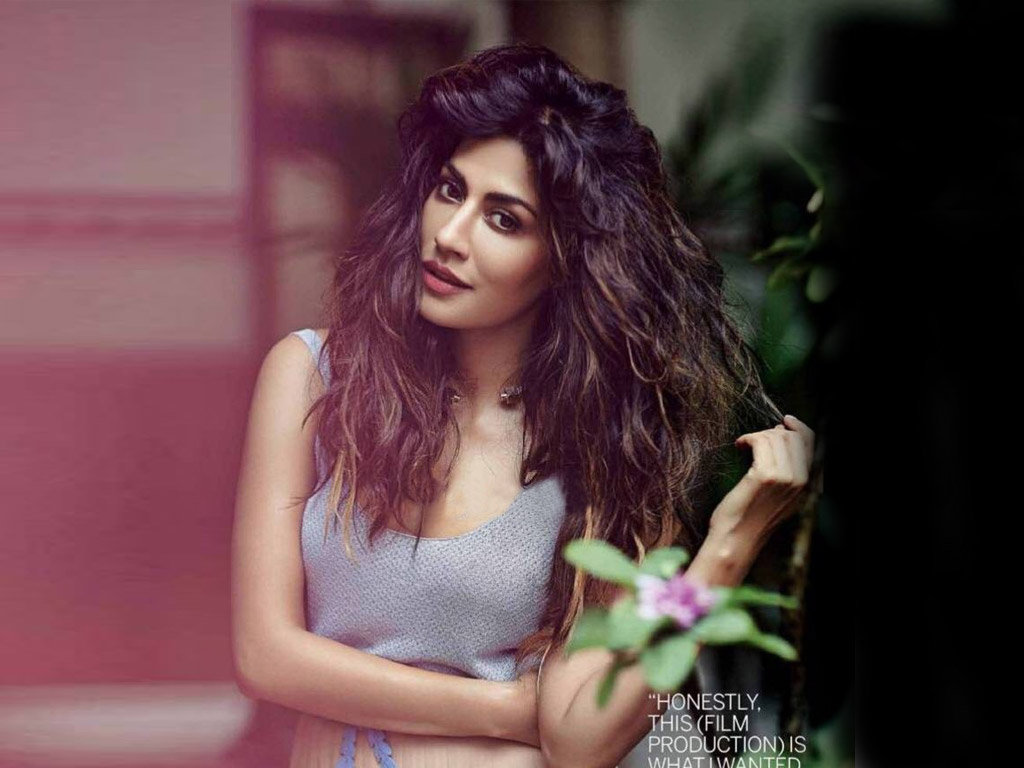 She played a sexual harassment victim in "Inkaar" movie but did you know that she is a victim in real life as well? Raised in Delhi and Meerut, She said, "I've faced sexual harassment" and the incident has scarred her for life.
Kalki Koechlin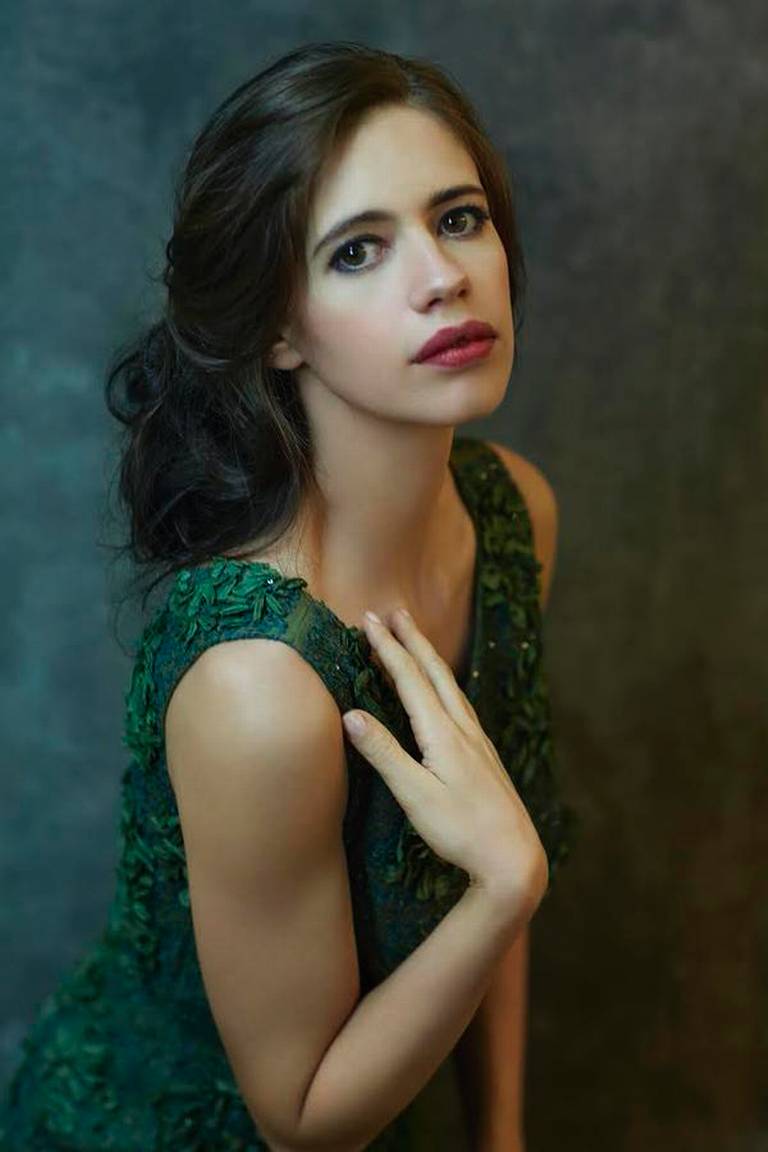 Kalki Koechlin revealed that she had been sexually abused when she was just 9 years old and she said,"I felt it was my mistake and so I kept it hidden for years. If I had had the confidence or awareness to confide in my parents it would have saved me years of complexes about my own sexuality. It's important that parents remove the taboo around the word sex or private parts so kids can speak openly and be saved from potential abuse."
Anurag Kashyap
Anurag Kashyap revealed that he had been sexually abused as a child. That's not all. He also spoke about how later in life he met his molester. "I met him after many years. He wasn't some dirty old man. He was 22 when he abused me. He was guilt-ridden when we met. I decided to put the whole nightmare behind me and move on. But it wasn't easy. He could have dragged the man to court but he decided to forgive him instead. It takes real courage.
Salman Khan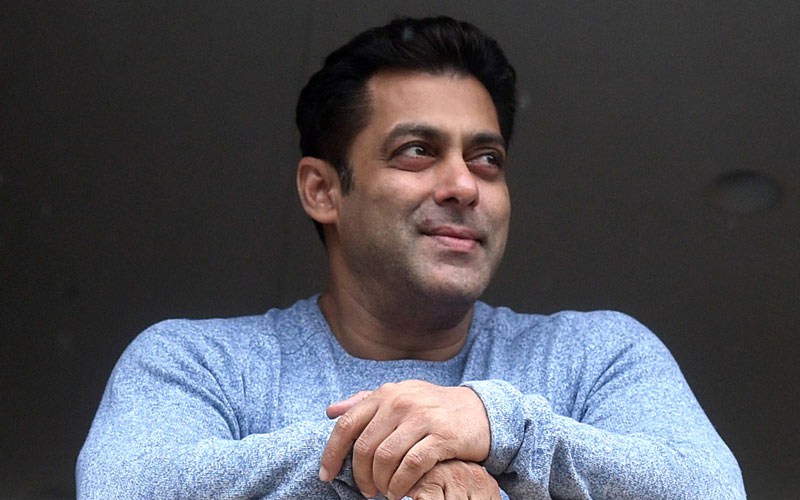 The world went crazy when Salman Khan dropped the V bomb on Koffee With Karan and said "I'm a virgin. I will save myself for the one I get married to,". I don't believe him, but most of Bhai's staunch supporters insist that it's true.
Shah Rukh Khan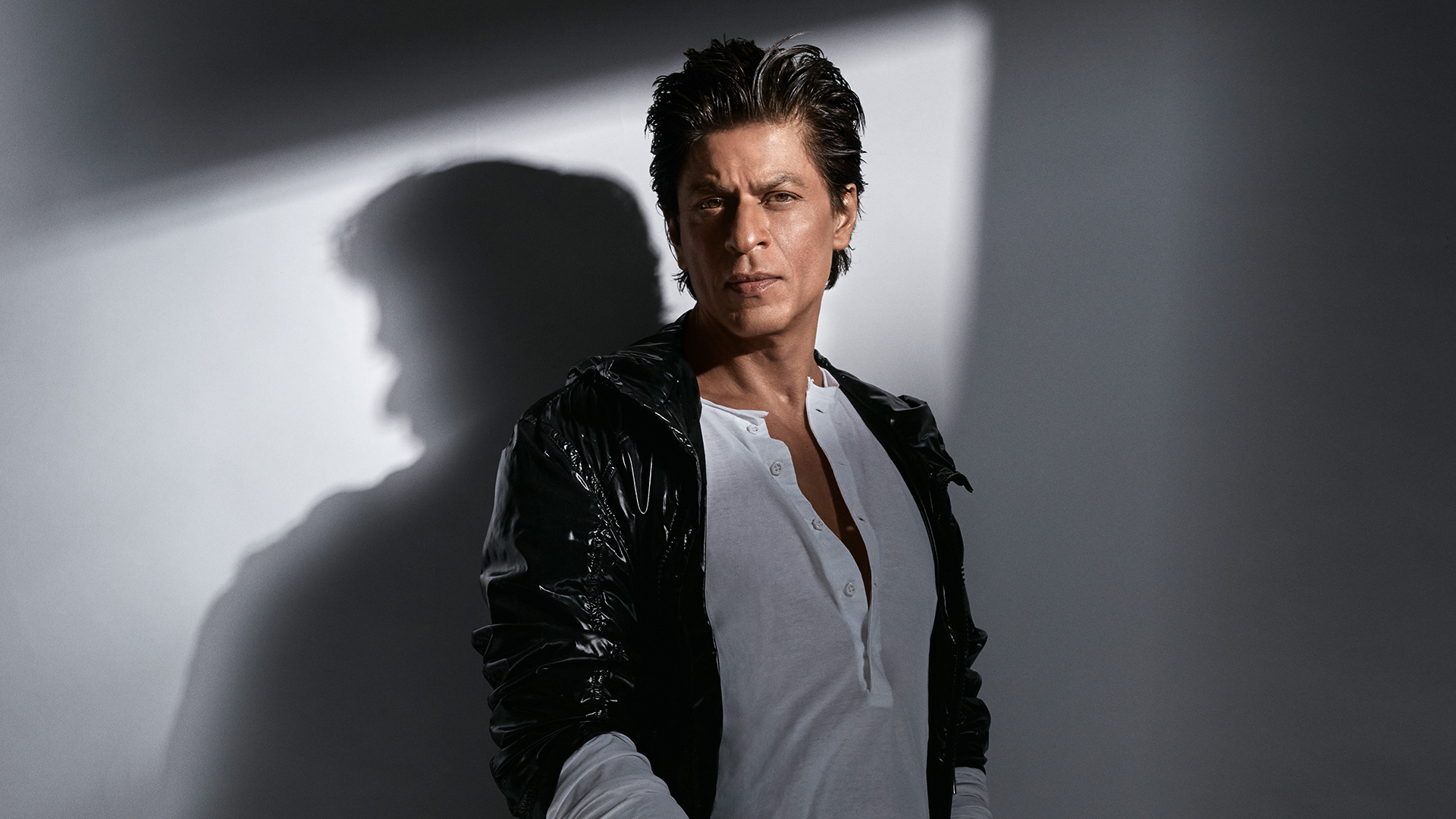 This Khan is every bit the King he is proclaimed to be because even when it comes to screwing up friendships, he does it royally. The list of people with whom his relationship has soured is endless. Salman Khan, Farah Khan, Shirish Kunder, Karan Johar.
Arjun Kapoor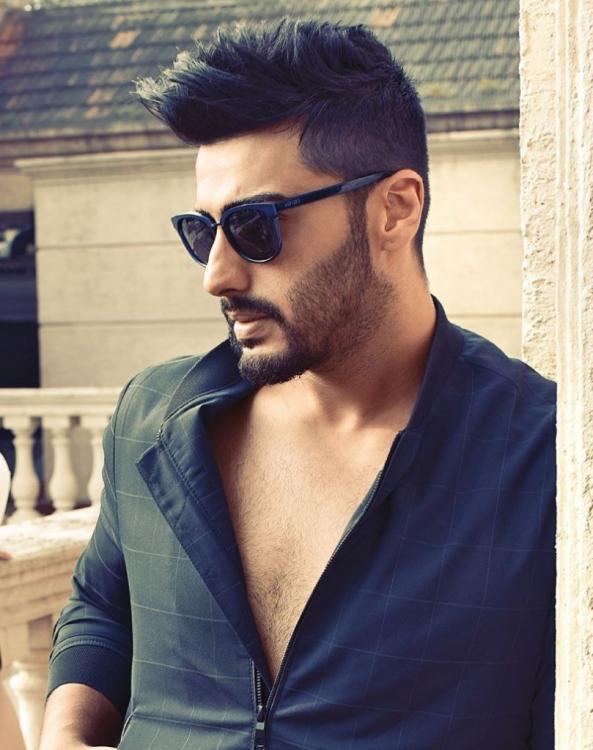 Arjun was in a relationship with Arpita Khan for two years before the latter decided to dump the former for being overweight. He was tremendously heartbroken at first but he took that on his stride by hitting the gym hard. And now he is one of the fittest actors in Bollywood. Arjun Kapoor stated, "My relationship with Salman's sister began during the shooting of 'Maine Pyaar Kyun Kiya'."
Hrithik Roshan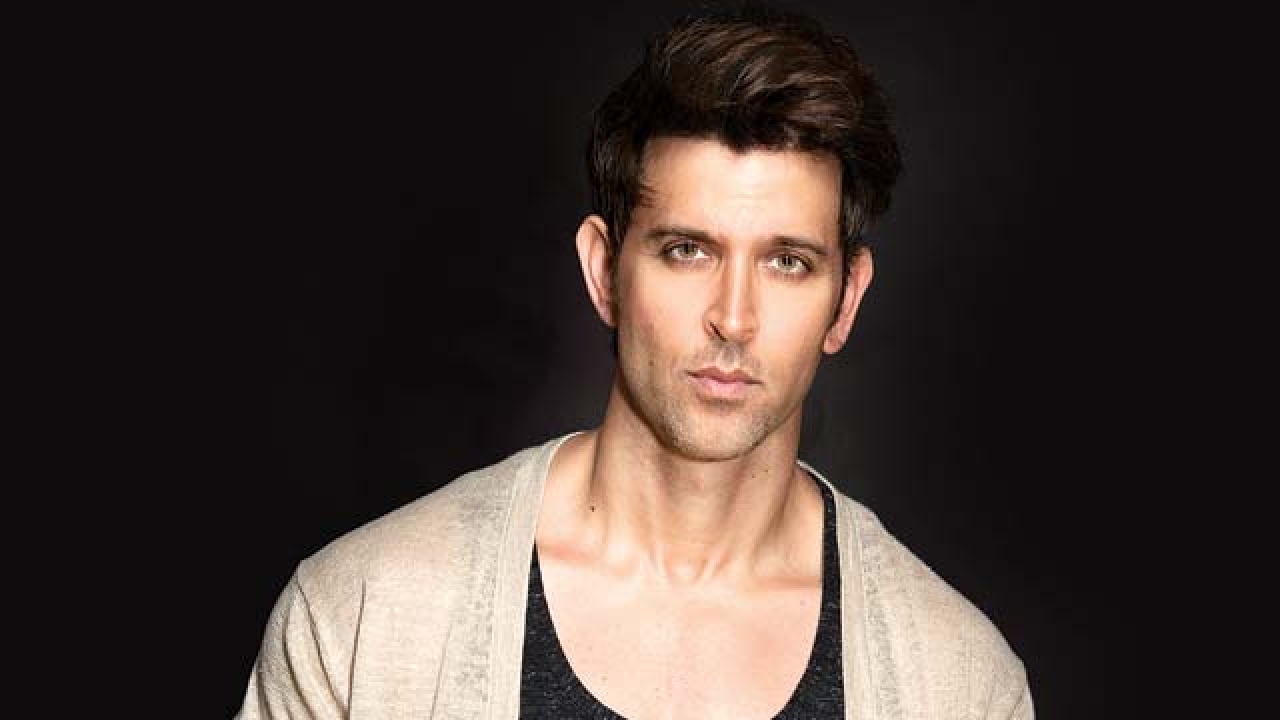 Hrithik Roshan had a traumatic childhood due to his problem of stammering. Kids around him used to ridicule him whenever he tried to speak. However, that low confident child has long overcome that problem and today he oozes confidence and sex appeal, this man sure has come a long way. Respect!
Sonam K Ahuja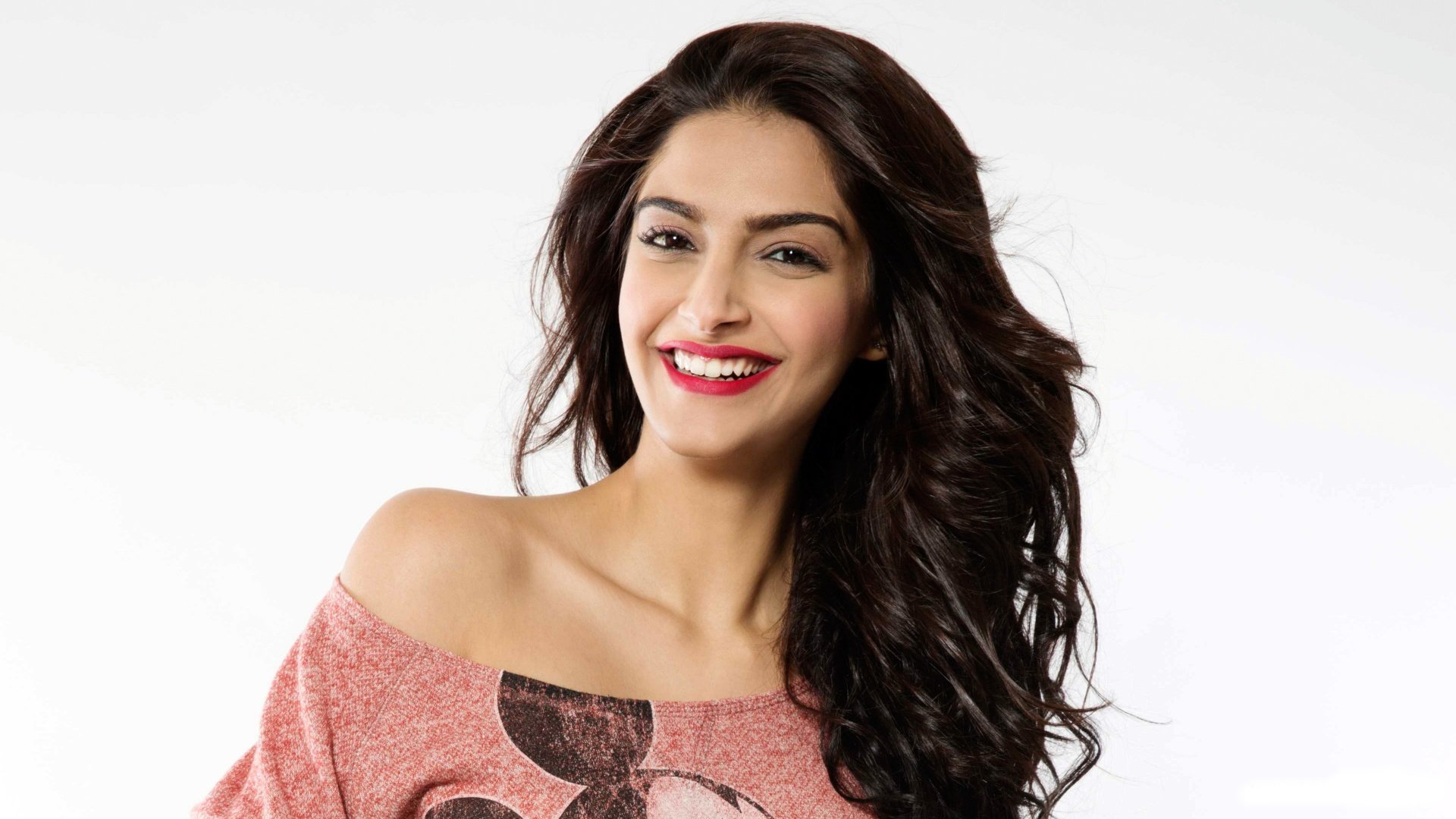 Sonam Kapoor has recently set wedding goals for the entire country and was undoubtedly a beautiful bride. In an interview, Sonam revealed that she cannot wear a bikini because of her body shape. She thinks she doesn't have a flawless bum and arms. Things have changed for good since Sonam Kapoor worn the bikini and looked sexy in 'Bewakoofiyan'.
Vidya Balan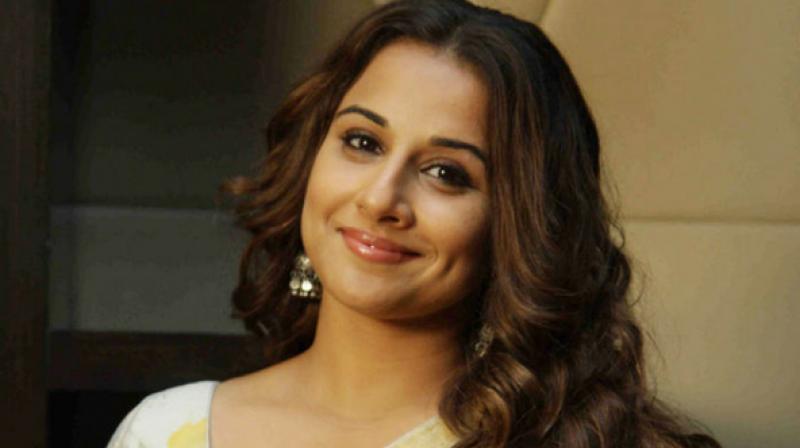 The national award winning actress is known for her boldness. In an award function, the Dirty Picture star candidly accepted bribing the officials while registering for her new house in Khar and mentioned that she would never do it again.