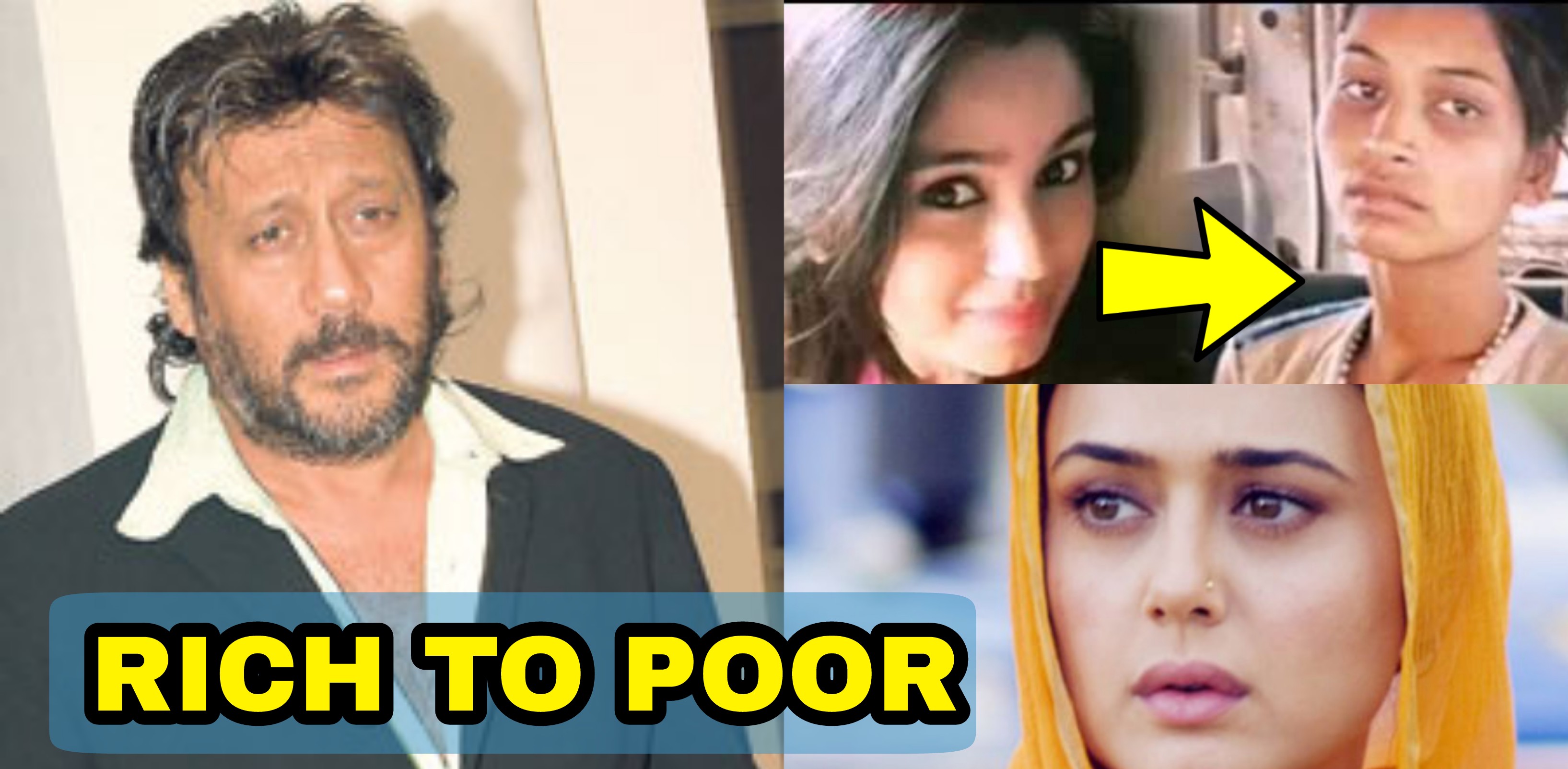 Fame and money are never permanent. Their span depends on how you invest your money and how you hold your fame. So here is the list of 7 bollywood celebrities who went completely bankrupt.
1. PARVEEN BABI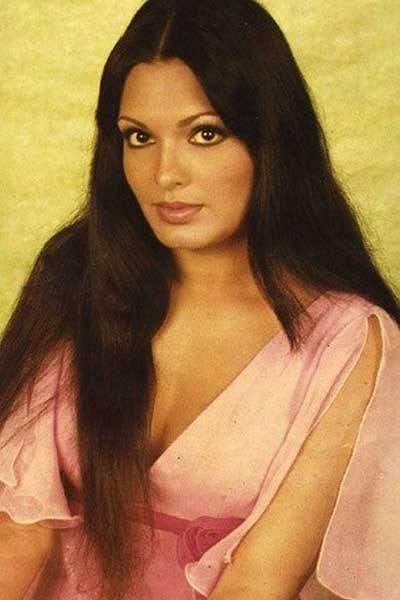 She has many hit movies like Namak Halal, Amar Akbor Anthony, Deewar and Shaan. This gorgeous bollywood actress died tragically in her Juhu apartment alone. She was suffering from loneliness and depression. She was also given the title of mad and bankrupt by the industry people.
2. MITALI SHARMA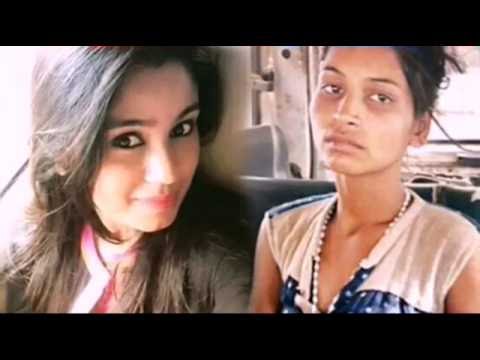 Mitali Sharma is a famous bhojpuri actress and is 26 yrs old. After few years of luxury also there came a period of hardness. She was found breaking car windows and abusing people. Police arrested her and soon after that she asked for food and then started begging for her living. After some time she was admitted to mental asylum.
3. SATISH KAUL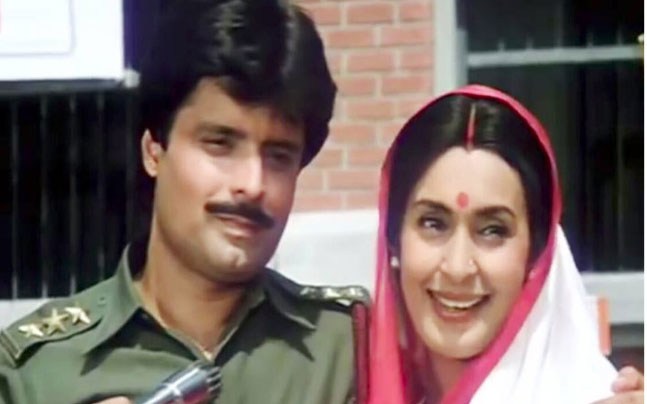 He is the recipient of lifetime achievement in Punjabi Cinema. He is born Kashmiri and has worked for many Punjabi and Hindi movies. At present he is hospitalised and also bankrupted enough to not able to pay bills.
4. GEETANJALI NAGPAL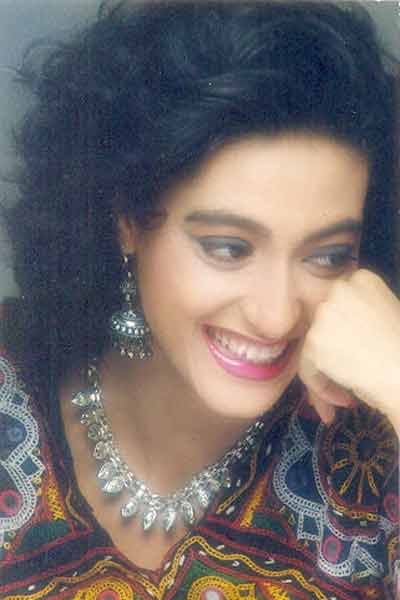 From walking on ramp with diva Sushmita Sen to begging on streets of South Delhi market Geetanjali Nagpal life has turned totally upside down. She was model turned actress but became a drug addict. So to fulfil her drug needs she started begging in Delhi and after that started working as maid.
5. RAJ KIRAN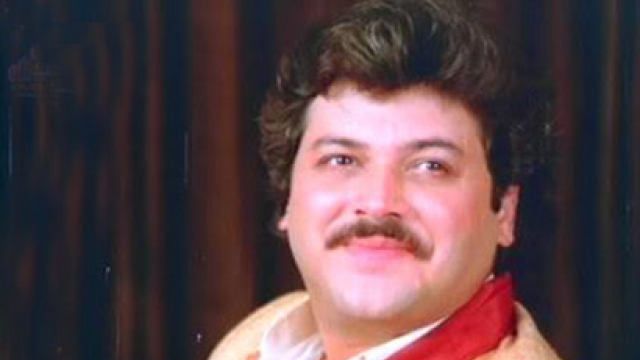 Raj Kiran started his career as an actor in 1970 and did many blockbuster movies like Karz, Maan Abhimaan, Arth, and Basera. He left industry and was lated founded by Rishi Kapoor in mental asylum in Atlanta.
6. ACHALA SACHDEV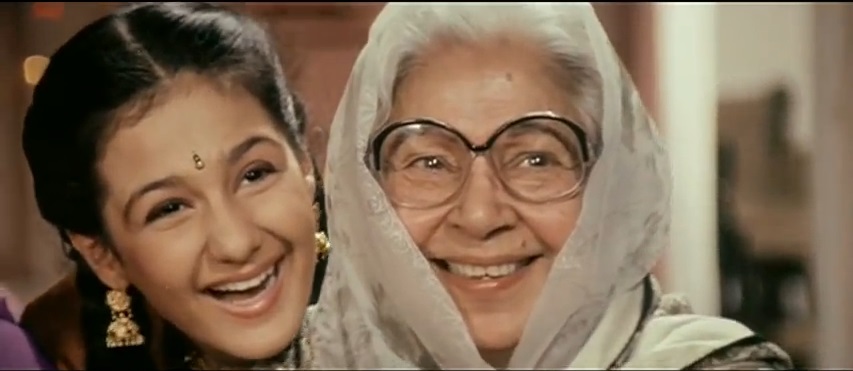 Her start was as a child actor and successfully did 130 movies. She also portray the role of Kajol's grandmother in iconic DDLJ. With so much fame she quit in hospital with no money for paying bills.
7. VIMI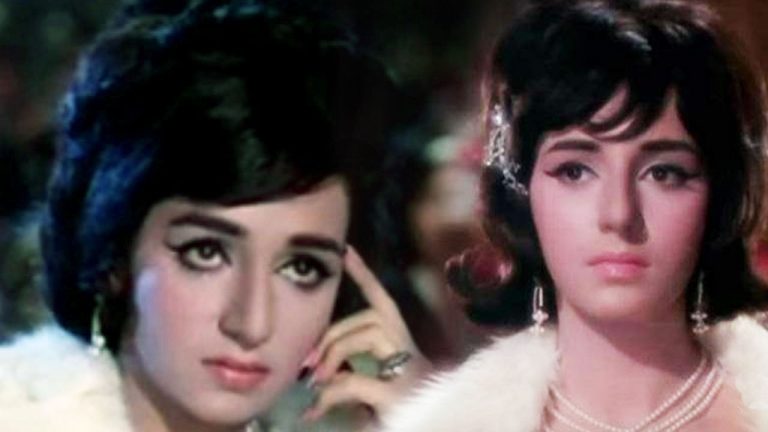 She did debut in a hit movie named Humraaz. She married Shiv Agarwal but soon led to divorce. After divorce she stopped getting any roles and  so she ended up as a bankrupt. Her body was taken on a thela to the cremation ground.
8. Shweta Basu Prasad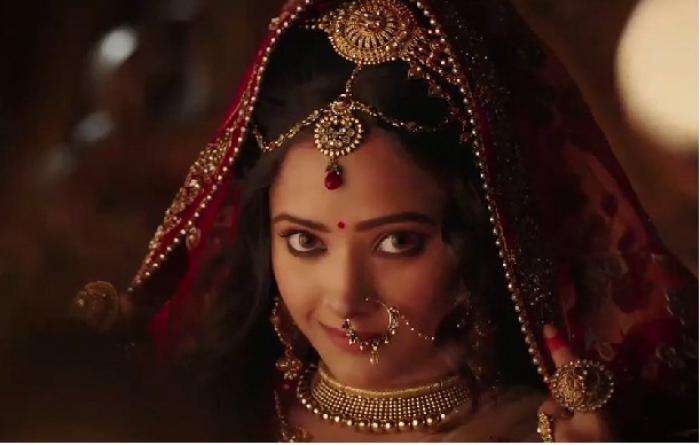 The Nandini of star plus popular show Chandra-Nandini is also a part of this list. She started her career as little Shruti in Kahani Ghar Ghar Ki. This child actress faced tough times in her life. Also she was caught in prostitution raid and later sent to rescue home. Later the case against her was dismissed.
9. Priety Zinta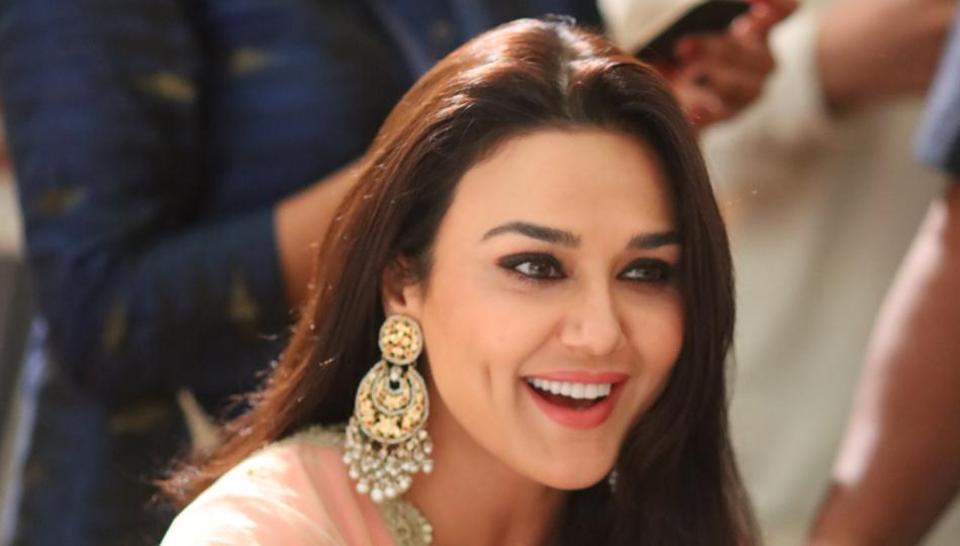 Priety Zinta went bankrupt after her home production self-starring movie 'Ishq in Paris' was declared as major flop of her career. She was in such bad state that people filed non-payment case against her. It is been said that later Salman khan came in her rescue.
10.  Jackie Shroff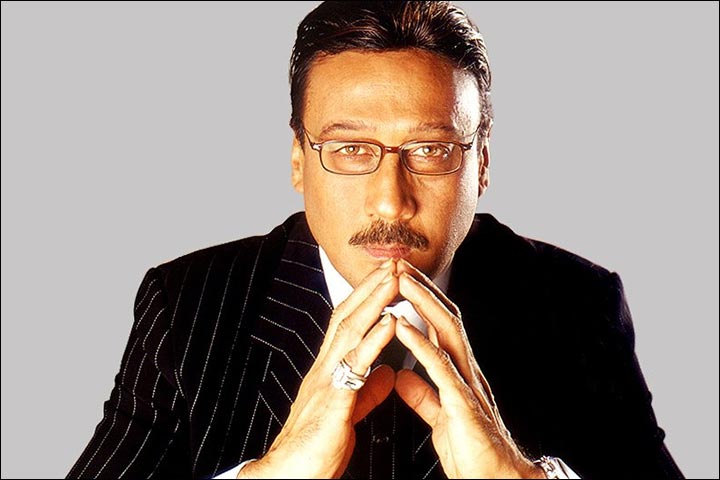 Jackie Shroff went bankrupt after the disastrous failure of his home production film 'Boom' which is also marked as Katrina Kaif's debut film too. He sold his house to pay the bill. He also took Salman's help to get over the loss.
11. Govinda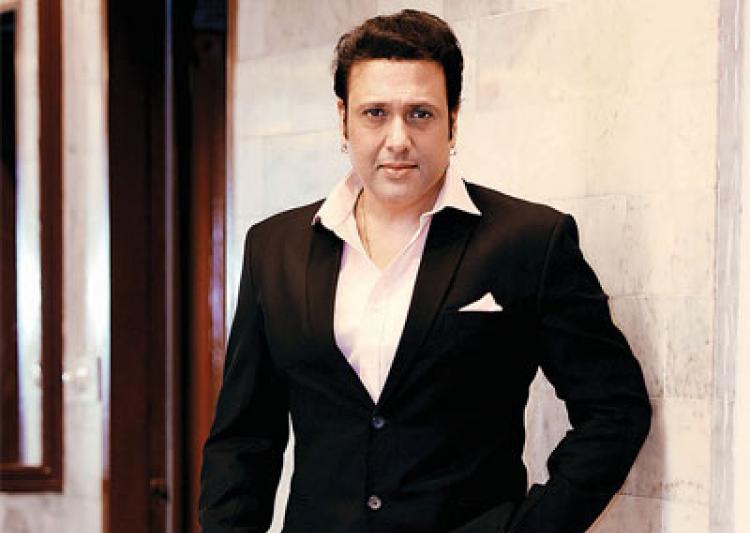 Govinda too suffered of being bankrupt. In one of the interview, actor revealed that he went through such days when can't afford travelling by rickshaws or auto.
12. Abhay Deol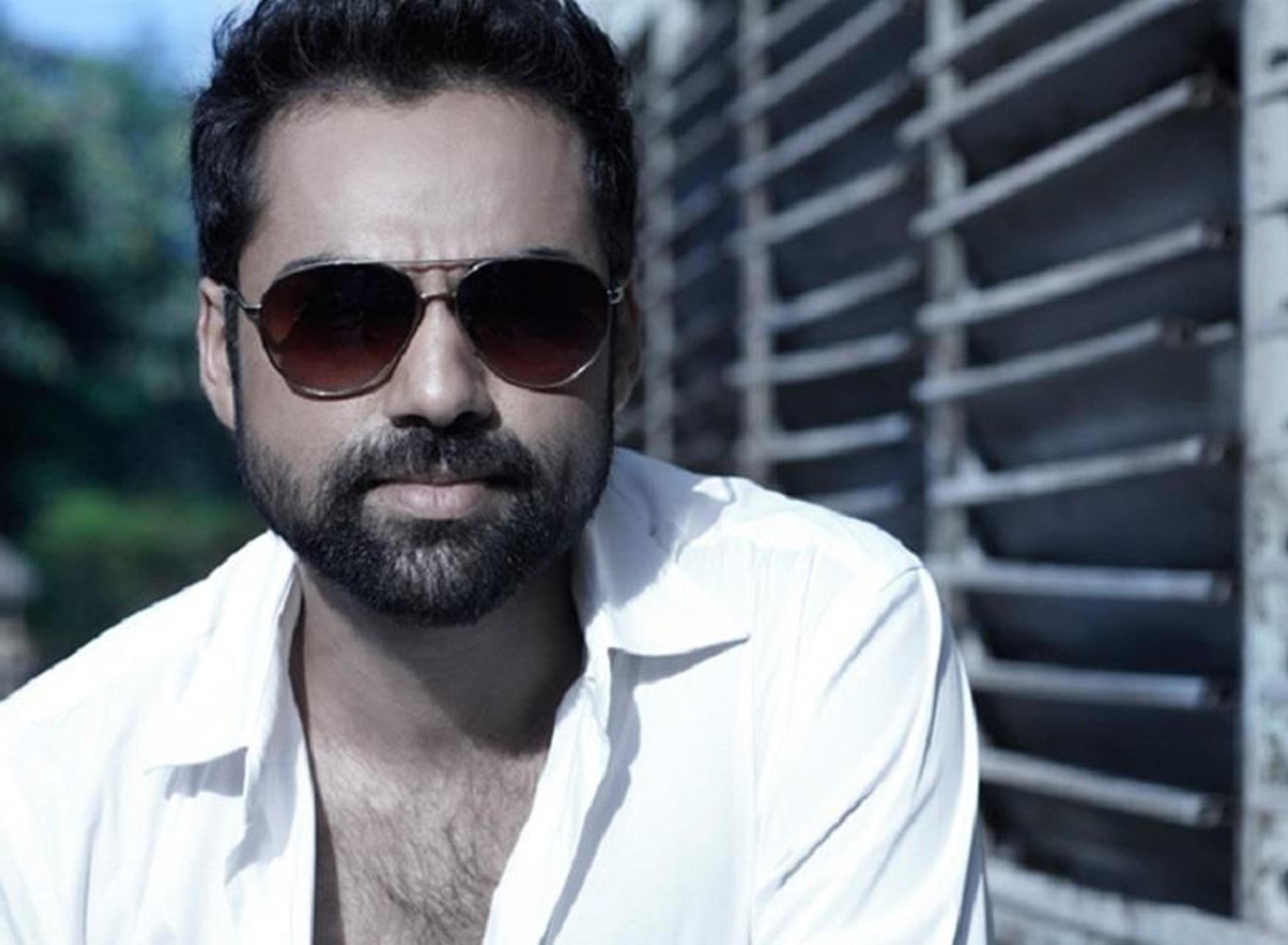 After failure of his film named One By Two, Abhay Deol sold his house to pay the bills.
13. Amitabh Bachchan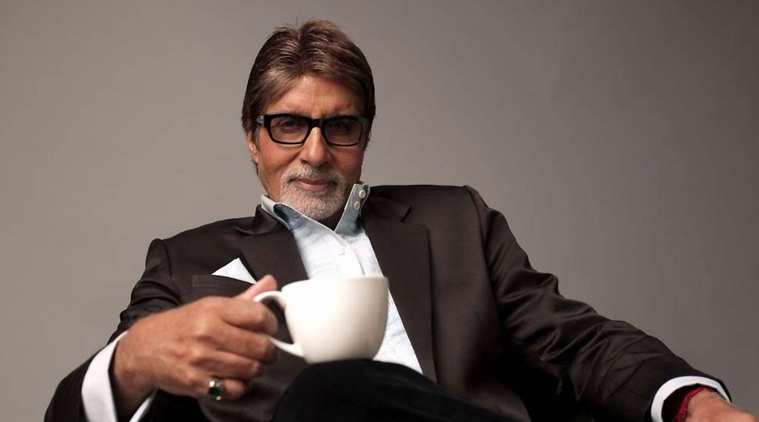 During his initial days in production venture, he suffered of great loss. At that time 'Kaun banega Crorepati' happened to him which not only came as his rescue but actually made him crorepati once again.
Shocked ?