Specials
11 Reasons Why It ' s Not Easy To Survive For A Man In India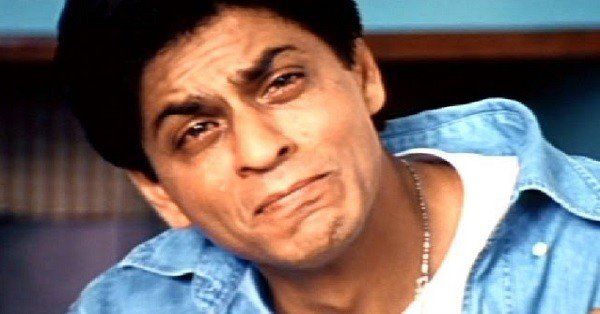 11 Reasons Why It's Not Easy To Survive For A Man In India
It is said that in India or rather in the whole world, a woman's life is very difficult and she has to suffer a lot throughout. But you will be shocked as well as completely agree with me after reading this post that it's not easy to survive happily for a man in India too.
1. Mard Ko Dard Nahi Hota
You can't afford to cry because in India, men don't shed tears and if you do, you will be considered less manly, more sentimental.