Specials
10 Wives of Top Bollywood Actors Who Gave Their Husband Second Chance
Bollywood actors are known for their luxurious lifestyles. These actors work very hard to achieve success and fame, which means they don't get much time to spend with their families. The lesser time with families sometimes creates tension in their personal life. There have been many instances where the couples broke up or get divorced due to some third person. But there have been some instances where star wives have given their husbands another chance to save the marriage. Check out, 10 Wives of Top Bollywood Actors who gave their husband second chance.
1. Sunita Ahuja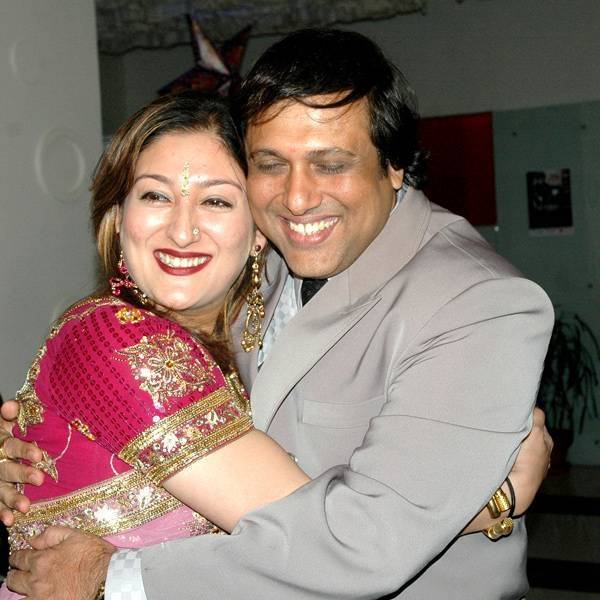 The affair between Govind and Rani Mukerji was a well known controversy. Govinda's wife Sunita also knew all about his affair. Govinda has even confessed about his extramarital affair in public. Sunita forgave the actor and they are living happily thereafter.
2. Prakash Kaur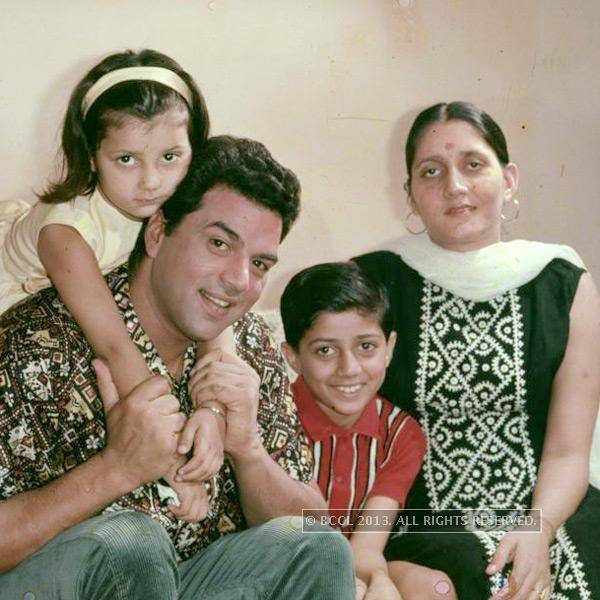 The relationship of Dharmendra and Hema Malini was one of the most controversial affairs in Bollywood. The reason was that Dharmendra was already married to non-filmy girl Prakash Kaur. The best part is that Prakash forgave the actor and doesn't find 'womanizer'.
3. Sairo Bano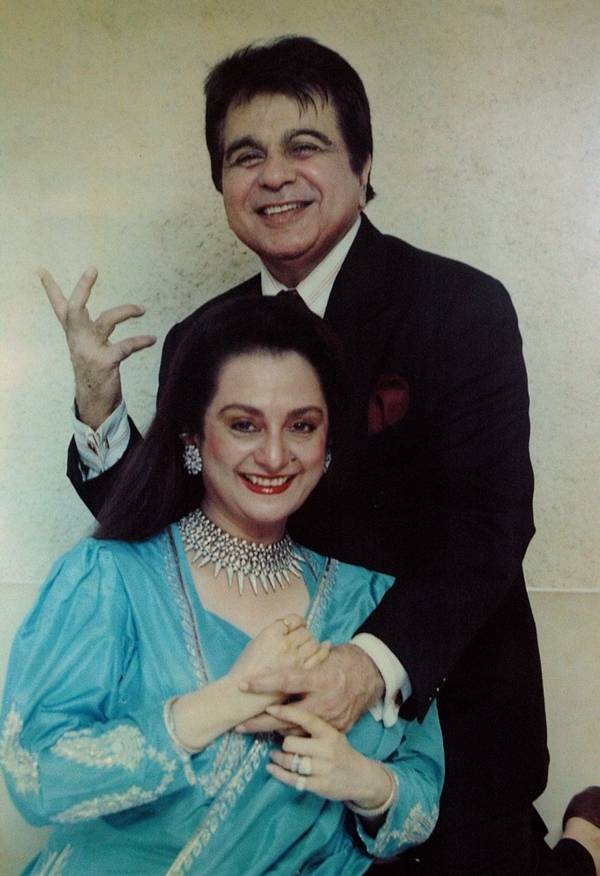 Sairo Bano and Dilip Kumar are one of the most respected Bollywood couples of all time. She is also very forgiving at heart. Even after the marriage, Dilip Kumar continued his love for Madhubala. The actor also has an affair with another actress Asma, who cheated on him. After that, Dilip Kumar returned to Saira Banu and she forgave him.
4. Zarina Wahab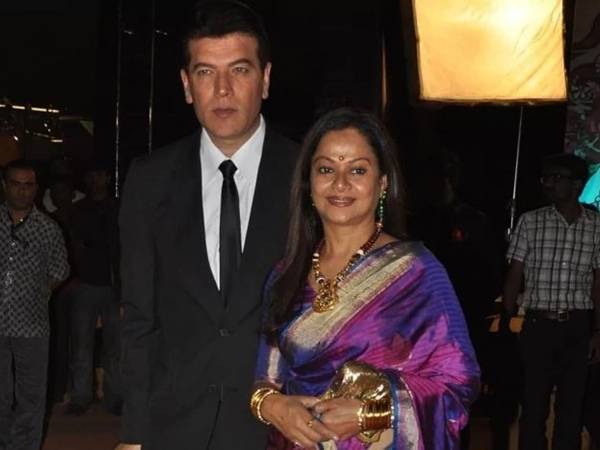 Kangana Ranaut and Aditya Pancholi's affair has become the talk of the town for quite some time. But little did we know that Zarina Wahab stood by her man all along. She forgave him and took him back.  She even slammed Kangana for getting involved with a married man.
5. Yogita Bali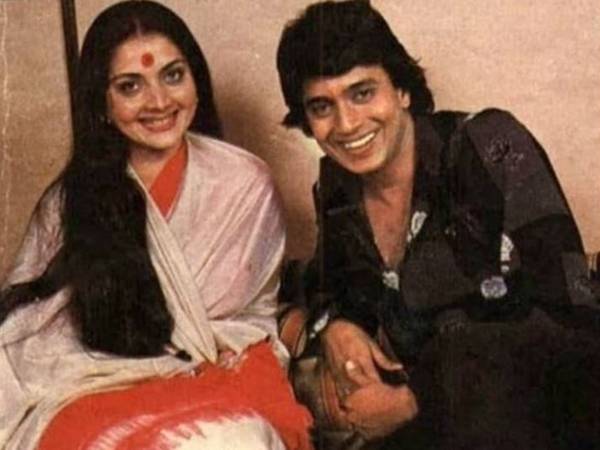 Mithun Chakraborty has achieved a lot in Bollywood. He has been married to Yogita Bali for a very long time. But did you know that he also had an affair with Sridevi? Before Sridevi get married to Boney Kapoor, lots of admirers were in the line. Mithun Chakraborty was one of them, who was already married to Yogita Bali. News of his affair died down pretty soon, and Mithun returned back to his wife. She also accepted him happily.
6. Twinkle Khanna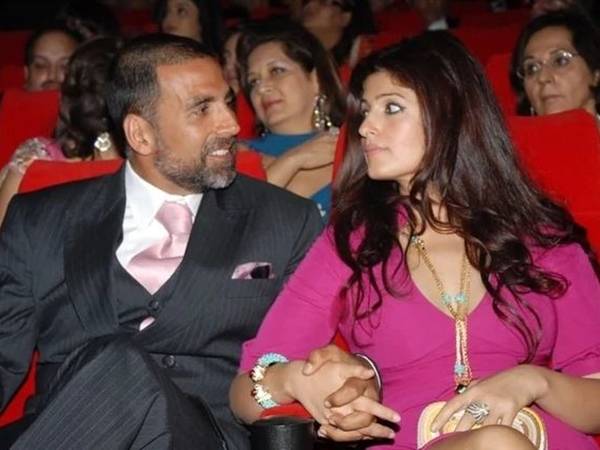 Akshay Kumar has been called as a Casanova. The news about his affair even after the marriage is no hidden facts. There are various reports suggesting that Khiladi Kumar had an affair with Priyanka Chopra for a short period of time. Twinkle Khanna forgave him and they are one of the most beautiful couples now. Akshay and Priyanka still avoid each other!
7. Poonam Sinha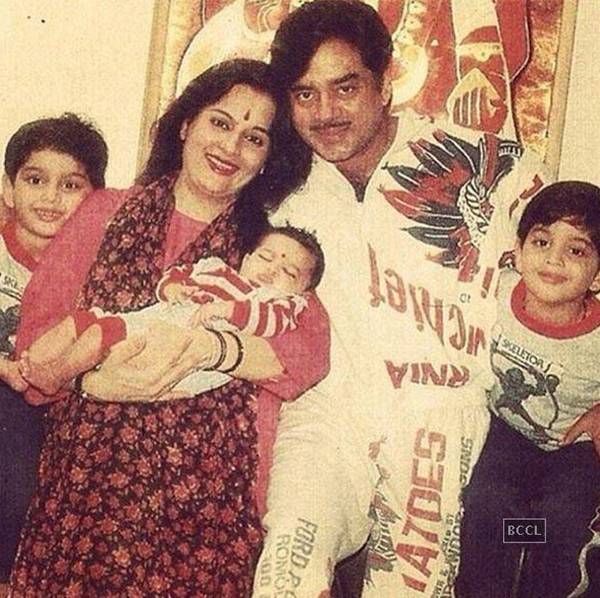 Shatrughan Sinha and his affair with Reena Roy made lots of headlines in entertainment media. The surprising thing was that Shotgun Sinha was already married to Poonam Sinha at that time. Their affair ended up pretty soon. Poonam always supported and stood by her man.
8. Krishna Kapoor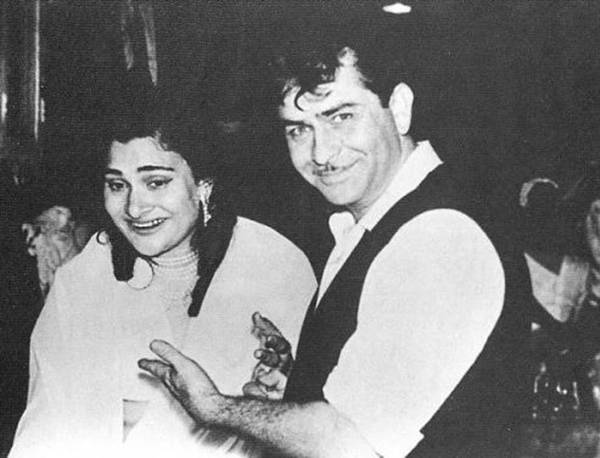 Raj Kapoor was one of the best actors and filmmakers of his time. But his personal life was pretty luxurious too. His affair with yesteryears actresses Nargis and Vijayanthi Mala is no secret. One person, who was always his side was none other than his wife Krishna Kapoor. She accepted him despite his faults.
9. Jaya Bachchan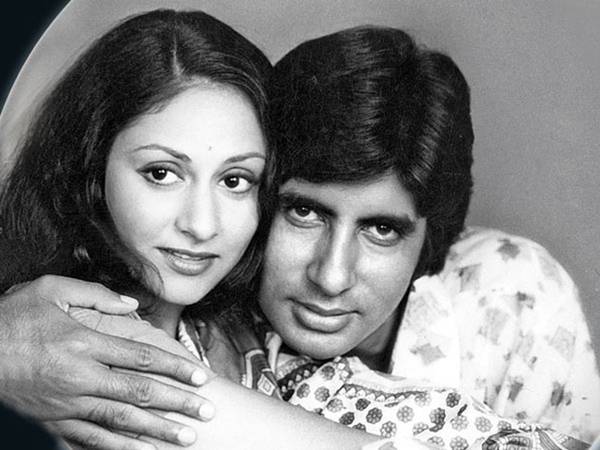 The affair between Amitabh Bachchan and Rekha doesn't need any introduction. Their affair is the most controversial topic in Bollywood. It was reported that Amitabh Bachchan was even on the verge of breaking up with his family when his affair was discovered. But Jaya Bachchan forgave the actor. There is still cold vibes between the couple and Rekha.
10. Gauri Khan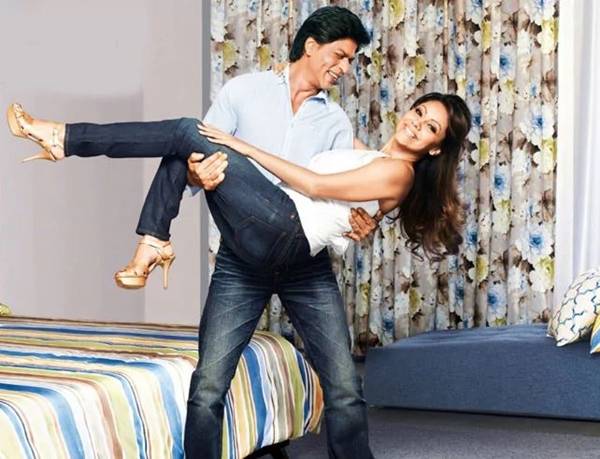 Shah Rukh Khan had an affair with Priyanka Chopra. Gauri Khan made sure that Priyanka would learn a lesson for getting involved with a married man. Priyanka Chopra had a very tough year after that. She might be regretting that now!