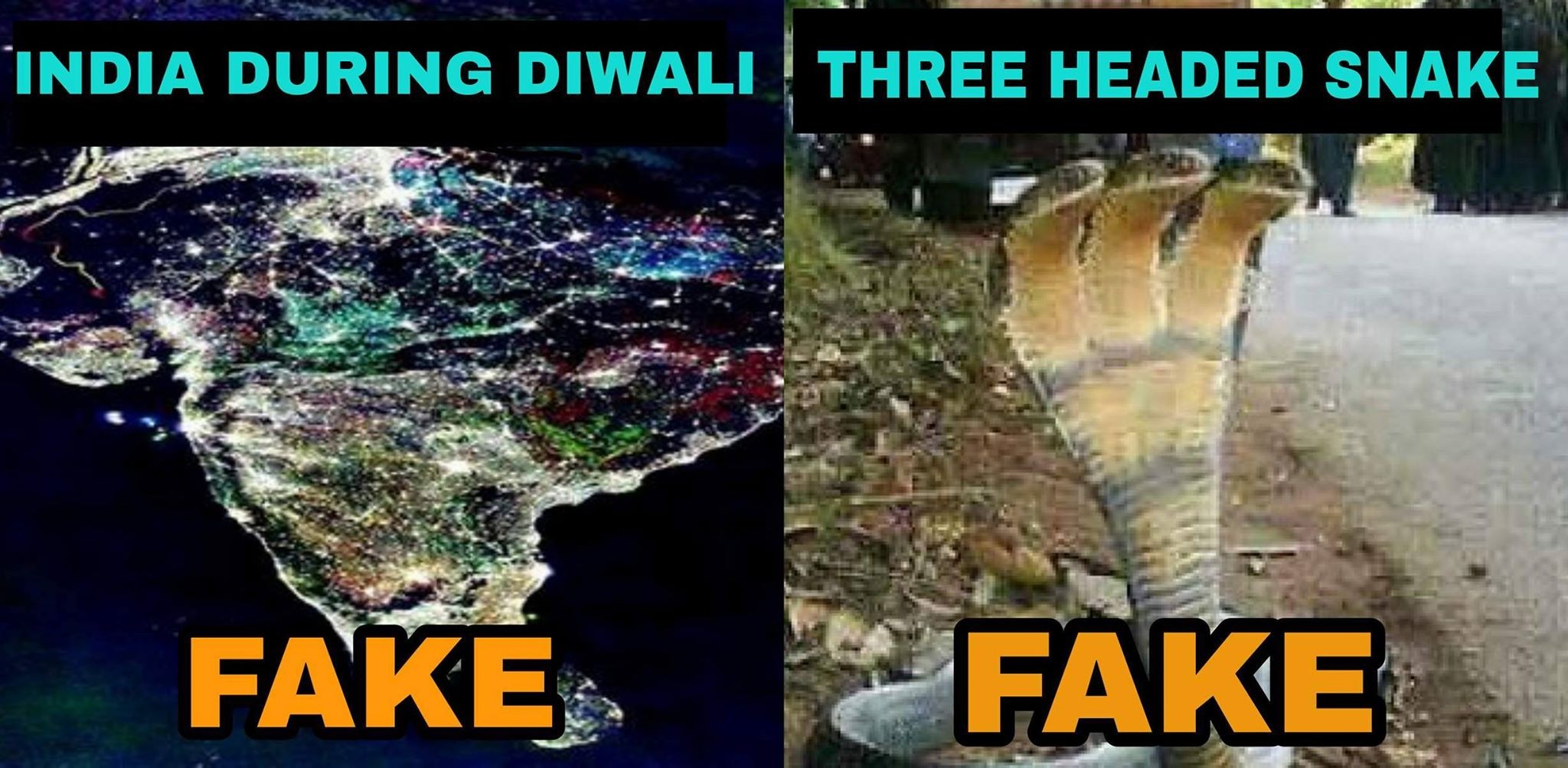 Presenting you 10 Whatsapp Forwards that went viral all over in India but there was no reality in it. It was nothing but hoaxes. While reading this article you might get a flash back that you even got such forwards on Whatsapp. Have a look on series of pictures.
1. India's image from space on Diwali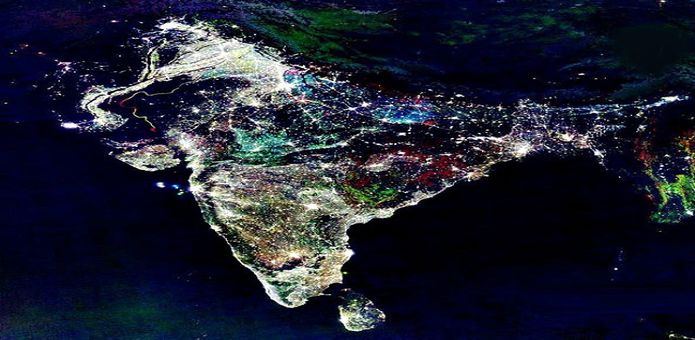 The above image was circulated all over the internet captioning it 'this is how India looks like on the occasion of Diwali from the satellite'. Various version of the same caption was circulated on social media like Facebook, Instagram and Whats-app. But do you know that there was no reality in this whatsapp forwards. The original image that was released on Diwali night on 2012 looked something like this (below image). The below image was captured by VIIRS 'day-night band', cities were brightened to make it visible.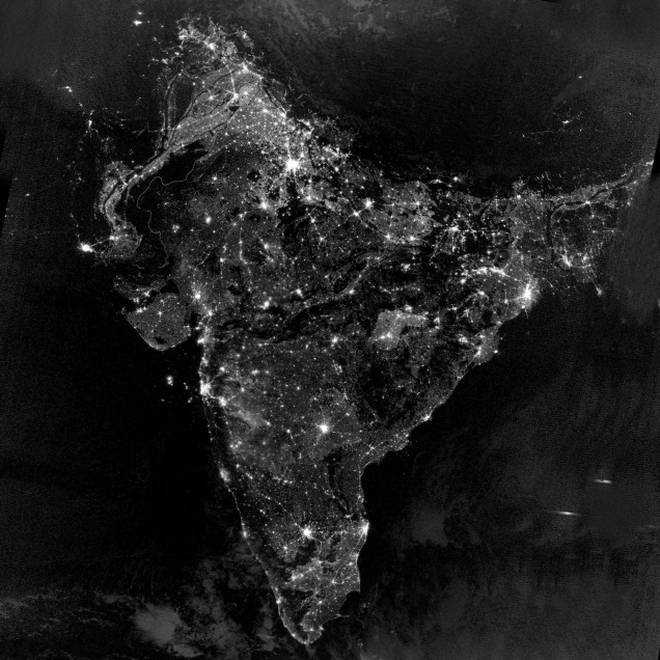 2. Indian woman gives birth to eleven babies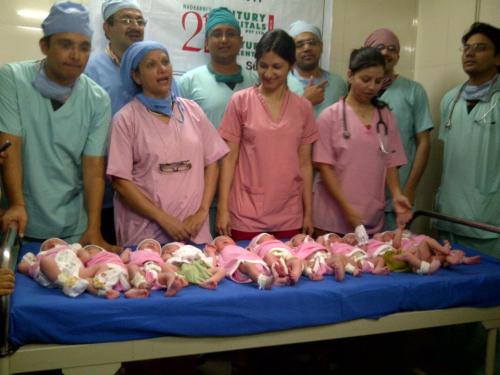 This was the most trending hoax on internet as it was shared on every possible digital platform, from UC news browser to Whatsapp, everywhere. There was no truth in women giving birth to eleven babies. The reality of the above picture was stated as: 11 babies were born on 11.11.11 at the 21st Century Hospital & Test Tube Baby Center in Surat.
3. Rape Fest in Assam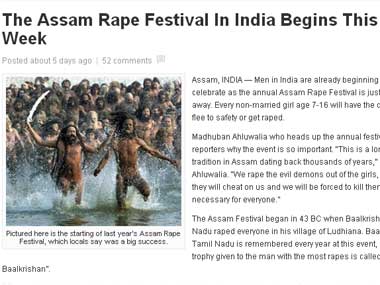 American satire website published an article stating about Rape fest in Assam. The article went viral overnight. But it was just a hoax, there was no reality in it. The article was taunt for all Indians on the rape crisis in India which was later misunderstood an turned into rape fest.
4. UNESCO declares PM Modi as the best Prime Minister

In reality UNESCO never said any such thing! This is been proved but still there is no end of this forward message.
5. UNESCO declares "Jana Gana Mana" as world's best National Anthem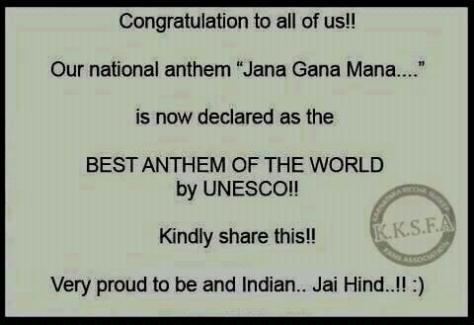 This message was one of the popular and proud whatsapp forwards in India. Later the chief of UNESCO clarified that no such award is given to India nor to any country.
6. WhatsApp profile pictures can be used by ISIS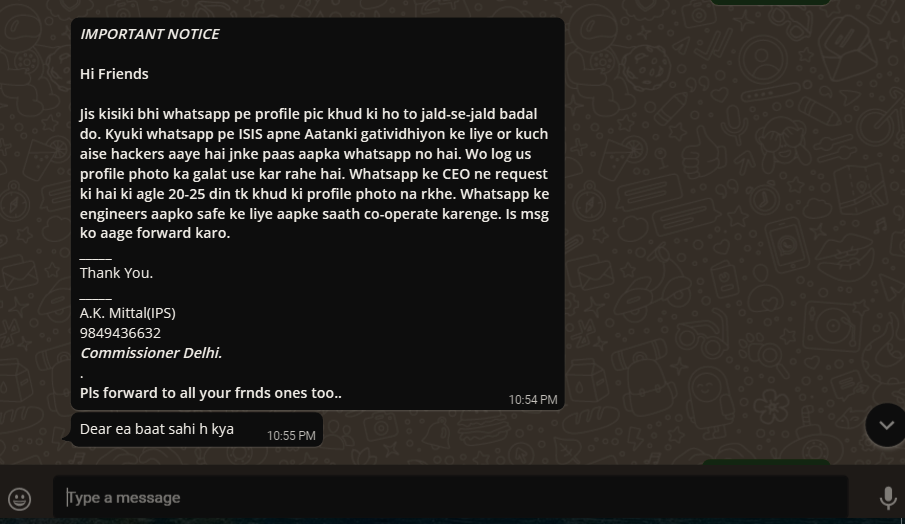 You display pictures is gonna be used for terrorist activity hence remove your display picture. This forward message created hype among many. People actually removed their display pictures for a week or more. There was no reality in the message. It was nothing more than a forward message.
7. Golden Temple on Diwali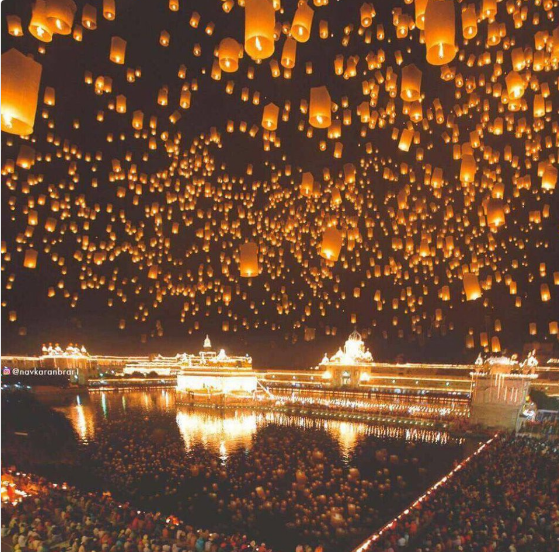 Another hoax on internet during Diwali. Even Amitabh bachchan shared this picture on twitter with his fans. Later the creator of this picture Navkaran Singh Brar clarified that it was been photo-shopped.
8. New currency had GSP chip to track black money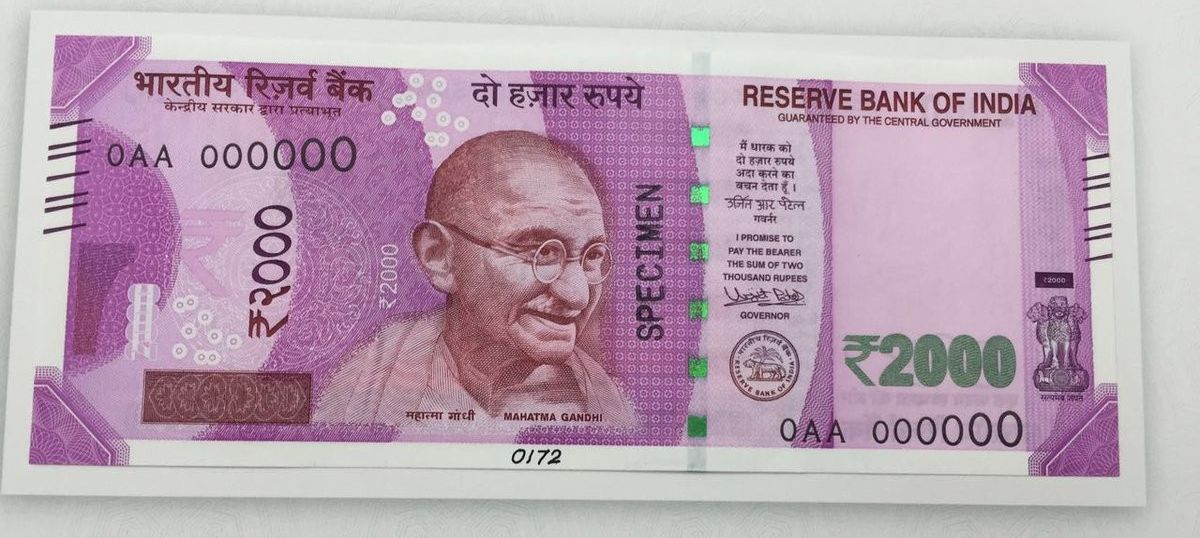 Many people actually tore the 2000rs note in curiosity to find the hidden chip in the note but they found nothing and just wasted 2000rs. The RBI later clarified that no such chip was installed in the currency.
9. Three-headed snake in India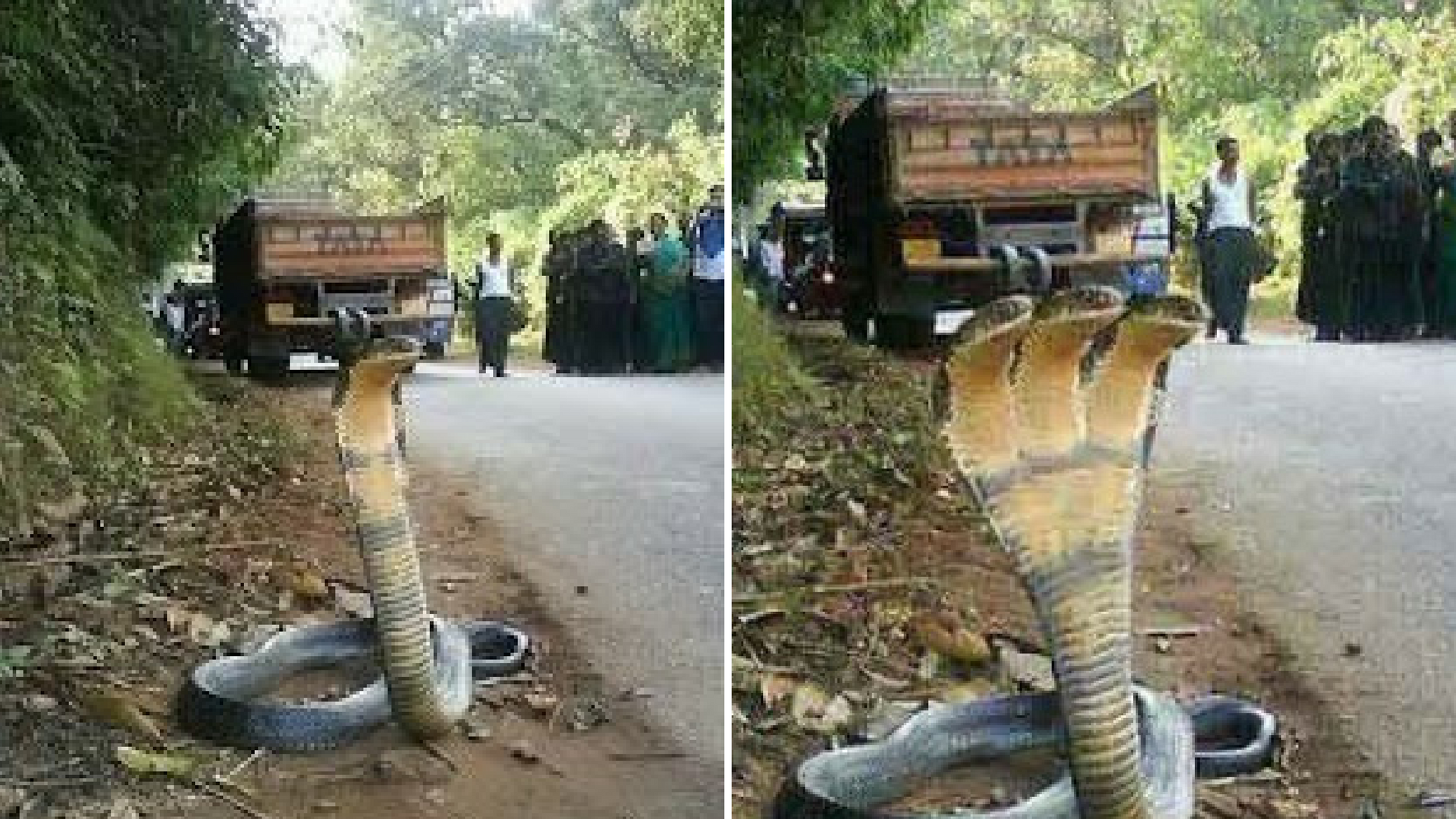 A picture of a three-headed snake found on a roadside was one of the viral whatsapp forwards. In reality no snake exist and the picture was photo-shopped and circulated all over.
10. Delhi Smog Video Of Yamuna Expressway
https://youtu.be/Y9np8TagAZ0
Taking the advantage of current weather in Delhi a video was circulated in which cars were smashing back to back to each other. But in reality the video is from an incident on Yamuna Expressway which took place a year back.
If you have more to add into this list then do tell us in comment section below. Stay tuned with us for more latest news and updates.