Celebrity News
10 unknown facts about late Bollywood legend Rishi Kapoor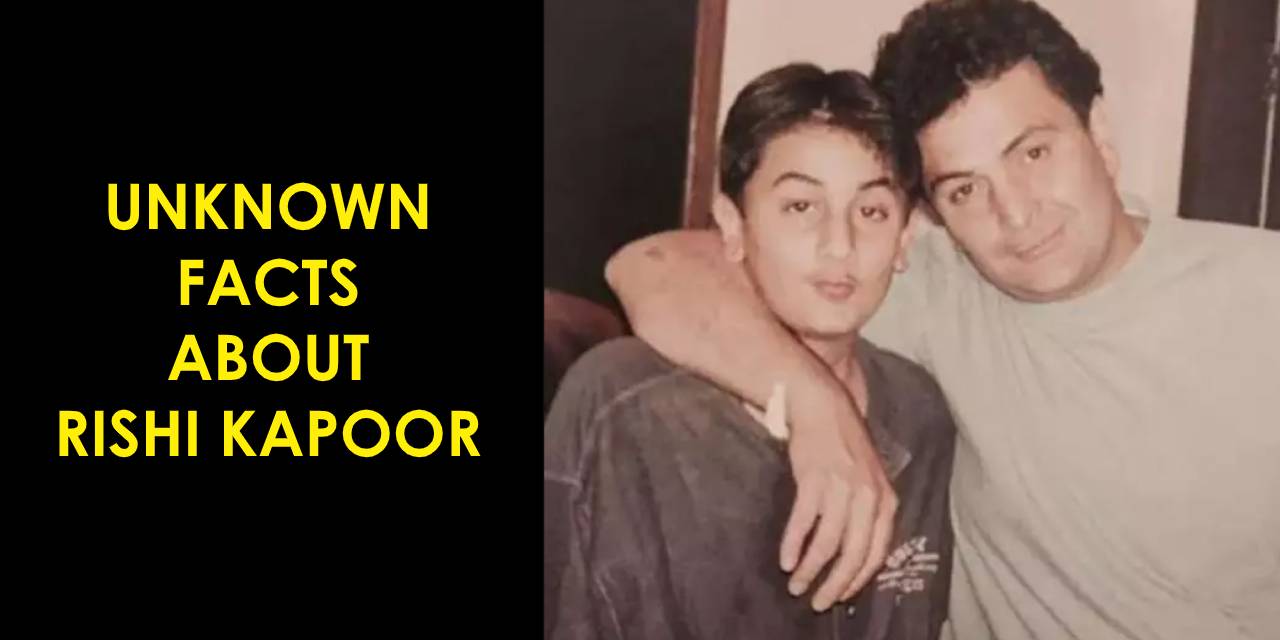 Bollywood heartthrob and the ladies man were few of the synonyms used to describe the veteran Bollywood actor Rishi Kapoor, who passed away at a Mumbai hospital on Thursday.
He belonged to the only 'filmy khandaan' of Bollywood, proudly titled as the 'Kapoor Khandaan'. India's tryst with films began with Prithviraj Kapoor and Indian cinema was given an all total new meaning and shape with his acting by Raj Kapoor. The generations that followed have continued with the legacy and were the best of their times!
Rishi Kapoor, undoubtedly, carried that legacy forward and became one of the finest actors Bollywood could ever produce. His brilliant performances and fine acting skills still rule the hearts of millions.
We bring to you 10 unknown or lesser known facts about the legend Rishi Kapoor:
1) Many of us think that Rishi Kapoor's acting debut was with the movie Bobby or in some case from the film Mera Naam Joker where he played younger version of Raj Kapoor. But his first professional appearance before the camera was in the song 'Pyaar Hua' from the film Shree 420.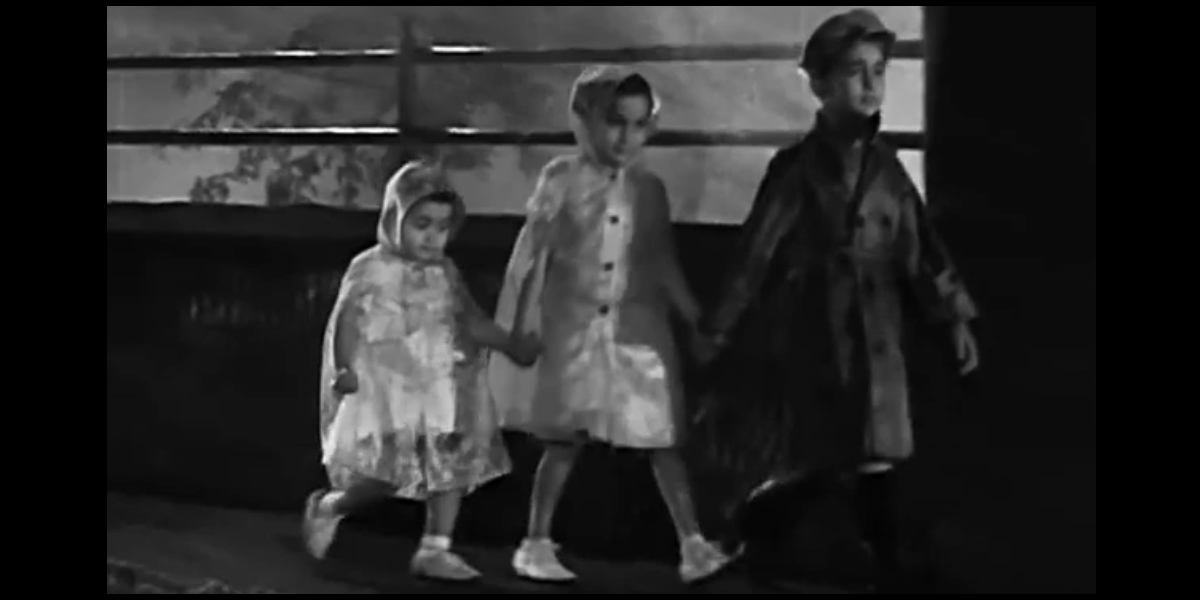 2) Rishi Kapoor was very naughty since his birth. He has a Nigerian nickname – Mace, which means woman.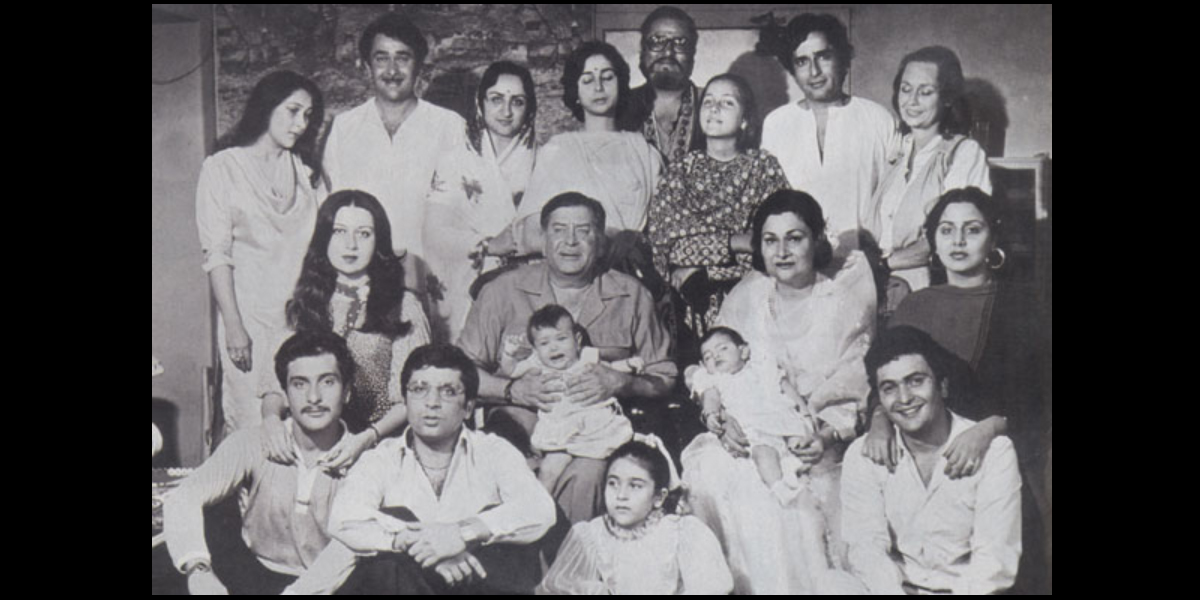 3) Rishi Kapoor was too much into acting that he would do anything to give the perfect shot. He once wore a ladies trouser for a song. A "tight-fitting" black beauty "with flares" he bought from Beirut for the song 'O Hansini' for Zehreela Insaan had its zip to the side and was meant for ladies.
4) Rishi Kapoor was a ladies man and his fashion sense was extraordinary. He use to flaunt jerseys in his films but those were not the part of film costumes. All were his own purchases from abroad.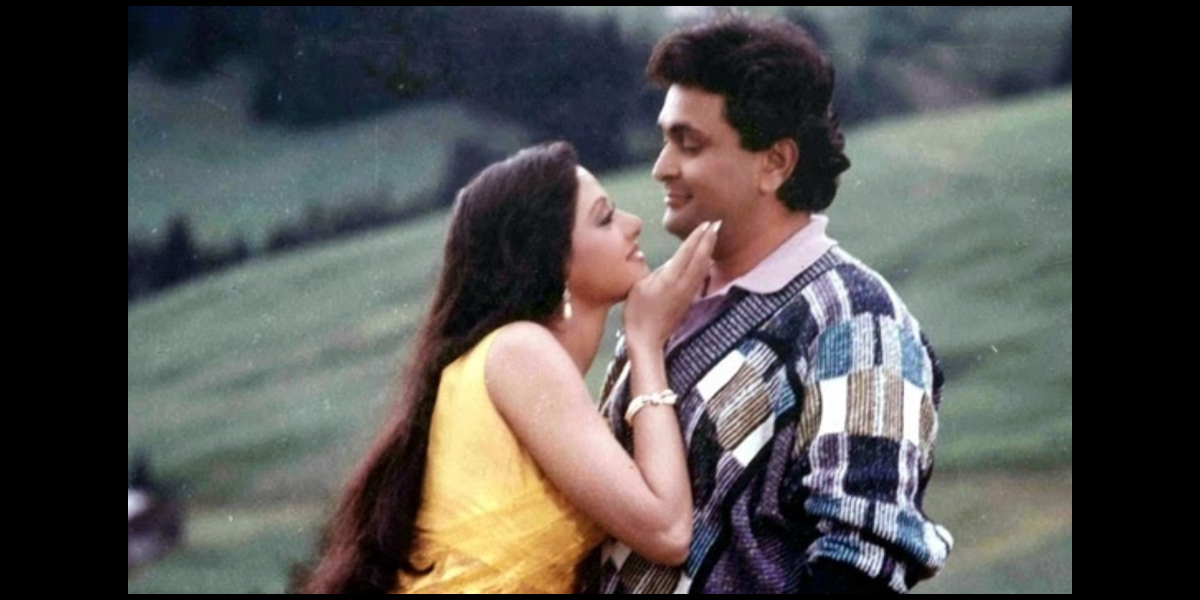 5) Rishi Kapoor received enormous love from his female fan following. Not only the fans, his co-actresses too were mesmerized with the charm he had. It was rumoured that he had an affair with his Bobby co-star Dimple Kapadia. But things did not last long.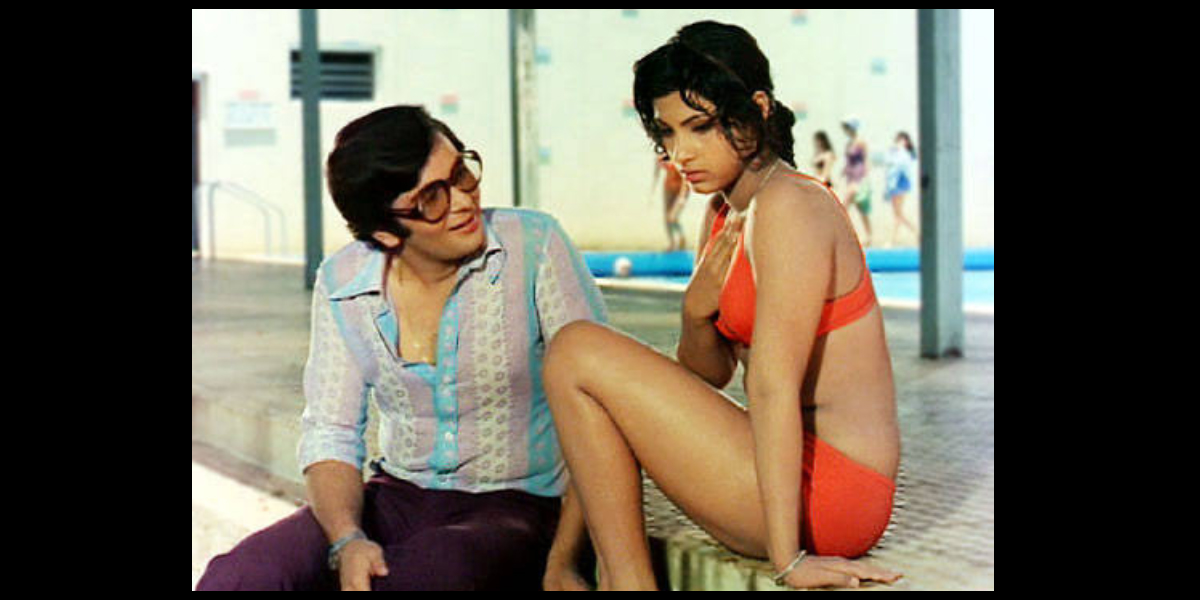 6) Rishi Kapoor and Neetu Kapoor married on 22 January 1980. They had two children Ranbir Kapoor and Riddhima Kapoor. It was a love marriage but at one time, Neetu decided to move away and she reportedly even walked out of the marriage once. She complaint of domestic violence. She came back home for her children but things went normal in later years.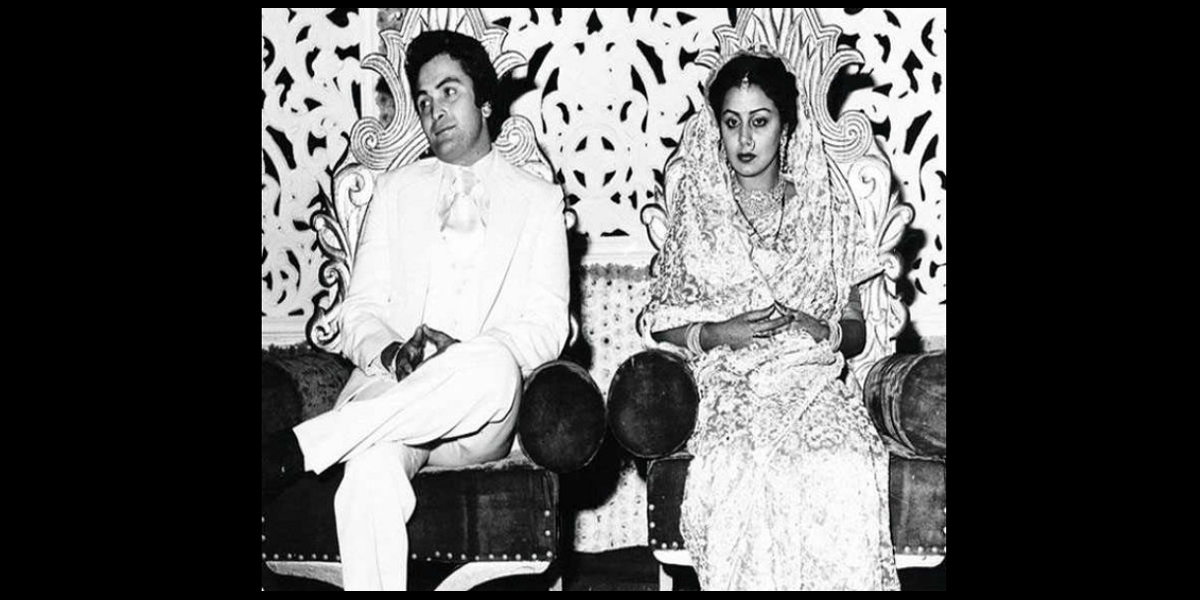 7) Rishi Kapoor also tried his hand in direction. He directed a film in 1999 – Aa Ab Laut Chale.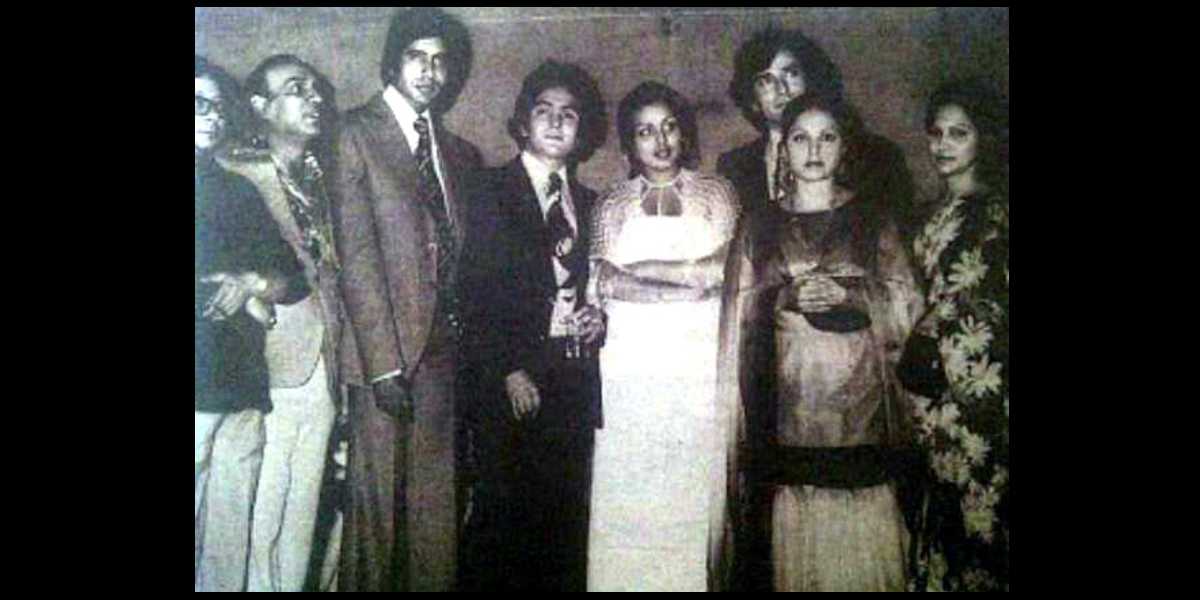 8) Not just in Bollywood, Rishi Kapoor had also contributed to couple of British films. He was part of two films – Don't Stop Dreaming (2007) and Sambar Salsa (2008).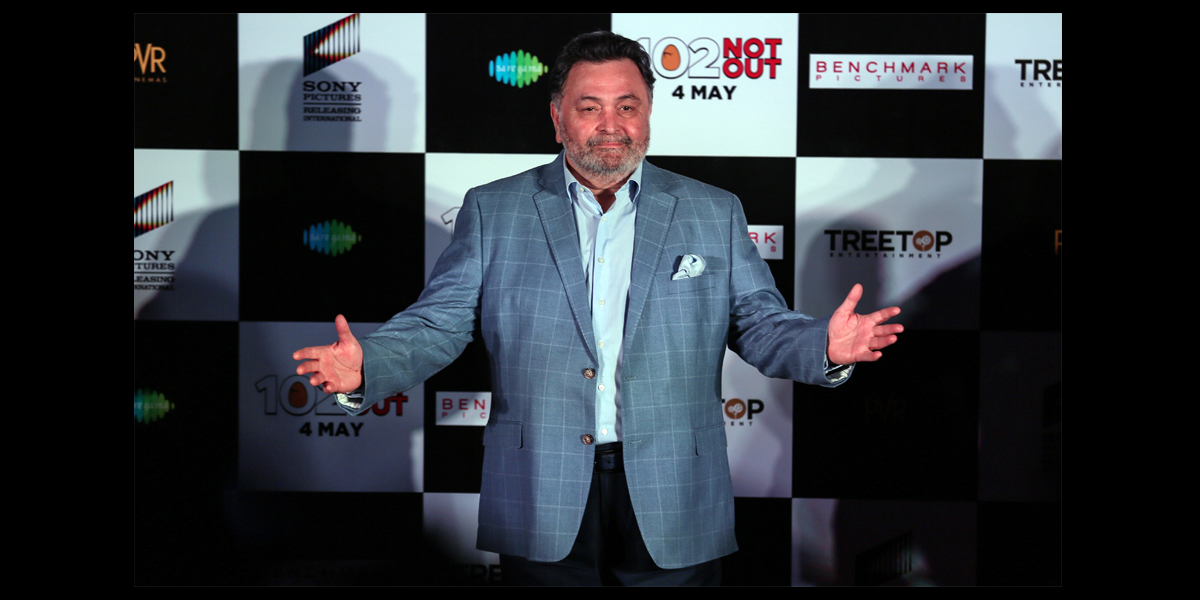 9) In his biography, Rishi Kapoor has confessed that he once 'bought' an award. He revealed that he bought a Best Actor Award for Rs 30,000, the year Bobby came out.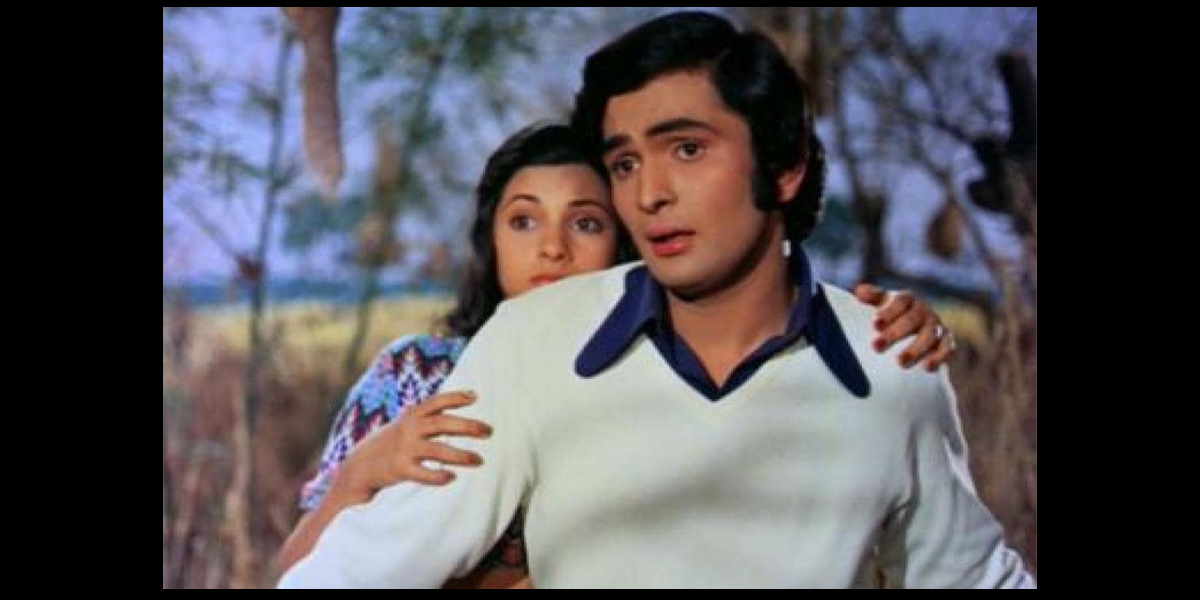 10) He was an all time entertainer. From very early ages, he started working and he was meant to star in a Bollywood project in 'The Intern' with Deepika Padukone despite having a bad health.