Specials
10 TV Celebs Who Believe And Wear Gem Stones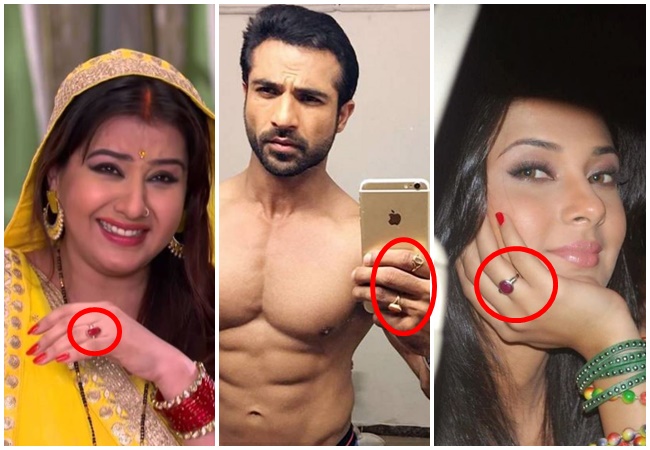 There are people who believe in gemstones and its power. Those who wear them can feel the changes in their lives. It helps in both personal and professional life. We have seen many Bollywood celebs who wear gemstones but how many of you know that there are TV stars who also believe in gemstones?
We have a list of TV celebrities who believe in the power of gemstones.
1. Arjun Bijlani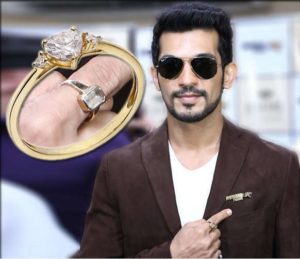 Arjun wears a pearl and a golden sapphire. Talking about his stones, he once said, "I am a firm believer in Gemstone Therapy. Initially, I used to not believe in it but now I have started building trust in it. I feel that you have to believe in something to work for it. Personally, I had a good experience after wearing these gemstones. "
2. Shilpa Shinde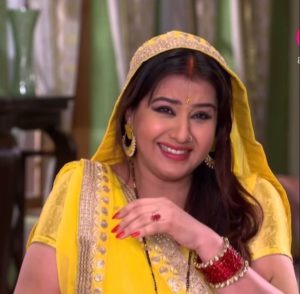 The Bhabiji Ghar Par Hai! actress Shilpa Shinde wears a coral on the ring finger of her left hand. He once said, "I believe in astrology but I am not superstitious. Stars and planets do have affects on your career, health and personal life. I have done a lot of research on it and I wore them just to understand this theory. I have been wearing them for the last 4-5 years and yes, it has given me a positive result."
3. Devoleena Bhattacharjee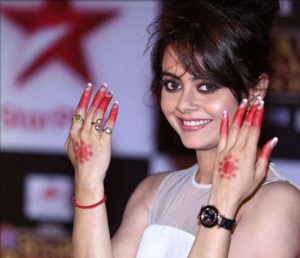 She wears a yellow sapphire and a pearl.
4. Sukirti Kandpal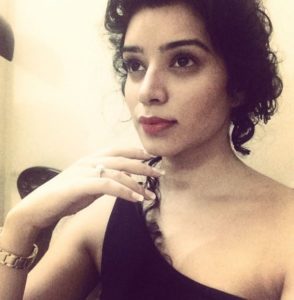 Sukirti believes in gemstones and its science. She said, "I think it can affect you in a good way. I also wear loving emeralds and this is also one of the reasons behind wearing these gemstones. I have been wearing them for five years."
5. Mohammad Nazim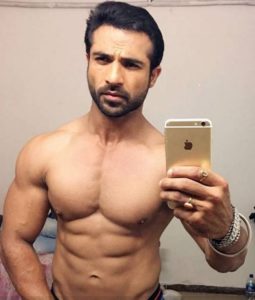 Mohammad Nazim aka Ahem of Saath Nibhana Saathiya wears a yellow and a blue sapphire.
6. Manish Raisinghani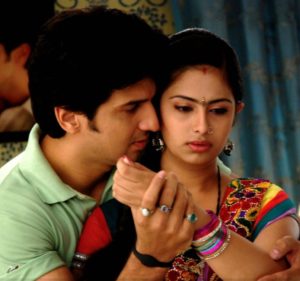 Manish Raisinghani doesn't believe in the science of gemstones but as his parents believe so he respects it. He wears three stones-green emerald, white opal and blue sapphire.
7. Jennifer Winget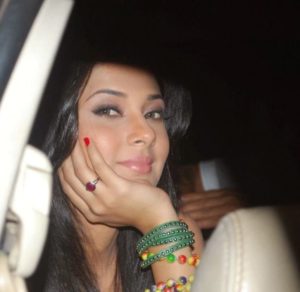 Jennifer wears a gemstone on her right hand.
8. Ekta Kapoor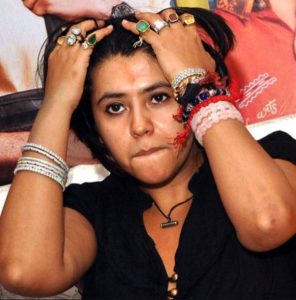 Ekta Kapoor believes in gemstones and its science. She wears lots of rings like sapphire, emerald and other stones on both her hands.
9. Anita Hasanandani Reddy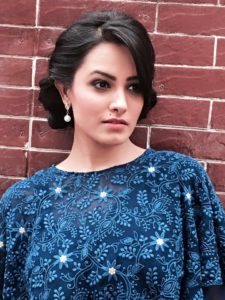 Anita wears a yellow sapphire.
10. Vishal Singh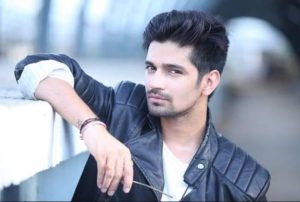 Vishal wears a coral and yellow sapphire and he is wearing these stones since five-six years.