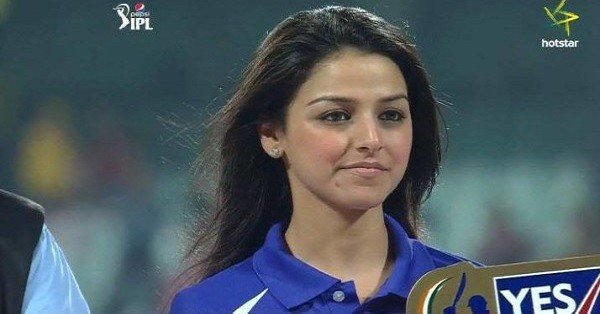 Every women we see must be seen with good perspective and here is Rakhee Kapoor Tandon who won million hearts during the IPL. We first saw her when the camera focused on her when she was in the VIP box. But now that IPL is over, she is still the trending topic and hey, she is truly more than just a pretty face. And, for everybody's information she is a power pack women and a one of the most influential lady around during the whole IPL Season. This cute smiling face have won many million hearts !
1. She is a girl worth many Billions, Yes you heard it right. Actually,she is the daughter of the Founder & CEO of YES Bank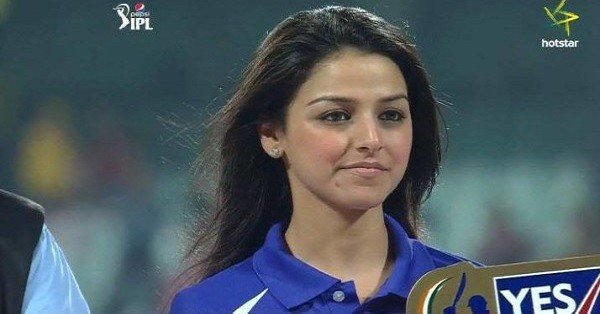 2. She is just 28 year old, and a hardcore into business just like her father. She is the promoter and director of Raas Housing Finance.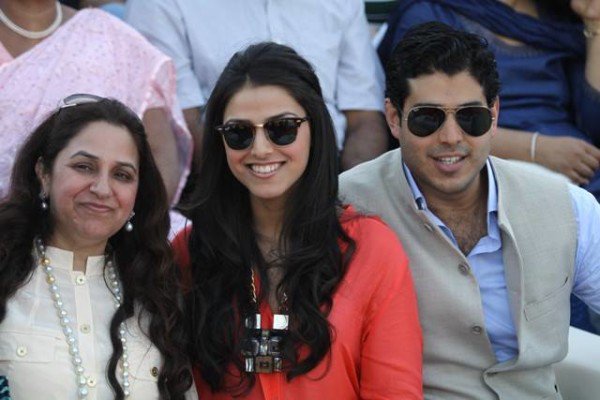 3. Rakhee Kapoor Tandon has worked as an Investment Banker in the US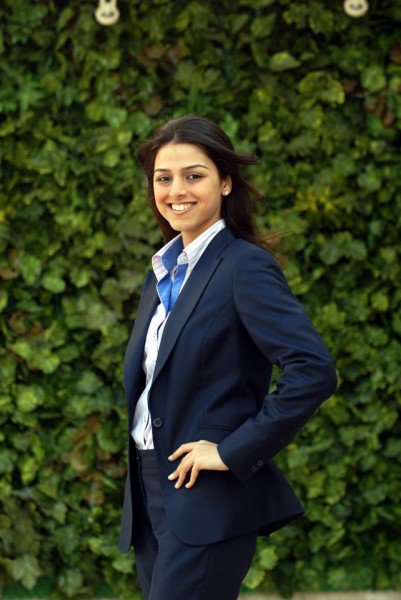 4. Mrs. Rakhee Kapoor Tandon holds an MBA degree from The Wharton School, University of Pennsylvania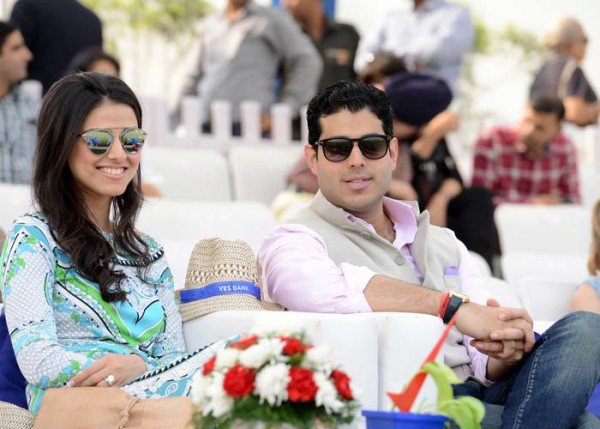 5. Now, the sad breaking news. She is married to a Delhi/Dubai based entrepreneur Alkesh Tandon. That breaks a million hearts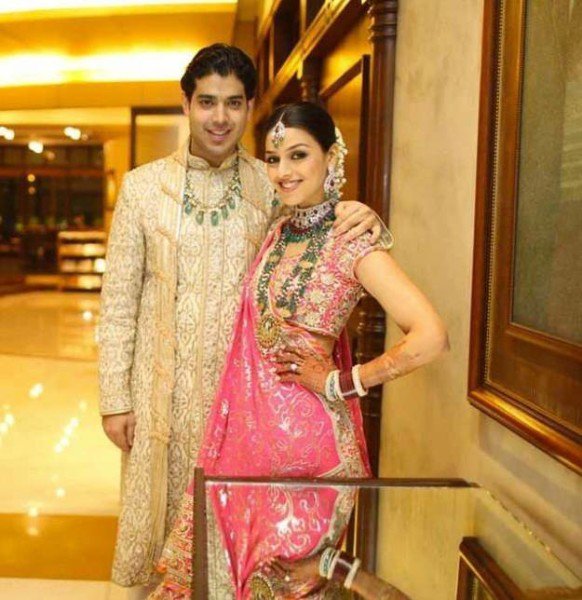 6. Business is in her blood. Mrs. Kapoor Tandon has set up a business incubation firm Rural Agri Ventures India Pvt Ltd.
7. She had a stint as an Intern in the fourth largest bank of India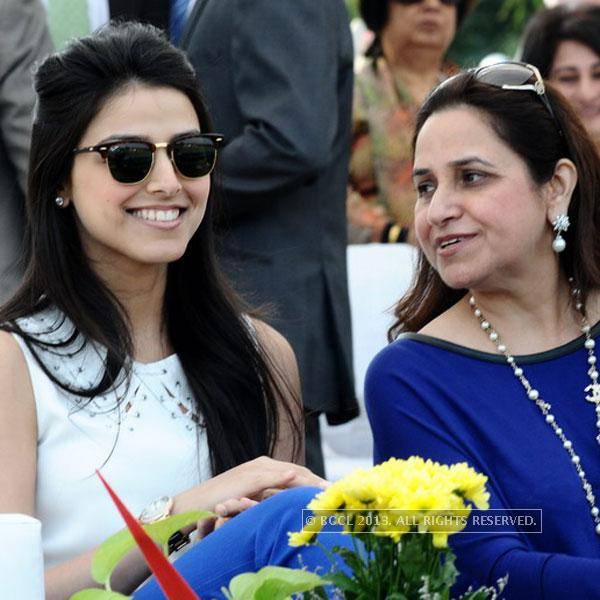 8. She is touted to be among the top influential women in India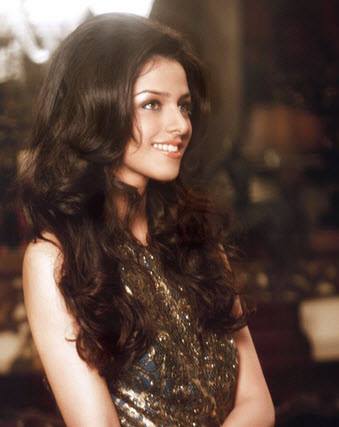 9. For a Fact checker , she was among the three undergraduate students selected to matriculate into the MBA programme directly in The Wharton School, University of Pennyslvia. Now that's truly beauty with lots of brain
10. The Saddest Part : She is out of your reach and League. Better Luck Next Time