Featured
10 ridiculously expensive things that Shah Rukh Khan owns; number 5 is every man ' s dream!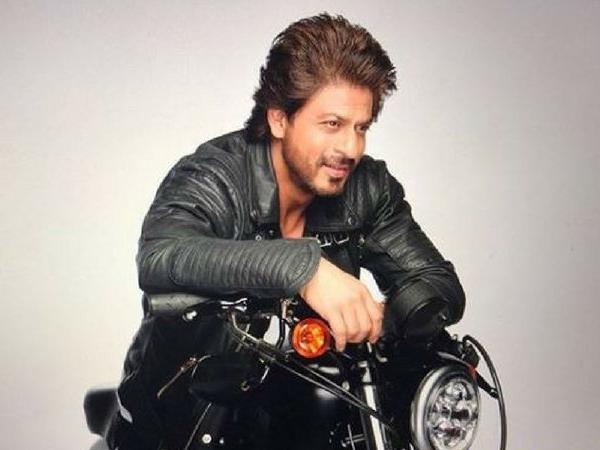 Shah Rukh Khan, the King Khan of Bollywood, truly is a king in the very context! Well, atleast the list of these expensive things that he own say so! Here's a list of ridiculously expensive things that this star, who enjoys the most stardom in Bollywood owns like a Boss! We bet each of these things are dreams to many!
TAG Grand Carrera Calibre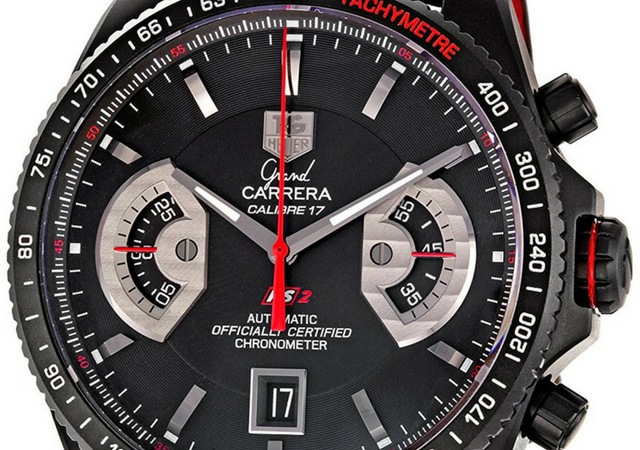 Shah Rukh Khan has been the brand ambassador of TAG Heuer for 10 years now and he owns TAG Heuer Calibre wrist watch which features Calibre 17 movement that has been inspired from GT Car Racing. The watch costs Rs 2.5 lakh.
2. Harley Davidson Dyna Street Bob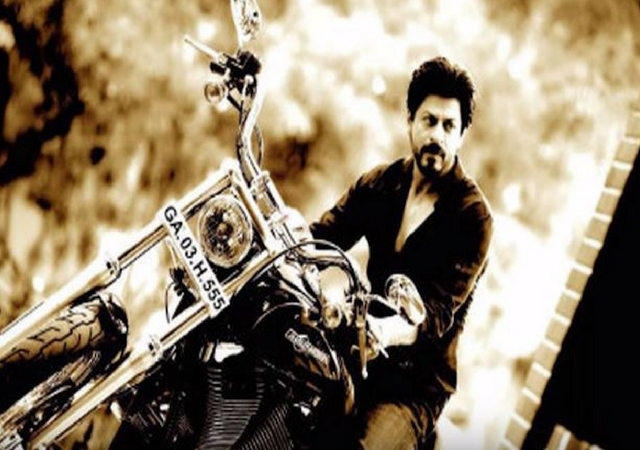 Shah Rukh Khan is competitor to M.S Dhoni and John Abraham who are hot shots in the motorbikes with one beast as he owns a Harley Davidson Dyna Street Bob – a top of the tier rugged cruiser bike which costs Rs 10 lakh. The motorbike is 1800cc with maximum 67 horsepower.
3. Bentley Continental GT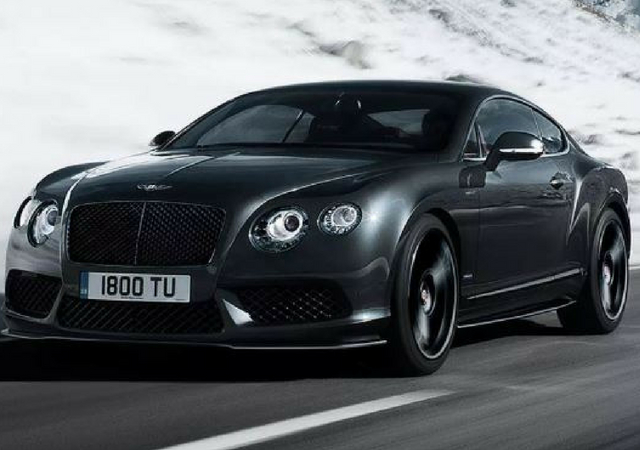 SRK is a proud owner of The Bentley Continental GT, that is amongst the best luxury cars in the world Priced Rs 4 crore. He also has an Audi A6 worth Rs 56 lakh.
4. Rolls Royce Coupe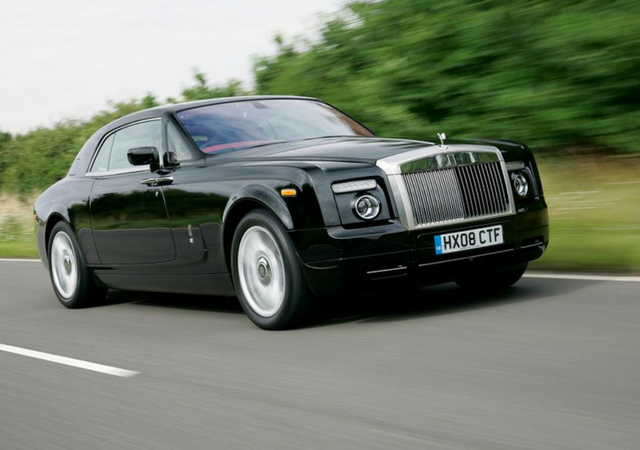 Shah Rukh Khan owns this expensive most car in the world. The car costs Rs 4.1 crore. His parking lot  also has a BMW 6 series that costs Rs 1.3 crore, a BMW 7 series that costs Rs 2 crore and a BMW i8 – Rs 2.6 crore.
5. Bugatti Veyron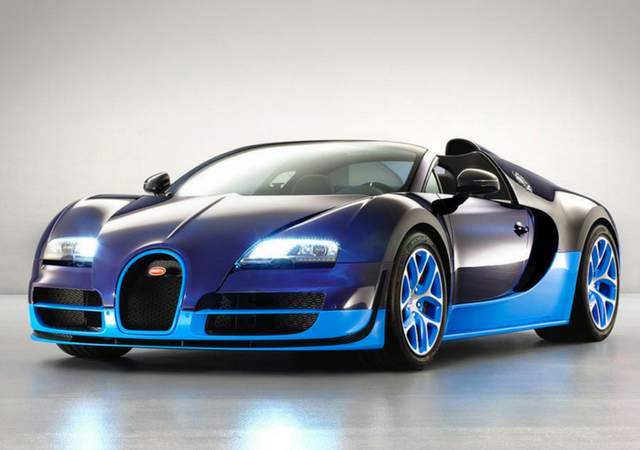 This car has a top speed of 400 kmph and costs a whopping Rs 14 crore. Shah Rukh Khan also has a Mercedes Benz S600 Guard, which is certified with the highest ballistic protection level for civilian vehicles. The luxury sedan is priced at Rs 2.8 crore.
6. Custom designed Vanity Van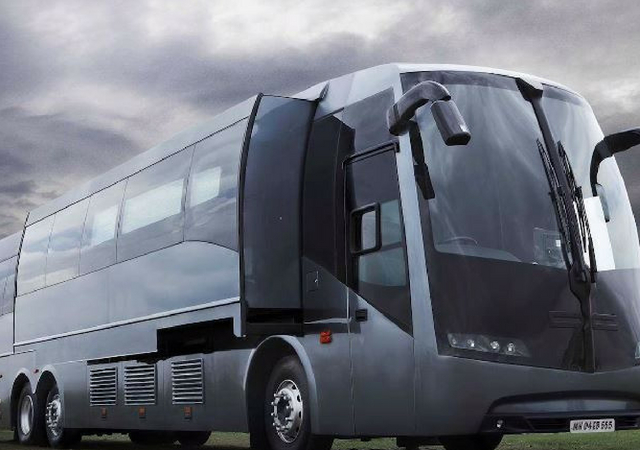 Shah Rukh Khan owns a lot many Vanity Vans. But, the best one is custom designed and costs Rs 3.8 crore.
7. Dubai Villa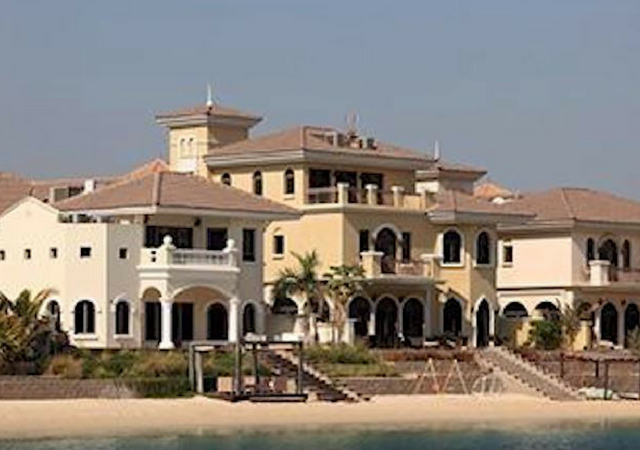 Located at Palm Jumeriah, the luxury villa costs Rs 24 crore for the 14,000 sqft plot which includes a private pool, independent beach area and two remote-controlled garage spaces.
8. London home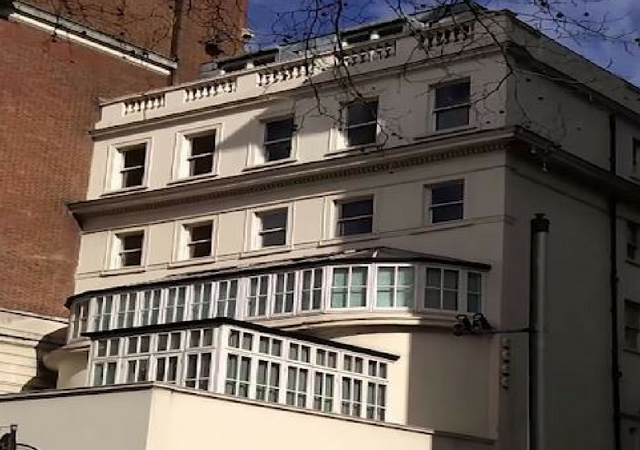 SRK in 2009 bought a house in the heart of the English Capital. The house owned by him here cost him Rs 172 crore. This is a property that even wealthy Englishmen cannot afford!
9. Mannat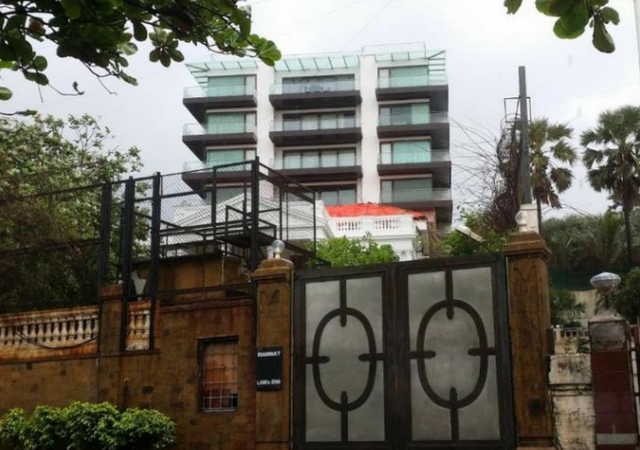 An iconic house in Mumbai, With Greek architecture and lush interiors, SRK's Mannat is truly a gem and has a present market value of Rs 200 crore.
This truly is amusing!! Stay tuned for more updates!