News & Gossip
10 Richest Indian Politicians Who's Net worth Is Beyond Your Imagination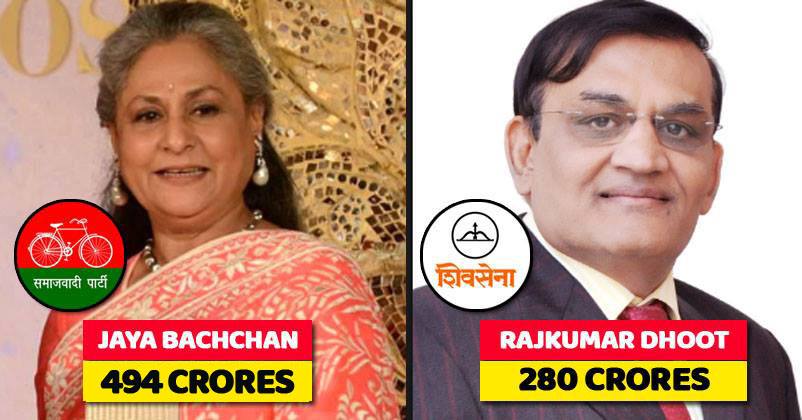 Apart from Bollywood and cricket, politics is the most discussed topic in the country. There are several politicians in the country who are nothing sort of a celebrity. Their popularity is also very high and they make tons of money too. Politicians are known for their lavish and extravagant lifestyle. Today, we are going to talk about 10 richest Indian politicians who's net worth is too much.
10 Richest Indian Politicians
10. Nama Nageswara Rao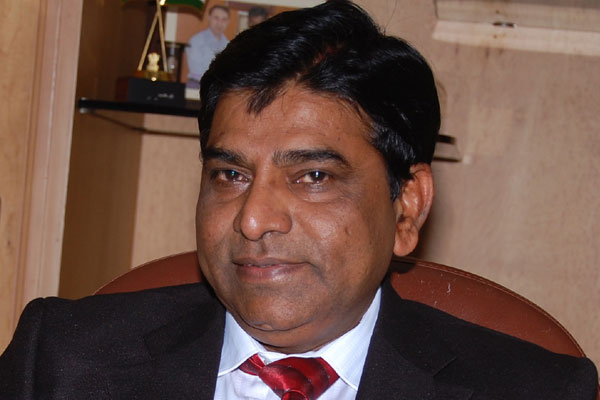 He is a member of Telugu Desam Party and has a net worth of Rs. 174 Crore.
9. Takam Tagar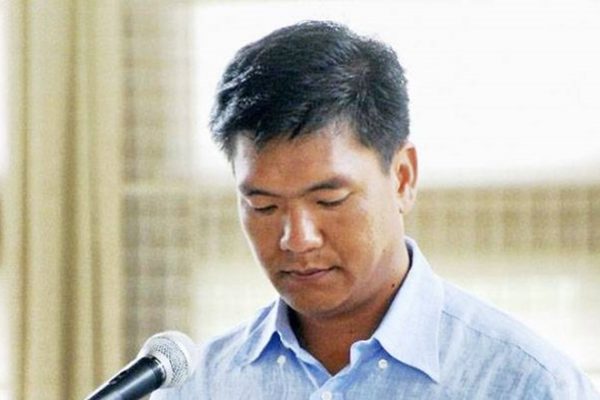 He is an MP from Palin constituency. His declared net worth is Rs. 209 Crore.
8. Rajkumar Dhoot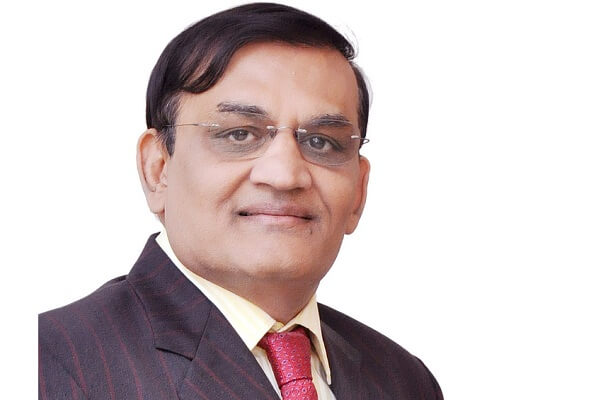 He is Rajya Sabha MP from Shiv Sena and owner of Videocon Group of Companies. He has declared properties of Rs. 280 Crore.
7. Anil H Lad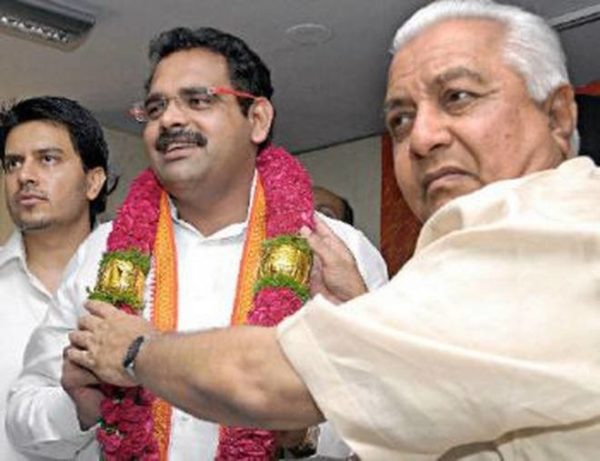 Congress MLA from Karnataka has assets worth Rs. 289 Crores. He is also a former Rajya Sabha member.
6. Naveen Jindal
Industrialist and chairman of Jindal Steel and Power Limited, Naveen Jindal is former MP from Kurukshetra. His asset is worth Rs. 308 Crore.
5. Jaganmohan Reddy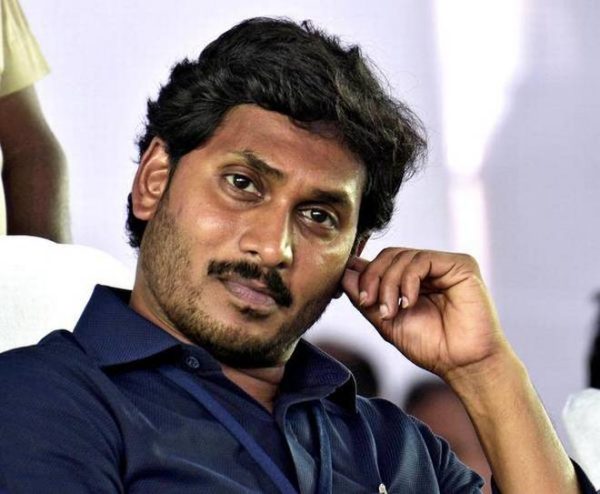 He is YSR Congress MP from Kadapa Constituency of Andhra Pradesh. He is worth Rs. 416 Crore.
4. Savitri Jindal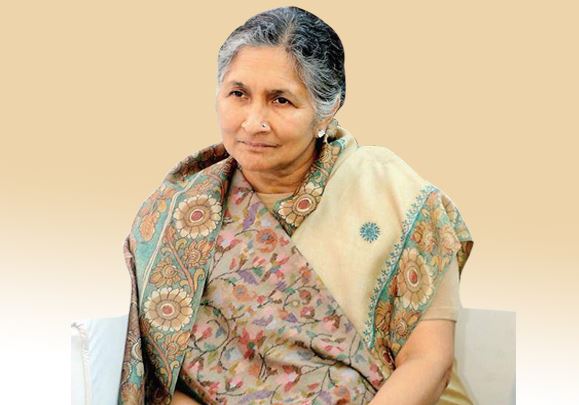 She is another Congress leader, who made it to our list with her net worth is Rs. 436 Crore.
3. Jaya Bachchan
The wife of megastar Amitabh Bachchan and former actress, she is Rajya Sabha member from Samajwadi Party. Her net worth is Rs. 494 Crore.
2. Jayadev Galla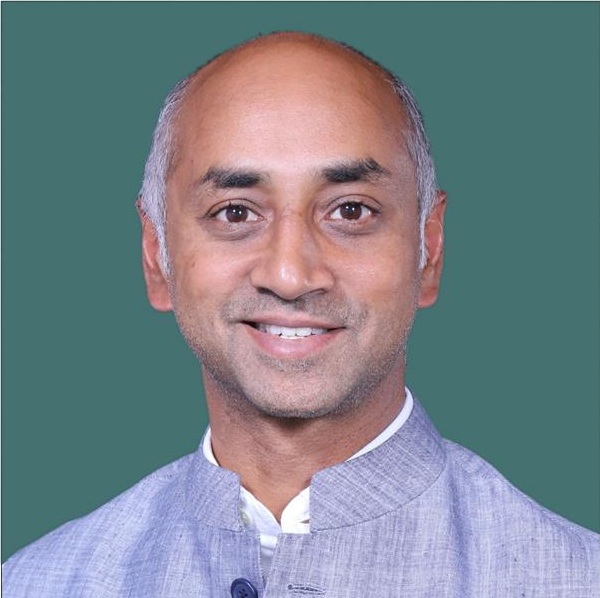 Telugu Desam Party MP from Lok Sabha is also managing director of Amara Raja Group. His declared assets are worth Rs. 683 Crore.
1. Abhishek Singhvi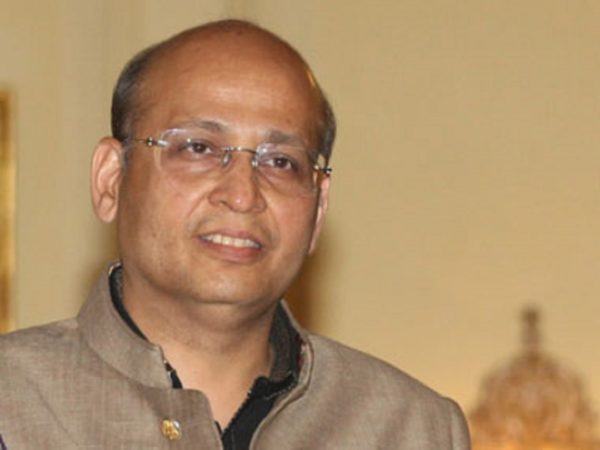 He is another INC Congress MP, who has actually topped the list of richest politicians in India with a net worth of Rs. 860 Crore.
What do you think? Tell us your thoughts in the comment section down below.