Many Bollywood celebrities have portrayed immortal characters but in real life, many celebs have faced near to death experience. Today we are going to have a look at the celebrities who have escaped near death experience.
1. Hema Malini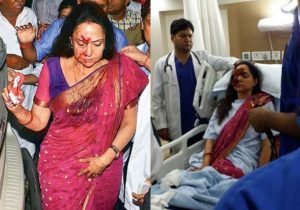 Actor cum BJP MP Hema Malini escaped death in 2015 when the car she was travelling in crashed into another car near Dausa. The actress had injuries just over her right eye. A four-year-old girl who was in the car and a woman and a six-year-old boy in the same car had serious injuries.
2. Sonu Sood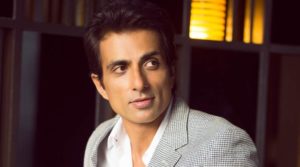 Actor Sonu Sood met with a tragic accident when he was travelling with a friend on Western Express Highway. His Audi Q7 caught fire and they left the car when the flame was out of control. The fire brigade controlled the situation.
3. Priety Zinta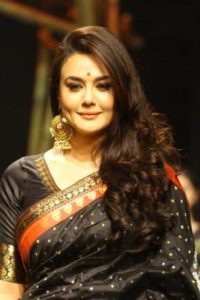 Priety Zinta survived death two times. The first occasion was when she was performing at a show in Colombo, there was a bomb blast and second-time Tsunami occurred when she was holidaying in Thailand.
4. Saif Ali Khan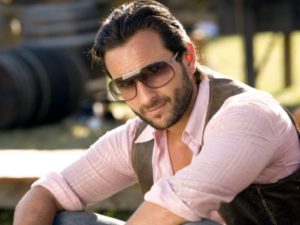 While shooting a stunt scene for the movie 'Kya Kehna', Saif Ali Khan's head hit a rock and he got around 100 stitches. Regarding the accident, Saif said, "It was the biggest accident of my life… to add to it my family was not around, my director fell ill so he left, and no one was there by my side at that point other than her. She was there all through.''
5. Celina Jaitly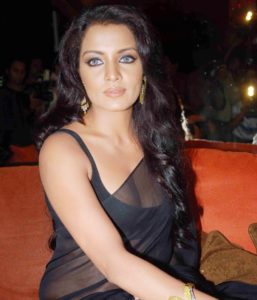 Actress Celina Jaitly also faced an accident while shooting for her South movie 'Sreemati'.
6. Nargis Khan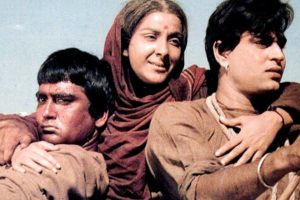 On the sets of 'Mother India' there was a fire and Nargis Khan got trapped inside it. Sunil Dutt, who played the role of Nargis's son saved Nargis and then their love story started.
7. Sunny Leone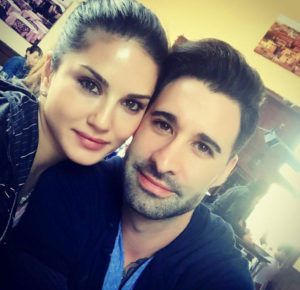 Recently, Sunny Leone and her husband Daniel survived a severe plane crash. She took to Twitter and said, "Hey everyone, our plane almost just crashed and now we're in some remote place in Maharashtra" She said. It was quite fortunate that the pilots were able to control the situation and take charge of landing them safe. In a series of tweet, she elaborated that it was all because of the pilots that they were safe and alive.
8. Zaira Wasim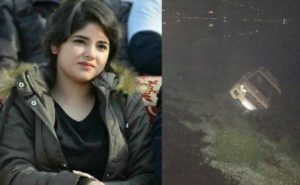 Dangal actress Zaira Wasim narrowly escaped a car accident when she was travelling with her friend Arif Ahmad. Their car fell into the Dal Lake. Locals rescued both but her friend had several injuries.
9. Lara Dutta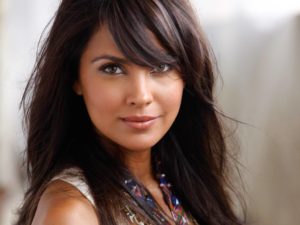 Lara was shooting near a sea for her first movie 'Andaaz' when the waves swept her away. Akshay Kumar rescued her by pulling her back.
10. Sunil Grover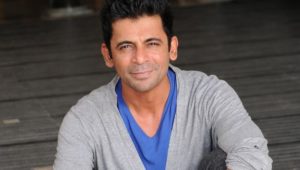 In February 2014, comedian Sunil Grover faced a near-death accident on his way to attend an event in Pune. Sunil's BMW crashed into an Alto at the Navi Mumbai-Belapur-Panvel highway.