News & Gossip
10 People Who Become Famous Overnight, This Is Power of Social Media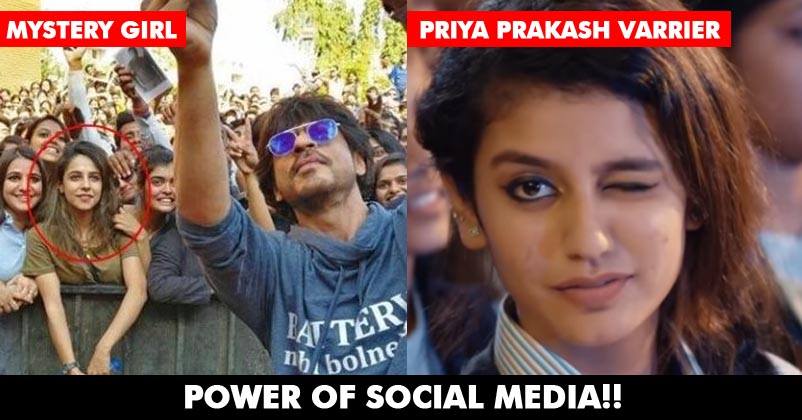 The Internet is a really powerful platform, which has made the world a tiny place. One cannot deny the power of the Internet, it can literally make anyone popular in no time. It doesn't matter where you are living, you just have to do something different and win the hearts of netizens.
Today, we are going to talk about 10 people, who found overnight success, all thanks to the internet. This is how powerful social media can be. We have compiled a list of people who become famous overnight. Scroll down to know more.
1. Dhinchak Pooja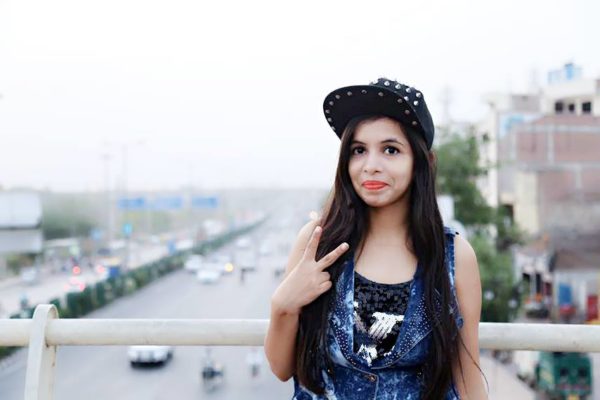 She became famous for her whacky and odd songs. The girl became a rage on social media. Her songs were literally hard to ignore, but it has made her famous. Her songs became so popular that she participated in Bigg Boss 11.
2. Pakistani Chaiwala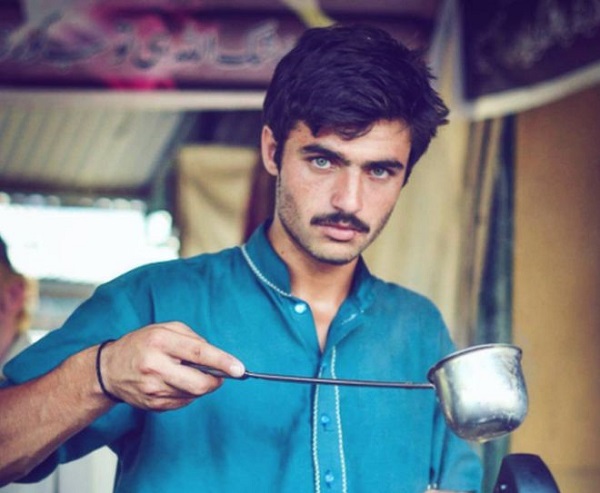 There was a time when a Pakistani Chaiwala was all over the internet. The handsome chaiwala was ruling the web, all thanks to his picture. Girls were swooning over his looks and he found instant fame and got a huge fan following in no time. In addition to fans, he also got some modeling projects.
3. Saima Hussain Mir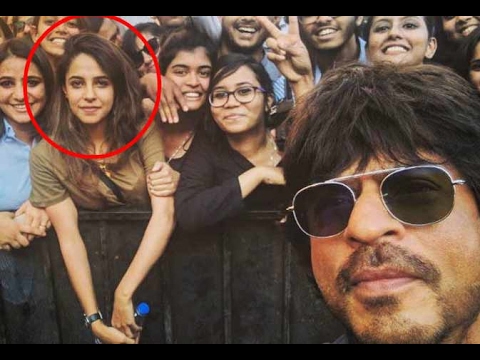 This girl became famous due to Shah Rukh Khan. It all happened when King Khan clicked a group selfie at Symbiosis Institute of Designs. When the picture went viral, people started noticing the girl instead of SRK. The girl from Srinagar became famous, all thanks to social media.
4 Nepali Sabziwaali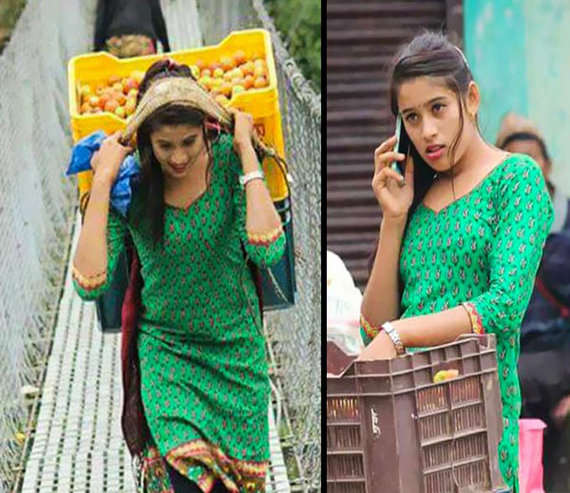 The Nepali Sabziwaali became an internet sensation as soon as her picture surfaced online. Guys started crushing on her, they were even not believing that she is a sabziwaali.
5. China's Mirchiwaali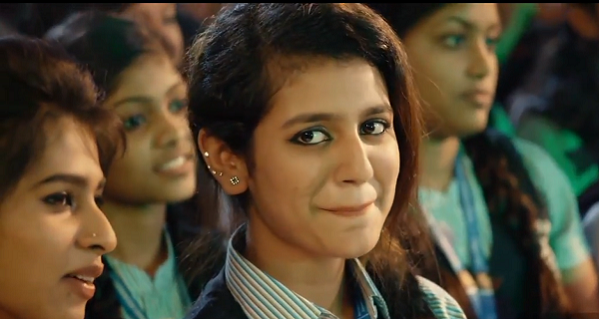 This girl from China won several hearts with her stunning looks. The girl is as hot as Mirchi.
6. Priya Prakash Varrier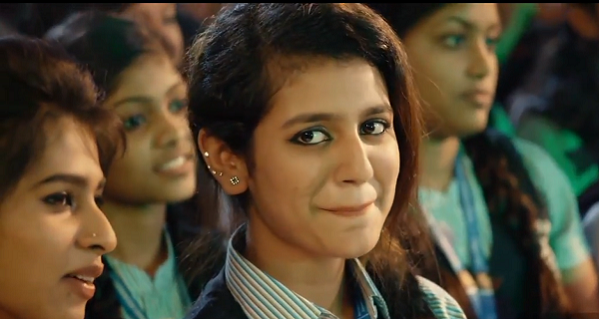 Priya became the latest internet sensation. She literally took the internet by storm. Her expressions and wink spread like a wildfire. Boys are in love with the girl, who wouldn't! Her expression is more than enough to win your hearts.
7. Dr. Mike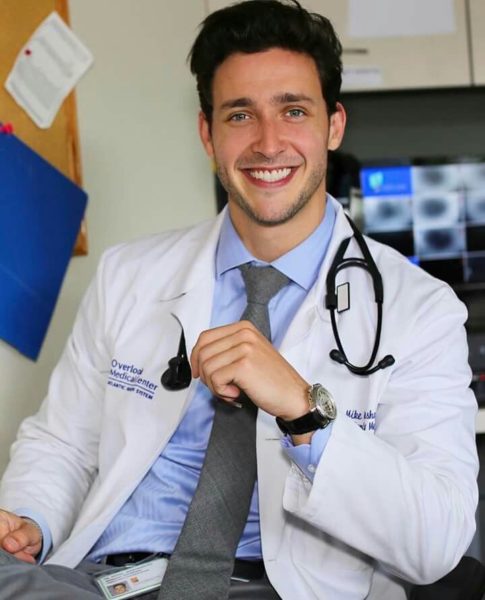 He is world's sexiest doctor and enjoys a huge fan following. He has 2.6 million Instagram followers. Dr, Mike is killing it with his personality. We bet girls are dying to get treatment from him.
8. Soluchan wala Kamles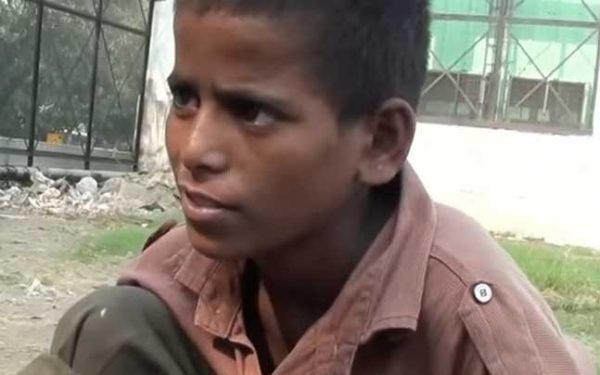 This boy became an overnight sensation, all thanks to his obsession with "Soluchan". A video of the kid went viral, where he expressed his addiction to "Soluchan". There were countless memes and trolls on the boy.
9. Lee Minwei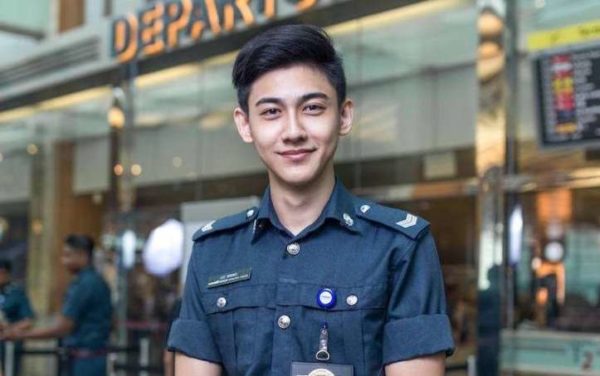 Lee Minwei is a security officer at Changi Airport Singapore. Someone clicked his picture and put it on the internet. His Picture went viral on social media, making him famous in no time. Girls were swooning over him and wishing to have a boyfriend like him.
10. Justin Bieber's Security guard, Boy Roeles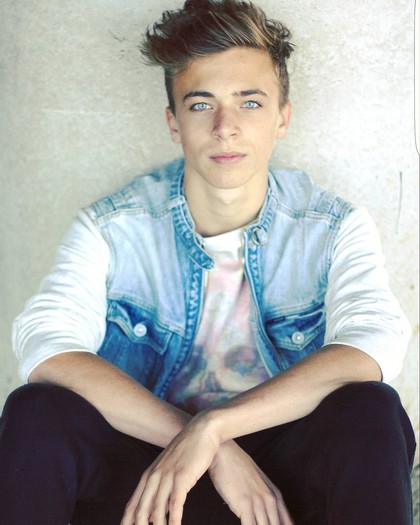 Boy Roeles is a Dutch security guard of popular singer Justin Bieber. He became famous in no time, all thanks to his killer looks. Girls started crushing over him. A girl uploaded his picture on her Instagram handle. His picture went viral immediately and he started getting marriage proposals too.
What do you think about the power of Internet? Tell us your thoughts in the comment section down below.