Specials
10 Most Expensive Things Owned By Mukesh Ambani Which Will Make You Feel Like A Potato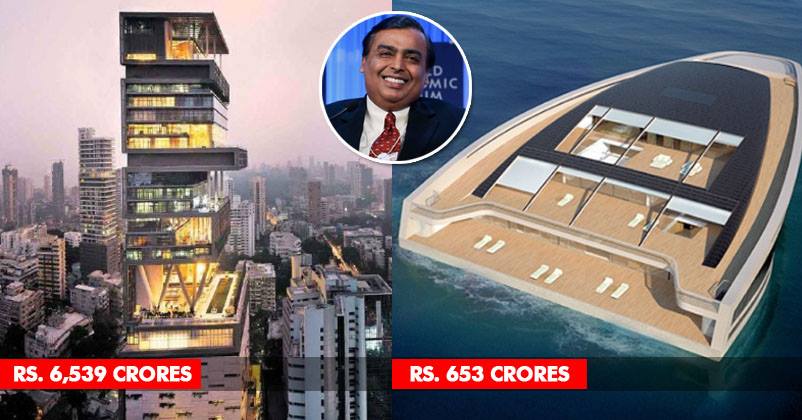 Mukesh Ambani dethroned Chinese business tycoon Huai Ka Yan to become the richest man in Asia. According to the real-time billionaire list of Forbes released on 1st November, Reliance Industries Chairman has a net worth of $42.1 billion.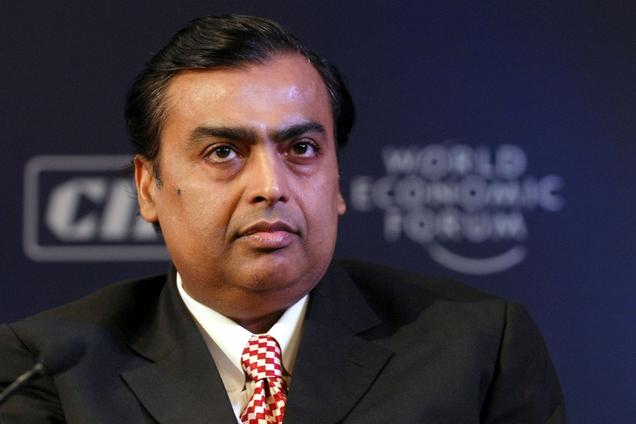 The richest man in India is known for his luxurious and extravagant lives. I don't think there is something in the world that can't be bought by him. He makes lots of headlines for his personal life, all thanks to his luxurious lifestyle. Today we are going to talk about 10 most expensive things owned by Mukesh Ambani.
1. Antillia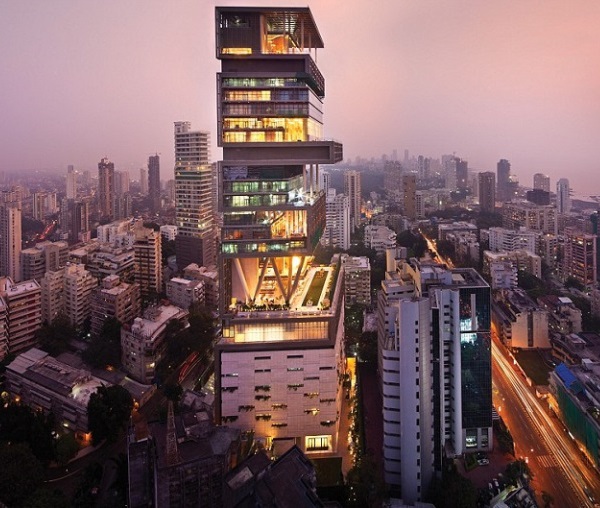 The home to India's richest family is the second costliest residential property in the world after Buckingham Palace. The Ambani's house has estimated the cost of $ 1 billion. The bungalow has 27 stories, a home theater for 50 people and three helipads.
2. Yacht
Mukesh Ambani owns a yacht, which is a floating palace. It is 58 meters long and 38 meters wide and equipped with retracting solar glass roof. The yacht has everything you'll find in a home. It has personal suites for guests, piano bar lounge, a reading area and a dining area. It is believed that the yacht costs almost $100 million.
3. Falcon 900EX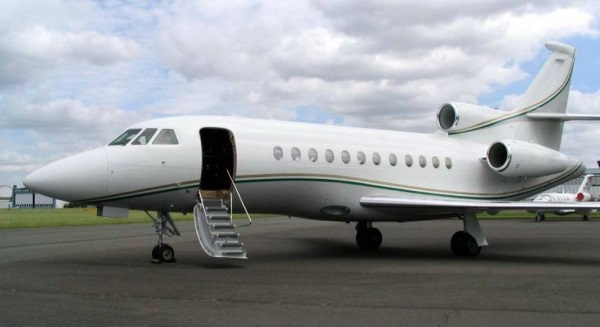 Mukesh Ambani also owns Falcon 900EX, which is equipped with satellites, music systems, and wireless communications among others. It also has a personal chef. It is said that the aircraft cost $43.3 million.
4. Airbus 319 Corporate Jet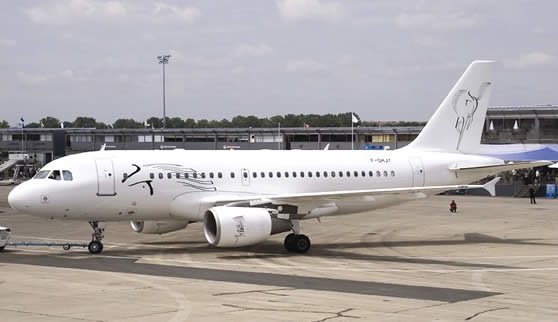 Reportedly, this Ambani paid $100 million for the jet. The aircraft has a capacity of 25 passengers. It is equipped with a fancy dining area, a luxury sky-bar, and big entertainment area.
5. Maybach 62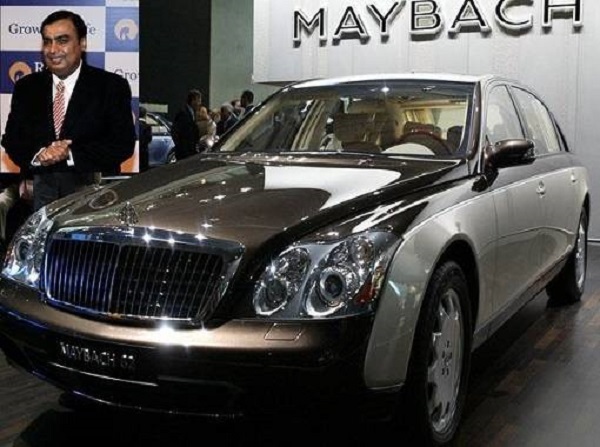 Maybach 62 defines luxury. The car is bullet and bomb proof. It also comes with a TV screen with the facility of conferencing. The car costs around $ 1 million.
6. Boeing Business Jet 2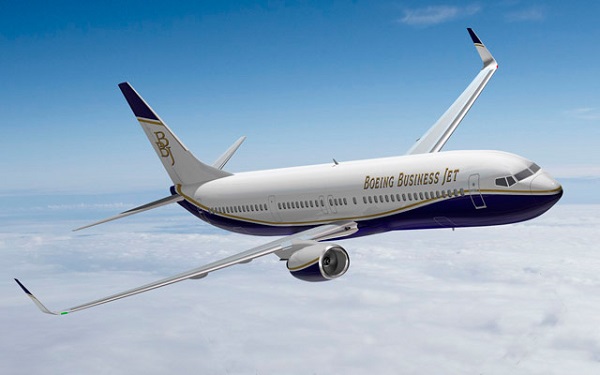 Mukesh Ambani bought this plane back in 2007. The plane has a seating capacity of 78 passengers. It is a flying hotel, which offers executive lounge and private suite with a bedroom. According to the report, Mukesh Ambani had to spend $73 million to own this beautiful plane.
7. Mercedes S Class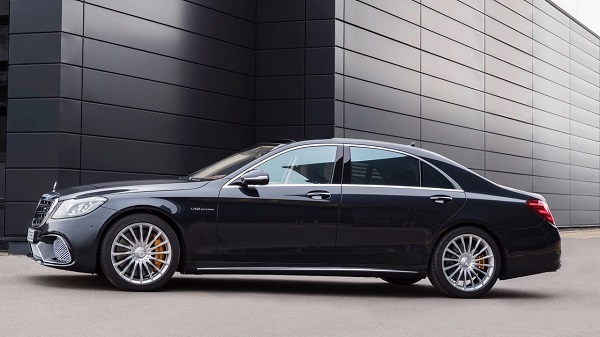 This beautiful car is no less than Maybach 62. It is also bullet and bomb proof. If that was not enough, it can go from 0-60 in just 3.9 seconds. The price of this car is $80,000, but Ambani bought this beauty at $150,000.
8. Aston Martin Rapide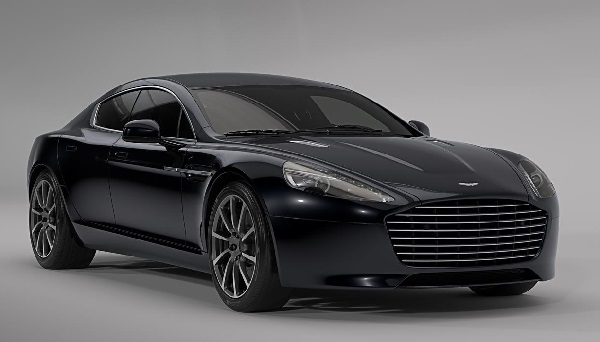 Aston Martin Rapide is one of the most expensive cars in Mukesh Ambani's fleet. The car comes with some extra features for his security. The car is equipped with a 5.9L V12 engine and 8-speed automatic transmission for better and faster ride. The top speed of this car is 203 miles per hour.
9. Rolls-Royce Phantom
This luxurious car owned by Ambani costs Rs. 4 Crore. This is literally the most attractive car in his collection of the most expensive cars. The top speed of this beauty is 249 kilometers per hour.
10. Mercedes SL500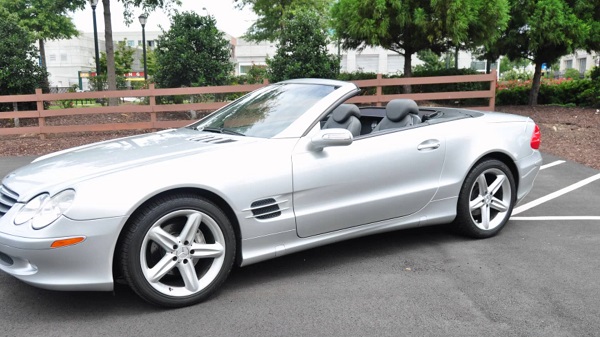 This car offers a pretty good level of protection, all thanks to 7-speed automatic transmission. It is reported that Mukesh Ambani paid a whopping amount of $1 million.
That's all, folks!