Specials
10 Most Luxury Perfumes Used By Bollywood Actresses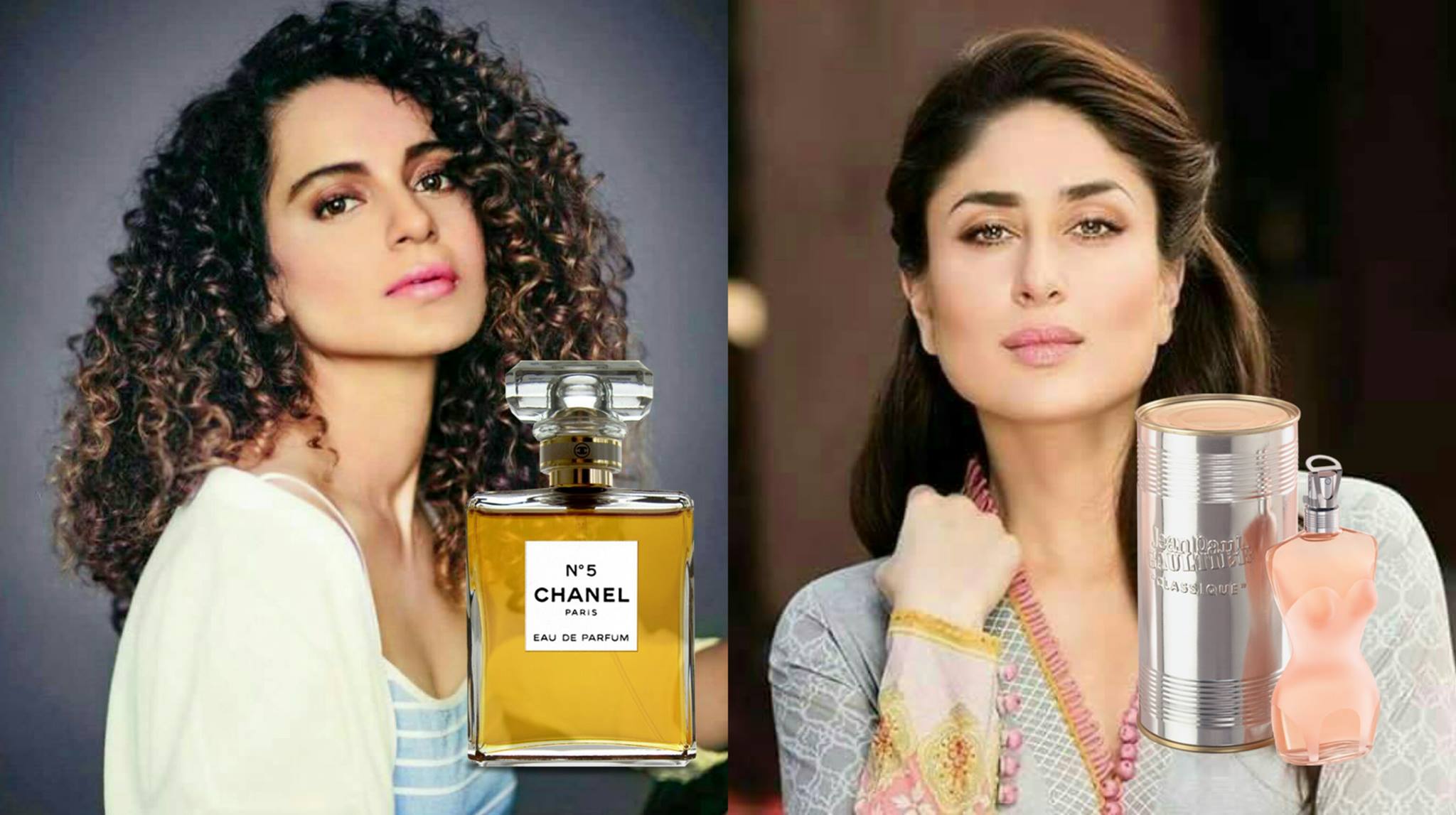 Beauty and fragrance go hand in hand and this is the best combination we found in the Bollywood actresses. Yes, they not only look beautiful but they also spread a fragrance with their beautiful smile. Many of the girls wanted to know the secret about actresses beauty and their beauty products, especially their perfumes.
Also, read: Deepika Padukone and Katrina Kaif to come together for a film with SRK?
They actresses don't use normal perfumes as they have their own special odor brand. You will surprise to know that these actresses buy perfume in the range of Rs. 1500 to Rs. 10000 for a 100 ml. Isn't that quite shocking!
Here is a list of Bollywood actresses and their luxury perfumes:
1. Deepika Padukone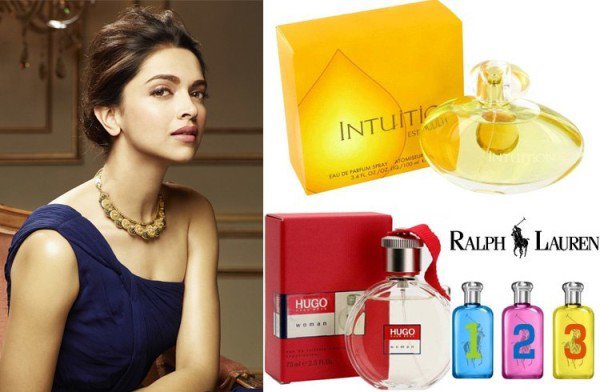 Deepika is one of the beautiful actresses of Bollywood. To enhance the beauty, she uses perfumes from the brand of Hugo Boss, Ralph Lauren and Estee Lauder.

2. Aishwarya Rai Bachchan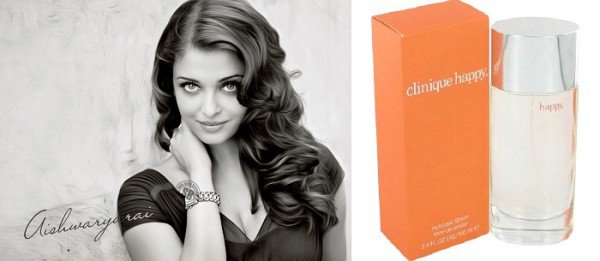 Aishwarya Rai Bachchan is the former Miss World and she still rules the Bollywood. Aishwarya is the beauty queen and she uses a niche brand of perfume. Clinique Happy is her favourite perfume which costs Rs. 4000 for 100 ml.

3. Shilpa Shetty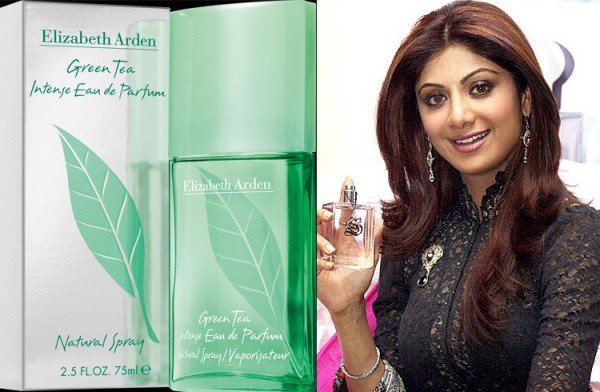 Shilpa Shetty always makes sure that she looks glamours in her attire. Moreover to it, she uses one fo the best perfume created by Francis Kurkdjian in 1999. It costs Rs. 1500 for 100 ml, so now you want to buy it right!

4. Sonam Kapoor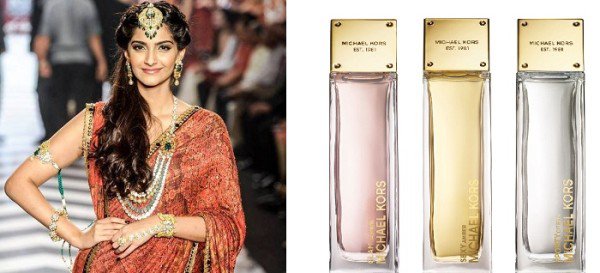 Sonam is the true fashionista of Bollywood, time and again she proves the same. She uses one of the costly perfume Michael Kors, which costs Rs. 6500 for 100 ml.

5. Kareena Kapoor Khan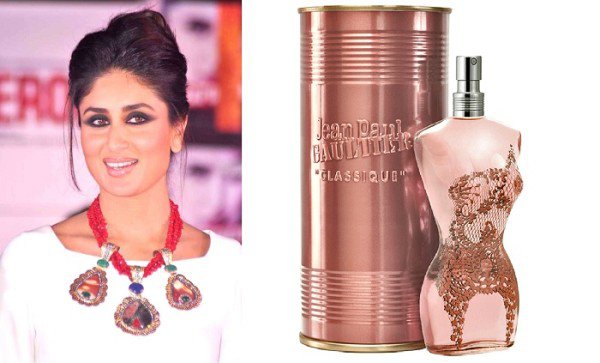 Kareena is a bahu of Nawab's family and she is a sterling beauty. She loves Jean Paul Gaultier's Classique perfume.

6. Kangana Ranaut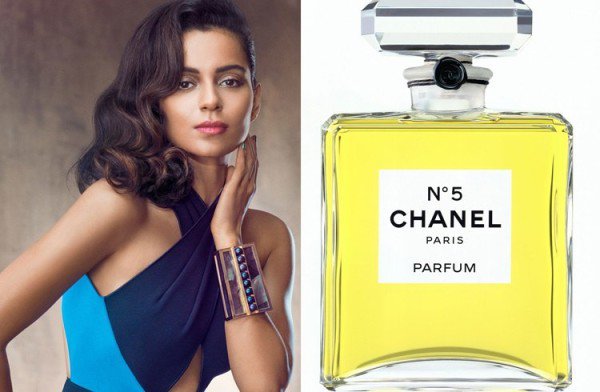 Her perfume is one of the costliest one in the list. She uses Chanel No. 5, which cost Rs. 10000 for just 100 ml.

7. Sushmita Sen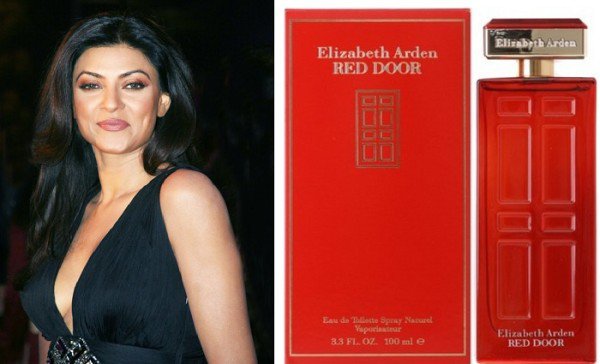 Sushmita Sen is the former Miss Universe and she uses the perfume Red Door by Elizabeth Arden. It costs Rs. 3300 for just 3.3 ounces (88 ml).

8. Priyanka Chopra


The Bollywood desi girl uses Ralph Lauren Romance perfume which costs Rs. 5000 for 100 ml. This perfume was created by Harry Fremont in 1998.

9. Katrina Kaif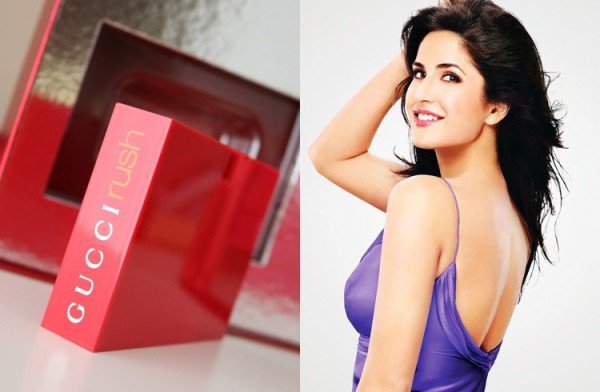 Katrina Kaif looks like a Barbie Doll and her favourite perfume is Gucci Rush. This perfume costs Rs. 5000 for 75 ml.

10. Alia Bhatt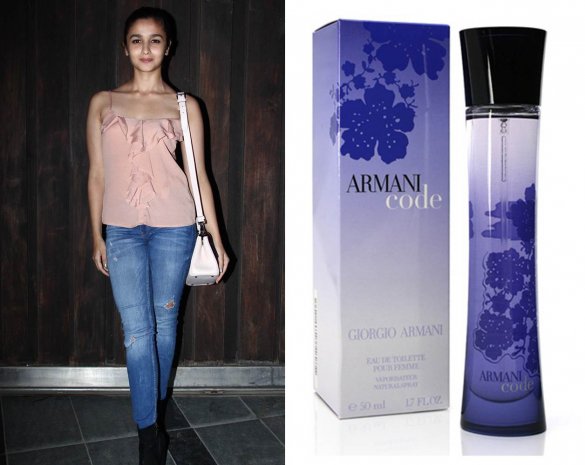 The chirpy girl Alia Bhatt uses Armani Code perfume which costs around Rs. 5000 per 100 ml.
Overall, these are the beauty secrets of Bollywood actresses and it will surely give you a good list to buy you favourite ones!
What are your thoughts about this list? do let us know in the comments section below.
Also watch: Alia Bhatt & Varun Dhawan । Interview | Badrinath ki Dulhania
https://www.youtube.com/watch?v=xDKpVZtlZas