Specials
10 Interesting Facts About Football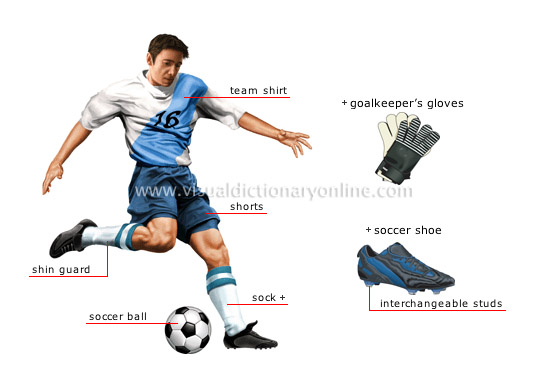 n a few day, FIFA 2014 will begin and there are about a billion football-crazy fans who will schedule their lives around the matches. After all, football is the most popular game in the world. While the players will thrill you with goals, kicks and more
1. Football originated in China around 476 B.C.
2. Football is the most played and most watched sport on earth.
3. Football is the most popular sport in the world. Over one billion fans watch World Cup Football on television.
4. The largest Football tournament saw no less than 5,098 teams. They competed in 1999 for the second Bangkok League Seven-a-Side Competition. Over 35,000 players participated.
5. The maximum number of goals scored by one player in a single Football match was 16. It was scored by Stephan Stanis (France) playing for Racing Club de Lens in December 1942.
6. Based on video evidence, one of the fastest ever scored was in 2.8 seconds by Ricardo Olivera (Uruguay) in December 1998.
7. Football goalies didn't have to wear different coloured shirts from their teammates until 1913.
8. Football players run an average of 9.65 kms during every game.
9. The very first game of basketball was played with a soccer ball.
10. The World's First Football Club was the English Sheffield Football Club. It was founded in 1857 by Colonel Nathaniel Cresswick and Major William Priest, two British Army officers.