Specials
10 Hilarious Pictures From Pakistan That Are Too Funny!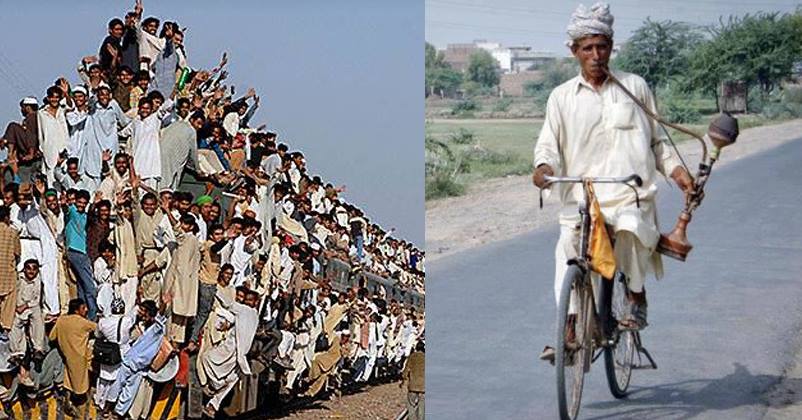 Love it or hate it, but you simply can't ignore it! This statement fits perfectly for Pakistan. Whether you like it or not, there is something about Pakistan that can make anyone laugh. There are certain things, which are only found in Pakistan nowhere in the world, you'll find it even if you try your best.
Pakistan is known for some very special things. Pakistani are very heartwarming, however, their lifestyle is totally different than others. Pakistani are also known for compromise aka Jugaad, they can do jugaad for almost anything. This nation is suffering from a huge problem and amongst the poorest country in the world. However, people often find a way to do each and everything. Today, we are bringing to you ten pictures that will make you laugh out loud.
We have brought some of the most trending pictures from Pakistan, which will make you think that these things can only happen in Pakistan, literally. Don't believe us scroll down and check out these pictures.
1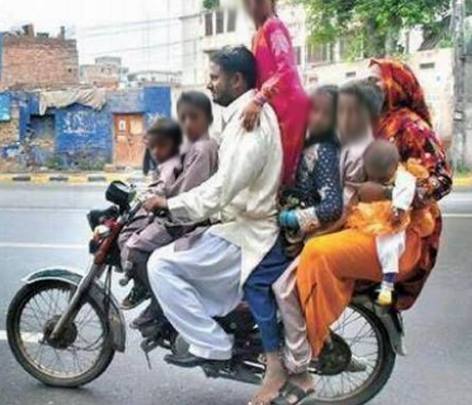 2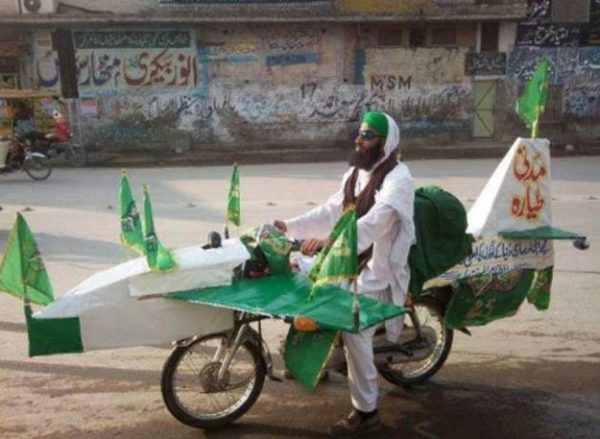 3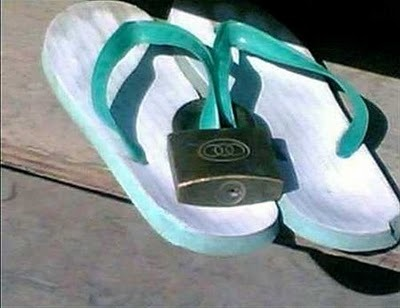 4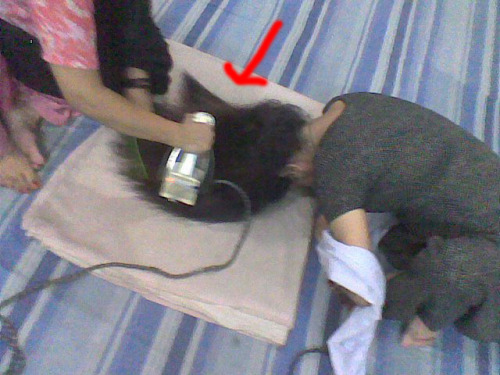 5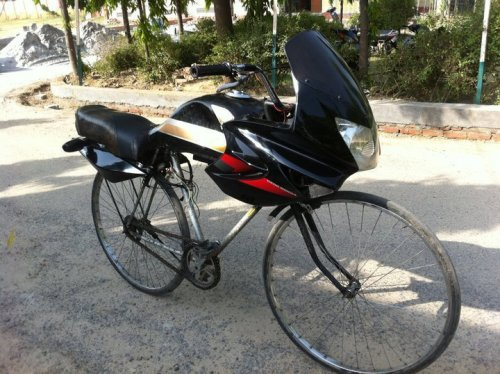 6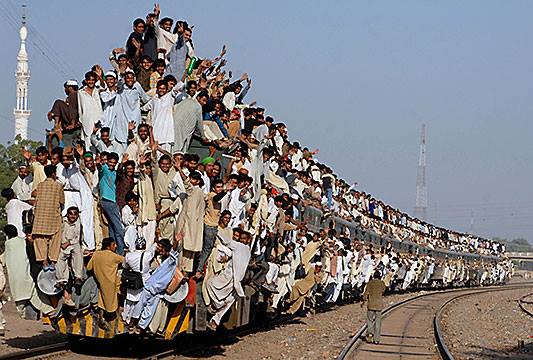 7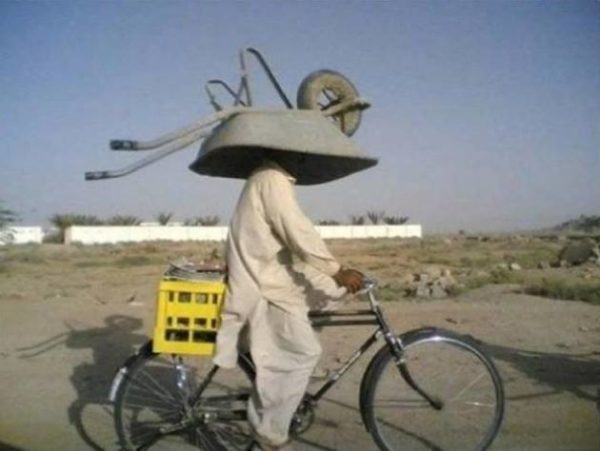 8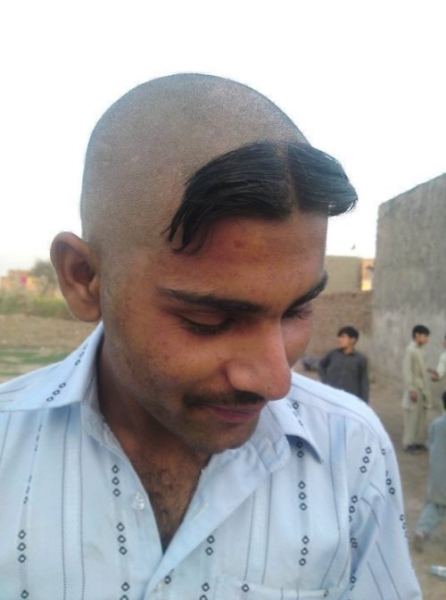 9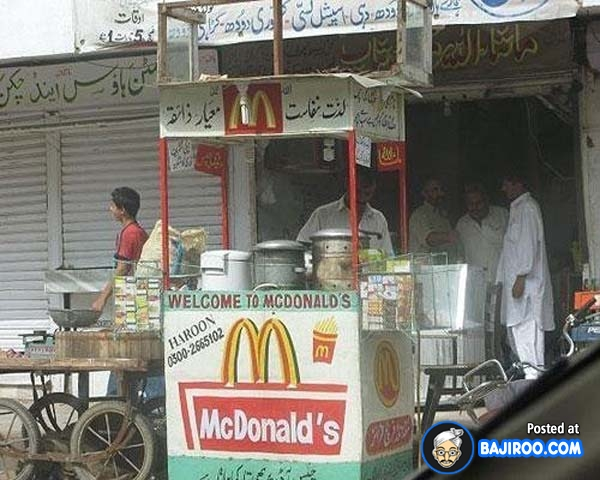 10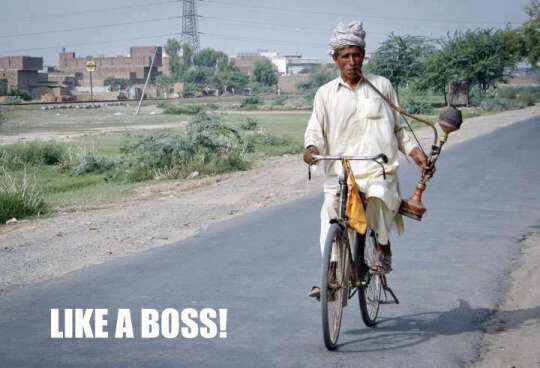 Have we missed any? If you have any other pictures, please share with us.
Which one is your favourite? Tell us your thoughts in the comment section down below. Don't forget to share it with your friends? Keep visiting Filmymantra.com for more such hilarious stories.