Specials
10 Controversial Contestants Of Bigg Boss In Last 10 Years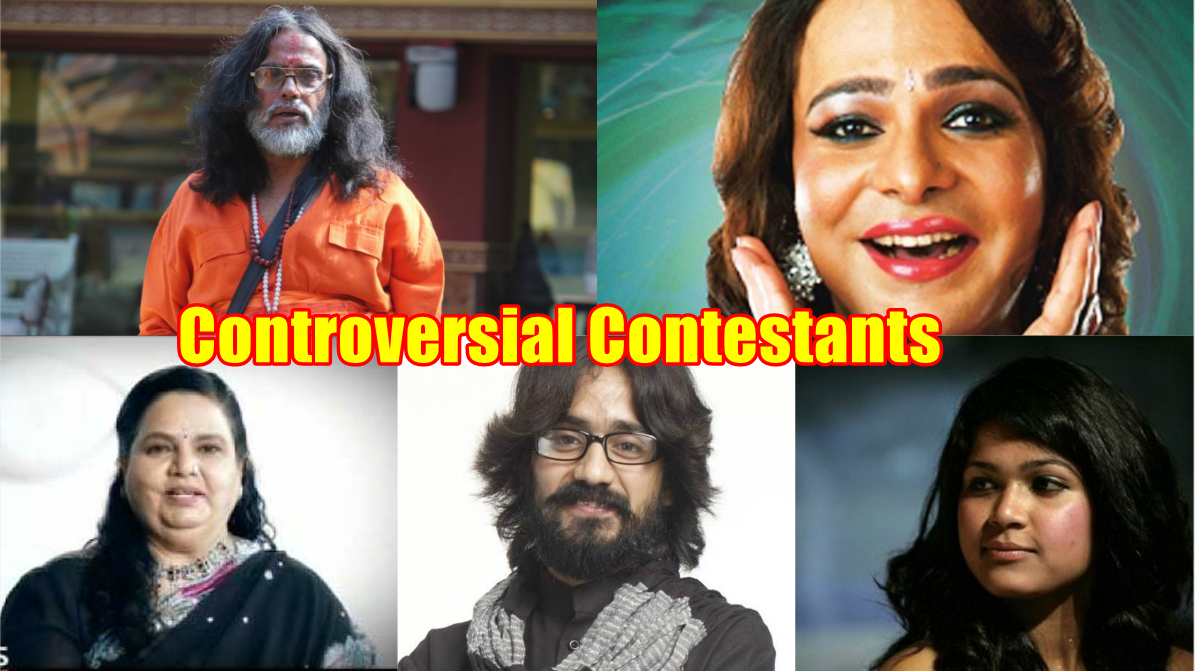 Bigg Boss Show is the Indian version of Big Brother, that started in 2006 and it is still the most watched reality show. The TRP of the show always on a high since its very beginning. All the seasons has been hosted by a number of big celebrities like Shilpa Shetty, Amitabh Bachchan, Sanjay Dutt, Arshad Warsi and Salman Khan.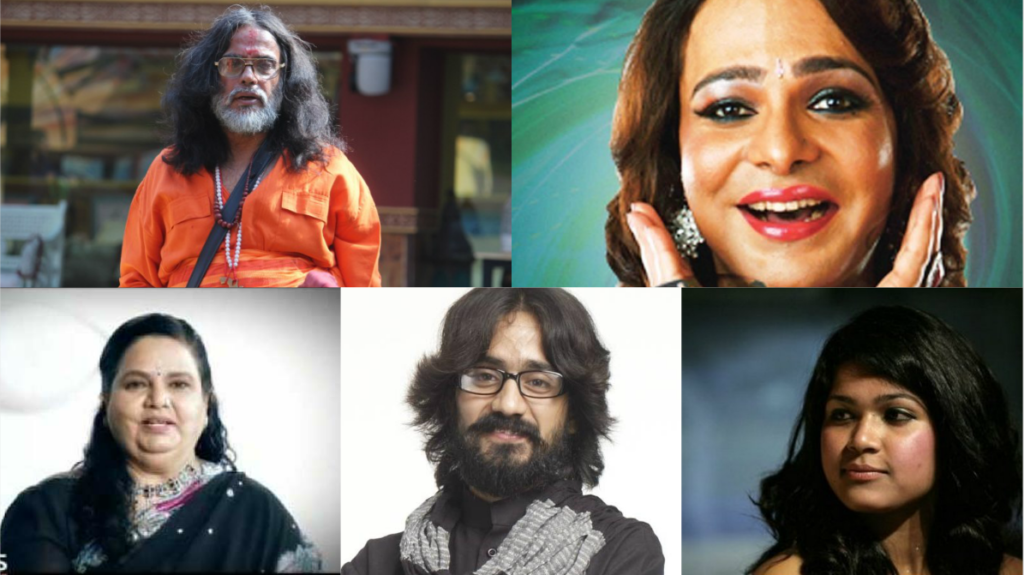 Also read: Bigg Boss 10 Christmas Special: Salman Khan Announces This Week's Eviction With A Twist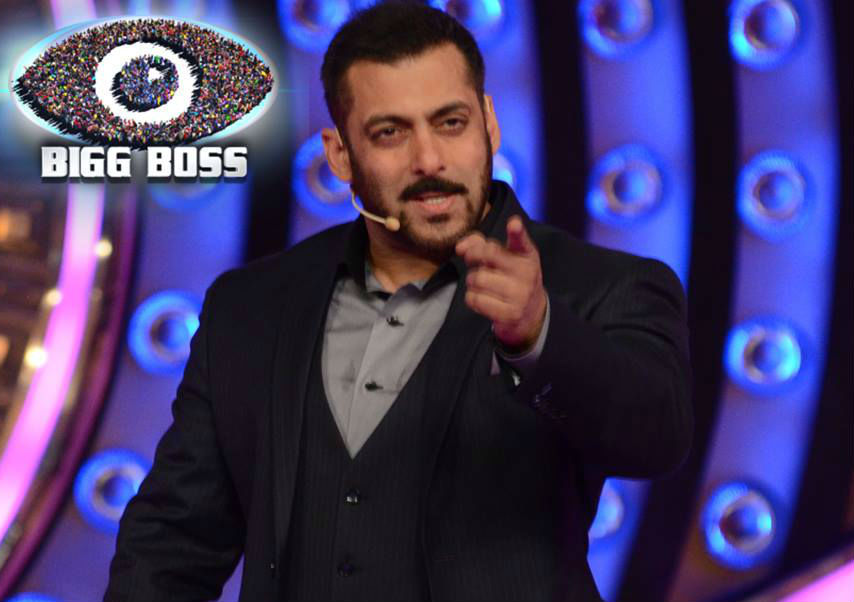 This is one of the controversial show in the history of Indian television. Bigg Boss has turned many unknown actors as a star in TV and Bollywood. One of the best example here is Sunny Leone, who first entered the Bigg Boss house and then in people's heart with her movies. Well, here we have ensemble a list of top 10 controversial contestants from the Season 1 to Season 10. These contestants were either stirred controversies in the house or they had a dark past with their own controversies.
Here are the top 10 Controversial Contestants of Bigg Boss Season 1-10:
1. Salil Ankola (Bigg Boss Season 1)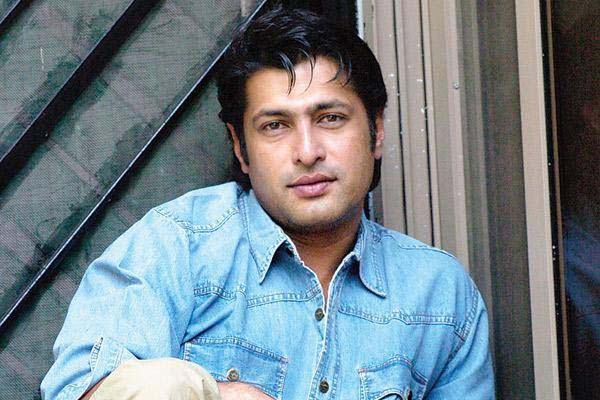 Cricketer turned Bollywood actor Salil Ankola was the perfect choice for the Bigg Boss contestant in Season 1. He wasn't involved in any big controversy, but he has violated his contract with Sony TV. That's the reason why he was thrown out of the house in the first week itself.

2. Jade Goody (Bigg Boss Season 2)

Late Jade Goody was a controversial figure during the time of her stint in Big Brother, where Shilpa comes out as a winner. As per Shilpa, Jade did racial comments on her. She left the house on the Day 2 itself after she was being diagnosed with cervical cancer.

3. Jaya Sawant (Bigg Boss Season 3)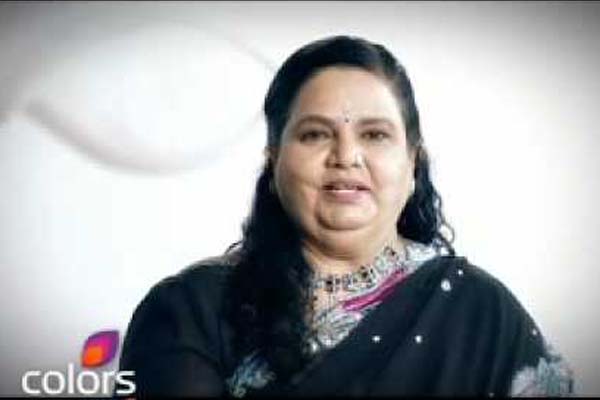 Courtesy: Colors
Controversy is a part of Jaya Sawant's life or we can also say that her daughter is touted as the controversy queen, so controversy was always around her. she only managed to hold on for just one week but she was very uncomfortable in the house, especially with the girls.
4. Ali Saleem (Bigg Boss Season 4)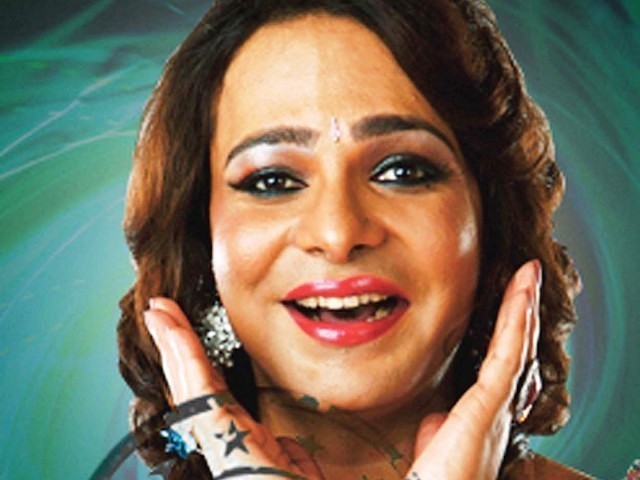 Pakistan-based famous anchor Ali Saleem life was full of controversies. She was popular in Pakistan as she was a famous host, anchor and story writer. He was born as a male and turned as a gay, bisexual or even transsexual. She was evicted in the third week.

5. Nihita Biswas (Bigg Boss Season 5)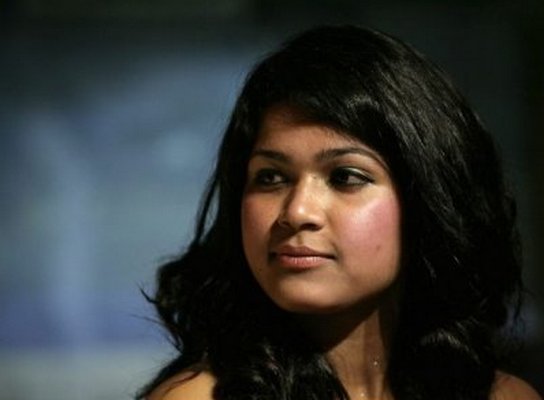 The controversy was a part of her life as she married to a famous serial killer from France, Charles Shobraj. She was the first contestant to be evicted from the Bigg Boss Season 5.

6. Aseem Trivedi (Bigg Boss Season 6)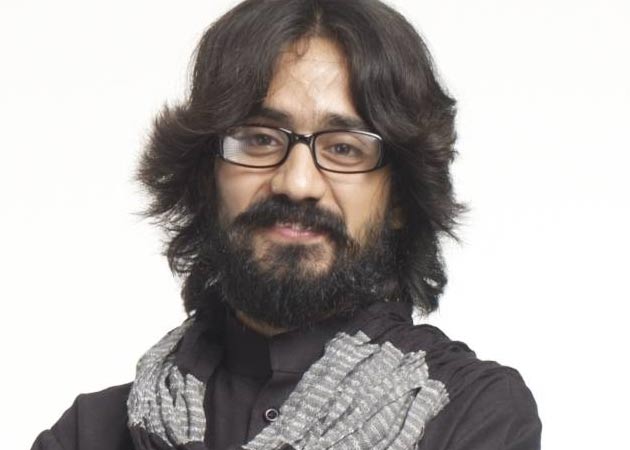 Aseem is a controversial Indian political cartoonist and activist, who is best known for his anti corruption campaign Cartoons Against Corruption. After RPI Party pelted stones on the office of Colors TV, he was shown the exit door from the show in a scripted way. He was the fourth contestant to be evicted from the Bigg Boss house.

7. Anita Advani (Bigg Boss Season 7)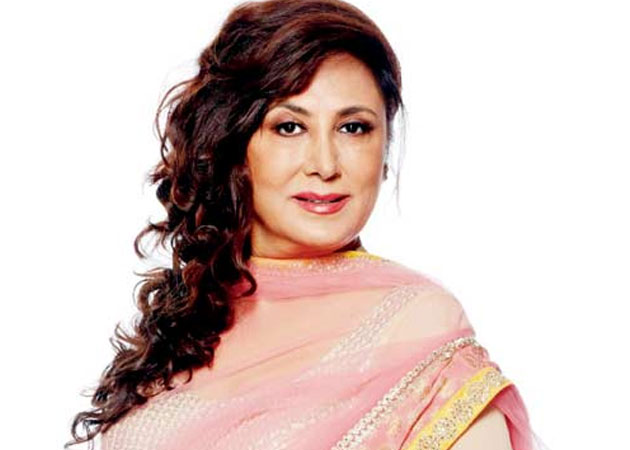 Anita life was into controversy after she claims that, she was in a live-in partnership with late actor Rajesh Khanna for nine years. She was the third celebrity to be evicted from the show.

8. Diandra Soares (Bigg Boss Season 8)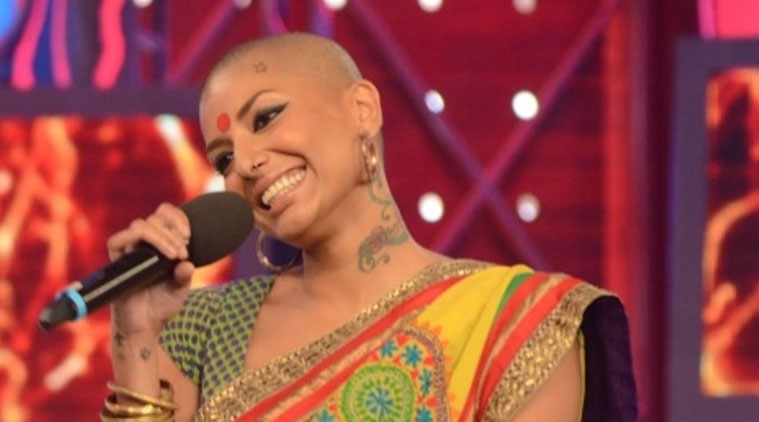 She had a good equation with Gautam Gulati in the show. She was there in the house till the very last. The controversy that shocked everyone when they heard that she was pregnant, but the news wasn't a confirmed one. She was an Indian model and television host.
9. Aman Verma ( Bigg Boss Season 9)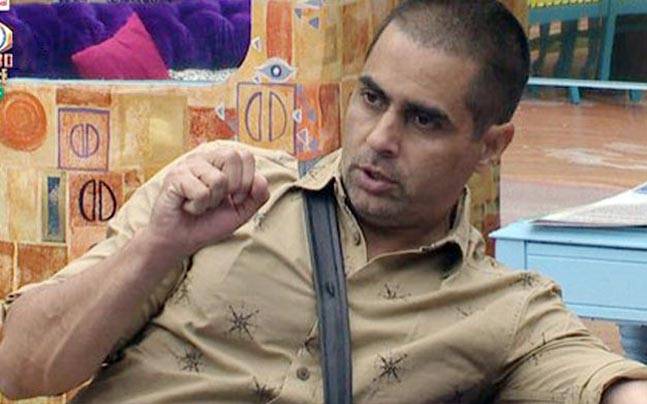 Aman was once in the limelight due to casting couch sting operation which was aired on India TV on March 2005. From this point of time, his career was totally spoiled in a big way. After few years, he again appeared in TV shows in small roles. When he was evicted from the house, he goes on to say that the Bigg Boss show is totally scripted.

10. Om Swami (Bigg Boss Season 10)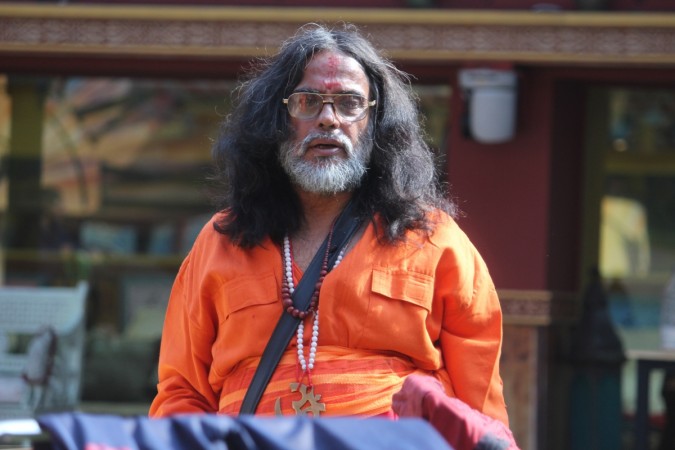 Om Swami is one the controversial figure of the Bigg Boss season 10. And yes we all know what he has actually done in the house. There were many cases pending against him and he even had a brief exit from the show in one of those pending cases.
Overall, here we have revealed you the top 10 controversial figures in Bigg Boss journey from season 1 to season 10.
If you think about any other controversial contestants name? do let us know in the comments section below.
Also watch: Salman Khan LASHES Out At Priyanka Jagga & Swami Omji | Bigg Boss 10 Weekend Ka Vaar
https://www.youtube.com/watch?v=M7LhwPs2UKI