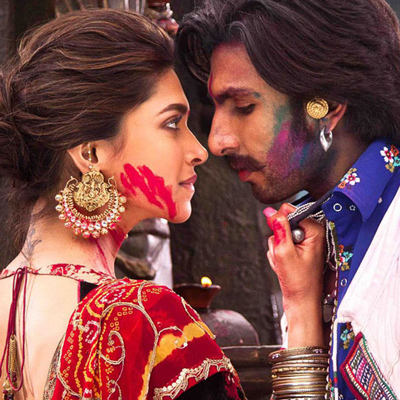 We at filmy mantra get to you the inside stories of Bollywood Hollywood and what not. This article is about- yes you read it write, the live-in relationships in Bollywood.
Staying in a live relationship in Bollywood is a matter of great courage. Sometimes the fans and media criticize the two persons who are having a relationship, but they seem to be not caring much of what others talk about them. It is commonly believed that this is against Indian culture and tradition to develop and maintain a before marriage love relationship. Well, every aspect has its own pros and cons. But love sees not boundaries and limits, thus people in love don't care of such small things.
Let us check out the list of top 10 Bollywood live-in relationship couples. And hey, I'm tired of the 1 – 10 list.
Today let me do a count down from 10 – 1.