Bollywood is one of the largest film industries in the world. Bollywood films are the most popular modes of entertainment in India. Films are also known for their glamorous set-ups and gorgeous looking actors. Fans often copy the styles of their favorite superstars. Today, we are counting down 10 Bollywood films that have started the most viral fashion trends.
1. Mughal-e-Azam: Anarkali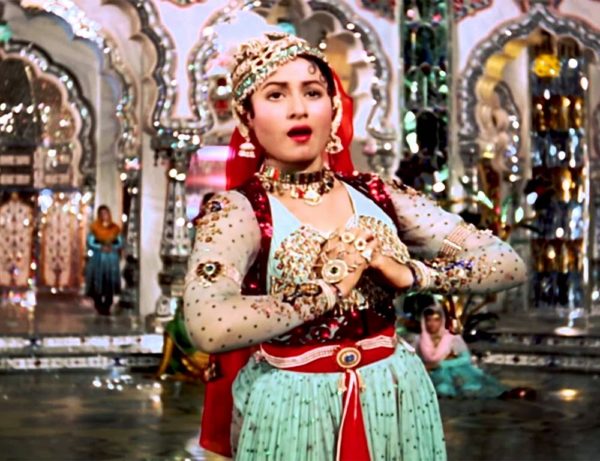 Released in 1960, Mughal-e-Azam is considered as one of the best Bollywood films. It started Anarkalis style, which is still a trending style among the women.
2. Bobby: Polka Dot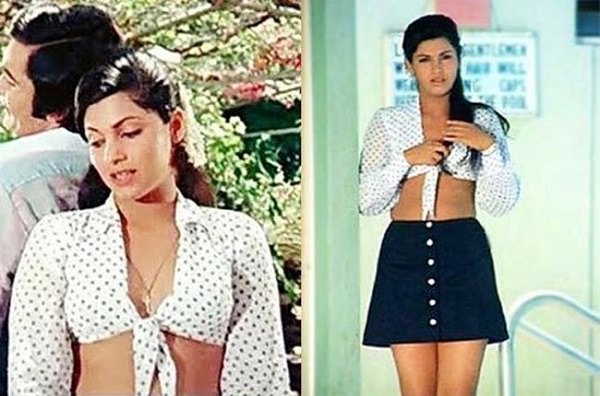 Dimple Kapadia became a household name after the film. Her polka dot dress became viral, which is still a popular trend.
3. Kuch Kuch Hota Hai: Several Styles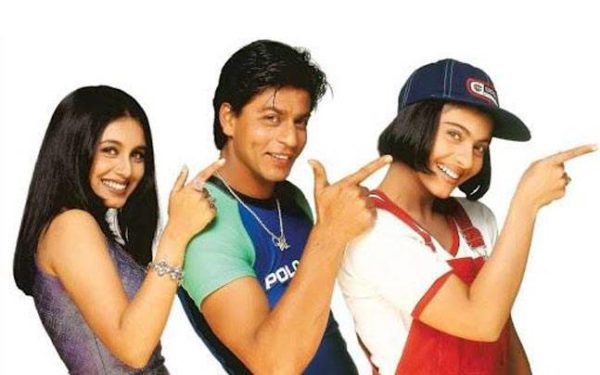 Kuch Kuch Hota Hai is one of the most iconic romantic film directed by Karan Johar. The movie started a revolution as far as fashion is concerned. Form Kajol's jumpsuit to her bob haircut to friendship brands, everything was followed by many people.
4. Dil Chahta Hai: Leather Pants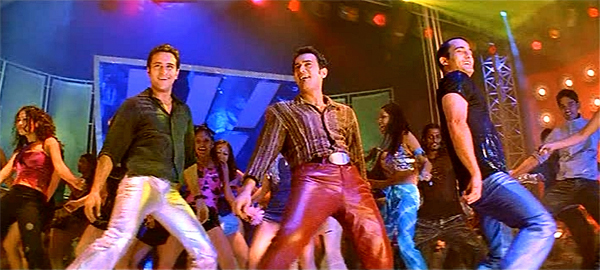 Dil Chahta Hai is still one of the best buddy films in Bollywood. However, the major fashion trends of the movie were the leather pants and metallic shirts of Aamir Khan, Saif Ali Khan and Akshay Khanna.
5. Tere Naam: Salman Khan's Hair Style
Salman Khan has the most number of loyal fans, who follow everything about the superstars. Tere Naam hairstyle was a rage in those days. It was a huge trend at that time.
6. Rangeela – Denim Shirts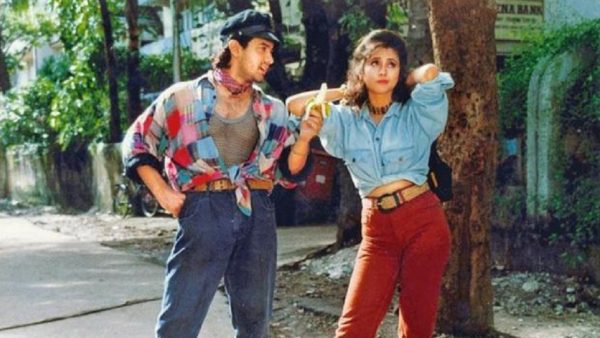 Rangeela brought the denim shirts fashion to the country. It is still one of the most popular trends among everyone.
7. Jab We Met: Fusion T-Shirts with Salwars
Kareena Kapoor was seen wearing T-Shirts with Salwars in Jab We Met, which started a new trend among the girls.
8. Cocktail: Aztec Prints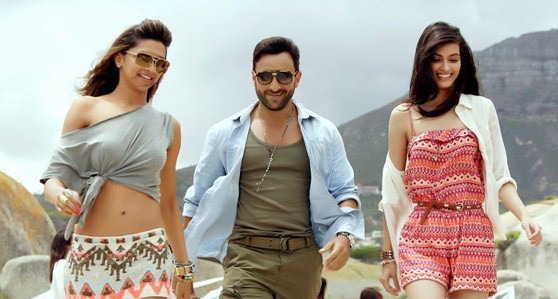 Cocktail introduced Aztec prints and Coachella-esque dress, which was very popular among the fans.
9. Dhoom 2: Several Things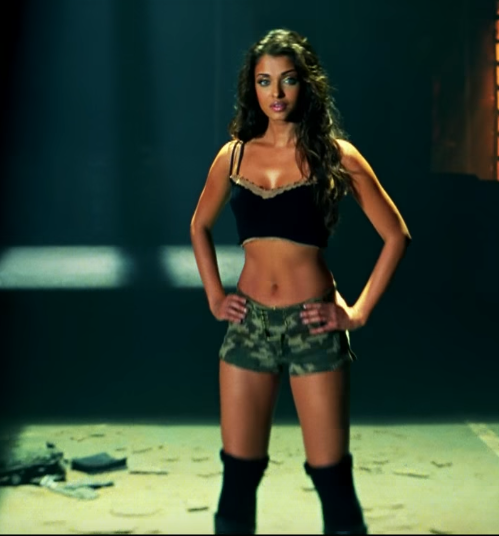 Dhoom 2 is responsible for bringing major style change in the country. From bikini tops to knee length boots to the latex bodysuits to sun-kissed body hair, it started many more fashion trends here.
10. Chandni: Chiffon Sarees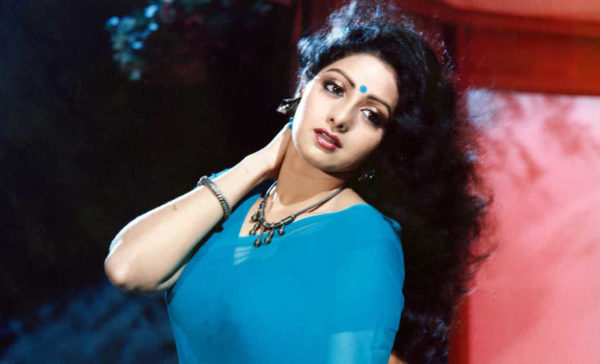 Sridevi made vibrant Chiffon sarees everyone's favorite when she wore those in Chandni. It was one of the most popular fashion trends among the ladies.
Did we miss any? We would love to hear from you.