Specials
10 Bollywood Celebrities And Their Salary Before They Became Actors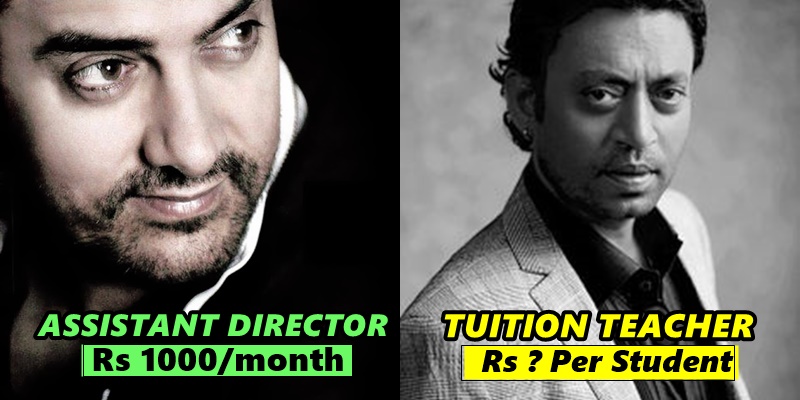 Who doesn't have a struggle story? A common man today who is successful,rich and wealthy was once struggling hard to earn his bread and butter. Similar is the story for those successful bollywood celebrities who started out as ordinary people before they became famous.
The story of these celebrities revive our faith in the belief that hardwork is a guaranteed path to success. Take a look at these celebrities and the work they did to earn their livelihood before getting famous:
1. Shahrukh Khan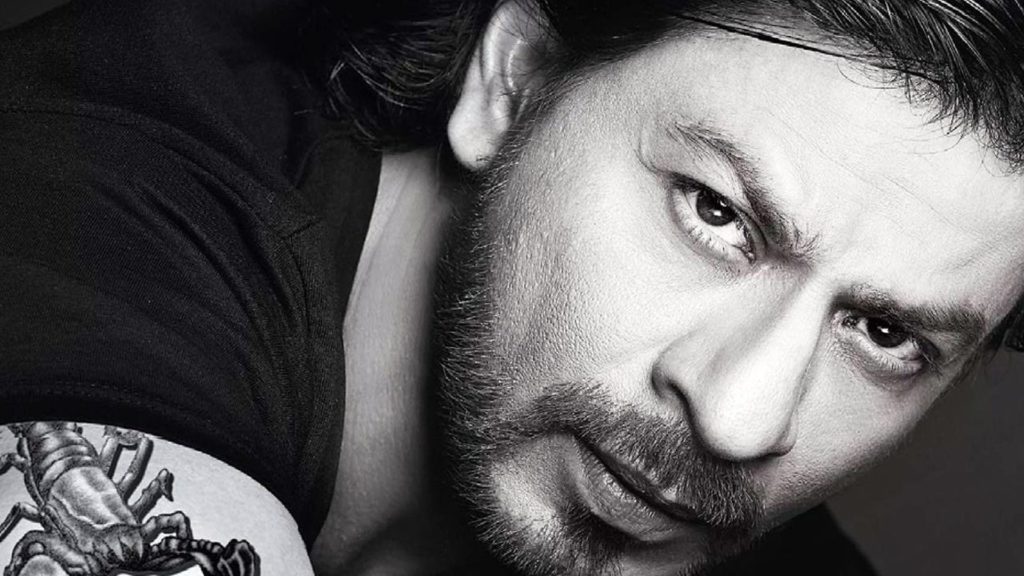 The now King Khan of Bollywood has a history of struggles and almost every SRK fan is aware of that. Shahrukh Khan earned Rs 50 as an usher at a Pankaj Udhas concert.
2. Aamir Khan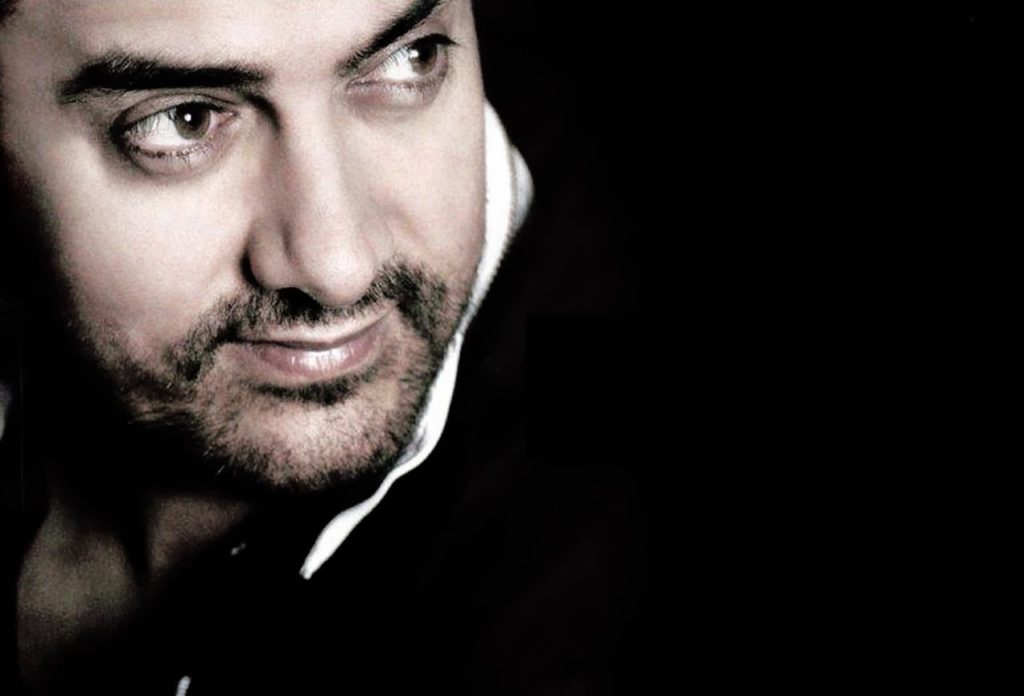 Aamir Khan's story wasn't easy either. Before becoming a successful and a perfectionist, Aamir Khan infact was an Assistant Director and earned barely Rs 1000 per month
3. Randeep Hooda
Randeep Hooda who gained much respect and was applauded tremendously after his acting skills and passion in Sarabjit started off as a delivery boy in Australia. He earned barely $1.50 per delivery
4. Kalki Kochelin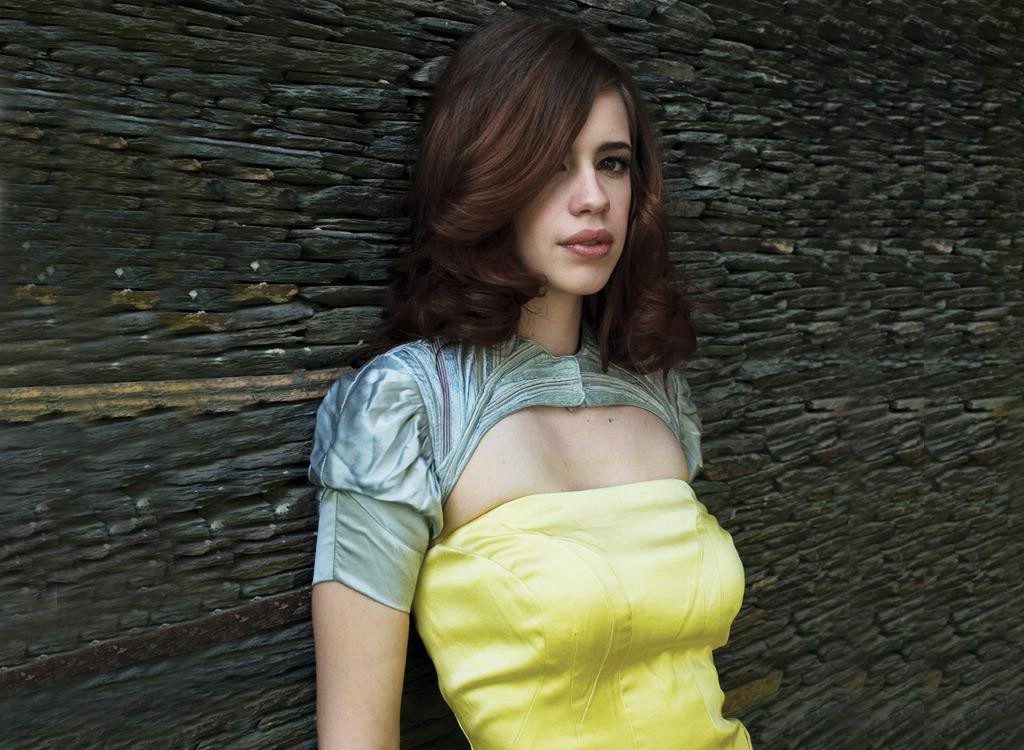 Kalki Kochelin who now is a popular name after her stint in Yeh Zindagi Na Milegi Dobara earned £40 per week as a waitress in a cafe.
5. Bipasha Basu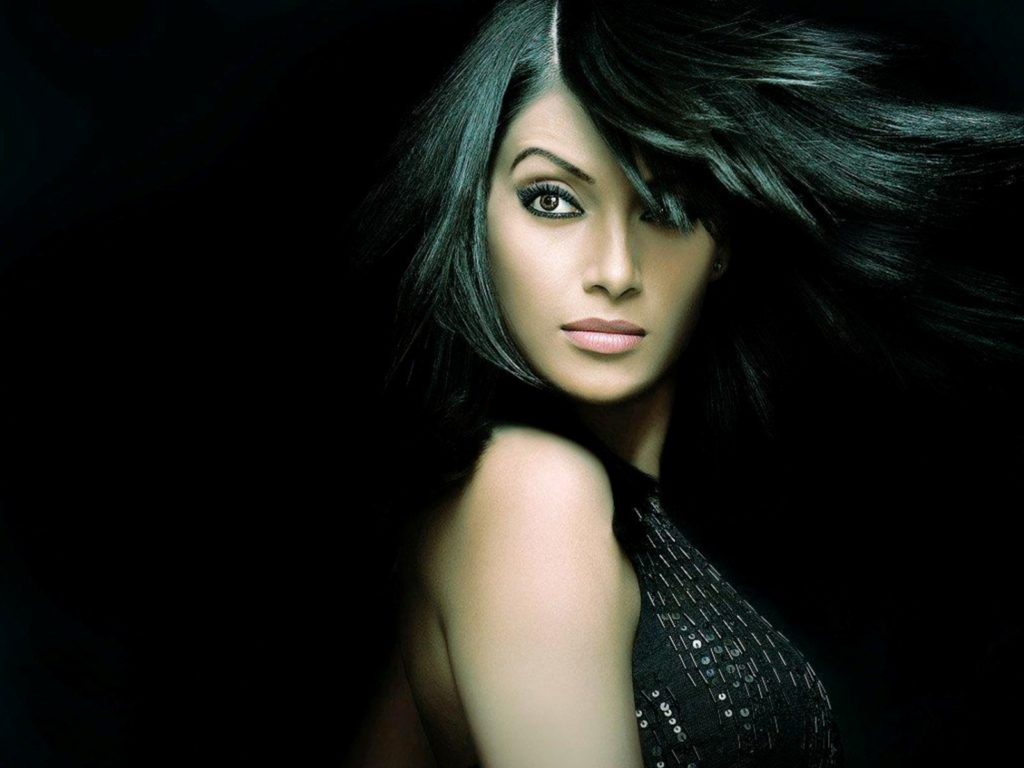 The dusky beauty Bipasha Basu use to earn Rs 3000 as a model in a fashion show.
6. Irrfan Khan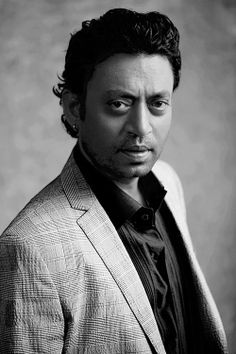 The incomparable Irrfan Khan has won a million hearts with his acting skills and the immense talent that he possess. But not many know that was a tuition teacher would earn a mere Rs 25 per student.
7. Nawazuddin Siddique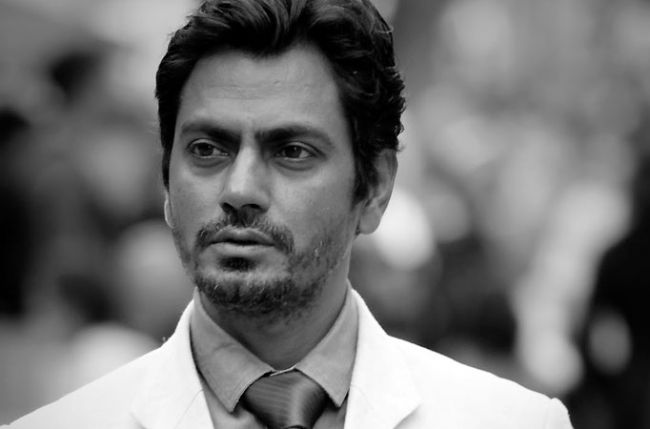 Nawazuddin Siddique fans definitely know that he was once a watchman. But what is not known by many is that he was a Chief Chemist in a petrochemical factory where he earned Rs 4000 per month.
8. Akshay Kumar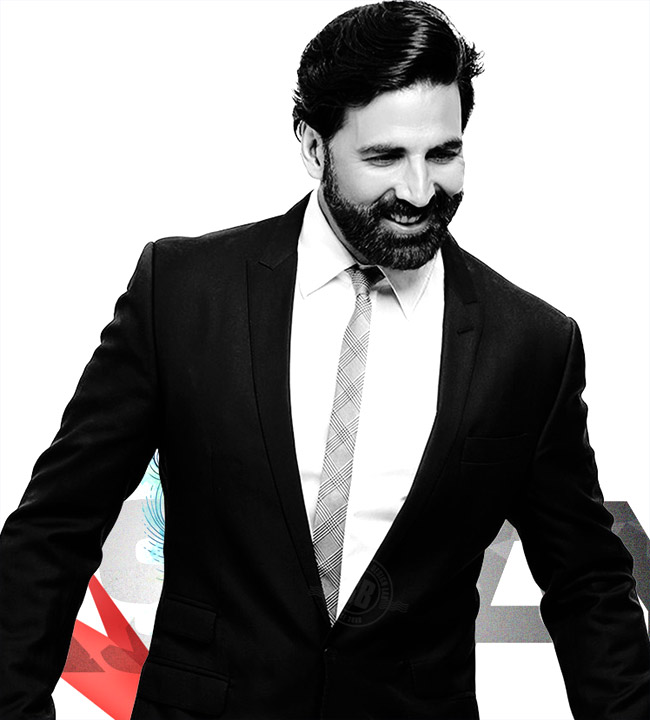 Did you know Akshay Kumar loves to cook? Yes, that's right. He was once a chef in Bangkok would earn Rs 1500 per month.
9. Amitabh Bachchan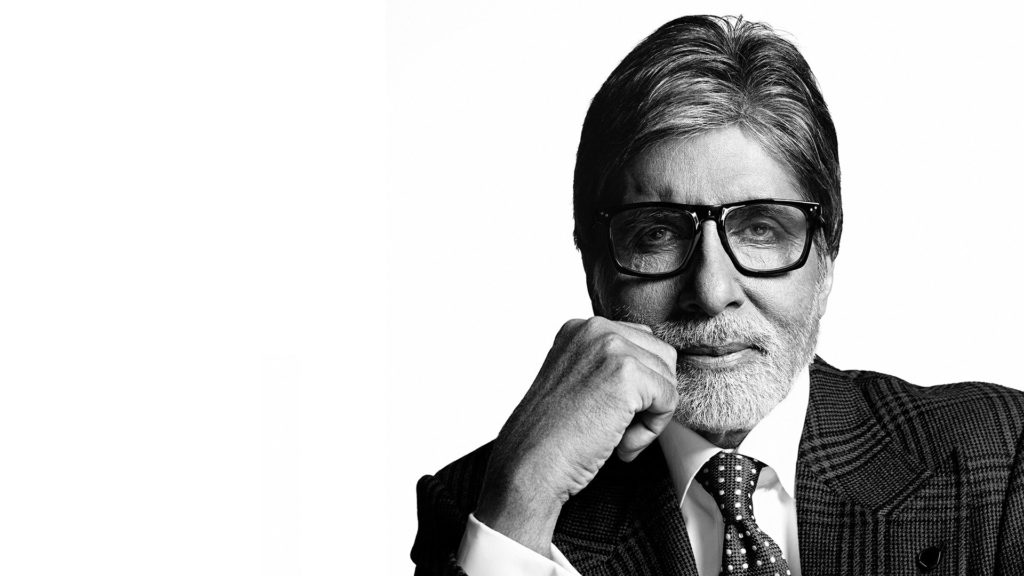 Amitabh Bachchan during his time worked as an executive at a shipping firm where he earned Rs 500 per month.
10. Rohit Shetty
Before becoming a successful director, Rohit Shetty worked as an Assistant Director for which he was paid Rs 35 only.