Specials
10 Bollywood Actresses Who Are Married To The Richest Man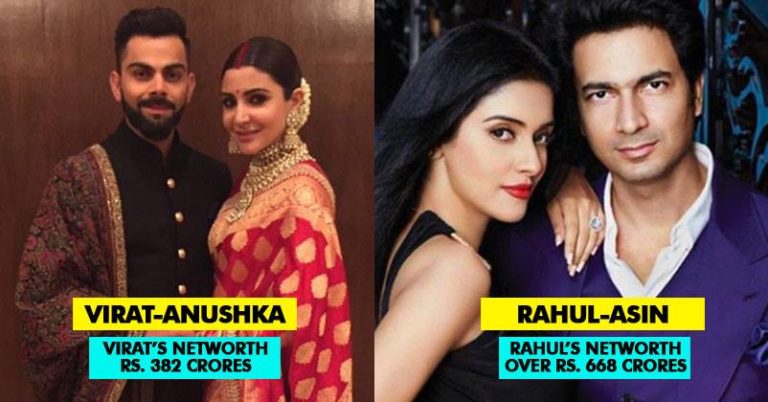 Bollywood is known for the glamorous life of the actors and actresses working in the industry. People working in the industry get money, fame and name all at one place. However, it is also one of the most competitive industries, where very few people find success. The life of Bollywood celebrities is an open book, which is always covered extensively. Media is filled with the affairs and link-up rumours of these celebrities. It is always a big event when any actors or actress get married. Today, we are going to talk about 10 Bollywood actresses who are married to the richest man.
1. Juhi Chawla: Rs. 2300 Crore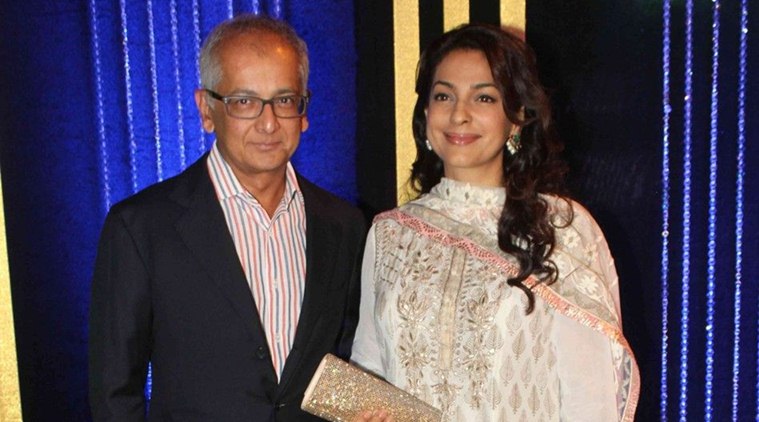 Juhi Chawla is married to Jay Mehta, owner of Mehta Group. The net worth of Jay Mehta is $350 Million (Rs. 2300 Crore).
2. Celina Jaitley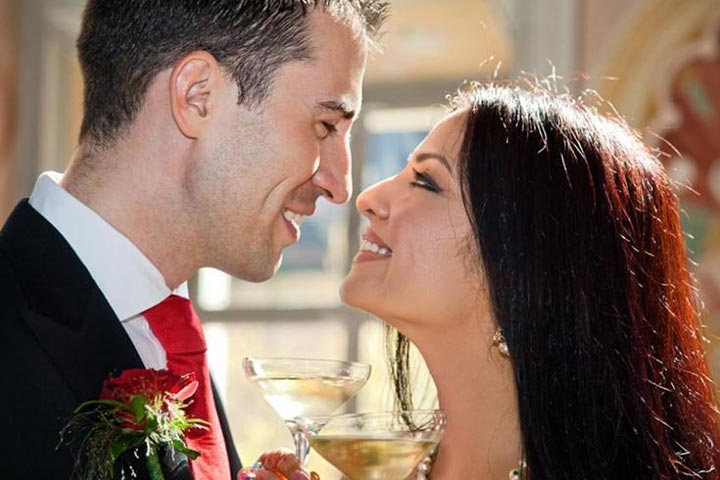 Celina failed to get any success in Bollywood. The actress got married to an Austria businessman Peter Haag. There have not been many details about Peter Haag's net worth, but it is believed that he is a billionaire.
3. Ayesha Takia: Rs 66 Crore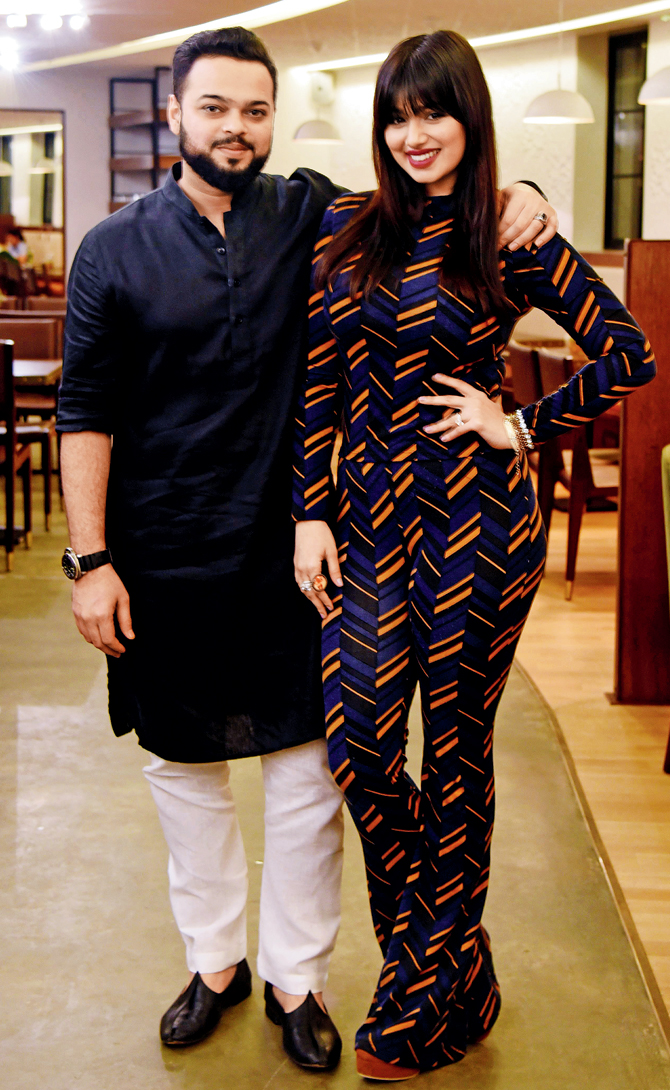 Ayesha Takia had a pretty decent career in Bollywood, but she surprisingly quit and married Farhan Azmi, a well known name in the hotel business. He is also the son of popular politician Abu Azmi, who is known for controversial statements. The net worth of Farhan Azmi is believed to be $10 Million (Rs. 66 Crore).
4. Gayatri Joshi: Rs 14,700 Crore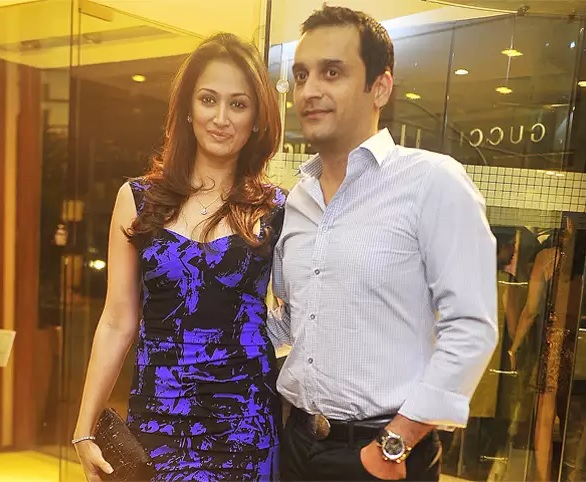 Gayatri Joshi is known for Swades. She is married to business tycoon Vikas Oberoi, promoter of Oberoi Constructions. He has a net worth of $2.2 billion (Rs. 14,700 Crore).
5. Shilpa Shetty Kundra: Rs 2600 Crore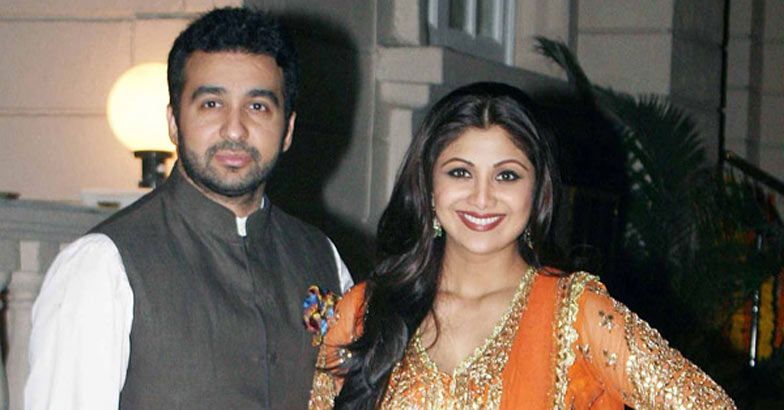 Shilpa Shetty was one of the most popular actresses in the 90s and early 2000, however, her career took a drastic turn, when she tied the knot of Raj Kundra. Raj Kundra is the owner of many business ventures. He is also the owner of an IPL Team Rajasthan Royals. It is believed that Raj has a net worth of $400 million (Rs. 2600 Crore).
6. Asin Thottumkal: Rs. 668 Crore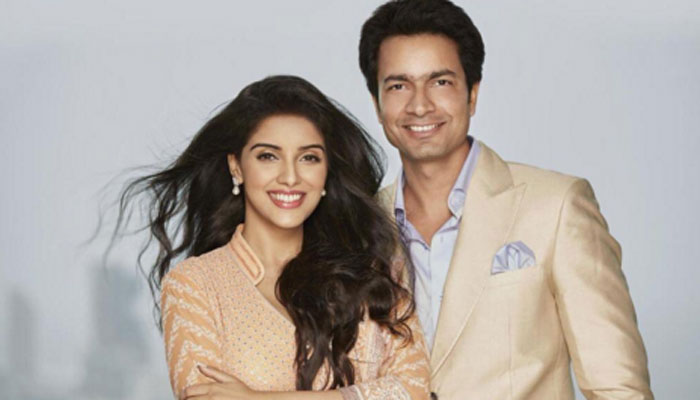 Asin shocked her fans when she decided to quit Bollywood and get married to Rahul Sharma, the co-founder and CEO of Micromax. Rahul's net worth is $100 million (Rs. 668 Crore).
7. Amrita Arora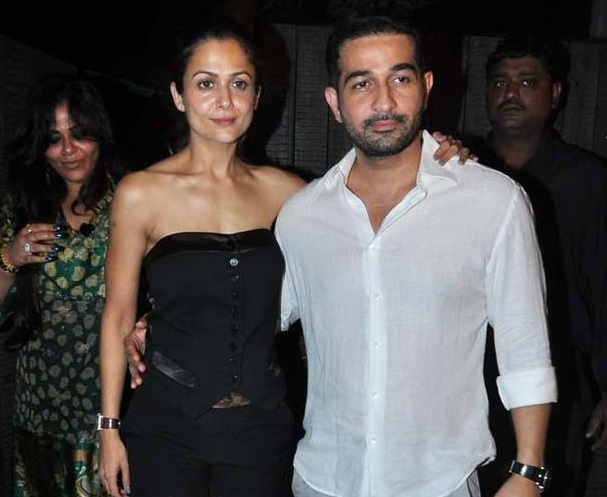 Amrita Arora never made it in Bollywood despite many attempts. The actress is married to a businessman Shakeel Ladak, the director of Redstone Group, a construction company in Mumbai. His net worth is not known, but it is believed that he is super rich.
8. Vidya Balan: Rs. 3100 Crore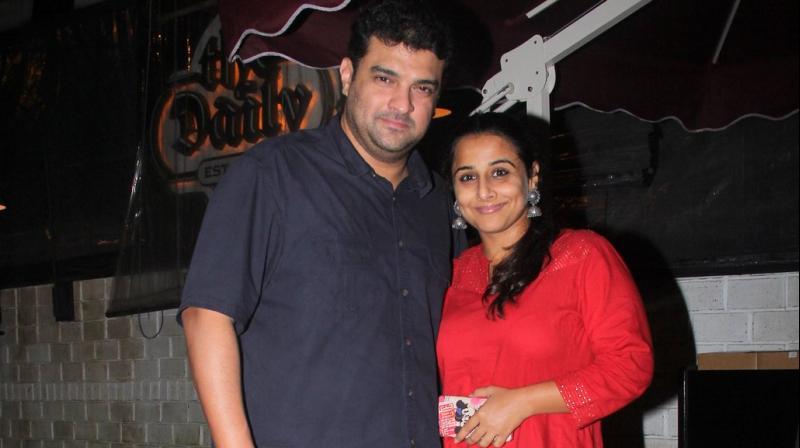 Vidya Balan is one of the finest actresses working in the Bollywood. She is married to producer Siddharth Roy Kaur, former MD of Walt Disney Co. Sidharth has a net worth of $475 million (Rs. 3100 Crore).
9. Anushka Sharma: Rs. 383 Crore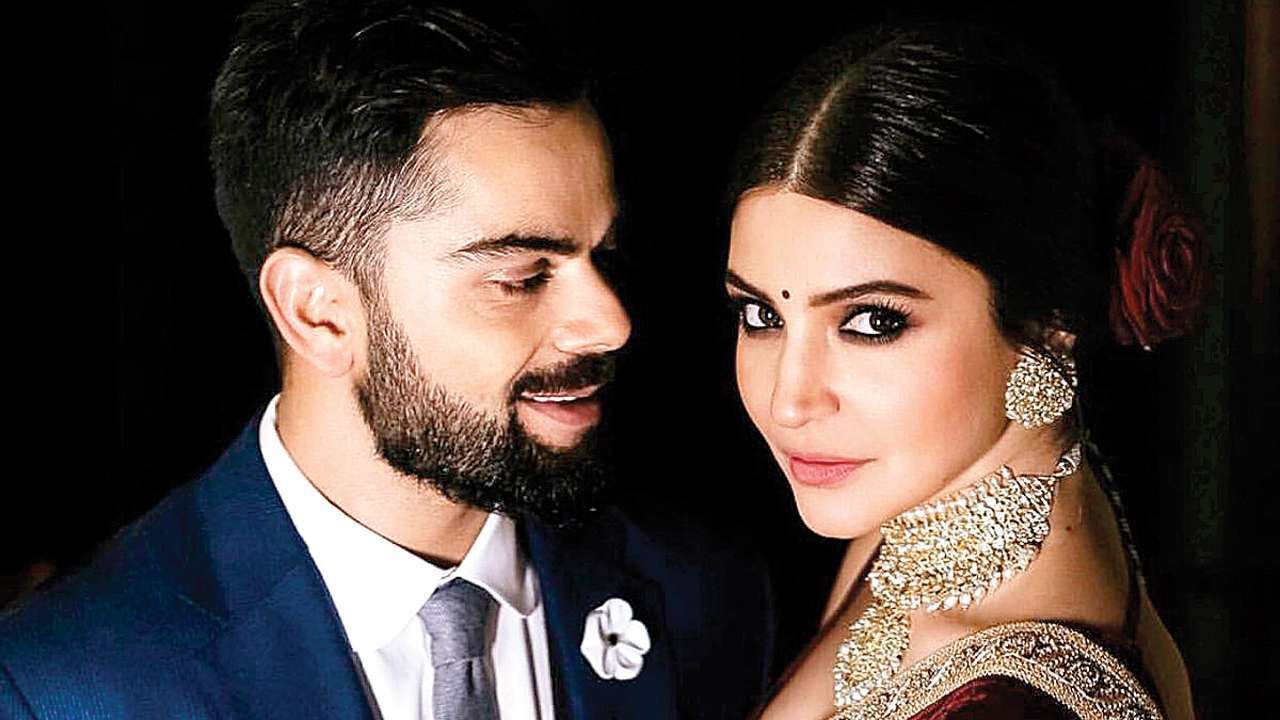 The entire country was buzzing when Anushka Sharma tied the knot with Indian Cricket captain Virat Kohli. They are one of the most popular couples in the country right now. Currently, the net worth of Virat is Rs. 383 Crore. However, several reports suggest that their net worth will reach to Rs. 1000 Crore in next 2 years.
10. Rani Mukerji: Rs. 6481 Crore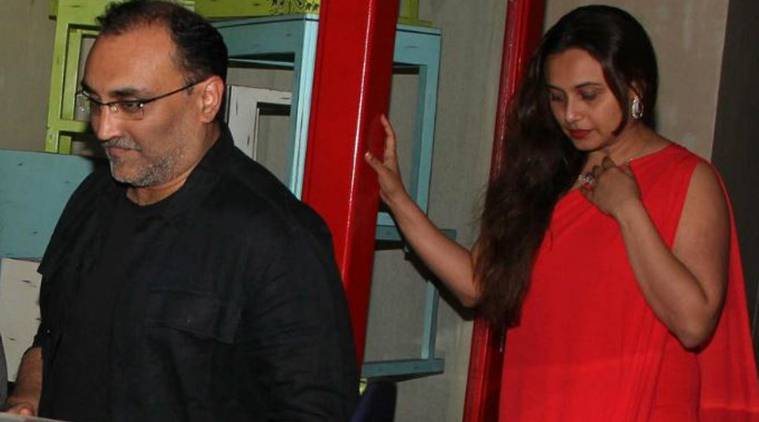 Rani is married to popular producer Aditya Chopra. His net worth is $970 million (6481 Crore).
What do you have to say about it? Tell us your thoughts in the comment section down below.