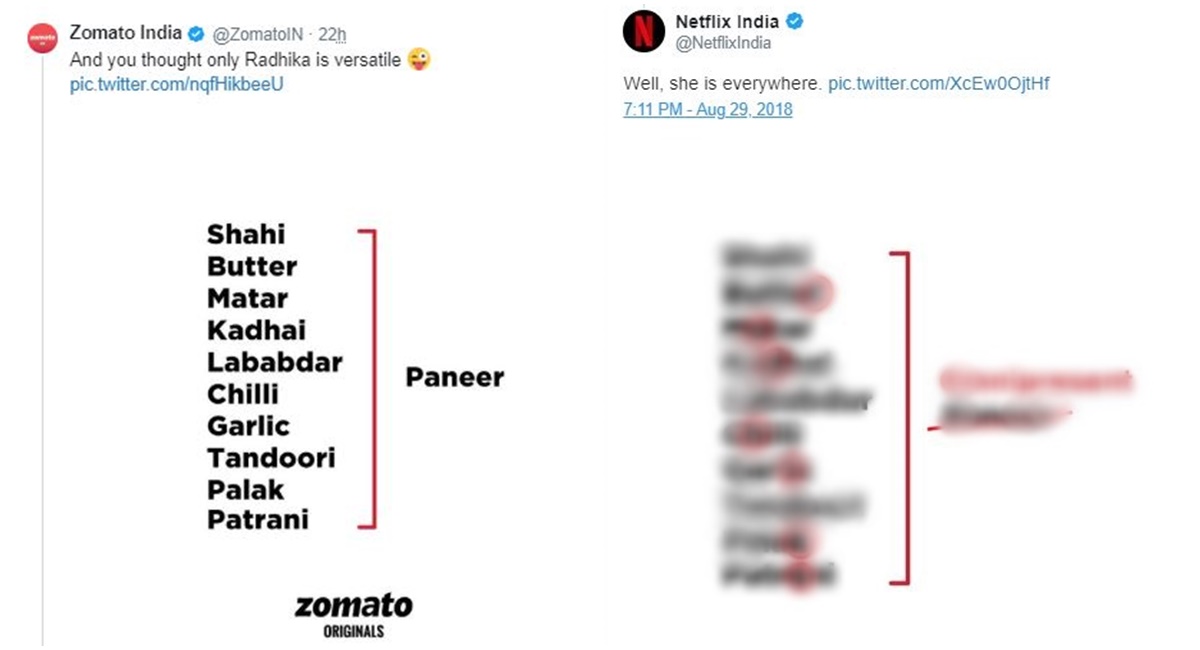 Radhika Apte and Netflix are inseparable. The reason being is we can see Radhika Apte back to back in Netflix's series like 'Lust Stories', 'Sacred Games' and now in 'Ghoul'.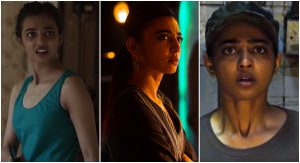 Radhika has become a regular fixture on Netflix. The continuous appearances of the actress in the online streaming giant made Radhika as well as Netflix the victim of GIFs and memes.
To teach an apt lesson to all the trolls, Netflix came up with a smart idea. On Monday Radhika along with the Netflix team came up with a spoof video 'Omnipresent'. Vikramaditya Motwane is the director and he was praising Radhika's work. Radhika also said the reason behind signing Netflix's shows. She said, "As an artist, I really like to push the envelope. You want to do work that really challenges you. So, when Netflix came to me with another offer, I was a bit reluctant."
"Vid calls me one day and says that Radhika what if you play every character in this film. That got my attention. Because that is a challenge I cannot turn down," added the actress.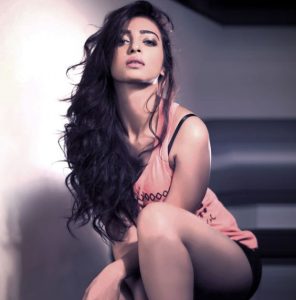 Netflix shared the video on Twitter with a caption, "Whatever the role, Radhika apt hai."
Here's the video.
Even the food delivery app Zomato joined the league. It trolled Radhika and Netflix in their own way. It listed a few dishes having Paneer, calling it as versatile as Radhika. The tweet read as:
Here's the tweet.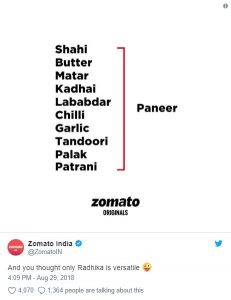 Netflix also came with a witty reply. They spotted alphabets in Radhika's name and said she is 'Omnipresent'.
Here's Netflix tweet.
Well, she is everywhere. pic.twitter.com/XcEw0OjtHf

— Netflix India (@NetflixIndia) August 29, 2018
Netflix has even changed its Instagram account name to "Just another Radhika fan account''.
Such a smart reply, isn't it? Share your views in the comments section below.