Breaking News
News
Yuvraj Singh tries to take a dig at Parthiv Patel on Instagram, ends up getting brutally trolled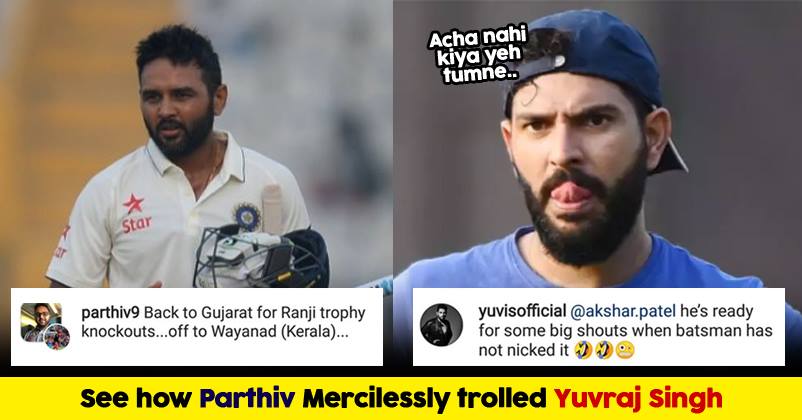 Parthiv Patel, the Indian wicketkeeper-batsman has a history of getting selected and dropped from the national side and this time again, he was in the team for the test series against Australia.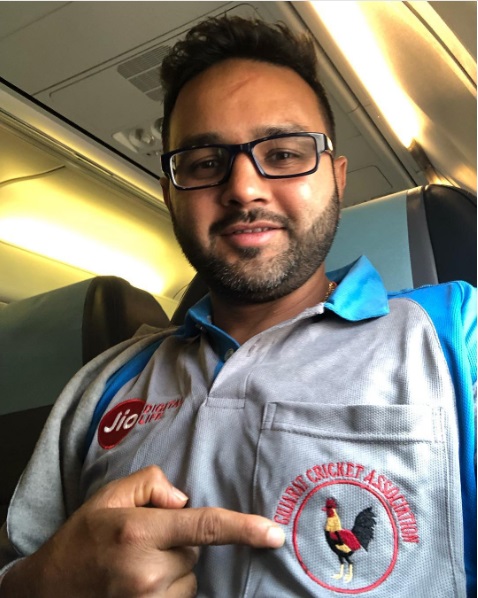 The veteran wicket-keeper batsman, however, had to spend the whole series on sidelines as he failed to make the cut for the playing XI with Rishabh Pant in top-notch form. Patel returned to domestic cricket soon after returning from Australia and captained Gujarat in the ongoing Ranji Trophy.

The match was won by Kerala by 113 runs and Parthiv who was also the skipper of the team contributed 43 runs in the first innings but was not even able to open his account in the second innings.

This would have been quite disappointing for the Gujarat team as they were the 2017-18 Ranji Champions and this time they could not proceed further in the knockout stages despite the fact that they were on the third spot in the points table of group A. Out of 8 matches, 3 were won by Gujarat while the remaining were drawn as they scored 26 points in the group stage.
Parthiv was quite happy before the quarter-final as he was heading to Kerala. He posted a photo on Instagram with the caption, "Back to Gujarat for Ranji trophy knockouts…off to Wayanad (Kerala)…"

This photo caught the attention of Yuvraj Singh and he made up mind to take a jibe at Parthiv by saying that he was expecting some big appeals from him when batsmen didn't nick the ball. Yuvraj also tagged Akshar Patel, Parthiv's teammate and wrote "@akshar .patel he's ready for some big shouts when the batsman has not nicked it".