Bollywood
Yuvraj Singh And Hazel Keech Have Begun Their Goa Wedding Ceremony! Pictures!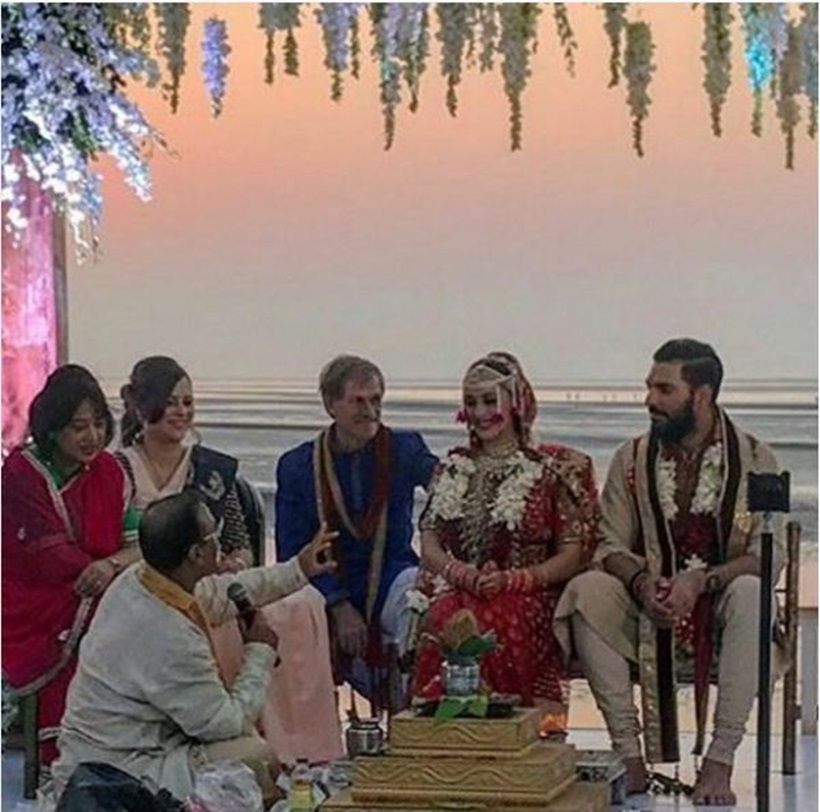 You might be living under the roof if you don't know that Yuvraj Singh and Hazel Keech got married on 30th November in a Gurudwara ceremony. They had a perfectly traditional and grand Sikh wedding. But here the story doesn't end. The wedding celebration of this celeb couple continued. Gurudwara wedding was just the first chapter of this wedding. 
The newly wedded couple have moved to Goa for another round of wedding. And this time Hindu wedding, but just imagine a wedding in goa with so many friends and relatives around. Isn't it a blast???
Yuvraaj had a grand entry at the Hindu wedding. He entered the venue with 4*4 ATV. The friends and family beside Yuvraaj were pretty pumped up and were full on with energy and excitement.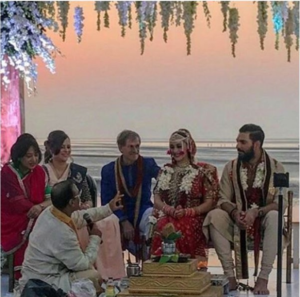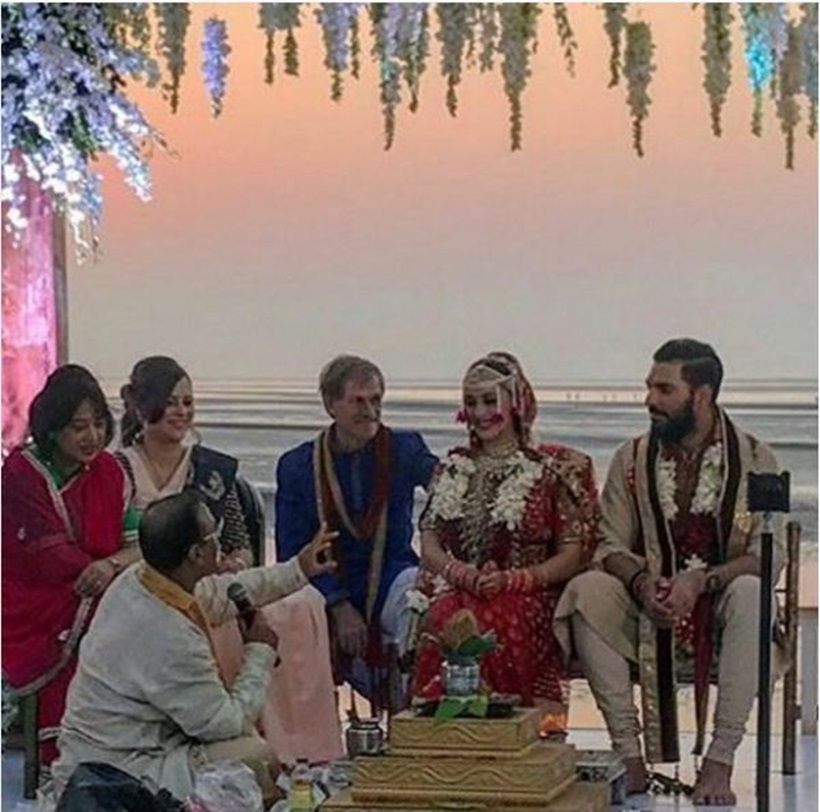 Well, we are here to keep you all updated with all the party and wedding happenings.