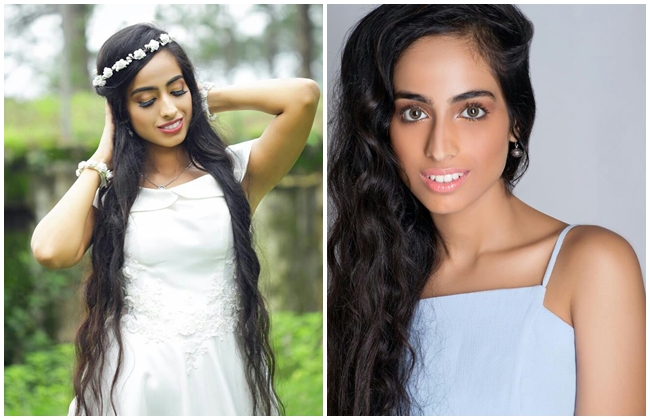 The Internet is crawling with singing talent. Youtube produces so many viral sensations on a periodic basis and the super talented YouTuber Simran Kaur is also a product of that. Recently she also released her new cover mashup which shows a different side to her music taste.
Tracks featured in the mashup includes a U2 track by David Guetta and Diljit Dosanjh's Do you know. Well, with the Punjabi twist in it it is indeed pretty hard to not enjoy this mashup.
Always wanted to do my rendition of Do You Know but wanted to give my own persona to it. Therefore when 2U released, the lyrics resonated with each other so well and I really liked how 2U had a chill vibe to it as well. I wanted to retain the pop feeling in the song as well as for add the Indian touch such as tabla in some parts of the song", Simran said.
Bangkok based vocalist Simran Kaur who loves experimenting with different forms of music admires Bollywood singer Arijit Singh.
I really admire Arijit Singh as a singer as he is extremely versatile. I love the way he can sing different genres and how he surprises people with his style of singing. His vocals blend so well from a western genre to Indian classical songs which absolutely amazes me every time I hear his songs".