News & Gossip
You'll Be SHOCKED To Know Priyanka Chopra's Fees For Stage Shows
At the Zee Cinema Awards, Priyanka Chopra will take the stage for the first time after coming back to India. It seems that the actress has increased her price tag for the same. Why not? She has worked in Hollywood leads and also worked with big names like Dwayne Johnson. It's not surprising that the actress will now have a huge price tag for any show that is offered to her.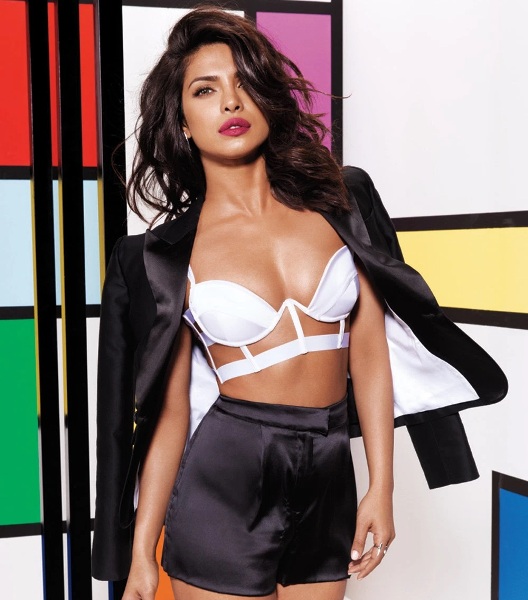 Not only that, Priyanka Chopra is reportedly charging a hefty amount for as low as a one minute performance or appearance! Priyanka Chopra is a global icon and is definitely going places in Hollywood, and that has helped her up her game even here in Bollywood. So much so, the actress seems to have upped her price tag as well. Wonder what we are talking about?
From what our sources says, Piggy Chops is charging Rs 1 crore for a 1 min performance / appearance and she is charging 4-5 crore for a 5 min performance. That surely means that she is minting almost a crore per minute, which is way higher than anyone else we have ever known of.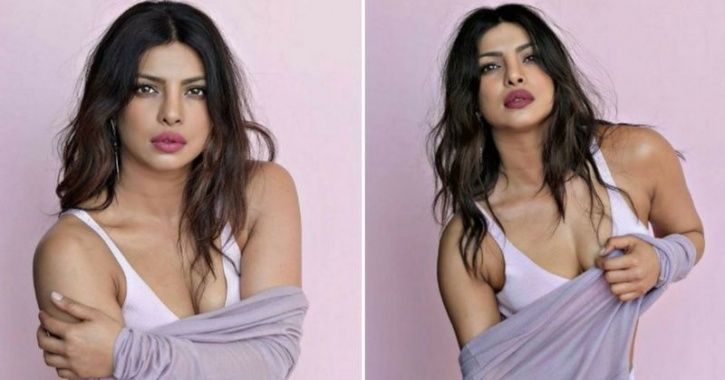 Afterall, Priyanka Chopra will be the star attraction of the Zee Cinema Awards, right? The awards night will be flooded with other celebrities like Ranveer Singh, Katrina Kaif, Shahid Kapoor, Siddharth Malhotra, Jacqueline Fernandez, Bhumi Pednekar and many more.
On the work front, Priyanka Chopra is currently busy with her Hollywood film, ofcourse, A Kid Like Jake And Isn't It Romantic? She is also producing a Marathi movie alongside which has Madhuri Dixit Nene in the lead.
Definitely, there is no stopping Piggy Chops. You go girl and capture whatever you want to. You have earned it.