News & Gossip
You won't believe which famous film Sanjana Sanghi acted in before Dil Bechara!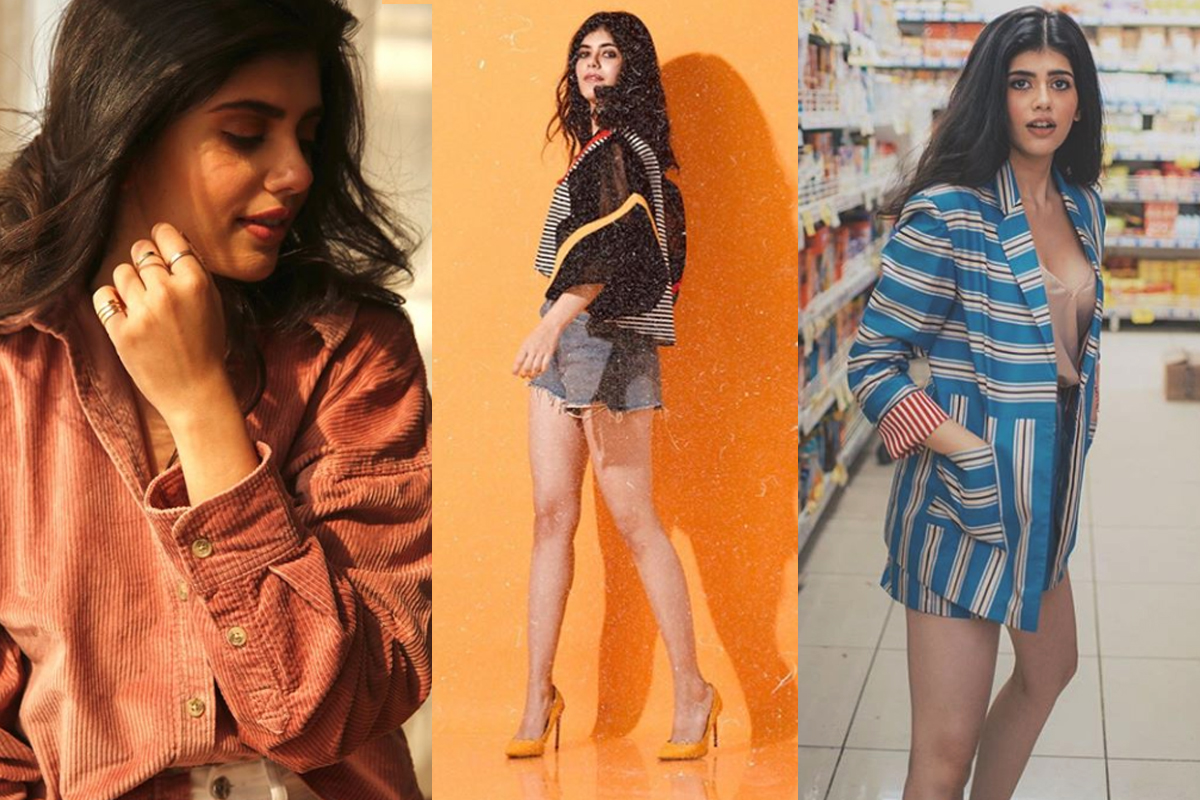 As the upcoming film Dil Bechara comes close to releasing, the film's lead actress Sanjana Sanghi shared with her fans her experience of meeting the director of the film Mukesh Chhabra the first time. She was only 13 years of age at that time. Before Dil Bechara, Sanghi acted in the film Rockstar by Imtiaz Ali!
Sanjana in her Instagram handle talked about the aforementioned matter. She also claimed that AR Rahman's music is "magical" for her as he has composed all the tracks for 'Dil Bechara'. AR Rahman was also the composer behind the soundtrack of Rockstar.
Sanjana on one of her recent posts wrote, "At age 13, Mukesh found me performing on stage in my school in Delhi, asked me to 'audition' then and there itself, and went on to cast me as "Mandy" in Rockstar. Many magical things happened during Rockstar, but one of the biggest was AR Rahman Sir's music."
She continued, "If you'd have told me 10 years later he'd bless my debut film as a lead actor Dil Bechara, would be based on my favourite novel "The Fault in Our Stars" – with his music on our album and background score with Mukesh directing me? That would not even be a dream I'd have ever dared to dream."
She further thanked AR Rahman by saying, "Thank you @arrahman sir, for this eternal blessing, this is an absolute honor. I've pinched myself a million times since I first performed to your tunes almost two years ago, yet it just doesn't sink in."
https://www.instagram.com/p/CCdVZ1MFTzp/
Dil Bechara is being adapted from a 2012 novel called 'The Fault In Our' stars by John Green. Hollywood had already adapted the movie which got released in 2014 under the same name.
This film will be Sushant Singh Rajput's last as he passed away a month before its release. The film will stream on Disney+ Hotstar on 24 July. In order to honour the actor, the streaming service announced that they will be airing the film free of cost i.e. non-subscribers will also get to watch it.