News & Gossip
YHM: Sarika Is The Master Mind Behind Rinky's Death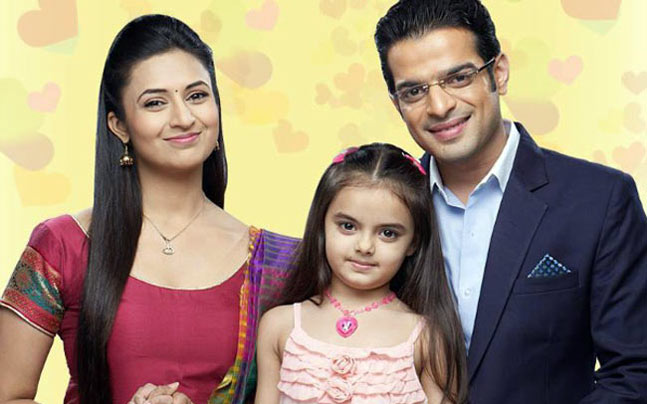 If Spoilers are  to be believed,According to SBS "The real culprit behind all these mystery is Sarika.
Actually she adopted a baby and lied everyone that it is romi's child.When Rinky got to know this truth, Sarika tried to kill her."
It can be rumor or truth… but the question arises where is Sarika's baby then?? it was shown that she was pregnant..then what was the need of adopting a baby..?